Faber Peak Singapore, One Faber Group launches fresh offerings with the redesigned Arbora, refreshed Miraculous 2, and the revamped Faber Peak Gift Shop!
Guests visiting Faber Peak can look forward to indulge in delightful meal at the beautifully redesigned, nature-inspired Arbora Bistro. This family-friendly restaurant is situated on top of the lush greenery of Mount Faber Park, fully redesigned, comes with a new indoor seating area and a play area for the children. The restaurant offers a variety range of delectable food items for you to choose from and here's some of the highlights from appetizers, main course to desserts as follows: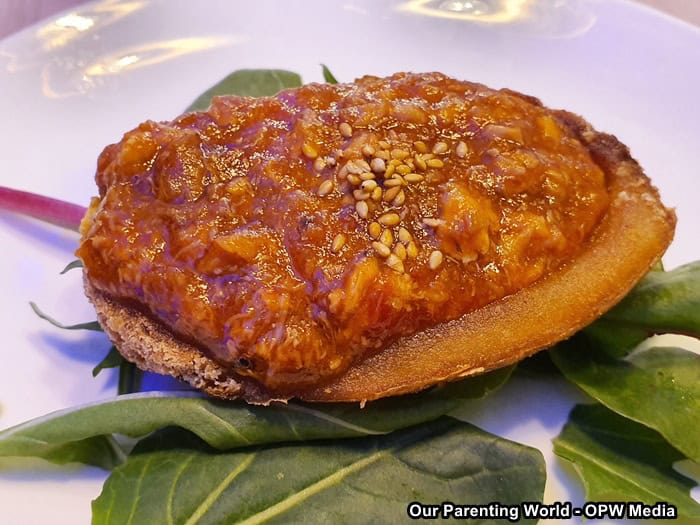 Appetizer
Chilli Crab Potato Skins with Singapore Chilli Crab Gravy and Deep Fried Potato Skins.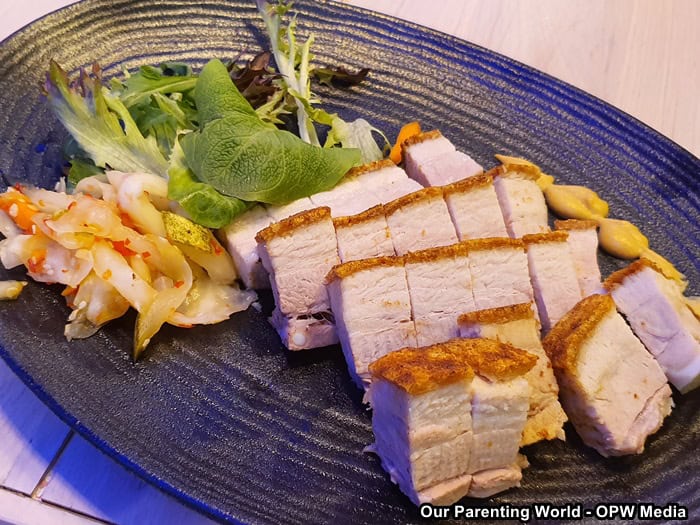 Crispy Pork Belly (Main Course) 
Crispy Pork Belly, Sweet Pickled Vegetables, Mesclun Salad, Dijon Mustard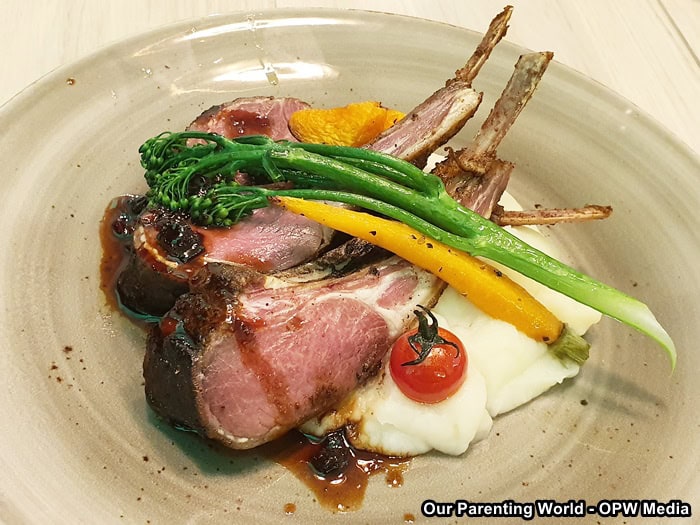 Rack of Lamb (Main Course) 
Char-grilled Lamb Rack, Seasonal Vegetables, Mashed Potato, Prune Sauce
Dessert – Jar of Love with Dark Chocolate Ice Cream, Salted Milk Chocolate Cream, Vanilla Ivory Cream, Meringue, Wafer, Fresh Berries.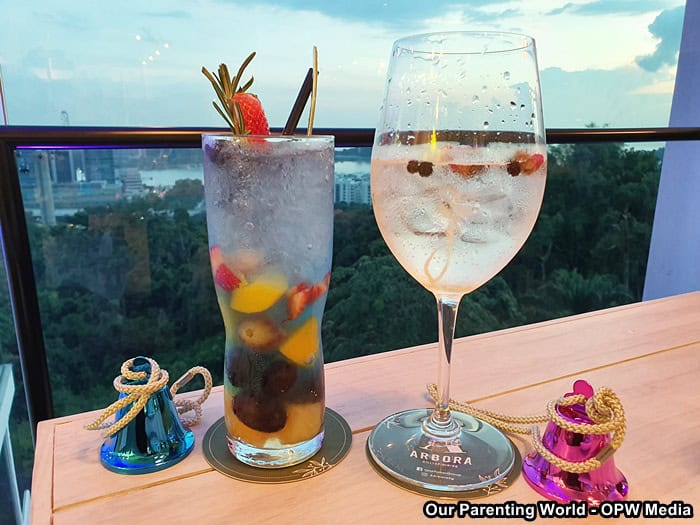 Chill out at Arbora Bistro over good food and drinks while enjoying the scenic view. 
Additional Information:
In celebration of Arbora's refresh and the addition of the new space for kids, the restaurant is giving away a complimentary wishing bell with purchase of a kid's menu item from now till 31 October 2019. Pen a wish on the bell and hang it at the Arbora Garden!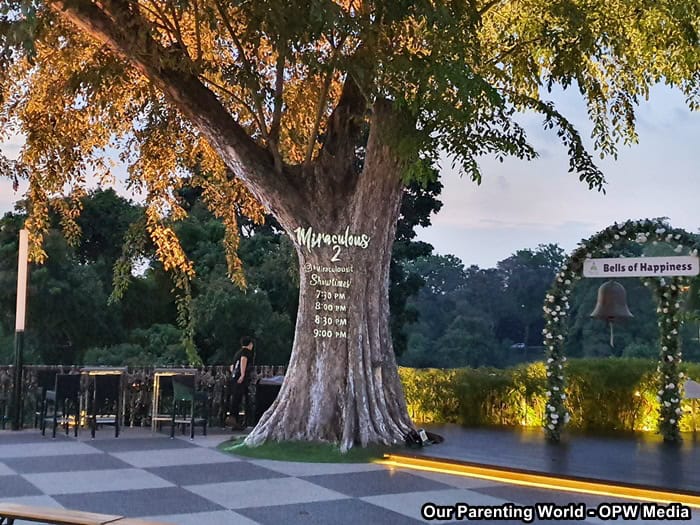 After a hearty meal, take a leisure stroll and catch the new refreshed Miraculous 2, Faber Peak's second edition of the first-ever video mapping multimedia night show that has been mapped onto the Angsana tree. The show is created to celebrate the 45th anniversary of the Singapore Cable Car.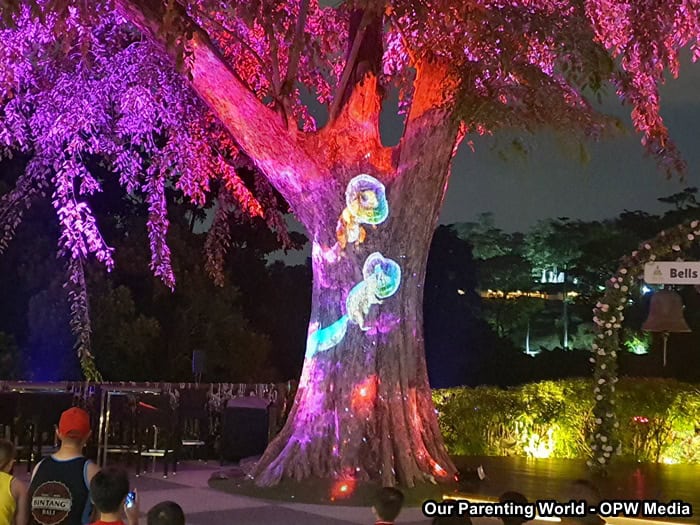 Embark on an exciting and magical journey with Mira and Mirak, the adorable pair of squirrels starting from outer space where they will float past various planets, and then get thrown back to the prehistoric age when dinosaurs roamed the earth. The squirrels will go on an underwater adventure exploring the depths of the sea, before safely returning to their home at Faber Peak at the end of the show. 
Come and watch this spectacular show that has been completely refreshed since its launch earlier this year. It will be shown four times daily (7:30pm, 8:00pm, 8:30pm & 9:00pm), Miraculous 2 is a special multimedia night show that will be screened at Faber Peak until 15 March 2020.
In addition, Dusk Restaurant & Bar will be serving up two new Maine lobster main courses, made using live lobsters housed in a tank on-site! Diners can choose between the Whole Live Lobster Capellini, or the Whole Live Char-grilled Maine Lobster, for just $89+ for a limited time only. 
The Singapore Cable Car Gift Shop @ Faber Peak has revamped to feature a cable car theme that is Instagram-worthy. The whole shopfront and counter wall are now modelled like a cable car cabin, while shelves are now shaped like cable cars. Faber Peak's hilltop motifs adorning the gift shop's walls will make visitors feel like they are shopping inside a giant cable car.
Come and visit Faber Peak today! To find out more, please visit www.onefabergroup.com