It is stated in the website that The Family Li's dishes are, as it is, a combination of Imperial Court cuisine and Beijing traditional cuisine. With careful selection of only the freshest ingredients cooked to perfection in a refined style, the chefs at the Family Li Imperial Cuisine aim to retain the natural and original flavors of the produce. The presentation of dishes is always attractive but never pretentious.
After passing through the first entrance, we walked through a narrow passage way that leads us to the second entrance.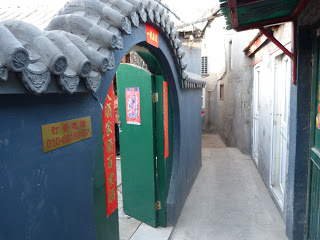 Second entrance of the restaurant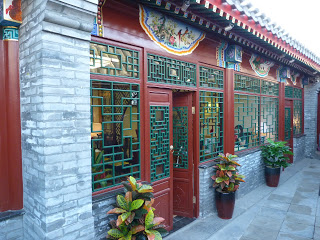 View of the restaurant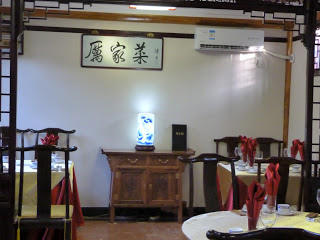 The restaurant setting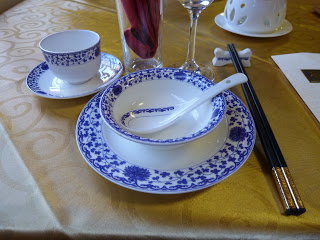 The table setting
Here comes the exciting part, the food!! The waitress recommended us to try the set menu which is approximately $60 SGD per person.
It started with a set of small side dishes.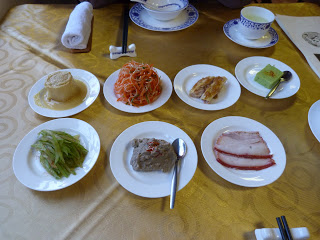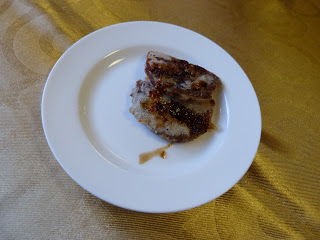 Another side dish, beef
More side dishes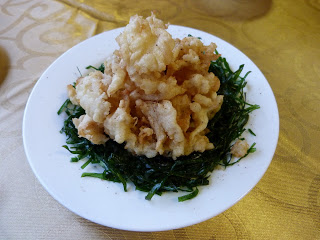 Main dish crispy chicken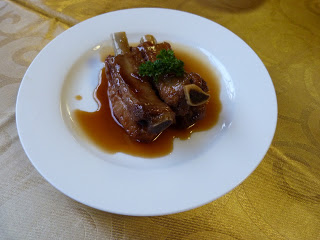 Main dish pork ribs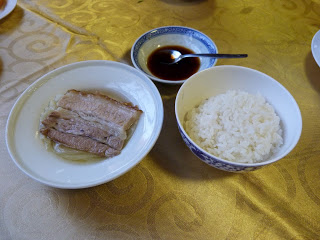 Main dish stewed pork accompanied with a steaming bowl of rice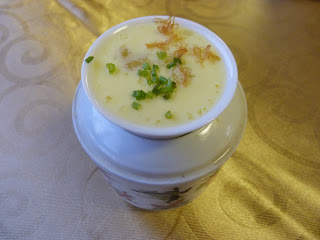 Followed by a small bowl of steamed egg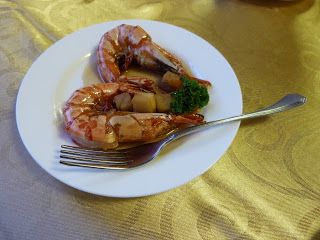 Main dish prawns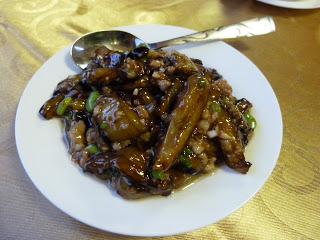 Main dish braised egg plants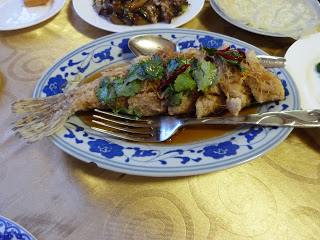 Main dish deboned fried fish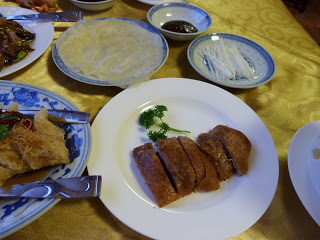 Main dish roast duck served with spring onion, sauce and freshly steamed pancake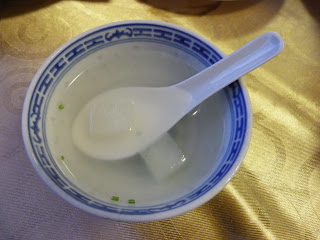 A bowl of melon soup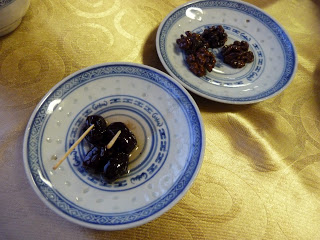 Desserts is sweet plums and walnuts
It was a very filling dinner with so many dishes, you can't get to eat that in Singapore for this kind of price. Overall the food is tasty and the service is good.
Our favourite dish is the debonded fried fish. We were very surprise to see that there are no bones at all in the fish. The fish is tender and tasty although it is deep fried, you won't feel burden eating it, it is very light.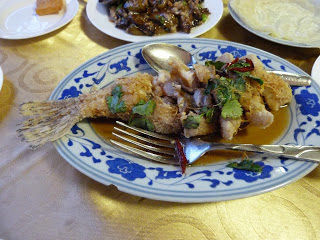 To be continued …