If you are looking for a reliable online florist to surprise your loved ones and for special occasions, Fav Florist is the place to order your flowers from. It is an flower delivery shop that specialises in bespoke bouquets, offering many affordable bouquets starting from as low as $21.90.
Fav Florist is 100% against flower misrepresentation, it promises no product misrepresentation as this is a common problem with many online florists where customers receive products that look totally different from what they ordered online. 
You can be assured of the quality of the flowers that you ordered as only fresh flowers are used and the flowers are of premium quality. The bouquets are hand-arranged by their highly professional and passionate florists with more than a decade of experience. What's more, Fav Florist offers free, same day islandwide delivery for all its flower bouquets and for last minute or urgent request, it even offers a 1-hour Express Delivery.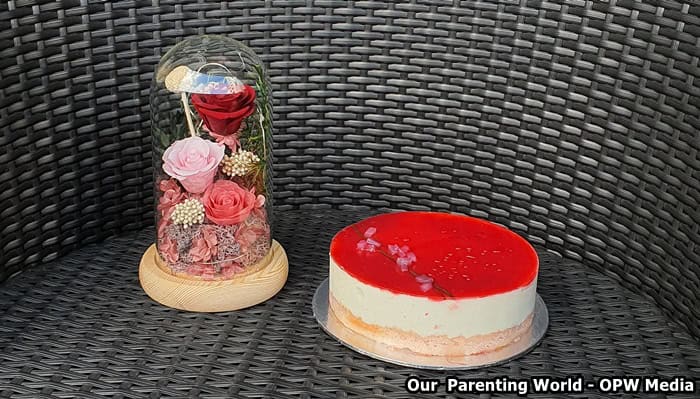 In addition, besides flower bouquets, Fav Florist has a wide range of products like preserved flower domes providing a longer lasting gift option. It also sells cakes and balloons to fulfill all your celebration needs. 
Thanks to Fav Florist, our team received a beautiful bundle consisting of a 6 inch Cake & Flower Dome Bundle!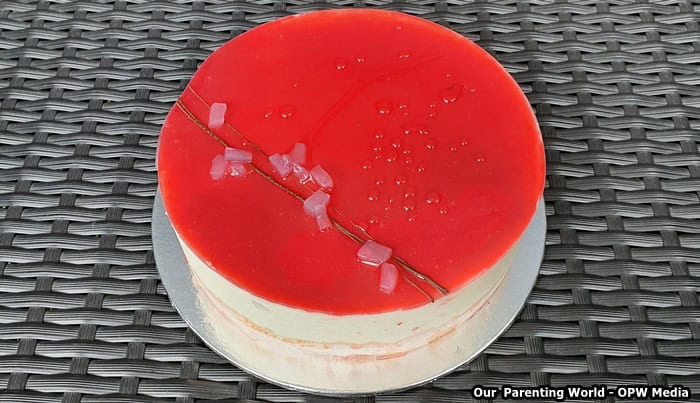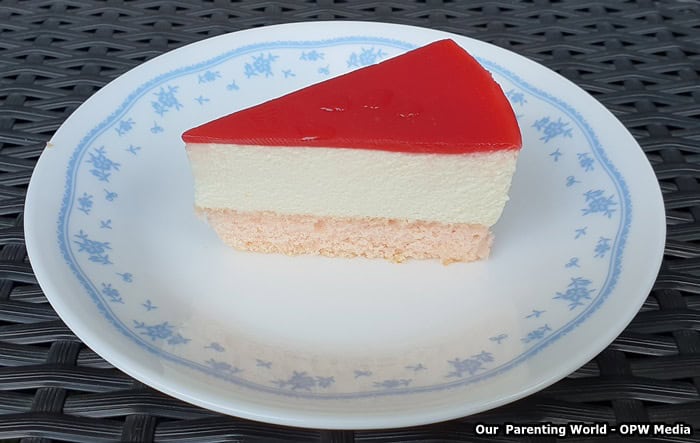 The cake that we have is Raspberry Lychee Rose cake, it contains no preservatives and is freshly baked. The lovely cake is filled with raspberry cream cheese, with hint of fragrant rose and lychee flavour. Simply delicious!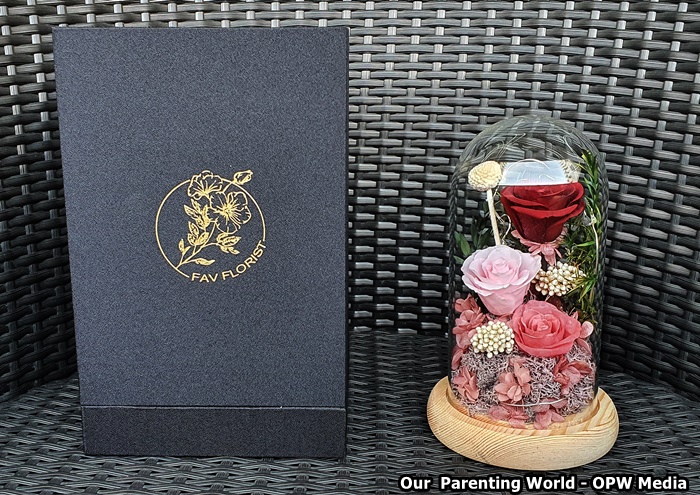 The Flower Dome that we have is Everlasting Preserved Flower Dome. It comes with a classy black box with Fav Florist's name embossed in gold. Upon opening up the box, the flower dome consists of preserved flowers that is passionately handcrafted, elegantly and beautifully arranged. We are so delighted to receive it! It is so pretty! The Everlasting Flower Dome has a very good meaning, it represents everlasting love and beauty.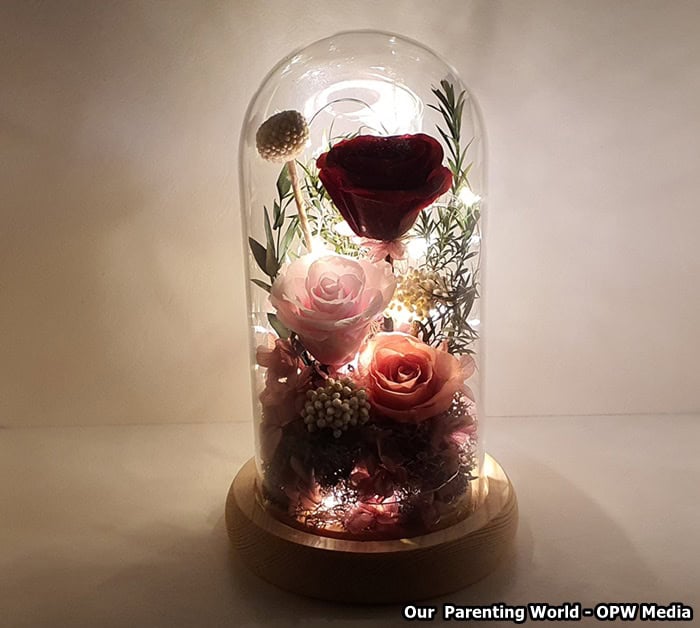 The Flower Dome comes with LED lights, it makes the flower dome even more outstanding as it brings out the feature and essence of the preserved flowers. This unique and timeless flower dome decorated with flowers will last forever. It is great either as a perfect gift or a good art piece to display at home or office. It is impressive and we love it! 
The 6 inch Cake & Flower Dome Bundle is priced at $149.90 To find out more about the Cake & Flower Dome Bundle and to order, please go to https://favflorist.com.sg/product/6-inch-cake-flower-dome-bundle/
Check out Fav Florist's top seller which is their surprise bouquets where you can choose an occasion and their florist would design a bouquet accordingly. If you are thinking of ordering flowers, look no further, check out Fav Florist today! To order and find out more about Fav Florist, please go to https://favflorist.com.sg
Fav Florist also has a physical store located at 11 Sin Ming Road, Thomson V Two, #01-30, Singapore 575629. Operating hours from 10am to 6pm.