This coming Year of the Metal RAT, diners can look forward to feast to a Prosperous New Year with PUTIEN as celebration will start with dine-in set menus for multiples of two from 2 to 10 persons and takeaway options for its Prosperity Yu Sheng and 'Pot of Goodies' also known as Pen Cai as early as 1st January 2020!
PUTIEN is a Michelin One-Star Restaurant that is well-known for its outstanding Fujian cuisine and warm service. Here's the highlights of PUTIEN's Lunar New Year Menu which will be available from 1st January to 9 February 2020 as follows: 
PUTIEN's Prosperity Yu Sheng – Abalone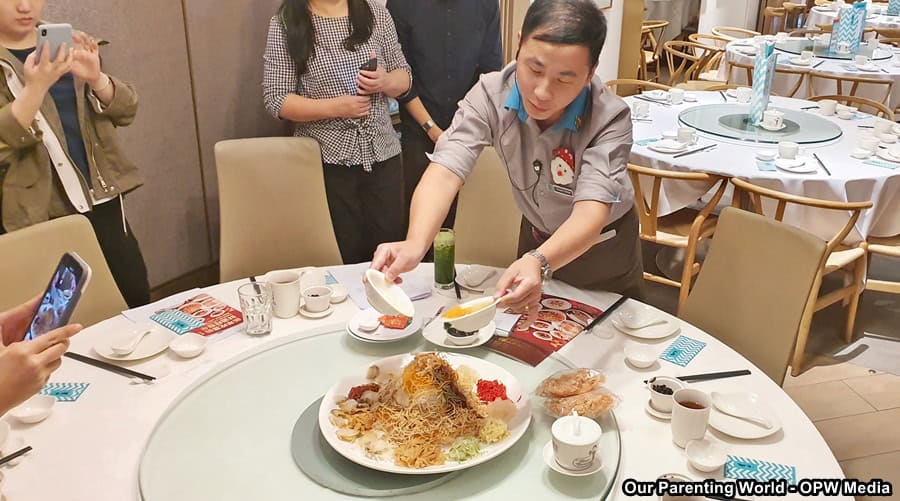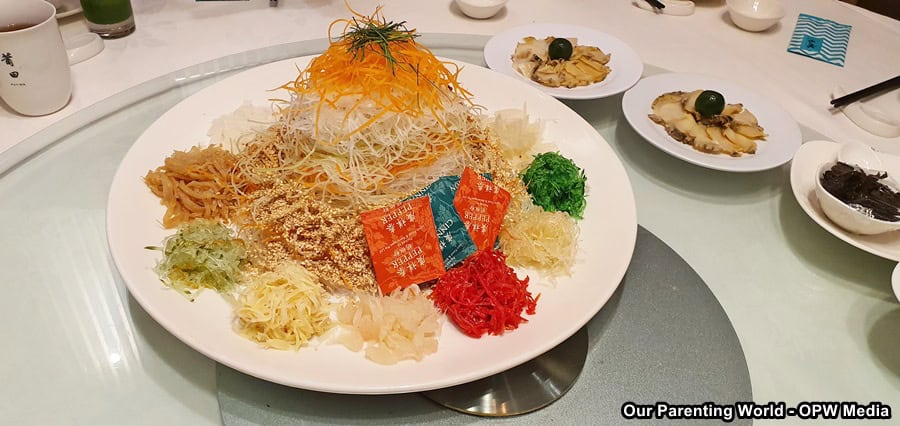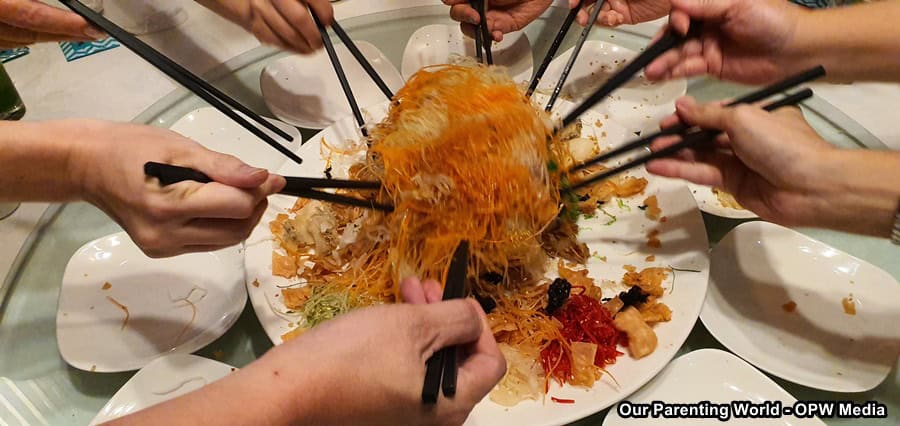 Toss your way to abundance and prosperity this Lunar New Year with PUTIEN's Prosperity Yu Sheng with either Raw Salmon Slices or Abalone. This colourful Yu Sheng comes with a variety of high quality ingredients filled with premium seafood, fresh vegetables, lime, peanut oil, five spice powder and specially concocted Yu Sheng sauce that makes our tossing experiences enjoyable and the Yu Sheng is so tasty!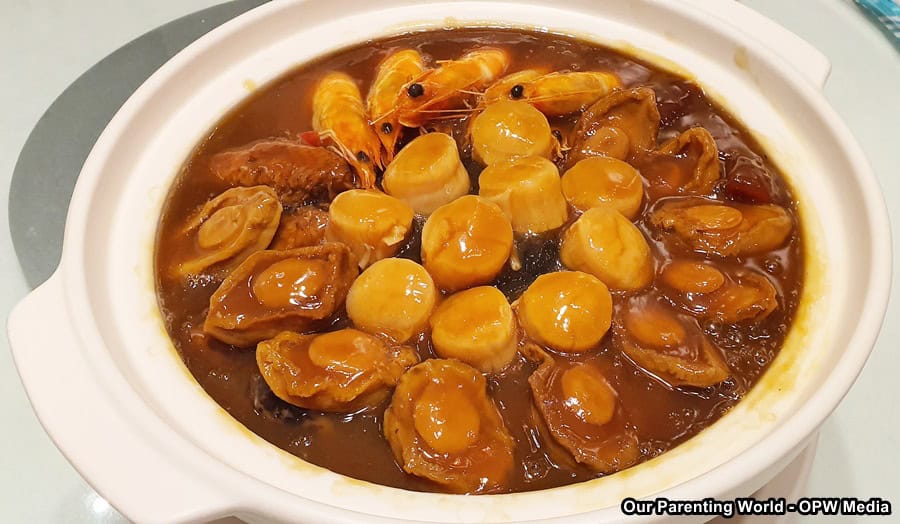 PUTIEN's Pot of Goodies (Pen Cai) – Abalone
This heavenly pot is a must have during Lunar New Year celebration, filled with top grade ingredients like abalone, scallops, sea cucumber, prawns, PUTIEN's dried clams, tender roast pork, seaweed, PUTIEN's well-loved homemade beancurd and others. The ingredients have been individually cooked, carefully layered in the port and simmered in stock for 8 hours. The whole Pen Cai is bursting with flavour that you simply can't stop eating!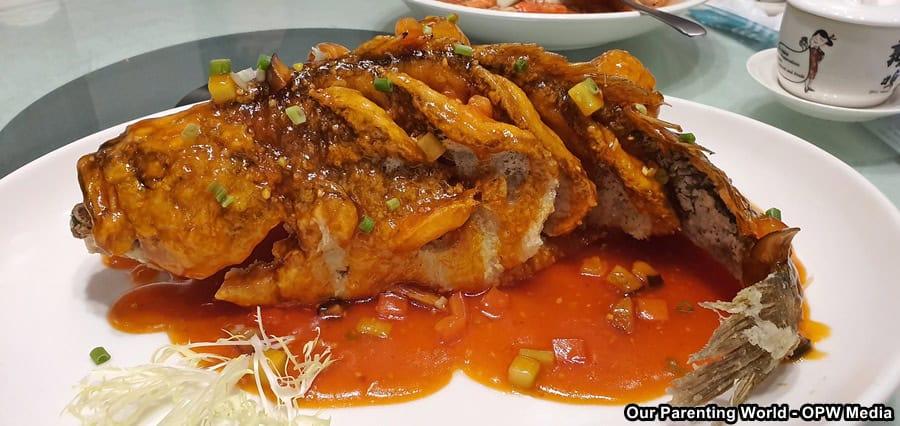 Sweet and Sour Yellow Croaker
The Yellow Croaker is deep fried till crispy and drizzled generously with divine balance of sweet and tangy flavors from the sauce.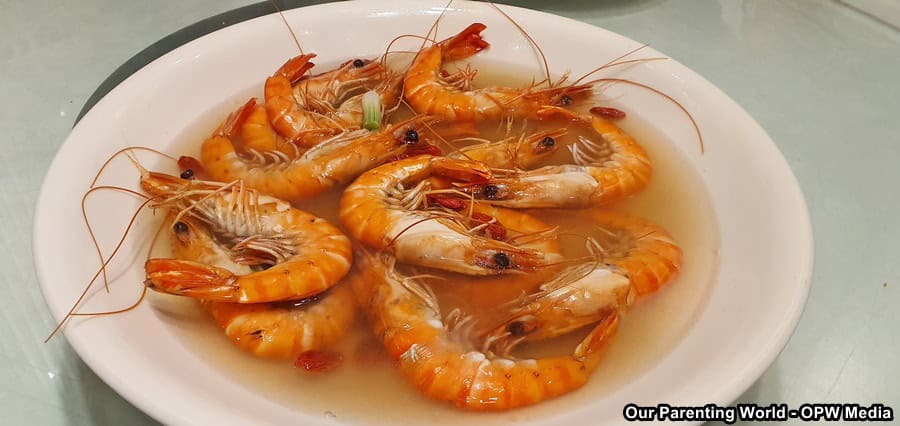 Prosperity Prawn
This dish is filled with fresh large prawns that has been perfectly cooked, each prawn is so plump and juicy!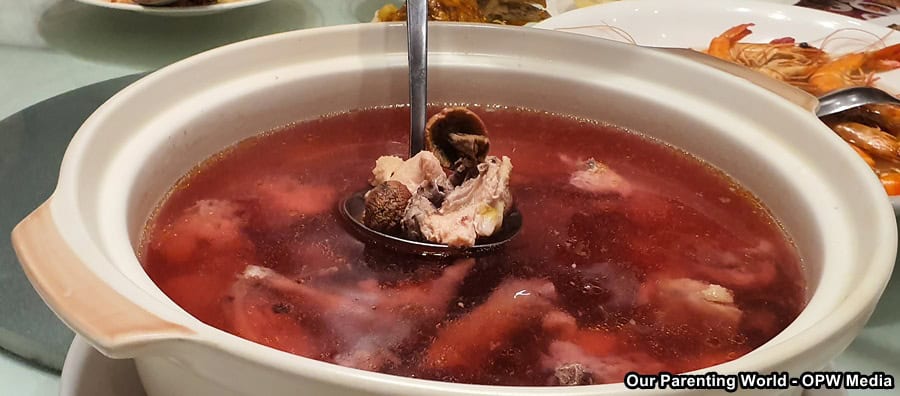 Double-boiled Chicken Soup with Red Mushroom
The red mushroom is high in nutritional value and delicious. The red colour of the aromatic soup comes from the red mushroom that has been simmered slowly for 4 hours to bring out its full flavour.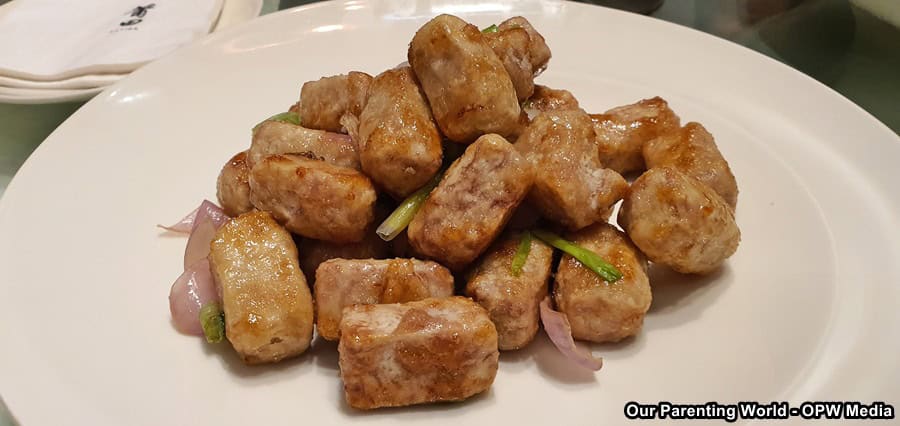 Stir-fried Yam 
The stir-fried yam is PUTIEN's signature dish and a must try! It uses the middle and best portion of premium yams to make this dish. The yam is cut into cubes, fried till golden brown and mixed with savoury sweet sauce. The yam is soft, moist on the inside and caramelised crispy on the outside.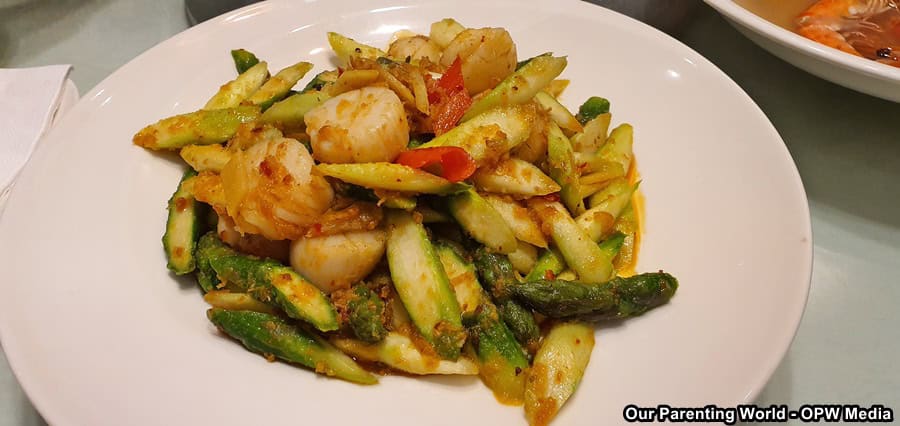 Scallop and Asparagus in XO sauce
The fresh, plump scallop is stir fried together with crunchy asparagus in fragrant XO sauce. A tasty dish that goes well with rice or eat it on its own.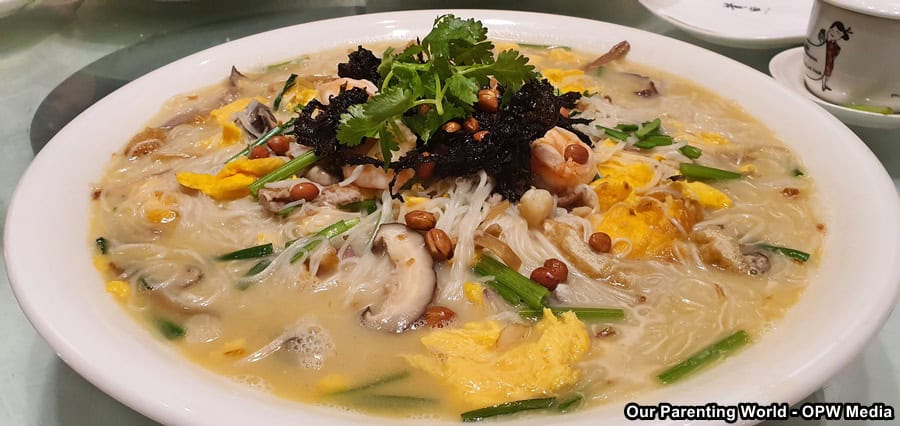 Longevity Noodles
Longevity noodles is usually eaten during Birthday or Festive Season like Chinese New Year for its auspicious meaning of long life. The delightful noodles dish is soaked in flavourful milky broth and filled with prawns, eggs, peanuts and seaweed.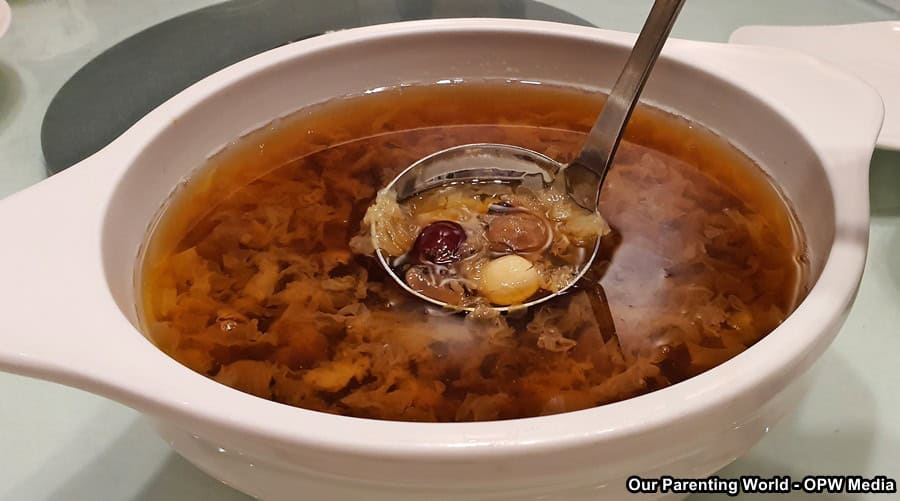 White Fungus Thick Soup with Longan and Lotus Seed
This refreshing and sweet dessert is a perfect way to end a hearty meal and also a great way to symbolize a New Year filled with Sweetness and Success!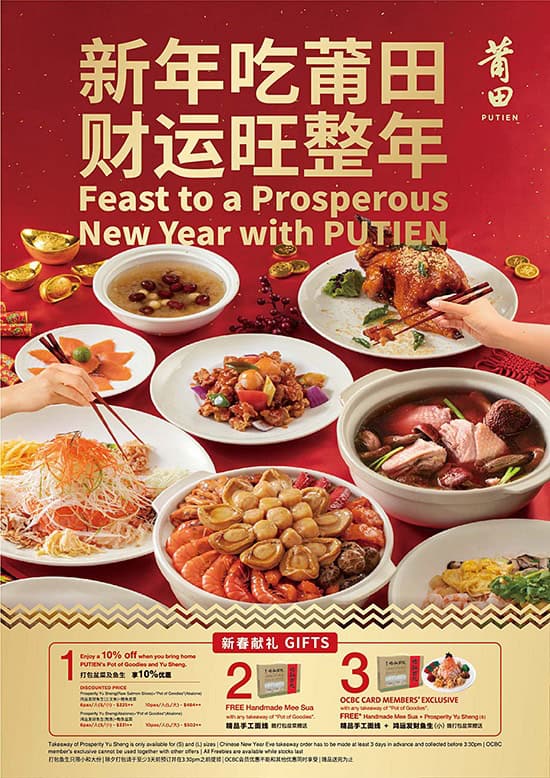 Feast to a Prosperous New Year with PUTIEN. You can enjoy exclusive giveaways when you takeaway selected products!
For more information on PUTIEN's full Chinese New Year menu, pricing and timing, please visit http://www.putien.com/PDF/CNY-2020-Menu-V2.pdf
Feast To A Prosperous New Year
Period: 1st January to 9 February 2020
Location: Available at all PUTIEN outlets in Singapore
To find out more about PUTIEN, please visit its website at http://www.putien.com/