Parenting-Talk is pleased to announce that SingTel is organising a photo contest for all Singaporeans who would like to capture precious family moments with photography!
The contest is open
from
23 June to 5 August
.
If you like to take photos, this contest is for you! Parenting-Talk would like to encourage everyone to participate and especially parents, we are always taking pictures of our children and families.
The aim of this contest is to inspire more Singaporean and parents to connect with their families and build stronger bonds.
To bring families closer together, the "Home Without Walls" Open Category photo contest encourages Singaporeans to submit photo entries under the following four themes relating to precious family moments with various members that make up the family: Father Figures (Fathers), Grand for a Reason (Grandparents), Mum's the Word (Mothers), Just Kidding (Children). The Grand Prize winner for the Open Category contest will walk away with S$2,500, and the individual winners for each of the four category themes will enjoy S$500 in cash prize.
Some examples of the photos that you can take and all images shown are taken by p
hotographer Danny Santos.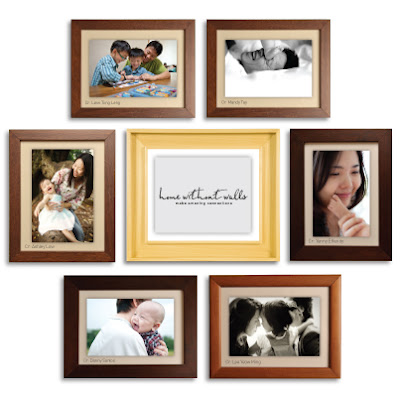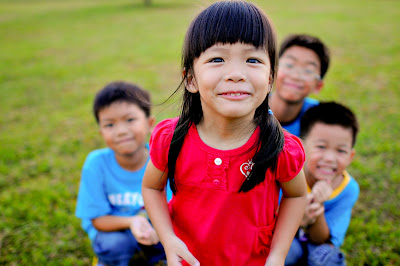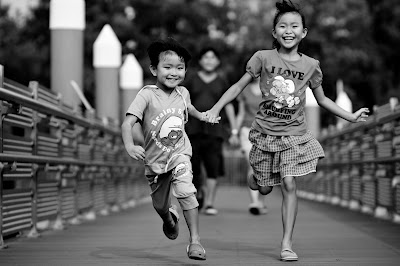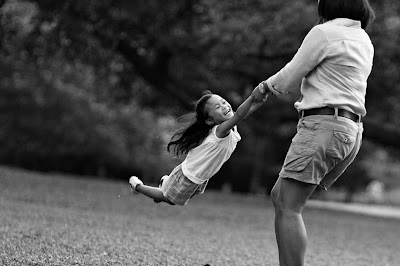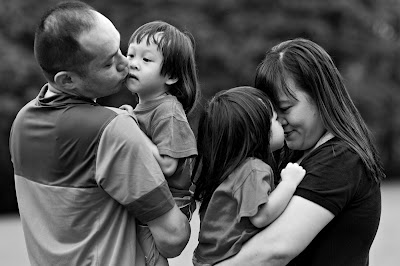 To enter contest, open from 23 June to 05 August 2012, participants may submit photos via the SingTel Facebook App at:
The contest is open to all Singaporeans.
Each participant can submit up to 12 photos capturing Family Moments relating to these four themes: Father Figures, Grand for a Reason, Mum's the Word, Just Kidding. Any additional submissions will not be considered.
Participants are encouraged to share the story behind their photos by a caption of not more than 140 characters on what the photo represents.
Top entry from each theme category will win S$500 each. The best entry across all the categories will win the Grand Prize of S$2,500 cash.
For more details, T&Cs, please visit www.facebook.com/singtel.
Happy snapping photos and all the best!