This is an exciting running event that we have been looking forward to especially for Hello Kitty Fans like us! This year's Hello Kitty Run Singapore was held at The Promontory at Marina Bay on 15 July 2018.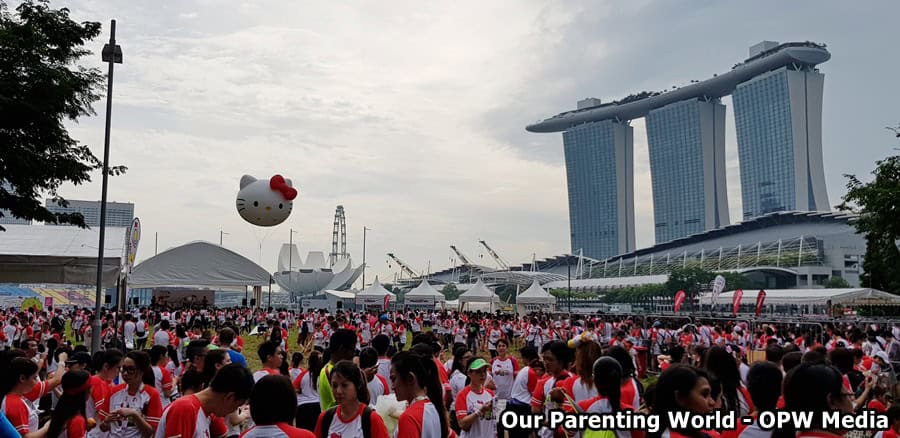 Participants can visit the carnival venue to take part in the various activities and visit the booths to look out for special deals and offers.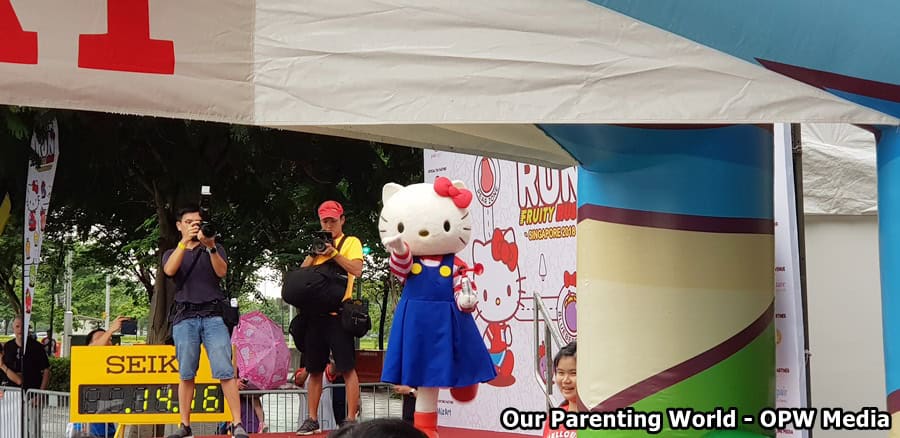 Participants were so excited when the mascot Hello Kitty appeared to cheer us on as we were about to start our run.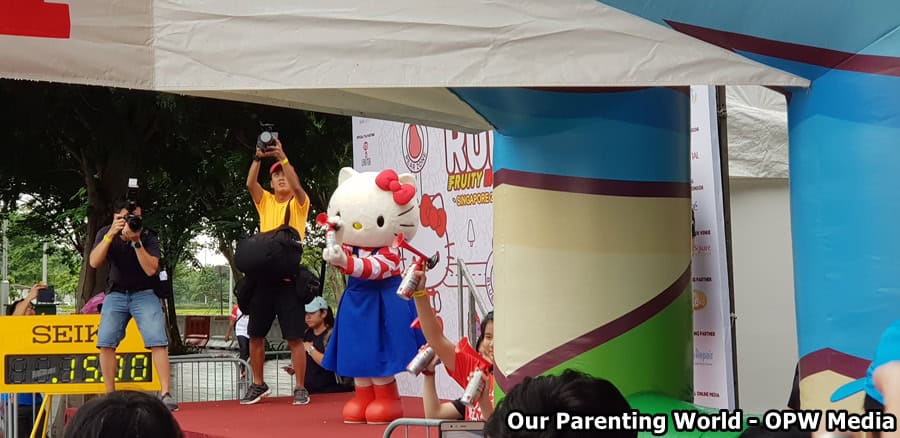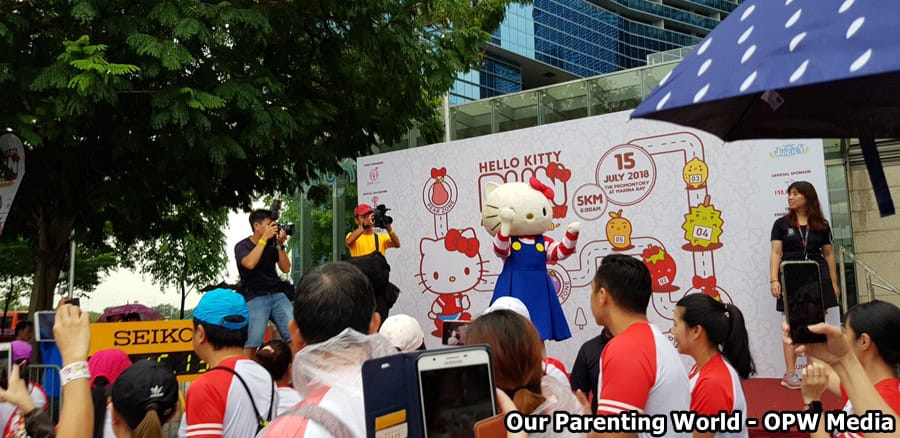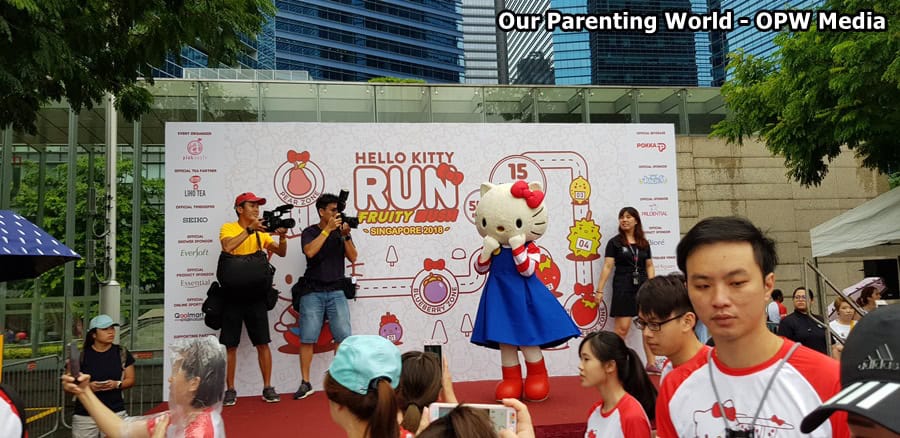 Hello Kitty is so adorable, we just can't get enough of her! This year, Hello Kitty Run Singapore 2018 has a new theme called Fruity Rush.
Earlier on it was raining and fortunately by the time, it was our turn to start the run, it was drizzling a bit and we could still continue the race. We were also given disposable raincoats to help us cope with the rain.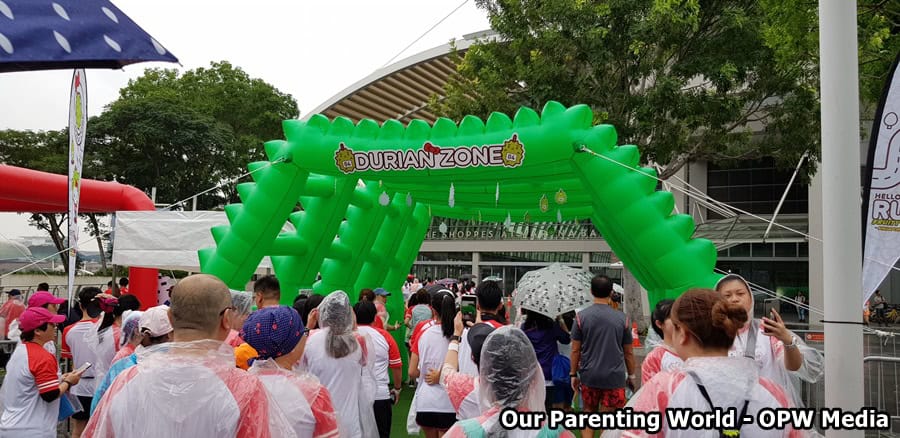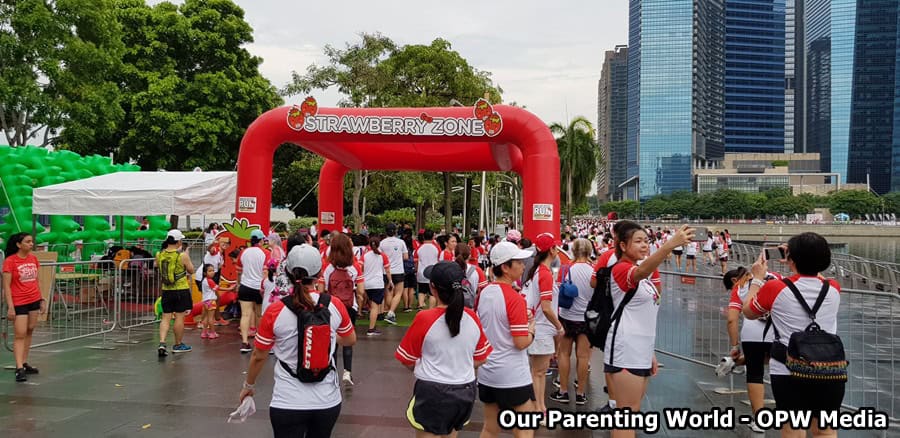 Hello Kitty Run is a non-competitive 5 km race where participants will pass through fruit zones like Durian, Lemon and Strawberry Zone with lots of photo opportunities at each zone.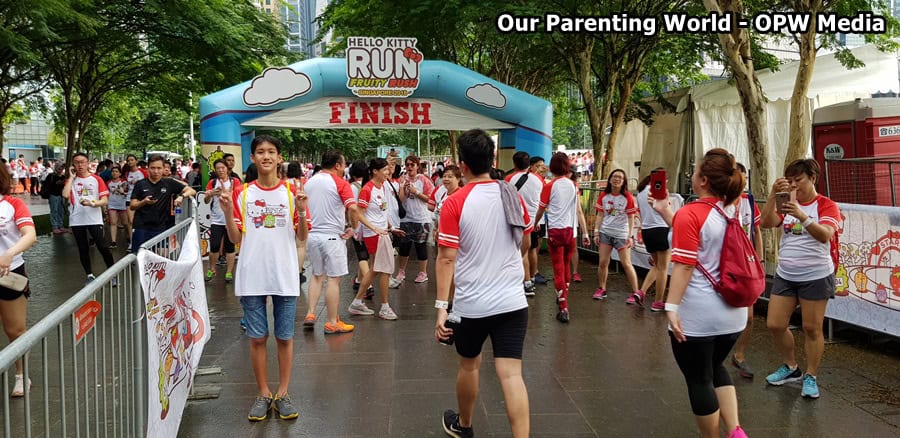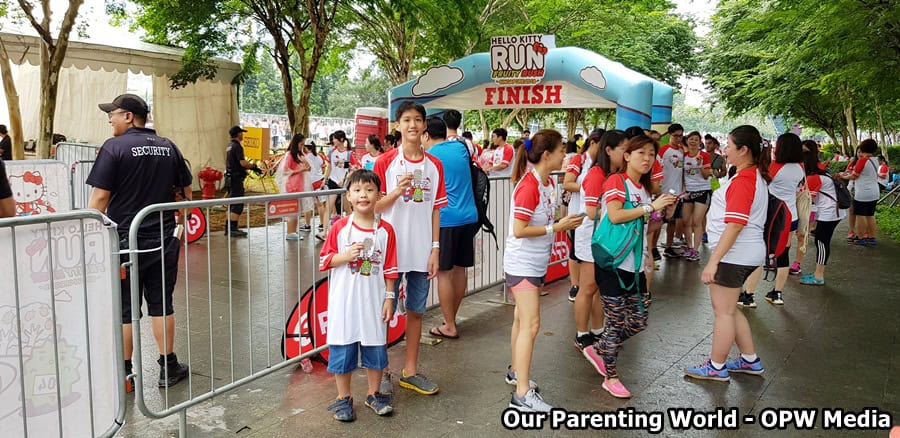 Thank you Hello Kitty Run Singapore for the enjoyable run! We look forward to participate in the next run!
To find out more about Hello Kitty Run Singapore, please visit its website at http://www.hellokittyrun.com.sg/