Are you ready for a Sci-sational Christmas?
This school holidays, celebrate the festive season at Science Centre Singapore where you can look forward to enjoy a day of fun-filled activities and have a sci-sational festive experience with your family!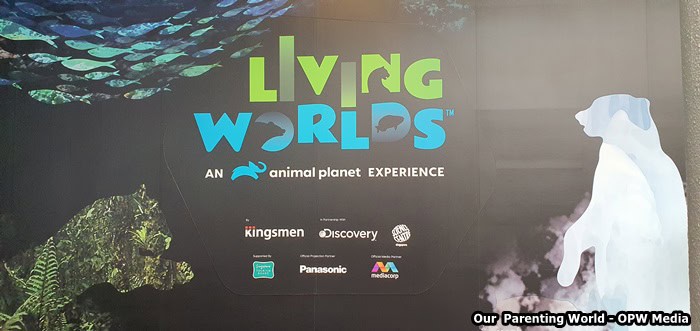 Living Worlds: An Animal Planet Experience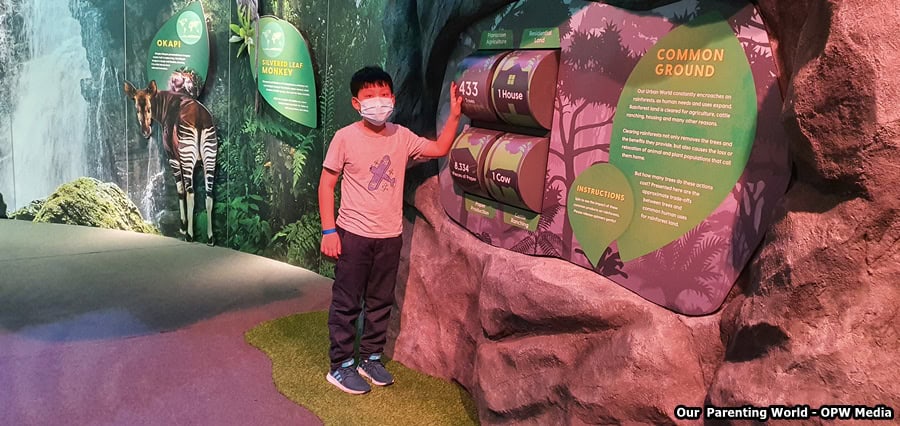 Visit Living Worlds: An Animal Planet Experience located at The Annexe, Science Centre Singapore. What's more, Animal Planet's travelling exhibition is re-opening in Singapore for the final time before it heads overseas!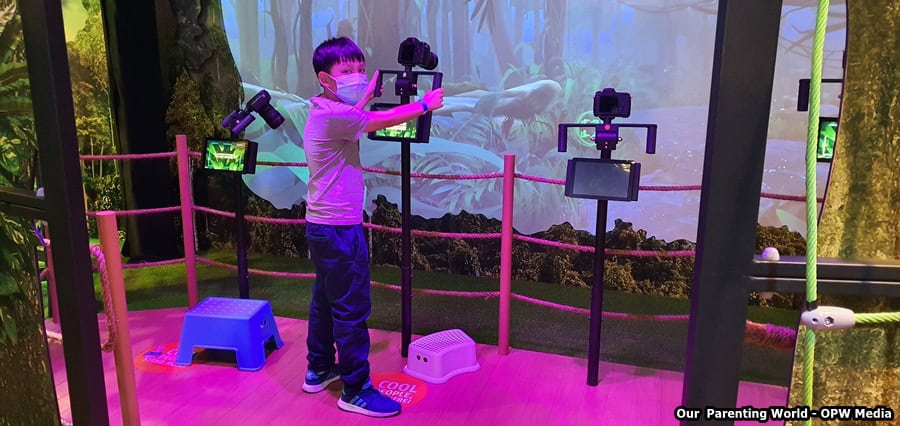 Immerse yourself in this multimedia experience that explores the interdependent relationship between animals and the environments they inhabit. Don't miss it!
Living Worlds: An Animal Planet Experience
Date: 20 November 2020 – 3 January 2021 
Location: The Annexe, Science Centre Singapore 
Ticket Prices: $16 / adult, $12 / child (Suitable for all ages) 
To find out more and to pre-book your tickets, please go to https://www.science.edu.sg/whats-on/exhibitions/living-worlds
Sci-Sational Christmas Activities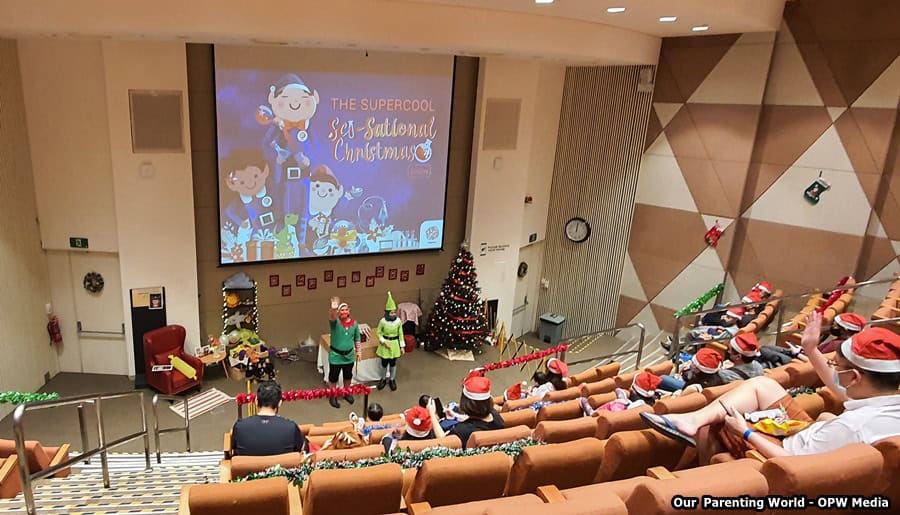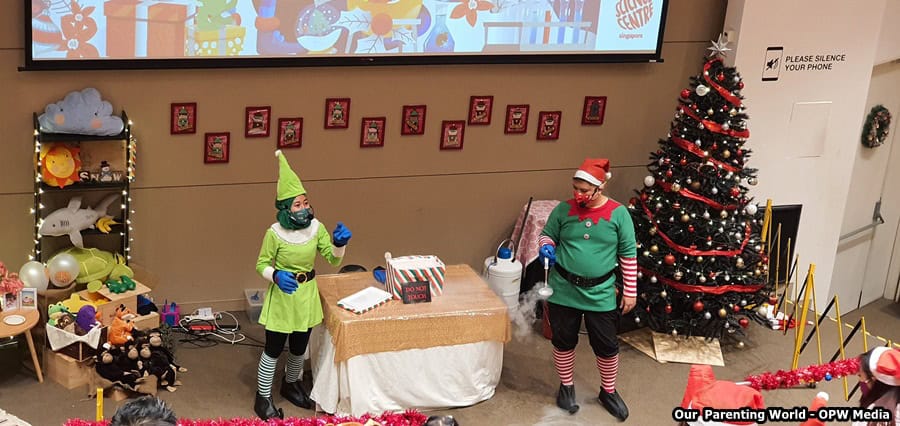 Have fun and participate in the scientifically-curated Christmas activities across the exhibition galleries, and navigate your way through the different exhibits to help Santa on his Christmas journey! Don't forget to catch the exclusive science shows! 
Date: 7 to 25 December 2020
Location: Science Centre Singapore
Time: 10am-1pm, 2pm-5pm
Suitable for ages 5 and above
To find out more, book for tickets and timing, please go to https://www.science.edu.sg/whats-on/workshops-activities/sci-sational-christmas
Earth Alive
Earth Alive is a brand-new exhibition, working with world-class scientists from Earth Observatory of Singapore. It showcases the magnificent planet Earth in life-size interactive displays, for larger than life lessons about the world we live in. Visitors will be able to learn how Earth changes can manifest in the environment, causing amazing phenomena such as earthquakes and tsunamis.
In addition to understand and learn how these natural phenomena impacts our world, you will also explore the impact that human beings have on our planet, such as with climate change, in the aptly titled Human Sphere.
At the heart of the Earth Alive Exhibition is GAIA is a 5-metre inflatable globe installation by British artist and sculptor, Luke Jerram. The installation will reflect high-definition imagery of the Earth's surface from the National Aeronautics and Space Administration (NASA).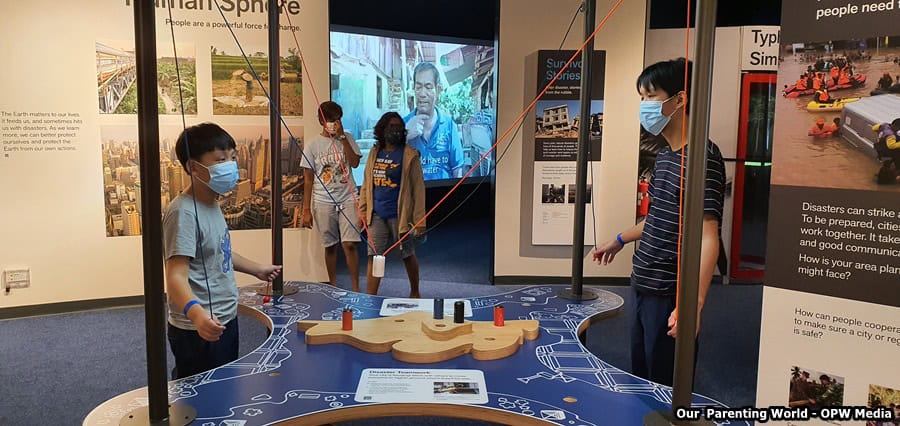 Come explore and catch a glimpse of how changes in our planet manifests in the environment, causing phenomena such as plate motion and earthquakes, mountain-building and rock strata, weather systems, volcanoes, and tsunamis.
Earth Alive
Date: Permanent
Location: Hall B
Suitable for all ages. 
Omni-Theatre Movie – Superpower Dogs
Don't miss the opportunity to catch this inspiring true story narrated by Chris Evans, our best friends are also real-life superheroes. Come and join in an immersive adventure to experience the life-saving superpowers and extraordinary bravery of some of the world's most amazing dogs.
To check the show schedule and pre-book your tickets online, please go to https://www.science.edu.sg/visit-us/omni-theatre/showtimes.
Snow City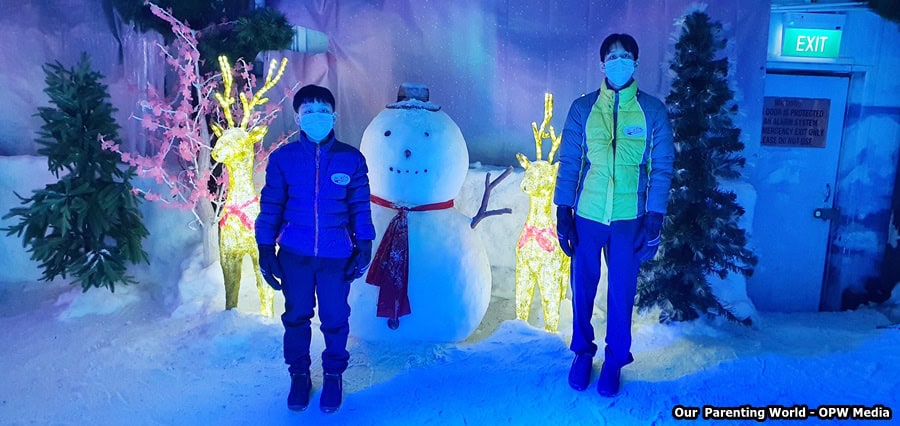 This year, we are not able to travel but you can still experience snow and winter at Snow City! Come, suit up for a white Christmas at Snow City!  Run, duck and slide at the Winter Shooting Arena, the latest addition to the snow and winter experience suited for ages 7 and above, or whiz around in a bumper car arena with Drift on Ice.
There are so much to do and see at Science Centre Singapore, look forward to participate in a series of scientifically-curated Christmas activities and workshops. have an educational and engaging Sci-sational Christmas experience with your family!
To find out more, book date and time of your visit and to purchase tickets, please go to http://www.snowcity.com.sg/