Pokémon fans like us are thrilled that the 2nd edition of The Pokémon Run Carnival 2018 is back! This year, the run is held at the Marina Barrage on 27 January, saw more than 3,000 participants taking part.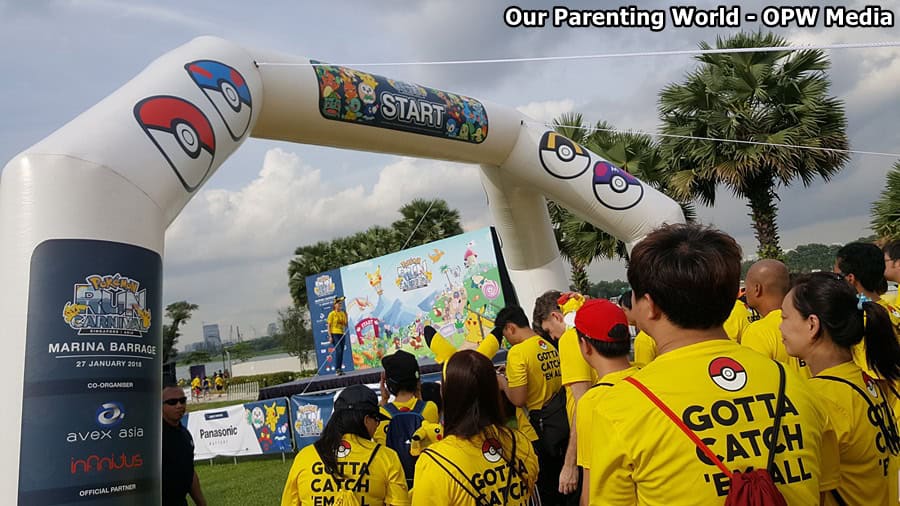 The Pokémon Run Carnival 2018 is a 5km fun-filled run that runners can set to conquer a number of challenges that all aspiring Pokémon trainers Gotta Catch 'Em All!
Runners entered into the Pokémon universe, faced the immersive waterscape and green canvases of Gardens by the Bay, experienced the unique inflatable obstacles in both the electric zone powered by Panasonic Battery and the fire zone featuring fiery Pokémon, runners will then immersed themselves into misty waters at the water zone. 
Fujita Kazumi, General Manager of Avex Asia shared that "For many years now, Pokémon have had a special place in the hearts of many people, and we're honoured to be able to provide a platform for everyone to come together and enjoy themselves, and share in the Pokémon experience."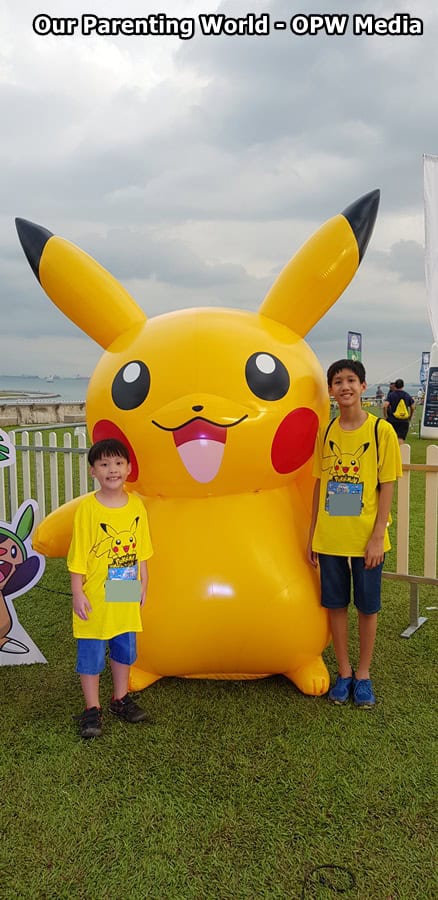 Finally reaching the grass zone for a picture-perfect moment by Canon.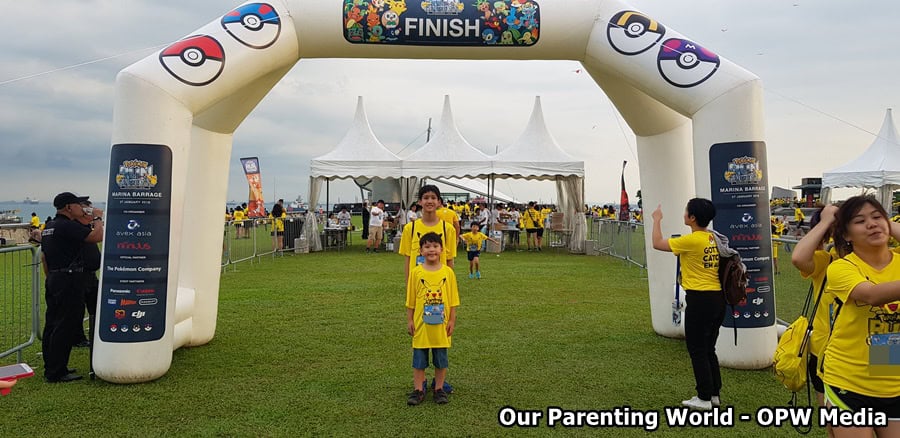 We have reached the 5km finished line!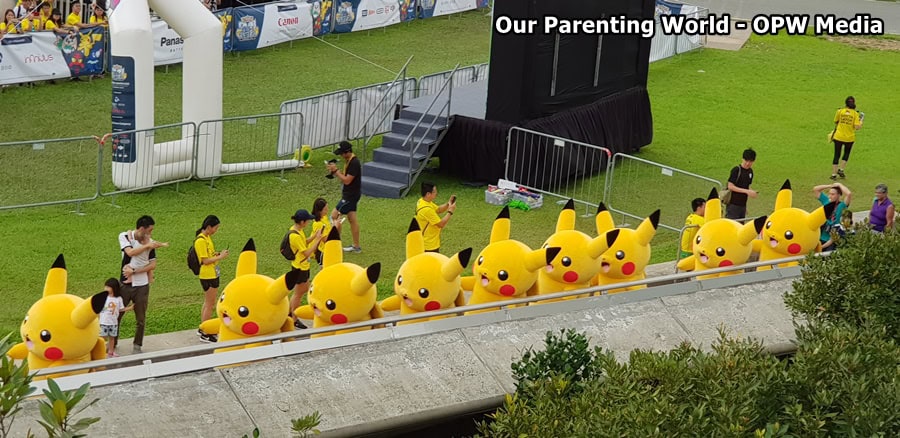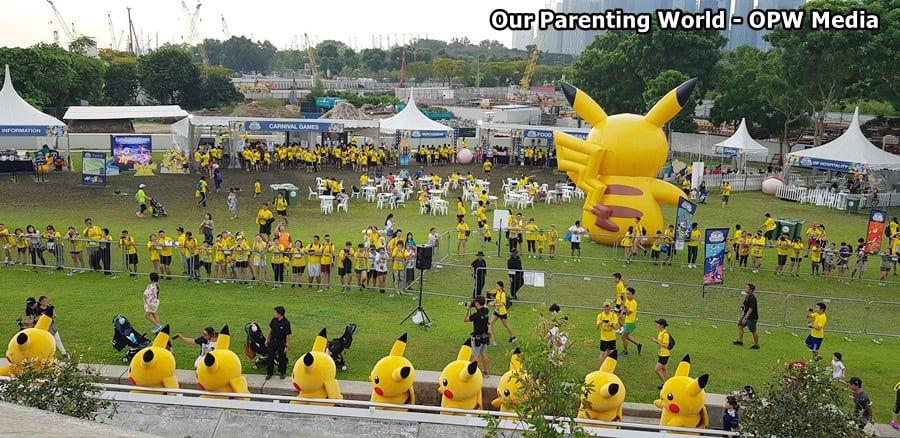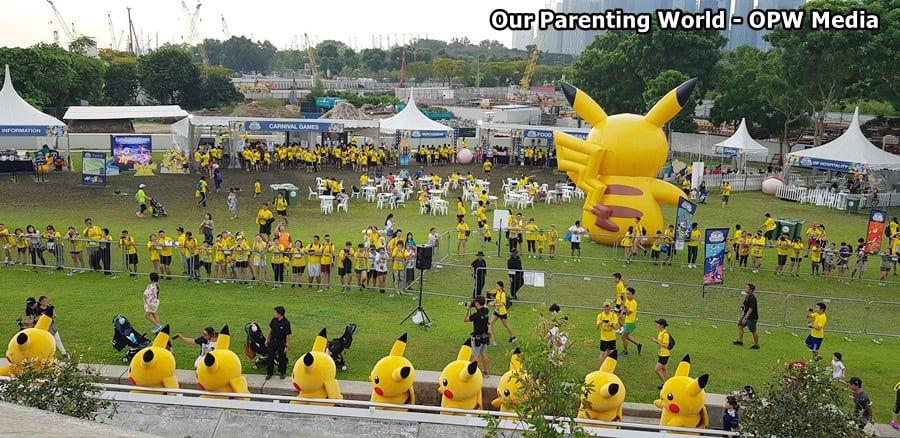 Oh so cute! Its the Pikachu parade!
The Pikachu came to meet and greet the runners at the Carnival, runners can look forward to visit the various booths and participate in the games, activities and indulge in gourmet delights before and after the run.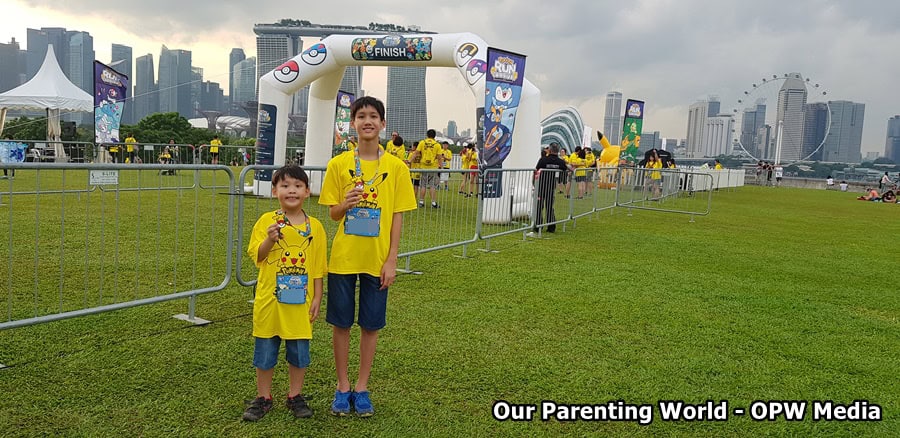 The Pokémon Run Carnival 2018 is a fun-filled family event where everyone in the family can get together to bond, participate in the run and enjoy the carnival activities together. 
"The Pokémon Run Carnival 2018 is a family-themed lifestyle event that brings people together through the joy of the Pokémon universe, encourages newcomers to discover the joy of running, and creates bonding memories between loved ones. We're proud to have organised the event in Singapore for the second time" shared by Jeffrey Foo, Director of Infinitus Productions Pte Ltd.
Runners can catch the adorable Pikachu parade, and danced along to the newly choreographed Pikachu dance performance to round off a spectacular day in the Pokémon universe. This running event is organised by Avex Asia Pte Ltd and Infinitus Productions Pte Ltd.
We had an enjoyable time at The Pokémon Run Carnival 2018 and we look forward to participate in next year event! To find out more about The Pokémon Run Carnival 2018, please visit http://pokemonrun.com/sg/