Gallery Children's Biennale 2019: Embracing Wonder is back for its second edition. It will be held from 25 May to 29 December 2019 at National Gallery Singapore.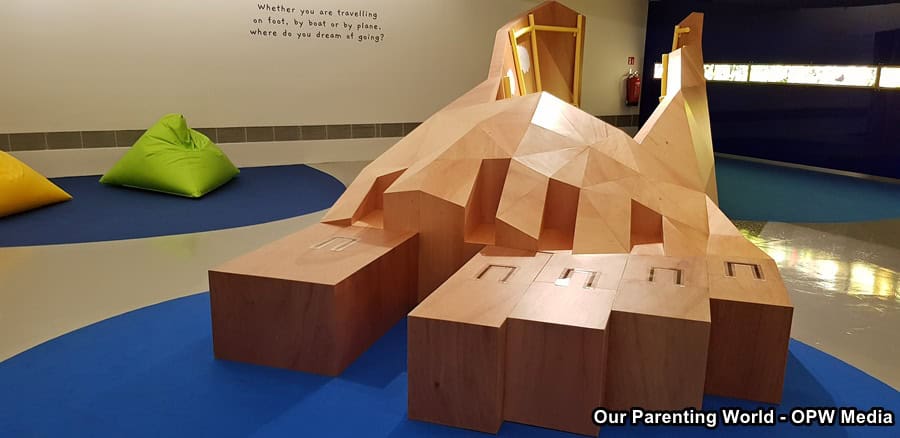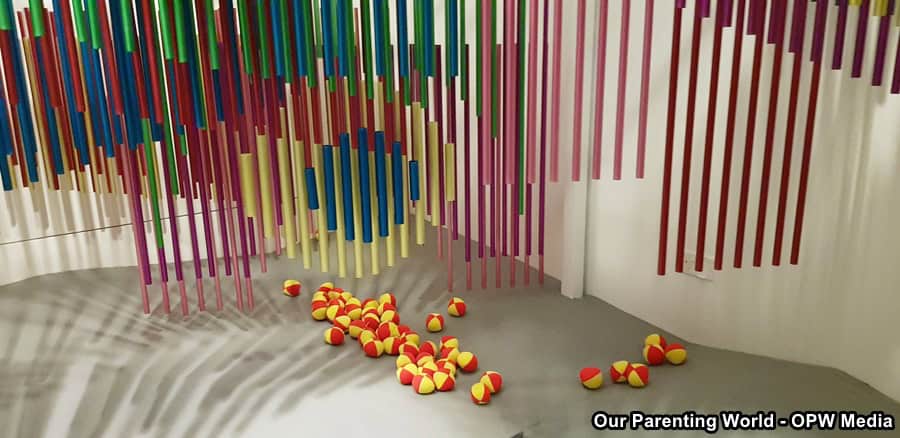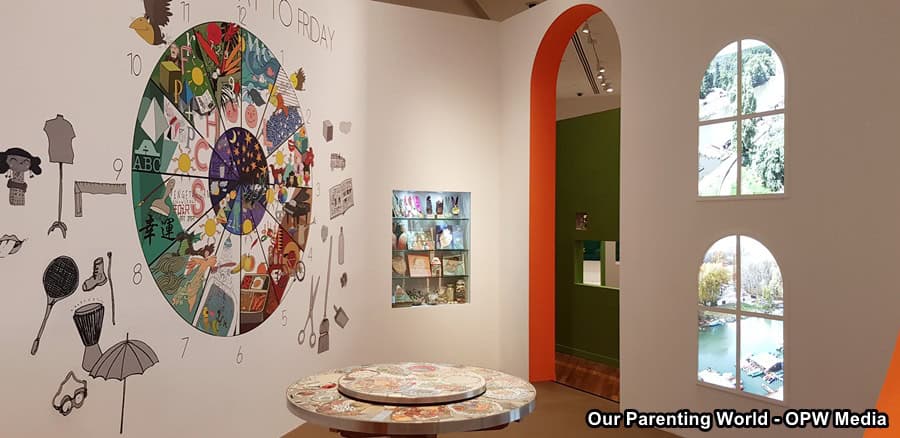 This year, Gallery Children's Biennale aims to spark curiosity in young visitors about the world around them, encourage openness to discover diversity, and imagine new possibilities. 
The exhibition will feature 11 interactive and multi-dimensional artworks by 13 Singapore and Southeast Asian artists.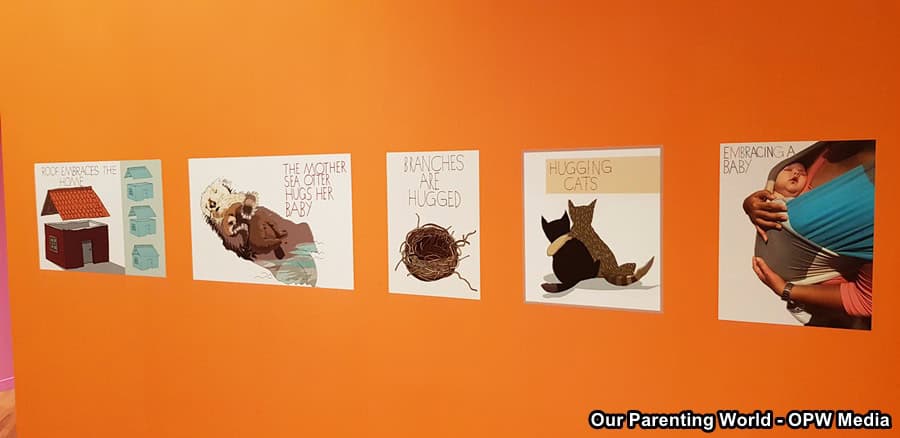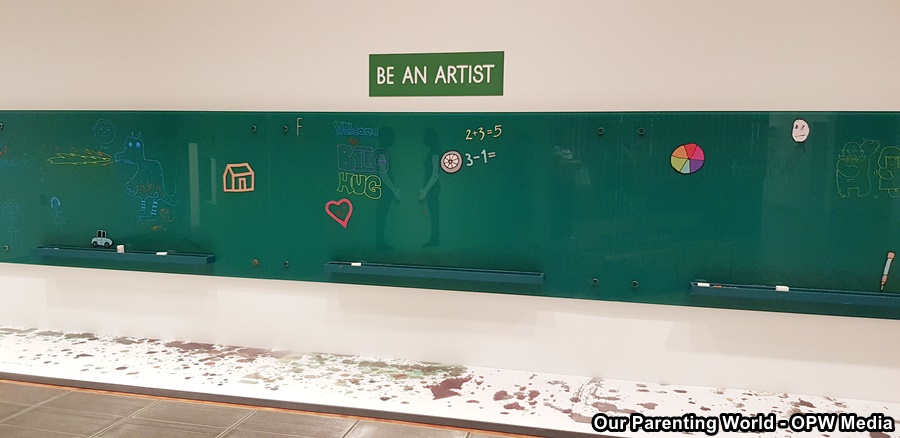 This edition of Gallery Children's Biennale will expand on the theme of 'Embracing Wonder' and goes beyond imaginative play to unfold new layers of discovery through art that articulates the power of acceptance, belonging and openness. Inspired by a child's unfettered imagination and ability to embrace all things new, the works will activate their senses and reignite their sense of curiosity, excitement and wonder. 
In addition, there will be a series of films presented in conjunction with the Gallery Children's Biennale and collaboration with Singapore International Children's Film Festival, alongside other exciting tours and artist-led workshops.
Held in alternate years to each other, the Gallery Children's Biennale 2019: Embracing Wonder complements the Children's Festival, which was first launched by National Gallery Singapore in 2018 and anchors on the life and works of a Singaporean artist in the National Collection.
Gallery Children's Biennale is proudly supported by Development Partner Tote Board, Major Sponsor Keppel Corporation and Supporters Deutsche Bank and Singapore Tourism Board.
Ms Suenne Megan Tan, Director, Audience Development & Engagement, National Gallery Singapore shared that "The Gallery strongly believes that art plays a huge role in the development of our future generations. Art is a place for children to learn about themselves, trust their ideas, and explore what is possible, all of which are important in enabling children to become confident, independent thinkers. Hence, we are always looking at innovative ways to engage with young learners to nurture an early interest in art by showcasing how it can be fun, inspirational and educational. Through the Gallery Children's Biennale, we hope to create a platform where younger visitors together with their parents, can come together and be inspired by what art has to offer."
General admission applies for the Gallery Children's Biennale. For more details, please visit www.childrensbiennale.com