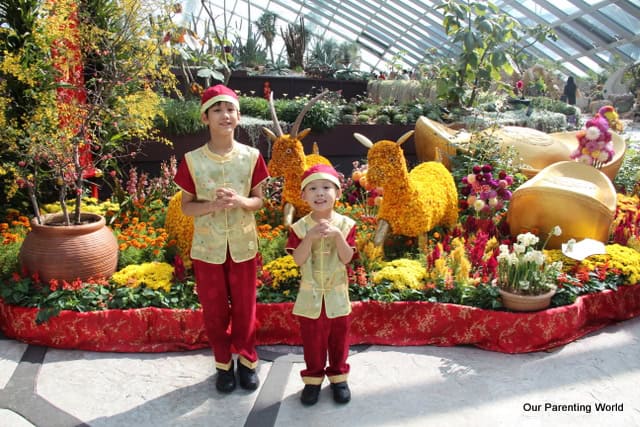 Wishing everyone Happy Chinese New Year and Gong Xi Fa Cai!
This year, Singapore's beautiful Gardens by the Bay welcomes the Year of Goat with "Asian Tales" till 8 March 2015.
Join us as we bring you to a visually stunning tour into Flower Dome splendidly decorated with Chinese New Year theme.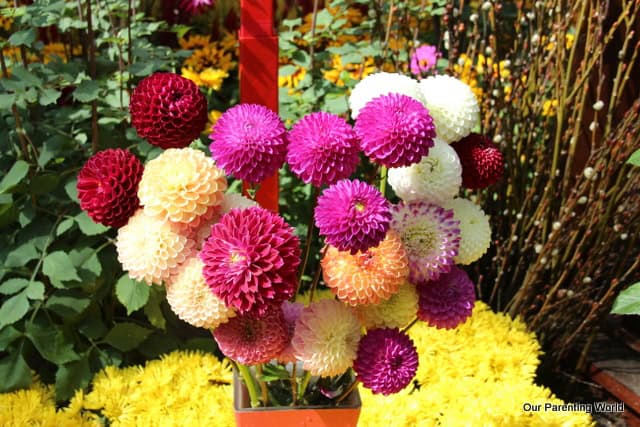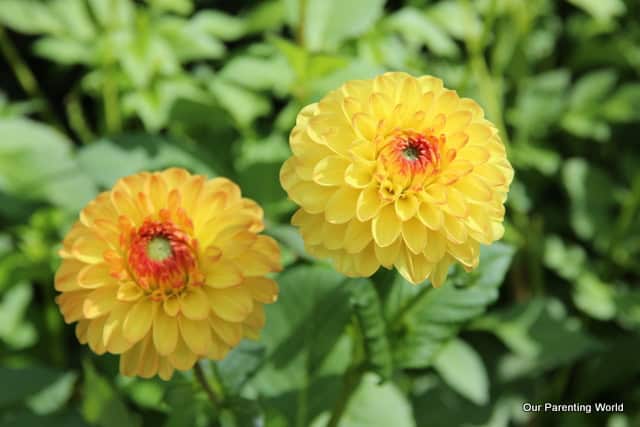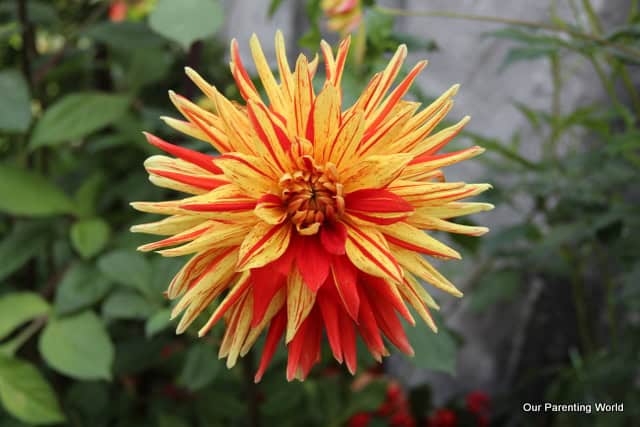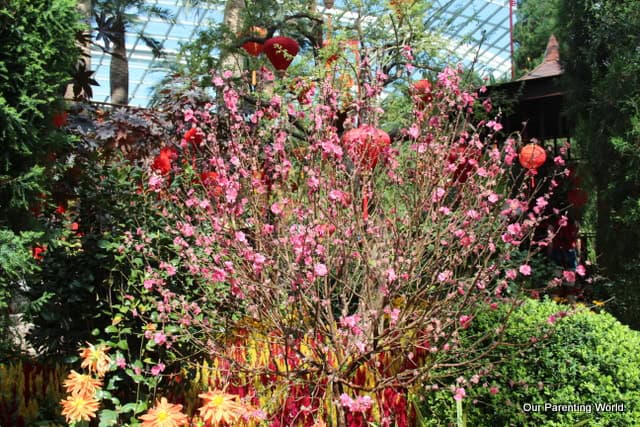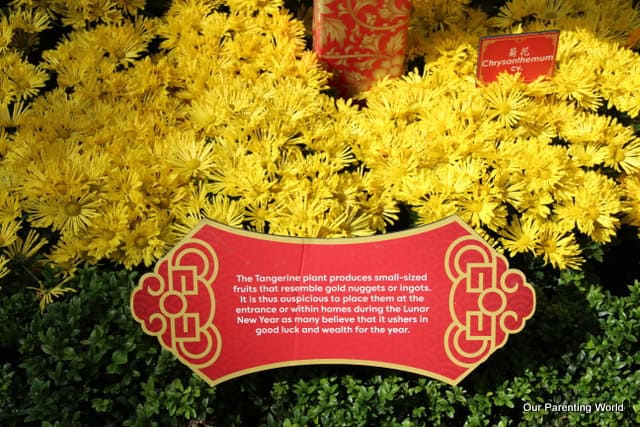 Look out for a wide variety of beautiful flowers like Dahlias, Chrysanthemums, tangerines, cherry blossoms, orchids, pussy willows. Many of these flowers represent good luck and prosperity which is especially auspicious during the Chinese New Year period.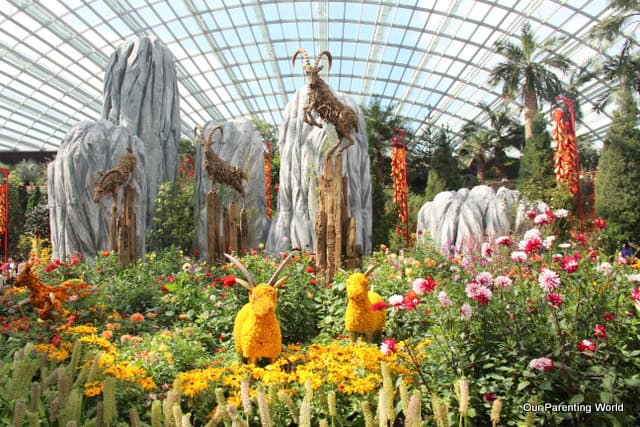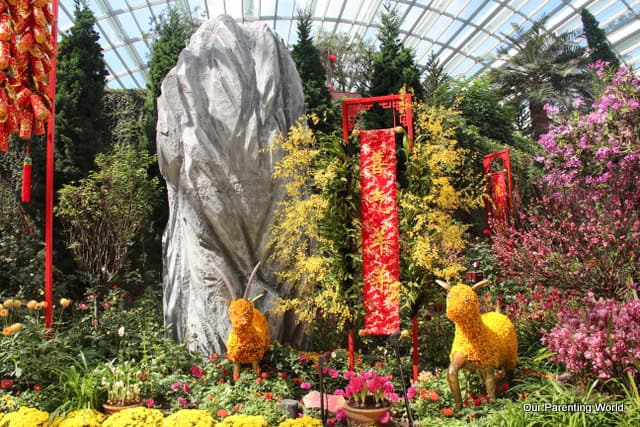 Gardens by the Bay "Asian Tales" theme showcase a magnificent display that draws inspiration from the scenic landscape of mountains and valleys often depicted in Chinese brush paintings. Visitors can have a go at spotting the various display of goats that is sculpted out of wood and flowers. 
There is a Sheep Crafts workshop for children on Saturday and Sunday from 10am to 6pm. Children will enjoy getting hands-on creating their very own Sheep craft and they get to bring home their craft work. 


新年快乐, 恭禧发财! (Happy Chinese New Year, Wishing you prosperity in the coming year)
Do prepare to spend some time as there are lots of spots that are good for photo taking with the whole family. Immerse and indulge in the rich Chinese New Year atmosphere at the Flower Dome. 
Gardens by the Bay begins on a storytelling journey in 2015 starting with "Asian Tales" which is the first of the six chapters. This enchanting series of floral displays for the year will draw visitors into the magical world of folklore, legends, fairy tales and nursery rhymes as told through the language of plants. Do visit the Gardens by 8 March 2015 to embark on your journey to celebrate Year of the Goat.
Additional Information:
Date: 16 January to 8 March 2015
Time: 9am to 9pm
Location: Flower Dome*
*Admission charges to the Cooled Conservatories apply.
Please click HERE for more information.