Pansing Books is a leading wholesaler of books in Singapore and Malaysia and manages the sales, marketing and distribution of titles from major publishers including Penguin Random House, Hachette, Macmillan, Simon & Schuster, Marshall Cavendish International (Asia), Scholastic and others.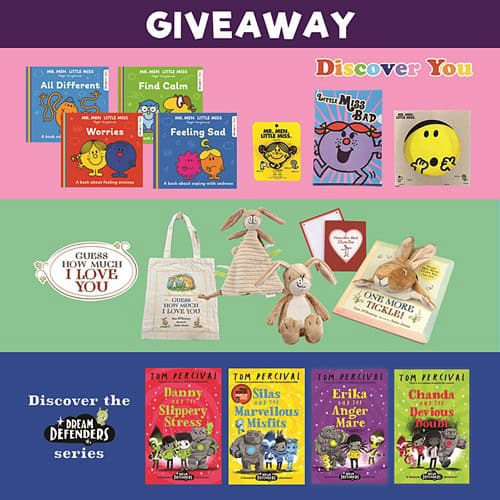 *GIVEAWAY ALERT*
Calling Parents and Children, in celebration of National Day, Pansing Books is giving away a package of books & bookish items total worth $242 to 1 lucky winner! 
Please move over to our IG to participate and win the giveaway at this LINK. 
Hurry, giveaway will close on 31st August, thank you and good luck!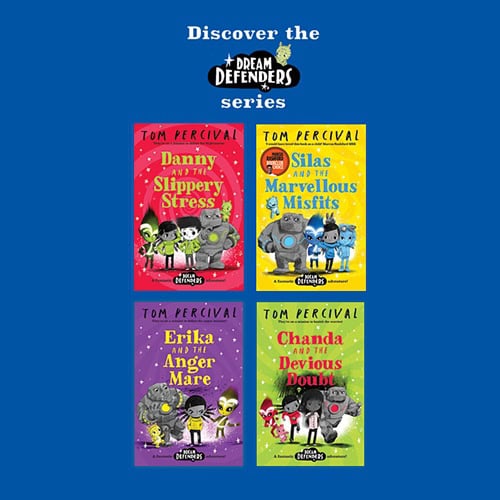 Dream Defenders – Encouraging children to find joy in, and celebrate, their differences is so powerful in today's society. Tom inspires this mindset in the most fun, engaging, action-packed way.
Dream Defenders series by Tom Percival (worth $69)
For ages 7 and up
• Erika and the Angermare (help children understand and deal with being cross)
• Chanda and the Devious Doubt (help children overcome their doubts)
• Danny and the Slippery Stress (help children to understand big emotions)
• Silas and the Marvellous Misfits (shows kids the joy of being themselves)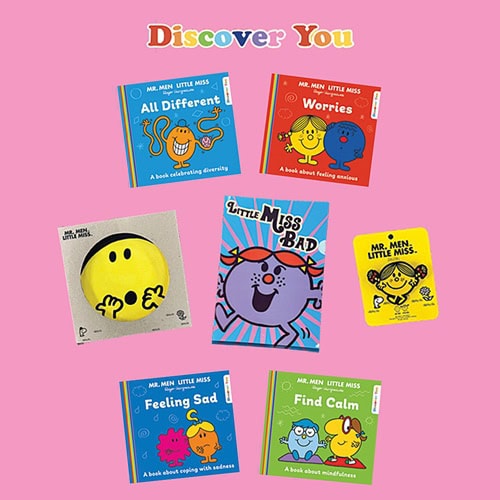 Mr Men & Little Miss Discover You – A series exploring children's emotions, wellbeing and mental health. Complete with engaging questions to encourage conversations on different topics and helpful tips, the series is the essential tool for parents and children.  
Mr Men and Little Miss Discover You series by Roger Hargreaves (worth $79)
For Ages 4 and up
• Worries (A sensitive story about worries, big and small, and how to manage them)
• All Different (An inspiring story about self-esteem and resilience)
• Find Calm (A story about finding calm by living in the moment)
• Feeling Sad (A story about recognising and coping with sadness)
• Mr. Men Little Miss Pin
• Mr Men Little Miss Plate
• Mr Men Little Miss File
Guess How Much I Love You – The story of the Nutbrown Hares trying to find a way to measure the unmeasurable, and Big Nutbrown Hare's heart-warming declaration to Little Nutbrown Hare, 'I love you right up to the moon – AND BACK', has helped this story become a way of saying 'I love you' all over the world.
Guess How Much I Love You (worth $94)
For 2 and up
• Guess How Much I Love You: One More Tickle puppet book
• Guess How Much I Love You (A Little Book of Love)
• Guess How Much I Love You tote bag
• Guess How Much I Love You plush rattle
• Guess How Much I Love You comfort blanket