Our Parenting World, Gor Gor and Di Di were so excited to be at Golden Village Bishan to catch Golden Village special promotion Kids Flix on Saturday morning.
Parents and children can visit selected Golden Village to catch selected movies at just $6 a ticket. Children below the height of 90cm enter for free. You can also purchase a Kiddie Combo at $4.
How thoughtful of Golden Village to bring cheers and joys to families by offering Kids Flix programs. Parents and children can look forward to catch movie together and enjoy family bonding at the same time on a Saturday morning.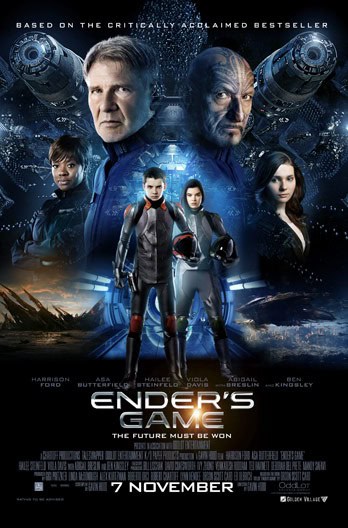 The movie that we watched is Ender's Game. Earth was nearly destroyed by the Formics, an alien race in the previous invasion and seventy years later, the International Military recruited young Ender Wiggin to lead the fight against the Formics. The movie traced how the brilliant Ender Wiggin grew from a quiet boy to become the savior of the human race.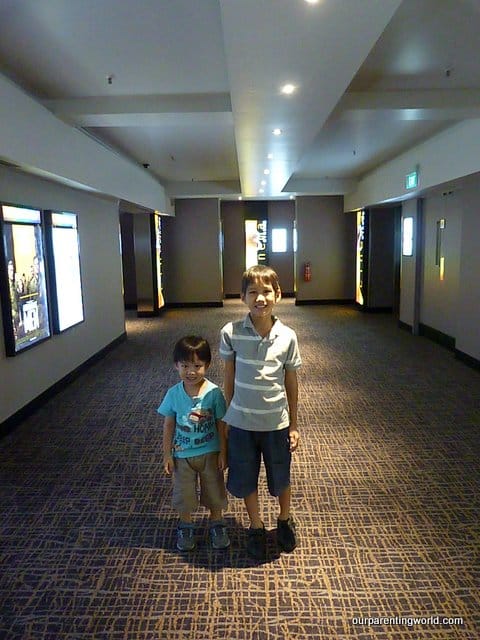 Our Parenting World, Gor Gor and Di Di would like to thank the kind and lovely organizers and Golden Village for their invitation. We enjoyed the movie and had good time!
Please click HERE to check Golden Village website for its terms and conditions and for the latest Kids Flix special promotion updates, movies, screen times and dates.