Thinking of ordering flowers online?
Littleflowerhut is a home grown Flower Shop and is the leading Online Florist in Singapore. If you are looking into ordering flowers for gifting, Littleflowerhut is the perfect place for all your gifting needs for every occasion. It has over 1000 selections from Hand Bouquet, Baby Hamper, Condolence Wreath, Get Well Soon Hamper and many more. What's more, it offers same day island wide flower delivery in Singapore 24/7, you will never worry about missing out any special day for your loved ones. You can get the perfect flowers and gifts to all the special people that matter to you!
This coming Valentine Day, thinking of surprising your loved ones and making them feel special? Littleflowerhut has a wide range of beautiful flowers with freshest blooms available for you to select and make Valentine Day a memorable one for your loved one! To find out more and to order the flowers, please visit 
http://www.littleflowerhut.com.sg/product-category/valentines-day-promo/
Littleflowerhut started from 2010 and it is dedicated to bringing the finest flowers from our local flower market to deliver the finest blooms that will bring a bright smile to your loved ones and recipients.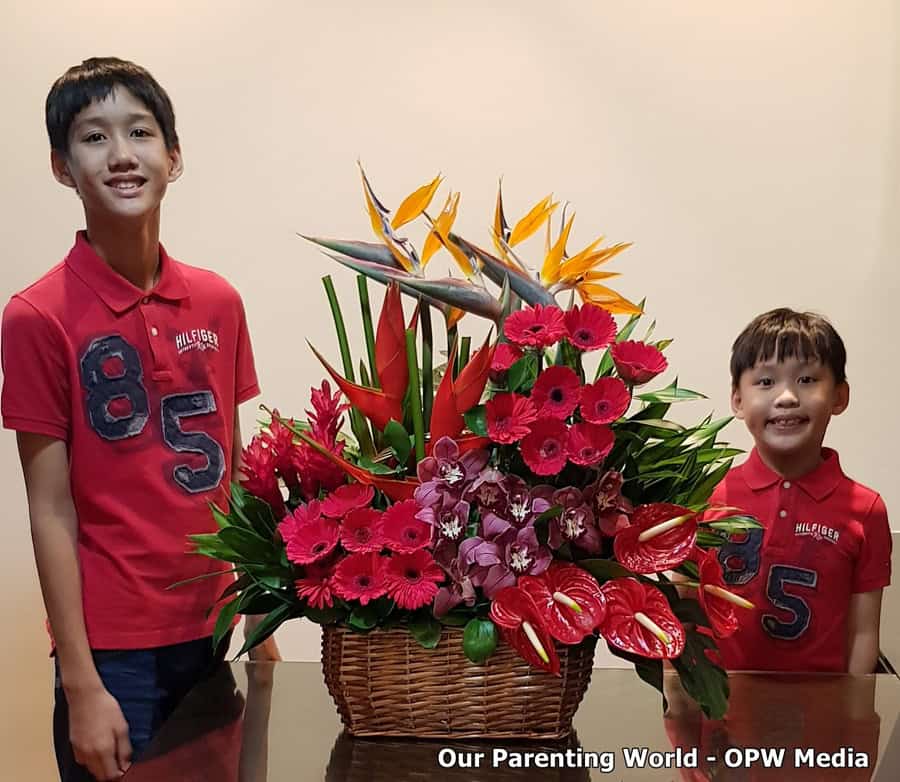 We can be sure of that, thanks to Littleflowerhut for sending to us this beautifully arranged, gorgeous and stunning custom made Chinese New Year arrangement! We are so impressed and spend time admiring the flowers. Thank you for making our Chinese New Year a very Happy and Special one!
This gorgeous Chinese New Year arrangement is now a centerpiece of admiration at our office! 
To find out more and to order the Chinese New Year Flowers, Hampers and Plants, please visit http://www.littleflowerhut.com.sg/product-category/chinese-new-year/cny-flowers/
Littleflowerhut
Customer Service Team can be contacted at Tel: (65) 6503 9750
Monday- Friday: 9am to 6pm
Saturday: 9am – 1pm
Sunday & Public Holiday: Closed 
Email: [email protected]
To order baby hampers, please visit http://www.littleflowerhut.com.sg/why-us/baby-hamper-singapore/
To find out more and to order gorgeous, lovely flowers from Littleflowerhut, please visit