Image Credit – National Arts Council Singapore (Mass dance demonstration by Instructors from O School and Cast of Ah Boys To Men.)
Got to Move NOW, the inaugural dance initiative organised by the National Arts Council brings to a close with a  one-day celebratory carnival at the Promontory @ Marina Bay. The event was well received with over 4000 guests attending and having fun at the carnival.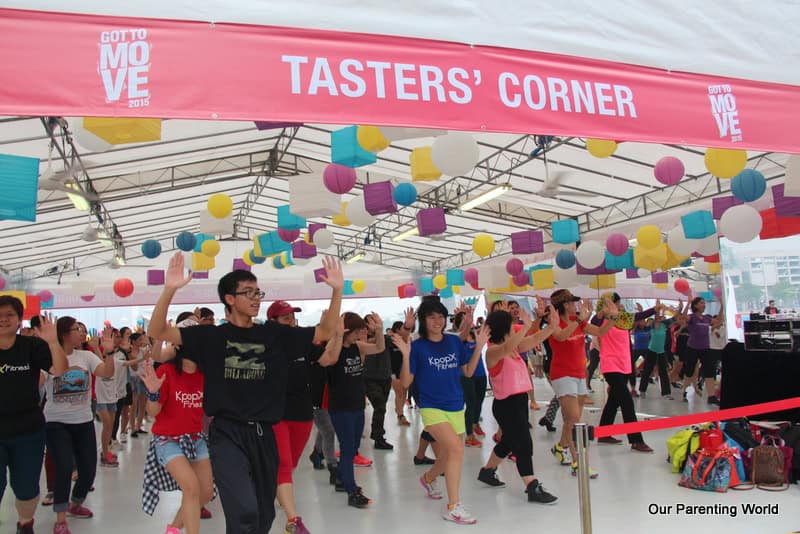 Highlights of the carnival included free dance taster classes and experiential corners, performances by established dance companies and amateur groups, interactive dance game booths, a dance-inspired fashion show, a specially commissioned Got To Move mass dance for the public to join in, and even an after-dark dance party to end off the night's festivities. Public also look forward to guest appearance by the cast of Ah Boys 2 Men where participants are invited to learn the Mass Dance moves together with the cast.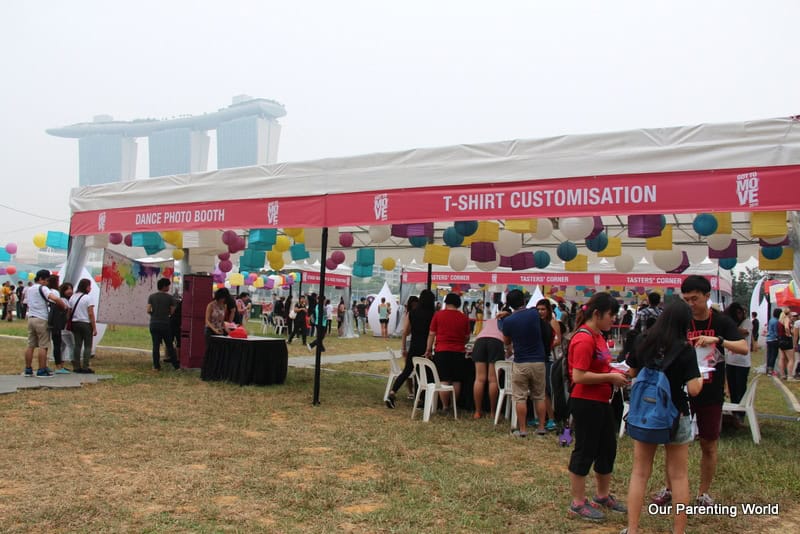 It was a day of fun filled activities for everyone, many were also seen at the Dance Photo Booth showing their best dance move and taking pictures. Making their own unique T-shirt at the T-shirt customisation booth.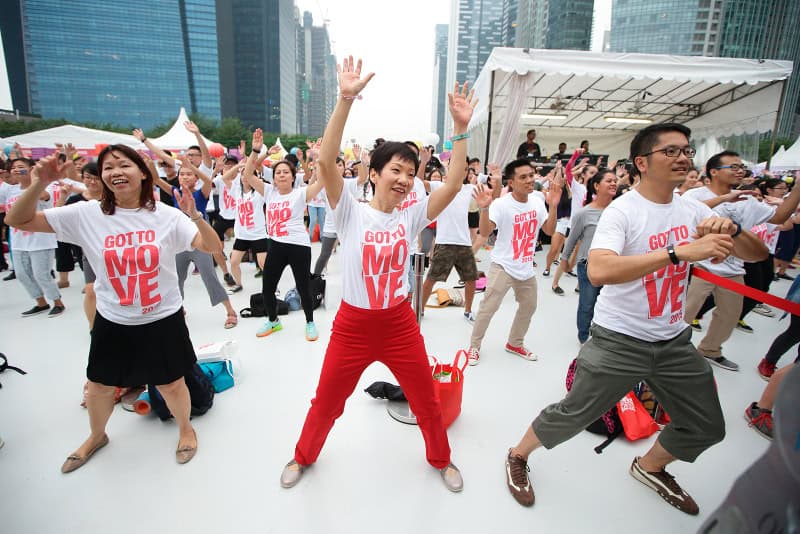 Image Credit – National Arts Council Singapore (Minister Grace Fu joining in the mass dance)
Public was delighted to see Ms. Grace Fu, this was her first public arts event in her capacity as the newly appointed Minister for Culture, Community and Youth graced the event as Guest-of-Honour. 
Ms. Grace Fu said, "Wonderful to see Singaporeans getting into the swing of things at Got To Move. Dance is gaining popularity and we want to see it growing further. It is a process of self expression and discovery of talents. Dance transcends language and is a great way to bond people of different ages and races." 
Got To Move ISLANDWIDE held over the past three weeks where more than 6,300 Singaporeans and public had the opportunity to take part in over 250 dance-related events which included a wide range of free dance performances, classes and dance-related games and activities conducted all over the island. 
Got To Move will be an annual initiative focused on celebrating the diversity of dance in Singapore and exposing more Singaporeans to dance; allowing them to experience the positive benefits that dance can bring to their lives.
We look forward to next year Got to Move! 
For more information on Got To Move, visit the official Facebook page at https://www.facebook.com/gottomovesg.