National Gallery Singapore, the largest public collection of modern art of Singapore and Southeast Asia located at the heart of Civic District was officially opened by Singapore's President Tony Tan Keng Yam drew delight to thousands of visitors who came to witness the grand opening.
The massive art carnival Share the Hope at the Padang as part of the Gallery's grand opening where visitors can take part and immerse in art-related programmes from 27 to 29 November is an extension of the Gallery experience.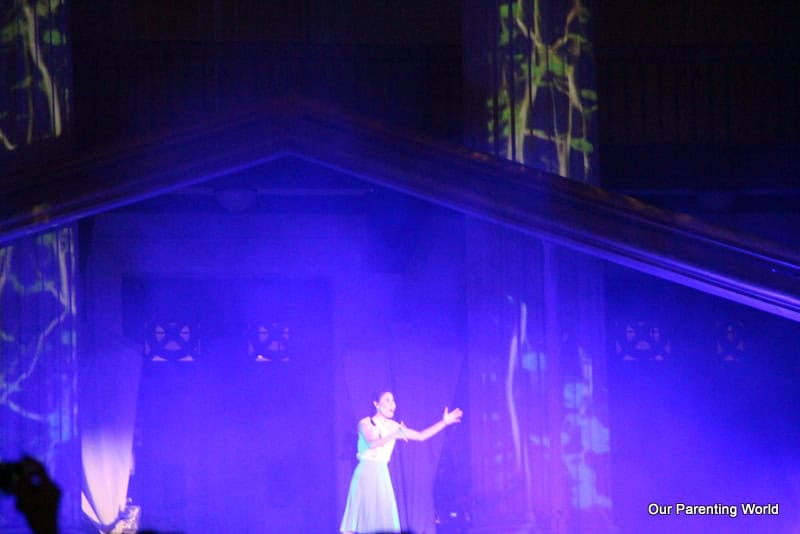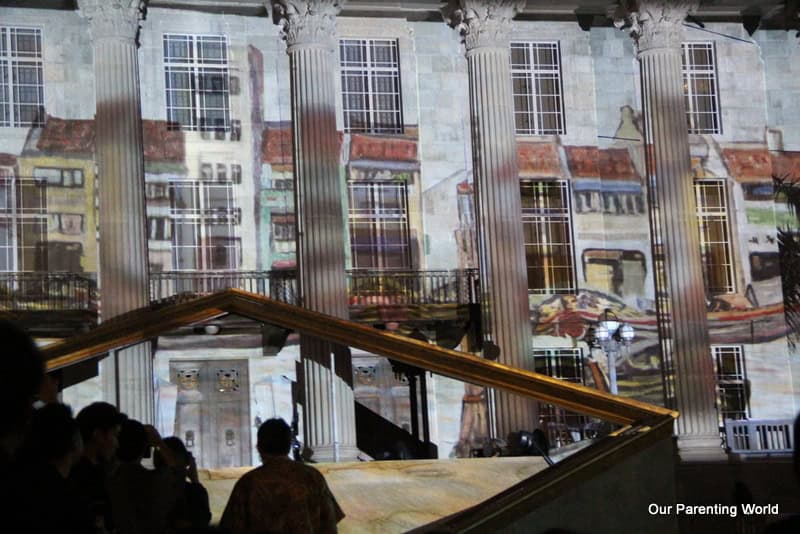 Among the highlights is the Share the Hope Façade Show exclusively sponsored by Cartier. The show is a beautifully stunning 8 minutes display of light and sound set against the Gallery's building exterior and features artworks such as Cheong Soo Pieng's Drying Salted Fish and Chua Mia Tee's National Language Class. 
Don't miss The Share the Hope Façade Show which will run for three nights only from 27 – 29 November, with performances at 8pm, 9pm and 10pm. 
Also visit The Art Connector which is a 290-metre permanent sheltered walkway linking City Hall MRT to the Gallery's entrance at Coleman Street. The Art Connector is part of the Portraits of the People project started in November 2014. The project rallied the public to contribute their self-portraits and personal reflections on the National Pledge. The selection of Singaporeans' self-sketches were then curated and etched onto copper panels displayed on raised platforms within the walkway, rounding up the SG50 celebrations.
Visitors can enjoy free admission to the exhibitions at the two permanent galleries which are the DBS Singapore Gallery, the UOB Southeast Asia Gallery, and the special exhibitions of ink masters Wu Guanzhong and Chua Ek Kay. In addition, there are a wide range of free activities from art forums, film screenings, music, dance performances to art workshops.
All visitors will enjoy free entry to National Gallery Singapore, its exhibitions and the opening celebrations until 6 December 2015. Singapore Citizens and Permanent Residents except for special exhibitions will be able to enter to the National Gallery Singapore for free after 6 December 2015. 
For more information, please click HERE.