Happy National Day Singapore! This year, Singapore celebrates 54 years of independence and to commemorate Singapore bicentennial, the National Day Parade (NDP) will return to the Padang on 9 August 2019 to celebrate our Nation's birthday! 
Our Parenting World – OPW media team is delighted to bring together some of the exciting highlights that you can see at NDP 2019. This year, the theme is "Our Singapore" which commemorates Singapore bicentennial enables us to tell Our Singapore story from past to present. The word "Our" emphasises the collective ownership of Singapore. We are living the dreams of our pioneers, and we are now the pioneers of our future.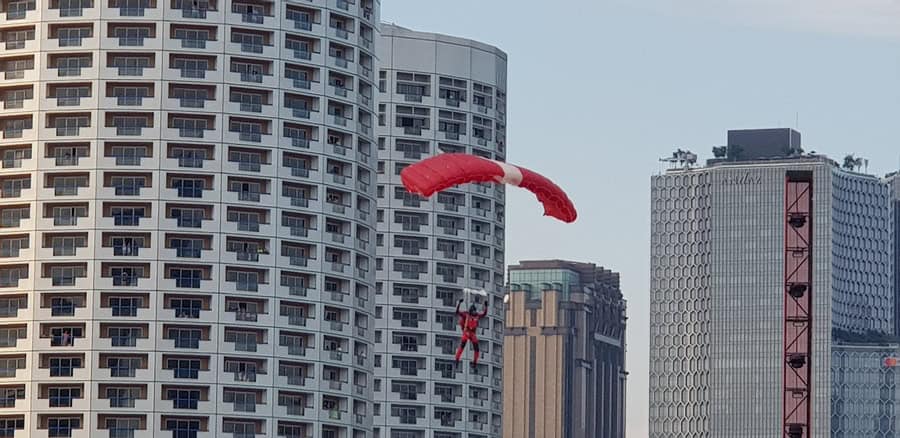 Red Lions – The Singapore Armed Forces Parachute Team's Red Lions is a crowd favourite at NDP and is returning to Padang this year. They will be performing free-fall displays and descending from a height of 10,000 feet!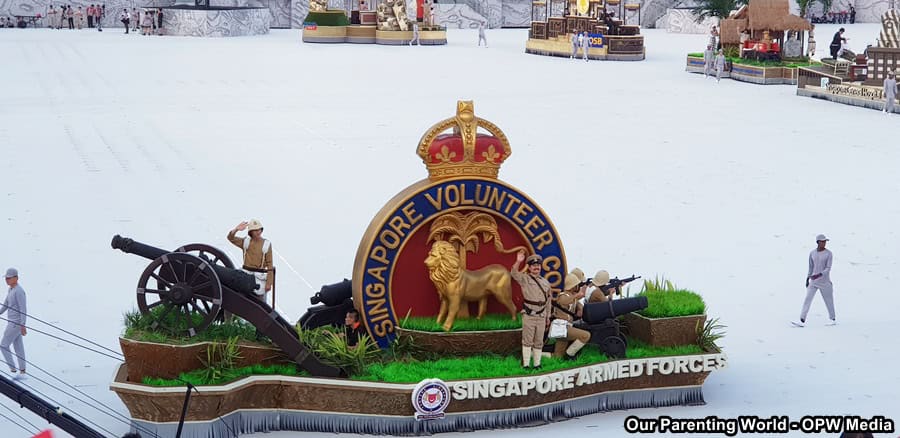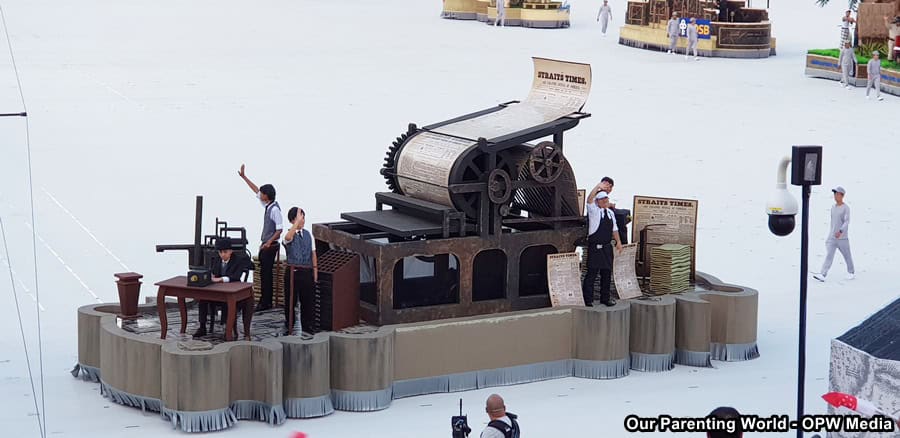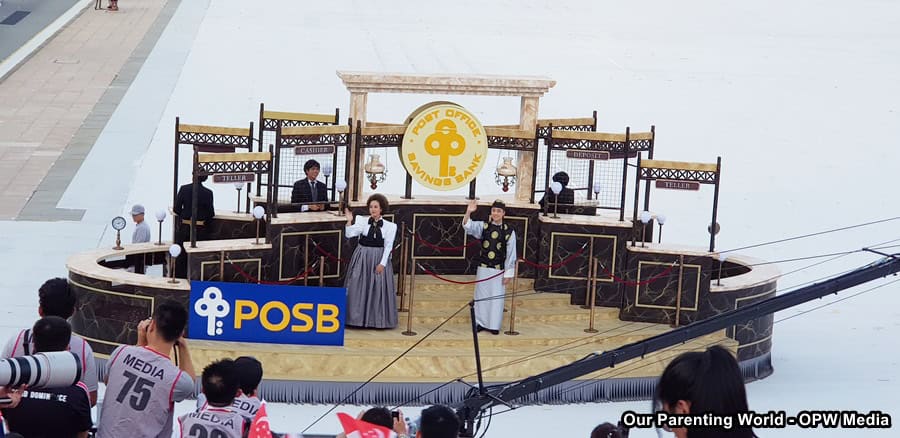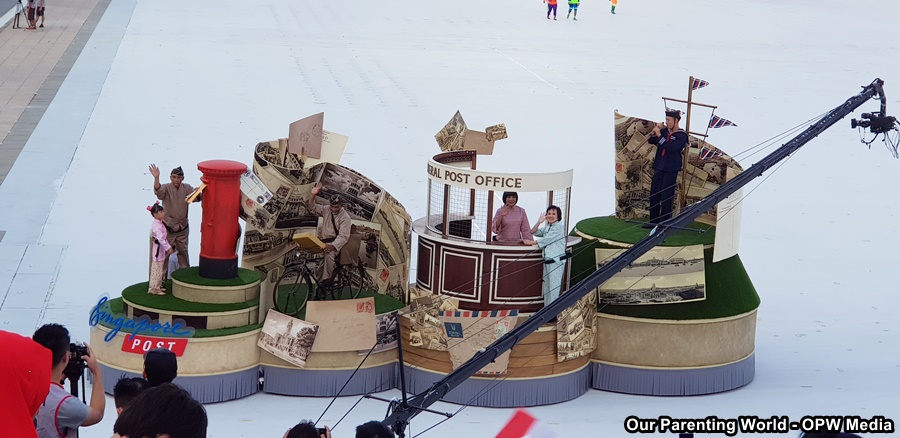 The Our Bicentennial segment will feature a parade of floats featuring eight organisations that grew alongside Singapore since the 19th century like Singapore Armed Forces (SAF), Singapore Press Holdings (SPH), POSB Bank, Singapore Post and others. 
This year funpack features practical and reusable items to encourage more sustainable practices, it can also be used as a "Stay Prepared" Emergency Ready Bag. To find out more about the funpack, please visit our earlier article at http://ourparentingworld.com/national-day-parade-ndp-2019-funpack-features-practical-and-reusable-items/
ACT 1 – Our People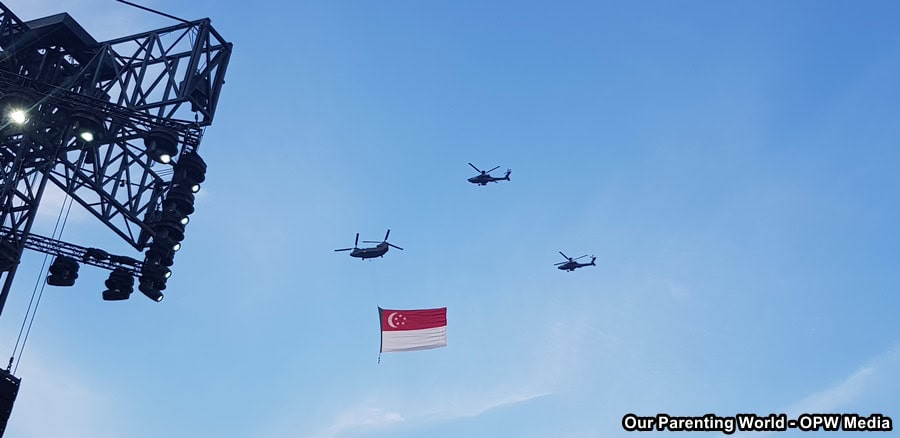 The State Flag Flypast
A salute to the nation that will be performed by five F-15SG fighter jets in a bomb burst formation.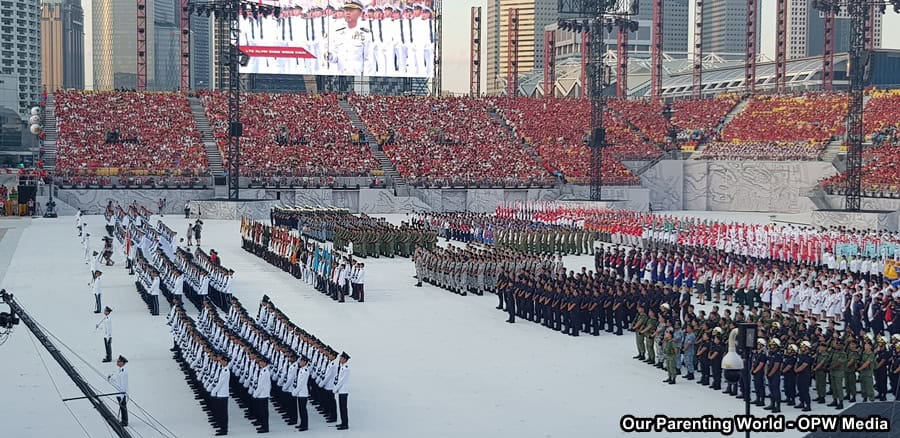 This year, the SAF and HomeTeam Volunteer Corps make its appearance at NDP as a marching contingent for the first time.
ACT 2 – Our Strength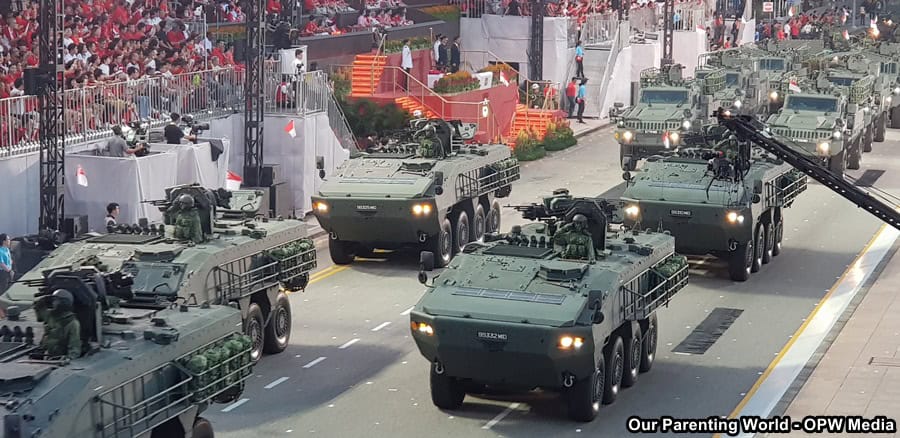 The Mobile Column is making a comeback to Padang this year featuring the military capabilities to defend and protect our country, thus contributing to the peace and security in the region and the world. This segment showcases platforms from both the SAF and HomeTeam.
ACT 3 – Our River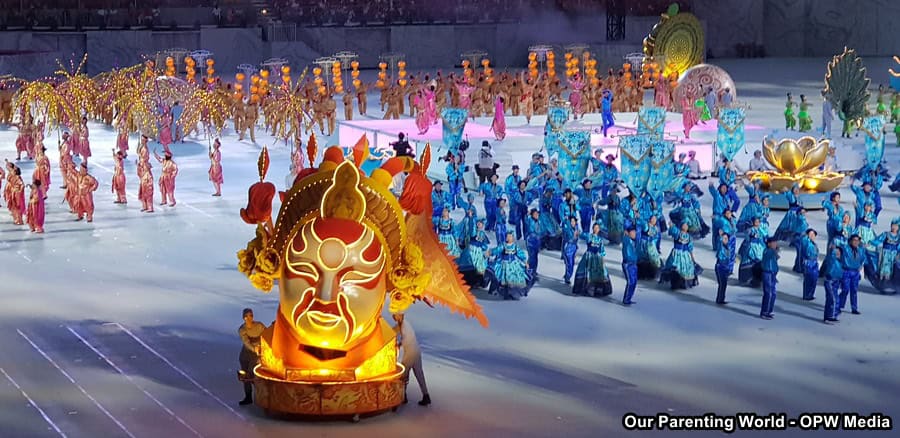 This act celebrates the rich multicultural heritage of Singapore consisting of  380 dancers from the People's Association and 40 dancers from the Music and Drama Company dressed in beautiful ethnic costumes performing traditional ethnic dances. 
ACT 4 – Our Nation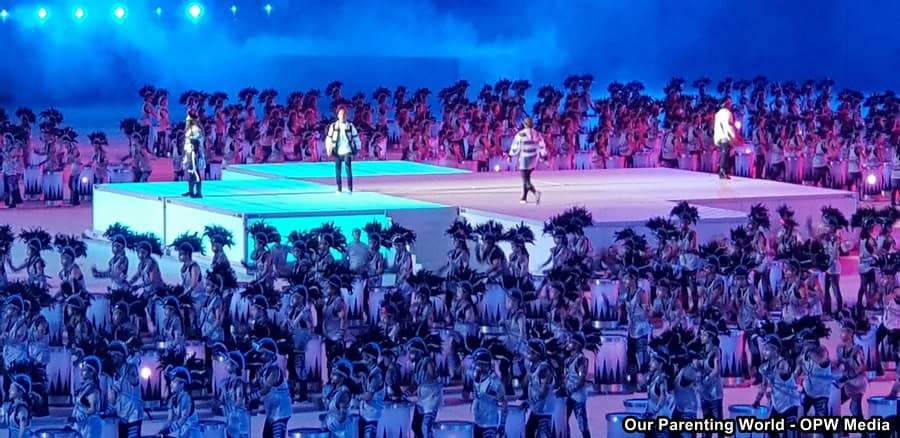 During this act, the LED wristbands given to the audience will light up to synchronise with the performances of the 600 youth performers from the Singapore Soka Association who will be performing with drums.
ACT 5 – Our Dreams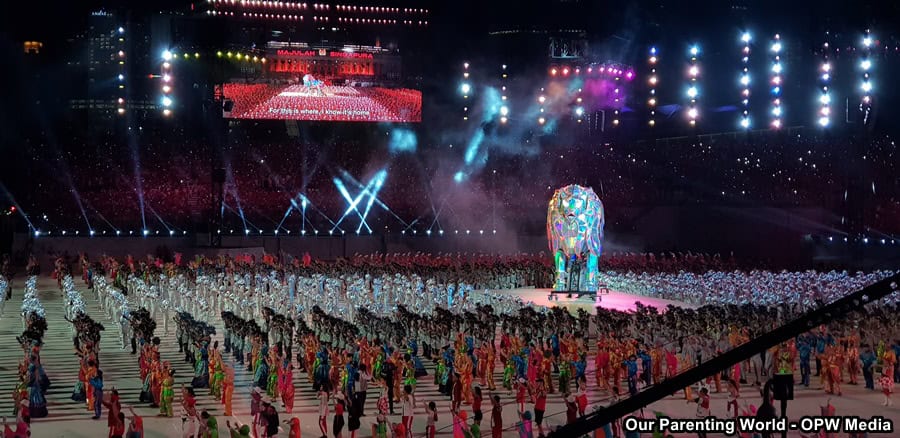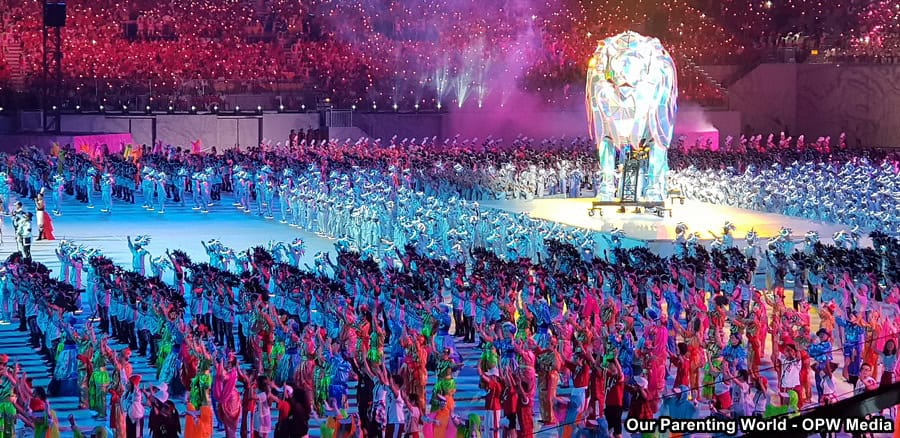 This segment features a futuristic outlook consisting of a spectacular laser show, look out for a giant lion making a surprise entry to the central stage as a symbol of our pride and confidence. 
ACT 6 – Our Singapore 
Our Singapore is the finale of the Show featuring intergenerational cast to sing this year's theme song with veteran singers like Clement Chow, Rahimah Rahim and Jacintha Abisheganaden and ends with a spectacular display of firework! 
Happy 54th Birthday Singapore!
To find out more about National Day Parade 2019, please visit its website at https://www.ndp.org.sg/