Great Singapore Sale (GSS) is here! 
Now you can shop to your heart's content without hurting your pocket at Lazada very own GSS Sale from June 6 to 8! Look out for the very popular and highly demanded surprises boxes which consist of 42 specially-curated surprise boxes from Lazada favourite brands. 
3 more days to Lazada GSS Sale! Don't miss it! 
There are so many brands to choose from Dove, L'Oréal, Adidas, Logitech and many more. Each of the surprise box contains items worth $100 and you can grab the box for just $29 only! 
Dove x Lazada Beauty Box
Thanks to Lazada! We are pleased to share Dove x Lazada Beauty Box that we have received.
To keep the element of surprise in the beauty box, let us reveal 3 items that you will received from Dove x Lazada Beauty Box!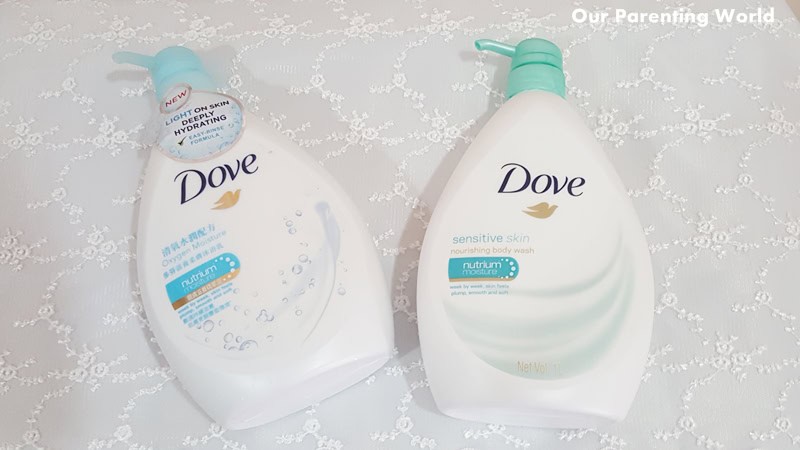 Dove is the world's top cleansing brand. Many of us are familiar with Dove's wide range of personal care and cleansing products that will make your skin and hair feel and look better.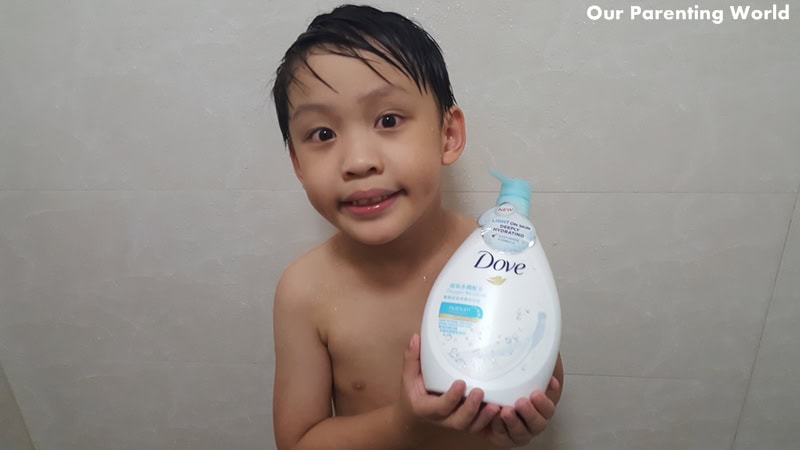 We tried out 2 of Dove's Body Wash, the first one is New Dove Oxygen Moisture Body Wash (1 litre) which is infused with NutriumMoisture. The wash produces a light, airy lather and deeply hydrate our skin. It is so easy to rinse off giving our skin a fresh and clean sensation. Our skin feel so soft and light to the touch. 
The second one is Dove Sensitive Skin Body Wash (1 litre) which is hypoallergenic and clinically tested. It nourishes deep into the surface layers of our skin, helps to reduce skin dryness and prevent itch. Our skin is so soft and supple after using it. Its mild and gentle formula is good for people with sensitive skin.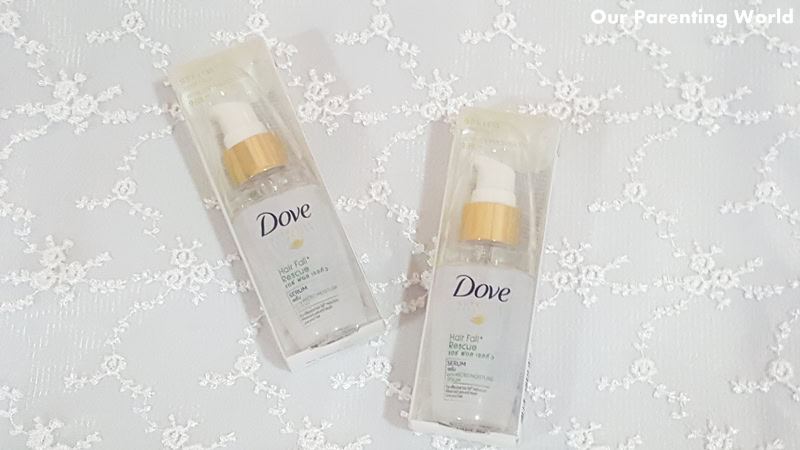 The 3rd product is Dove Hair Fall Rescue Serum, 40ml. It helps to protect each hair strand and keep our hair looking strong and smooth. It is very easy to use, we just massage the serum onto our hair and with continued usage, we find that our hair is much stronger and there is less breakage and less hair fall. 

Get ready!
Don't miss this opportunity and get your fingers all ready to participate in the coming Lazada GSS Sale from June 6 to 8! 
To get more discount, use our code at GSSVIR18 to enjoy 18% off*, capped at $8* with no minimum spend required.
* applicable to new Lazada customers
In addition, that is not all, look out for Lazada's FLASH SALES! There is Flash Deals every 2 hours with up to 90% off! To find out more and shop at Lazada, please go to http://www.lazada.sg/
BONUS: Purchase your Surprise Box during Lazada GSS Sale and upload a video of yourself unboxing, post it on social media with the hashtag #lazadasurprises. Winners will be chosen and prizes are guaranteed to be attractive!
HAPPY SHOPPING!
#lazadasg
#lazadaGSS
#goglobalshoplocal
This post was brought to you in collaboration with Lazada.sg