Hark Music is a music school established since 1999, it is one of the longest standing pop music schools in Singapore. It has more than 19 years of experience in the music education industry and is the first-ever music school in Singapore to offer a guaranteed improvement in one lesson or your money-back. Hark Music focuses on pop music, offering singing lessons, guitar lessons, piano lessons and songwriting.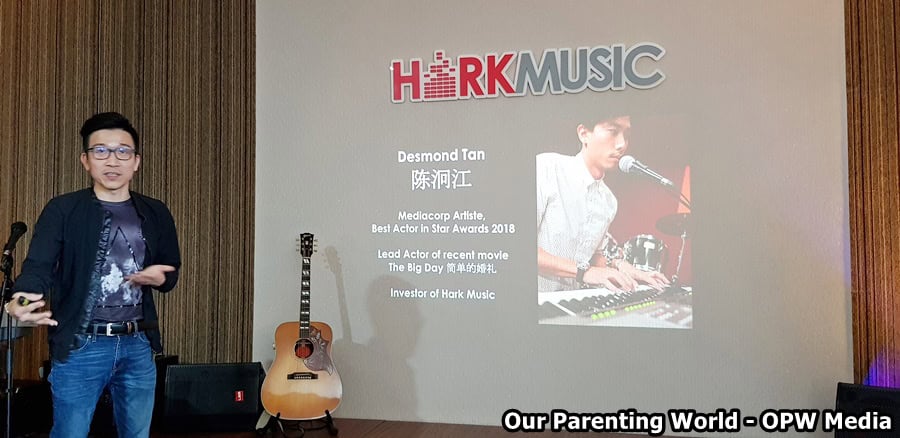 Hark Music was founded by Amos Teo and since young, he learned the ropes of music on his own and has developed his own unique technique of learning music in a fun and efficient way known as Hark's Music's singature S.K.T. which stands for Sense, Knowledge, Technicalities. Its teaching model simplifies and demystifies the complexities of learning music. He has been coaching celebrities like Desmond Tan 陈泂江, Ya Hui 雅慧, Andie Chen 陈邦鋆, Chen Liping 陈莉萍 and many more and students to improve and achieve success in the shortest possible time!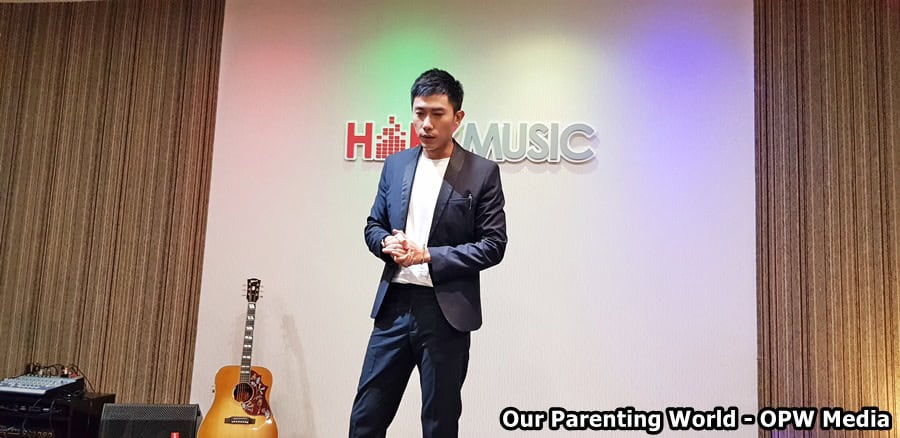 Actor Desmond Tan, 陈泂江, Mediacorp Artiste, Best Actor in Star Awards 2018, he is also the investor of Hark Music. He has started his learning journey at Hark Music since 2014.
During the media and press conference, Amos demonstrated various singing techniques and introduced Hark Music's signature EXPRESSWAY™ that is endorsed by Jeremy Monteiro, Singapore's King of Swing & Cultural Medallion Recipient. This method guarantees that your journey in learning music would be fun, productive, inspiring and to achieve your desired results soon. To find out more about EXPRESSWAY™, please visit http://www.harkmusic.com/the-hark-experience/
Singing by Hark Music's Lead Coach Bryan Toro, 黄家万, he is also The Voice 2017 Finalist.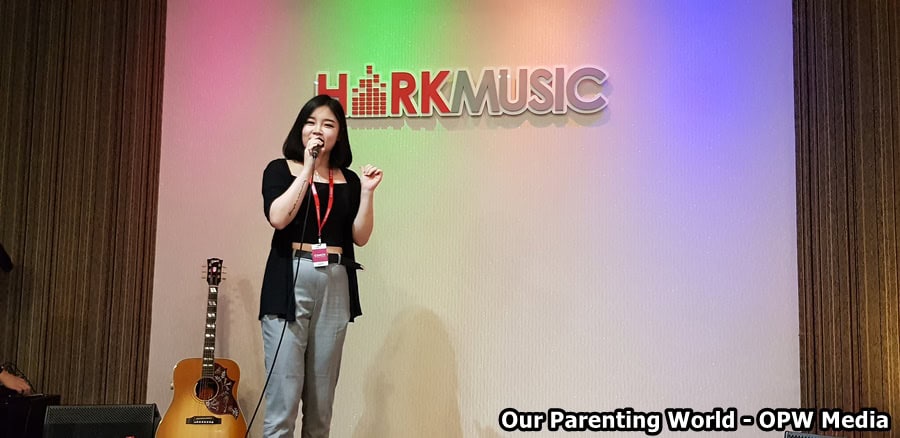 Singing by Hark Music's Coach Khim Ng, 黄韻琴, She is also Sing! China 2017 Finalist.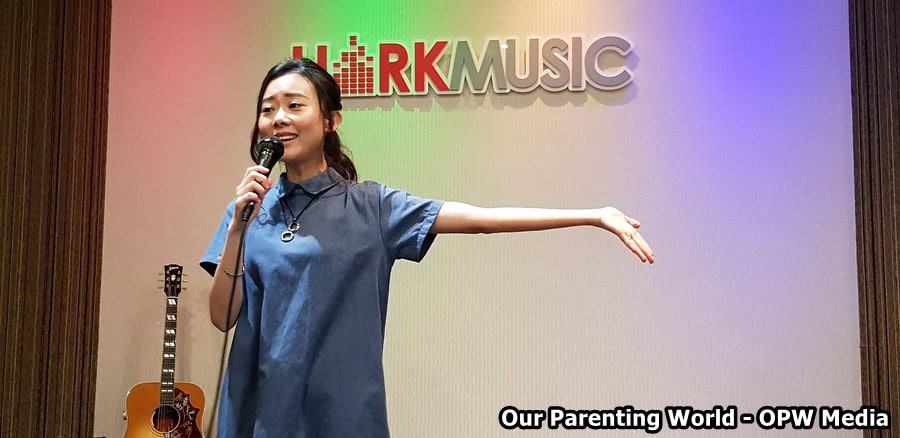 Singing by Hark Music's Coach Celeste Syn, 冼佩瑾, she is also Jay Chou's Record Label JVR Artiste.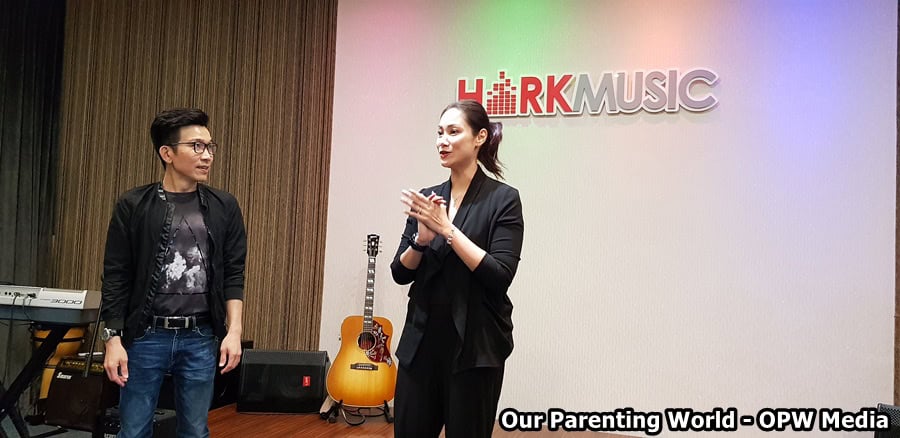 Gina Tan, 吉娜,  model and singer in the 90s and has released albums like 《妹妹你真美》in 94 and 《在乎感觉》in 96. She shared how she has benefitted from Vocal EXPRESSWAY™ and sang to the audience her new song. We are so delighted to hear them sing and are impressed with their remarkable voices!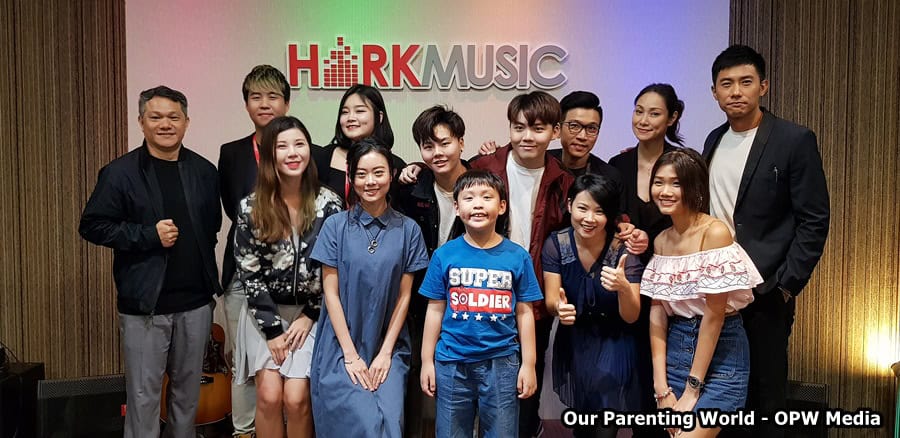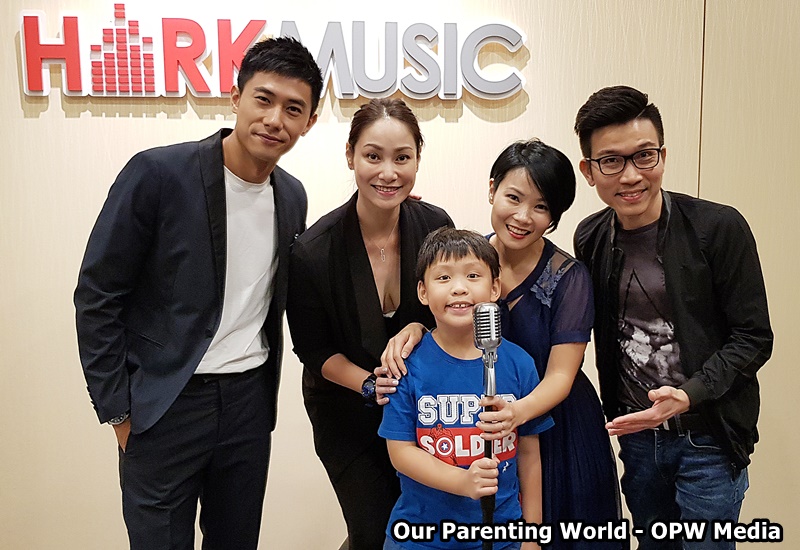 Having interest and passion in learning music, visit Hark Music school when you can see improvement and achieve success quickly!
You can sign up for trial lesson at Hark Music and discover for yourself its proprietary system – EXPRESSWAY™, the efficient and effective way to reach your music goals! To find out more about Hark Music, its courses, trial, fees and location, please visit http://www.harkmusic.com/