Harmony Lifecare Private Limited announces its business expansion with the launch of 2 new brands Genkinoya and BlissMums, adding to its current portfolio, which includes BlissCare Medical, BlissCare TCM, Harmony Skin Lab and JeuneTe. Providing premium healthcare and wellness services using advanced technology, quality products and continuous research and development. The group caters to all age groups with premium brands under their belt ranging from newborns to women, pregnant mums, men and senior citizens. Harmony Lifecare Group is your one-stop wellness experience.
Harmony Lifecare Private Limited currently has a total of 8 outlets – 4 in Singapore, 1 in Vietnam, 2 in China and 1 in Thailand. Another 8 outlets are planned for overseas markets, with 2 in Vietnam, 4 in China and 2 in Malaysia, which will bring the total number outlets to 16 by end 2022.
Despite the ongoing COVID-19, the wellness and medical group has been working on their brands to provide the best and efficient wellness and medical services with latest technology innovations such as award-winning BIXEPS and Yunohana Bedrock. The new Genkinoya and BlissMums outlets are located at the heart of Singapore's prime shopping district of Orchard, Pacific Plaza.
Genkinoya

Genkinoya provides traditional foot reflexology services based on TCM concepts combined with high-tech BIXEPS to stimulate blood circulation. Occupying 840 square feet and provides traditional foot reflexology services based on TCM concepts combined with its exclusive, high-tech BIXEPS to stimulate blood circulation. Their qualified therapists will nudge away all the stresses in your body and feet for total relaxation, bringing your body back to balance and restoring your energy (Qi). 
Find out more about Genkinoya and book the services at https://www.genkinoya.com/
Address: 9 Scotts Road, #03-04, Pacific Plaza, Singapore 228210
BlissMums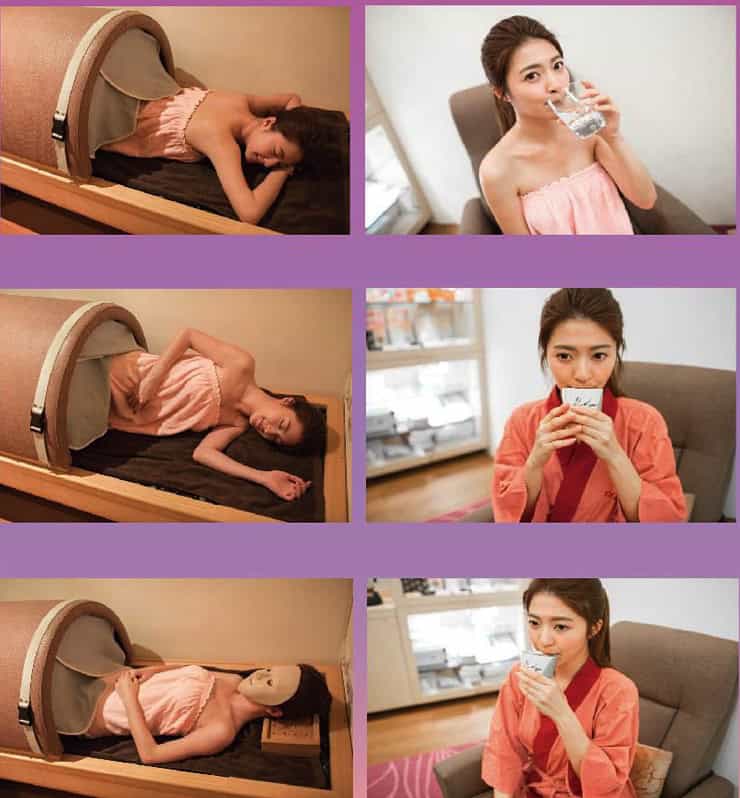 BlissMums has two successful outlets in China and the founders decided to bring this concept to Singapore providing services catering to women from pre-conception preparation, prenatal care and postpartum recovery with its special JAMU formulation, Yunohana Bedrock Spa along with TCM treatments. BlissMums also provides paediatric massage services. 
BlissMums caters to all ladies, helping them to heal from within from as young as in their early 20s, educating them on the right methods to care for their body. Their key focus is on ladies as they are dedicated to help all women achieve their ideal state of health and a balanced body through their proprietary therapies and formulations. 
BlissMums occupies 1216 square feet with 5 rooms and 5 Bedrocks, offering comprehensive services which includes Pre-Natal Massage, Post-Natal Massage and Lactation Massage. In the pipeline, BlissMums will be launching a 28-Days Confinement Soup Package.

Address: 9 Scotts Road, #03-03, Pacific Plaza, Singapore 228210
Find out more about BlissMums and book the services at  https://www.harmonylifecare.sg/blissmums/