Our Parenting World team joined the media tour to Resorts World Genting and on the second part of our trip, we stayed at Awana Hotel. Please click HERE to read about Part 1 of our trip at Resorts World Genting. 
Awana Hotel Genting Highlands
Awana Hotel is the country's highest hotel, located at 3,000 feet above sea level. Guests can enjoy cool weather and breathtaking view of a majestic mountain range.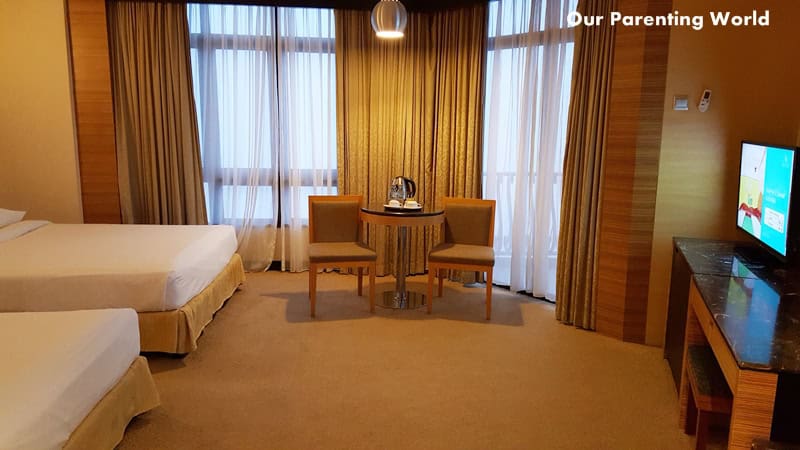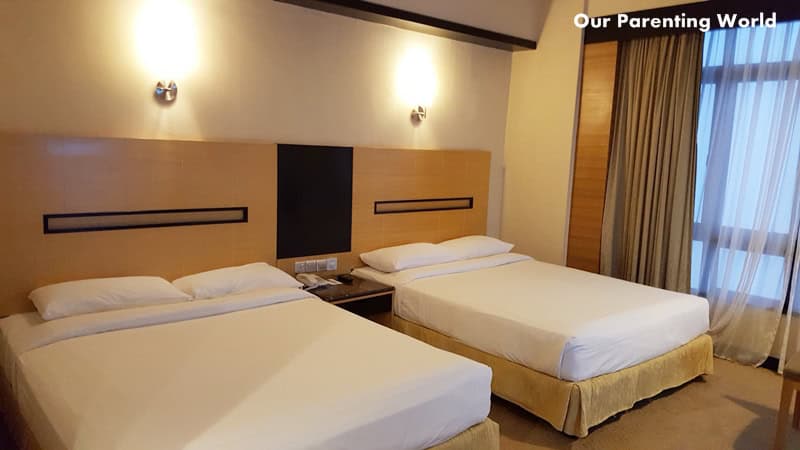 We are amazed with the size of the hotel room, it is so huge with 2 Queen size beds! This spacious room has all that you will need from Tea & Coffee Making Facilities, Mini Fridge, Bathroom with hair dryer, showers and bathtub, Television, Seating area, Wireless internet access and Ironing facilities.
To find out more about Awana Hotel, please click HERE.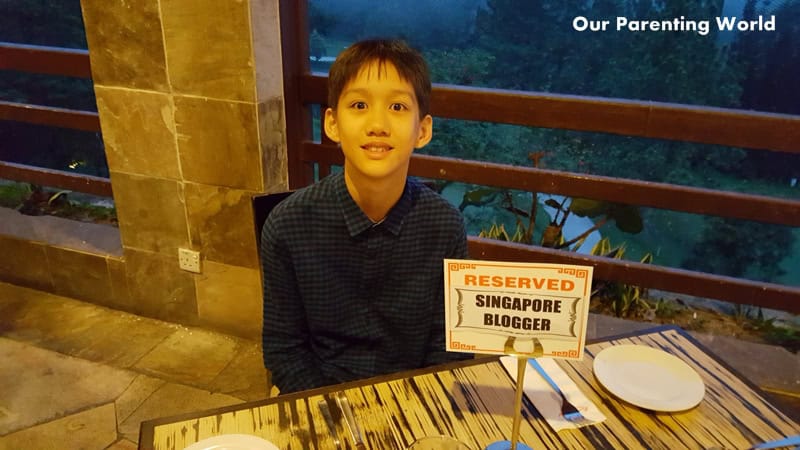 During our stay at Awana Hotel, we had our meals at Rajawali Coffee House conveniently located at the first level of the hotel.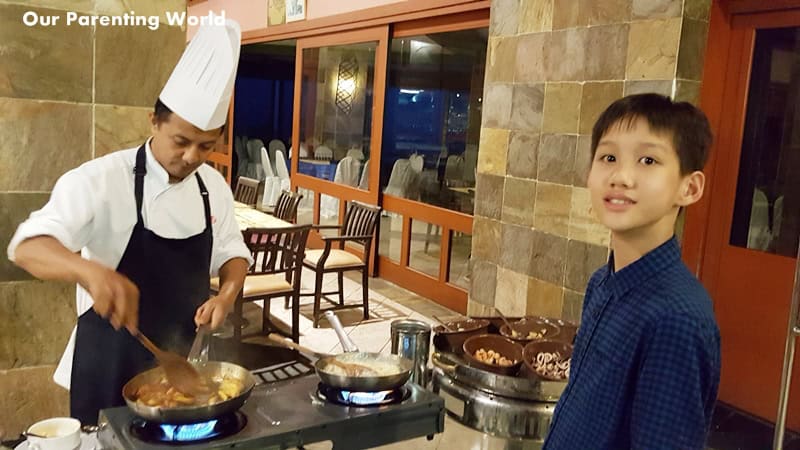 We had dinner at Rajawali Coffee House where diners can look forward to enjoy a wide selection of local and Western delights. There is a pasta station where you can order your favourite pasta freshly cooked in front of you.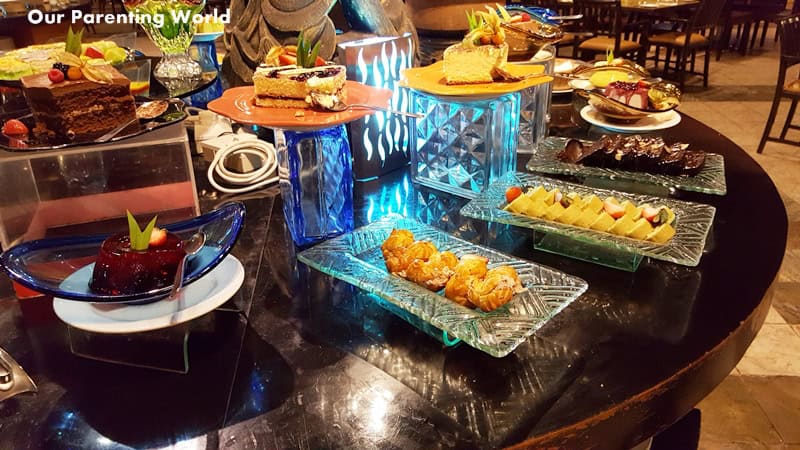 The Desserts counter is very tempting with such a wide variety of desserts from cakes, pastries, jellies, ice creams, fresh fruits and more.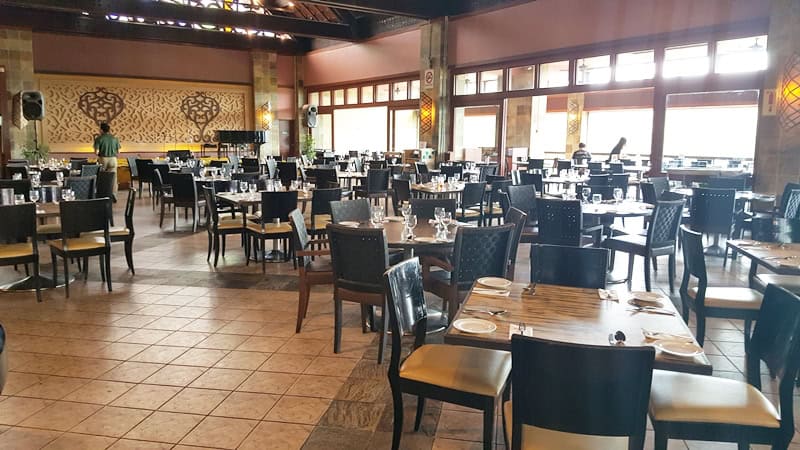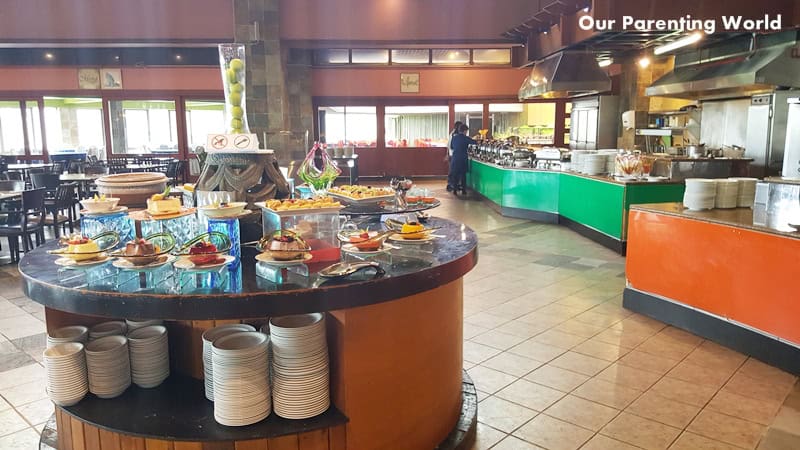 Rise and Shine! We woke up early to have our breakfast at Rajawali Coffee House.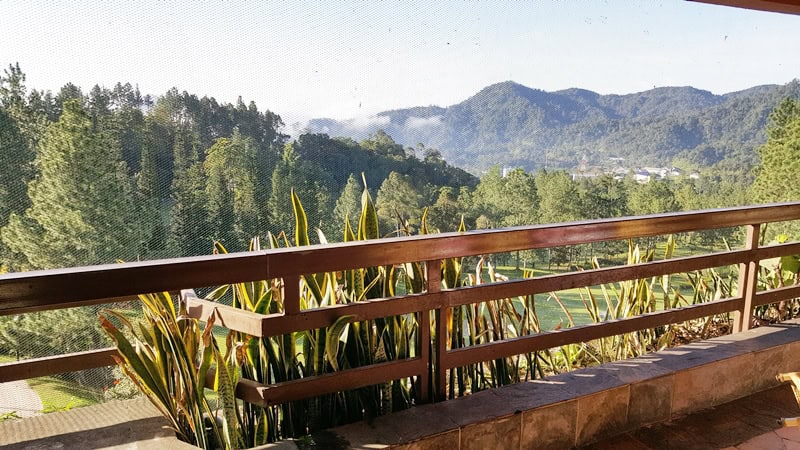 Rajawali Coffee House faces a stunning mountain view which is very clear in the morning when we had breakfast. Diners can enjoy a sumptuous breakfast while admiring the beauty of Mother Nature. We can even hear the sound of birds chirping while having our breakfast.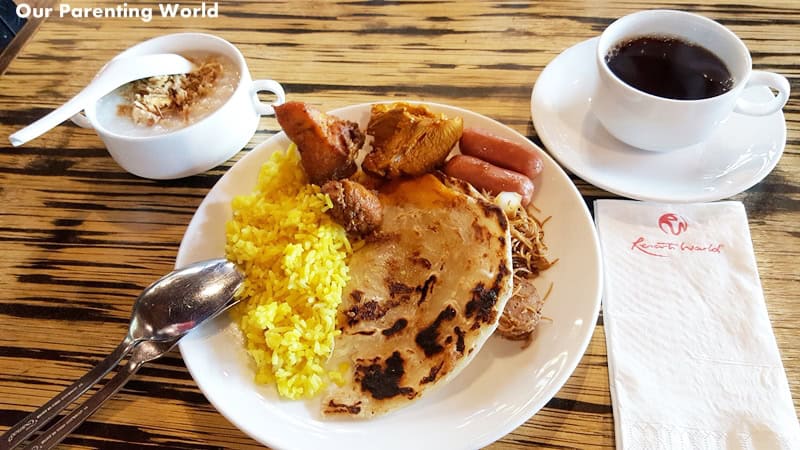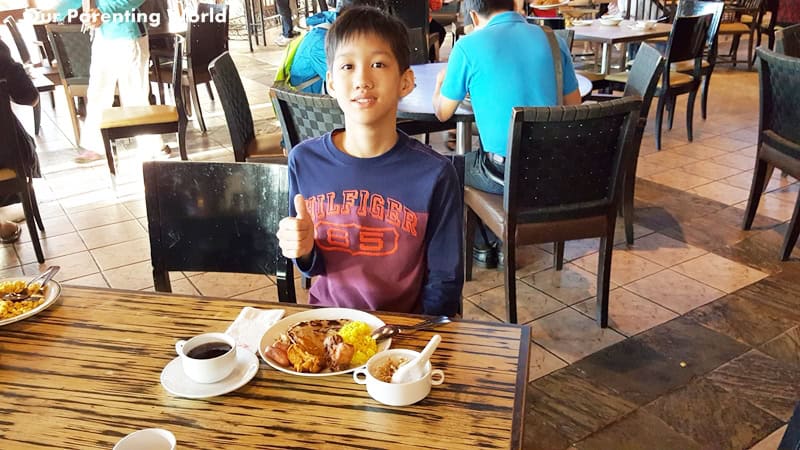 We had a hearty and enjoyable breakfast. Having a good breakfast gives us the energy to continue our next itinerary!
To find out more about Rajawali Coffee House, please click HERE. 
Bird Watching at Awana Resort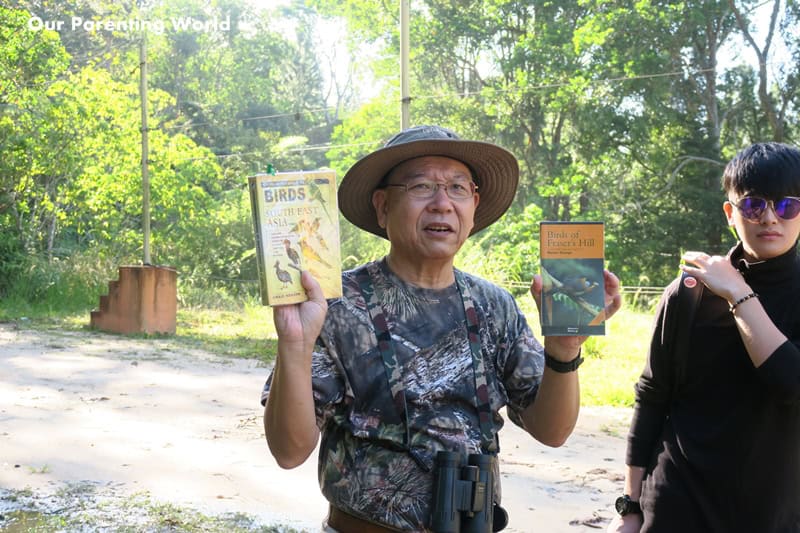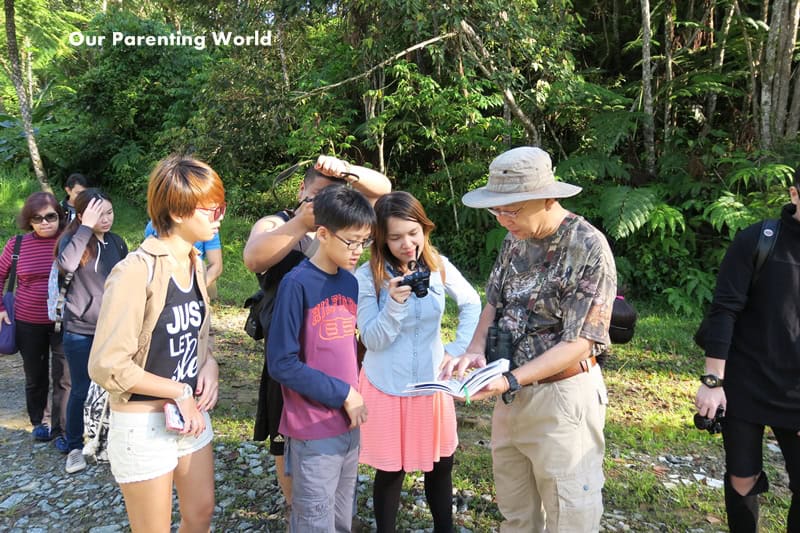 In the morning, we embarked on an interesting and educating activity, bird watching! We are so excited as this is the first time we are doing this.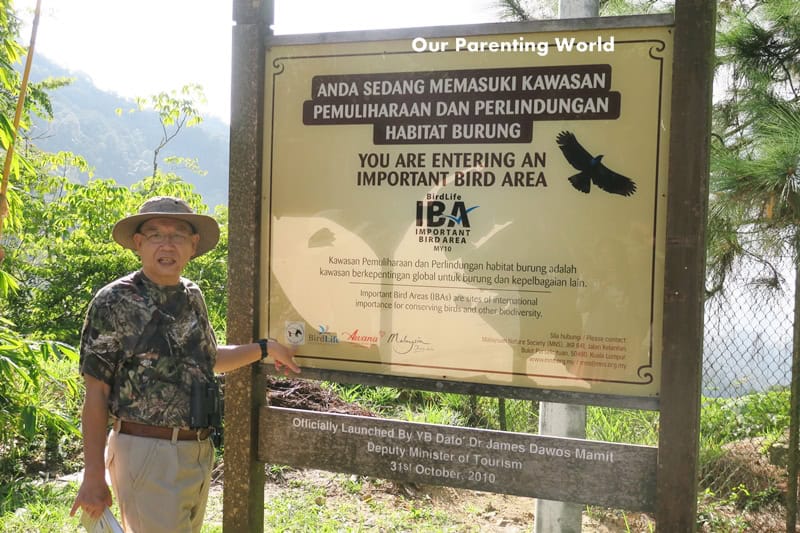 We were brought to IBA (Important Bird Area) at Awana, Genting Highlands by Treks Enterprise where we had the opportunity to start our bird watching activity under the guidance of birding expert, Mr. Henry Goh.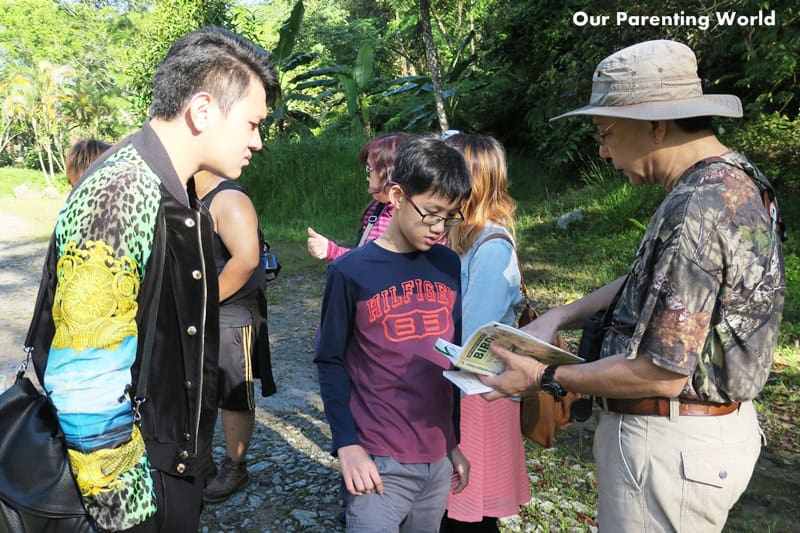 Throughout the jungle adventure from Night Trekking, Bird Watching to later trekking into Fashion Forest, our youth journalist, Vincent is very keen on knowing more about Nature. Thanks to lovely people from Treks Enterprise, Eddie, Pat, Steven Wong and Henry Goh for opening our eyes to the beauty of Nature and enriching our knowledge.
During our bird watching activity, Henry amazed us with his vast knowledge by just looking at the bird and he is able to identify which type of species the bird belong to. Many times we couldn't spot the birds, Henry is able to find and direct us to the birds' location. To enable us to understand the birds better, he has brought books along to share with us more about the different types of birds that we spotted at the forest.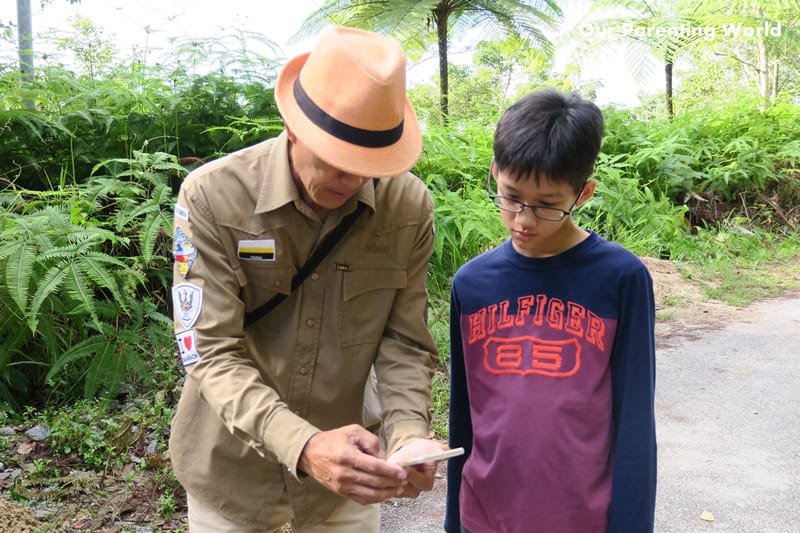 Eddie shows us that we can use Internet to search more about the birds we found as the whole forest has Wi-Fi! This is so convenient!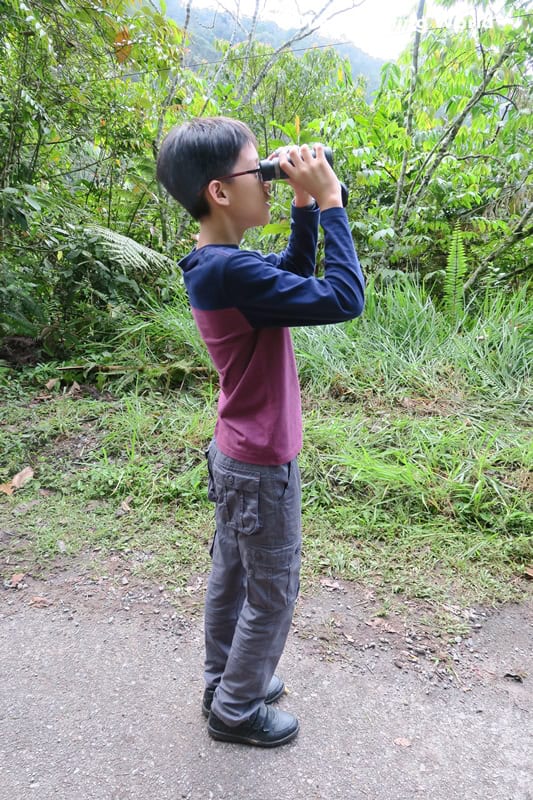 We are given binoculars to observe the birds.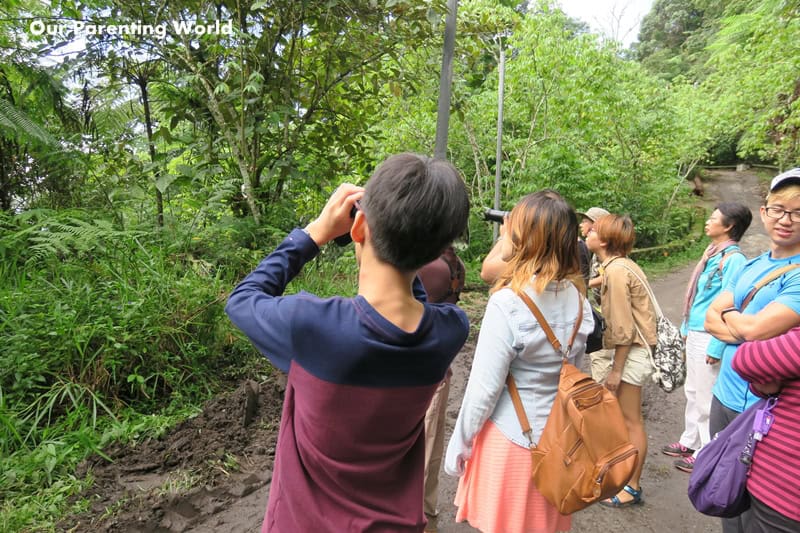 It is not often we do birds watching and it is a very good experience for all of us! 
Celebri-Tree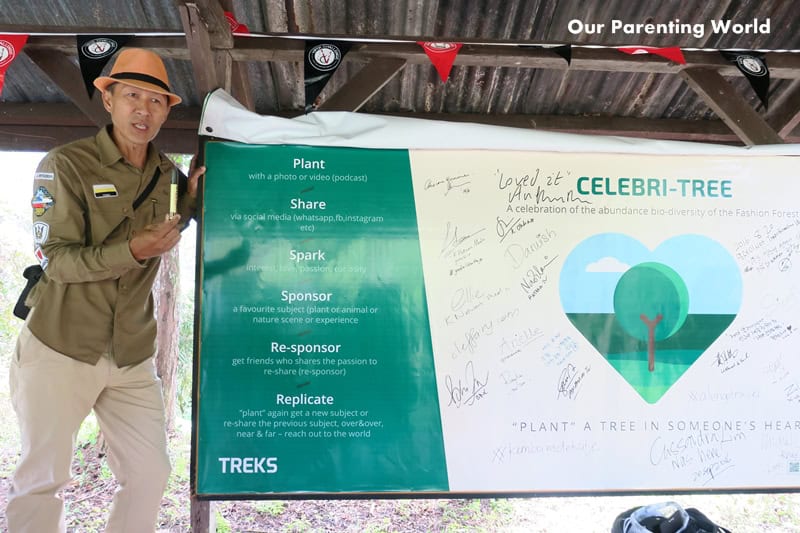 Eddie introduced the "Celebri-Tree" Banner to us and invited us to sign our autographs on the banner.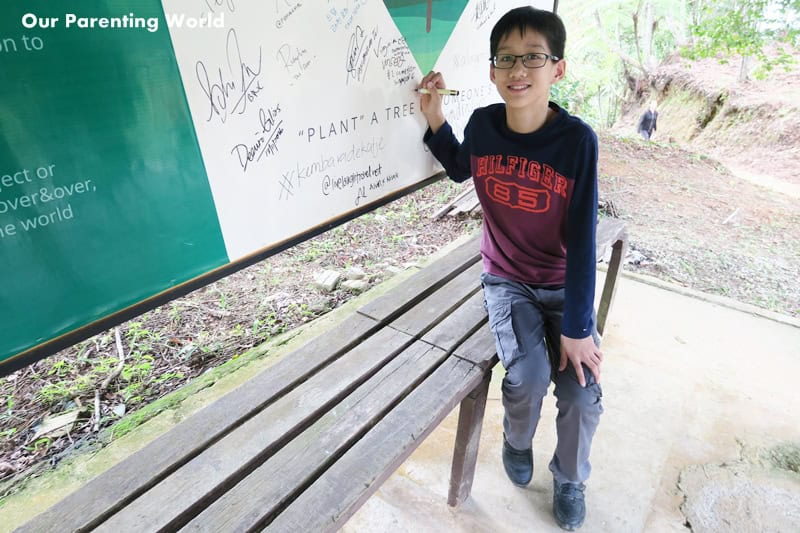 Our team is honoured to sign our autographs at the banner.
Treks Fashion Forest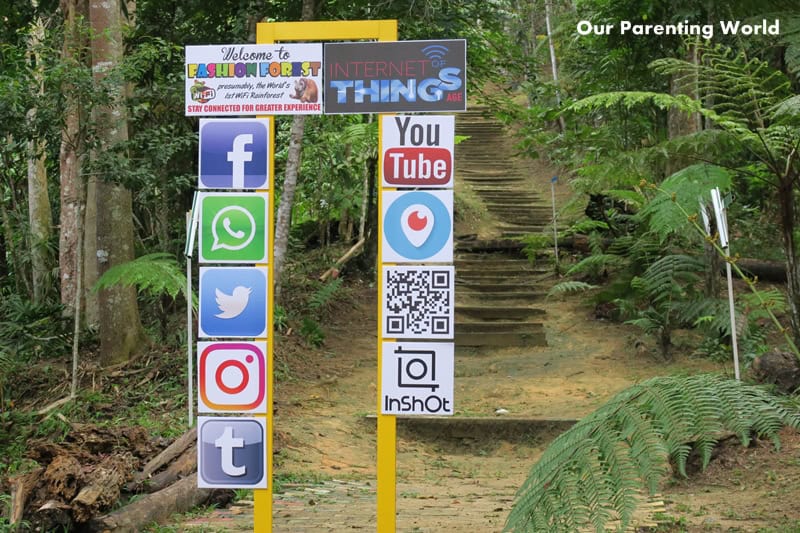 After that, we continued our journey and followed Eddie to trek through the forest in Genting Highlands. The whole forest has Wi-Fi connection and you can easily share about your experiences on various social media. 
This is an educational session to encourage conservation with Fashion Forest. Trek Enterprises has a whole range of programmes to introduce visitors to natural features that are tucked away in the 130 million-year old jungle in Genting Highlands. Eddie hopes to use social media to create awareness and spread the word on the importance of conserving the forest. He also aims to inform visitors that Fashion Forest is where you can visit the forest at a leisurely pace in a safe and fashionable way.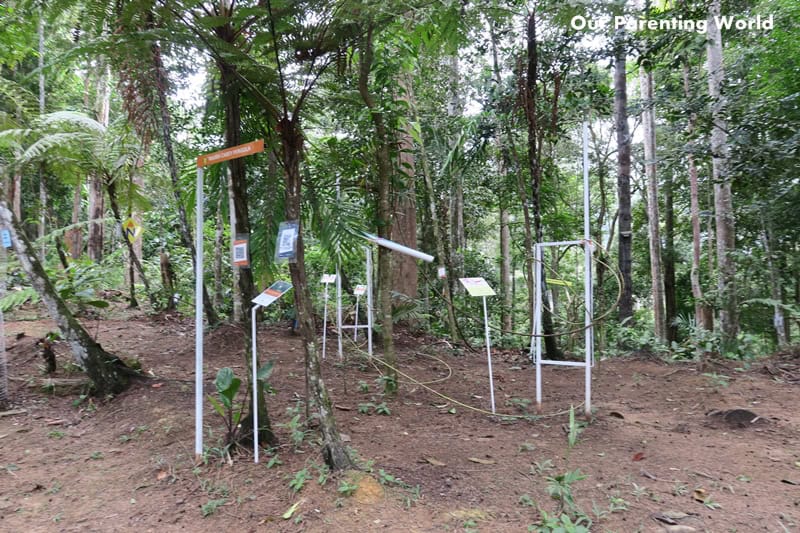 The interesting thing is at the Fashion Forest, some of the trees and plants are barcoded.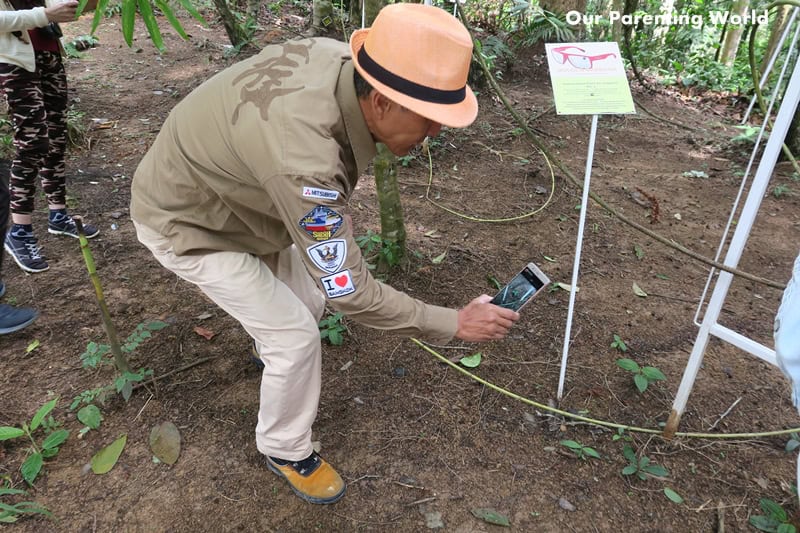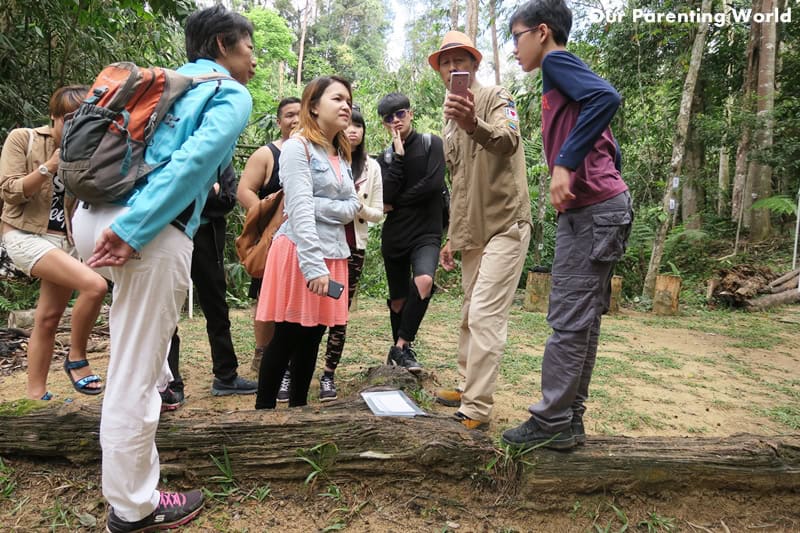 Eddie shows us that you can use the app to scan the barcode and you will be able to find out more about the tree and or plant.
The activities are organised by Treks Enterprise, to find out more its programmes and to participate, please visit Trek's website, Trek's Facebook and Tel: 03-27181118. 
We had an enriching morning doing bird watching and trekking through Fashion Forest before we go back to Singapore. This is an interesting and educating trip for all of us. We have lots of fun too especially in the good company of friends!
Thank you to the lovely people of Resorts World Genting and Treks Enterprise for hosting us! We all had an enjoyable time and getting to know the wonderful friends that we made during our trip.
Thank you! 🙂