Ramadhan is here! This is the fasting month for the Muslim where the day's fast will end at sunset. It is a tradition to end the day's fasting by enjoying a meal together with family and friends. Thinking of where to feast during the Ramadhan month? Hilton Singapore Popular Pop-up Iftar Buffet is back for the 3rd Year!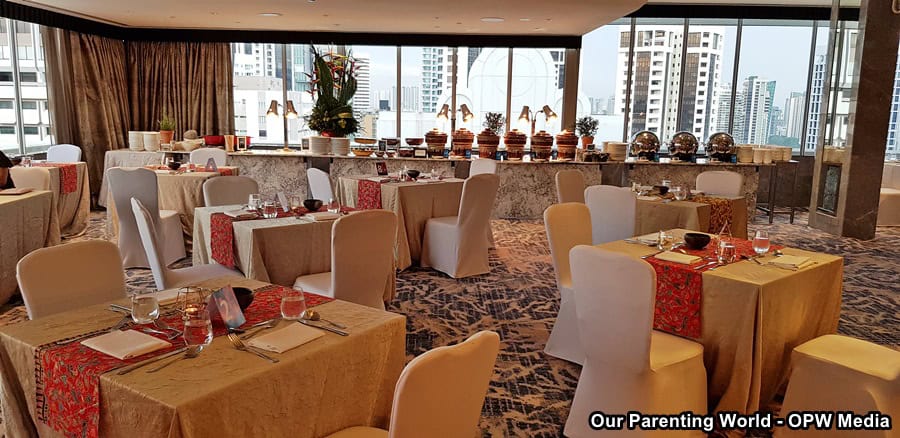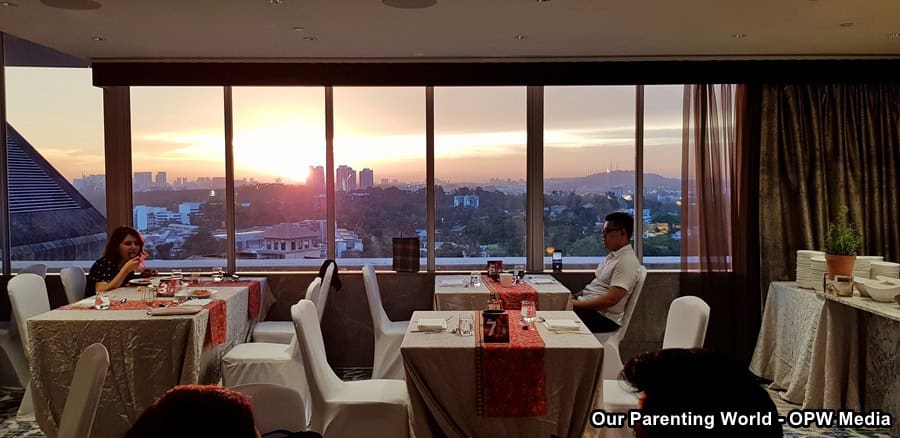 Diners can look forward to enjoy a sumptuous spread with a scenic view and admire the beautiful sunset located at the hotel's highest venue space at Level 24. Indulge in a wide variety of more than 90 dishes that include family-treasured home cooked dishes, bazaar picks and international flavours. Available from May 9 to June 2, the Iftar Buffet is verified as Halal by Majlis Ugama Islam Singapura. 
Look forward to indulge in the following sumptuous spread that you can find at the buffet: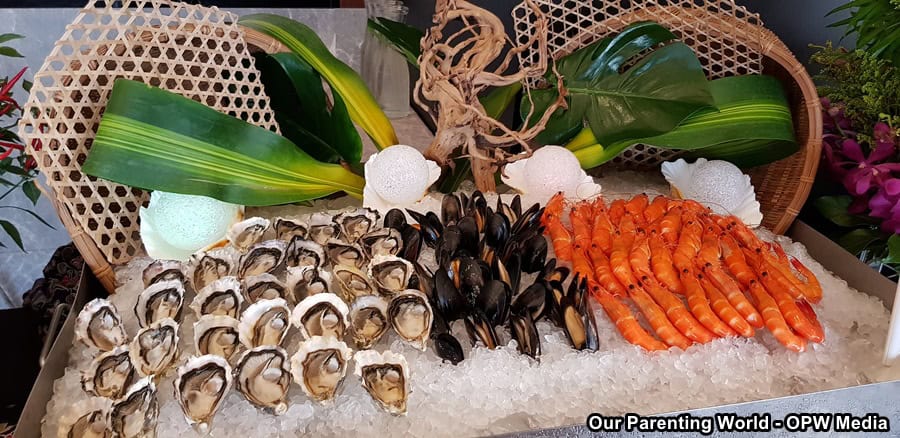 The seafood-on-ice bar is filled with ocean-fresh Canadian oysters, tiger prawns and mussels.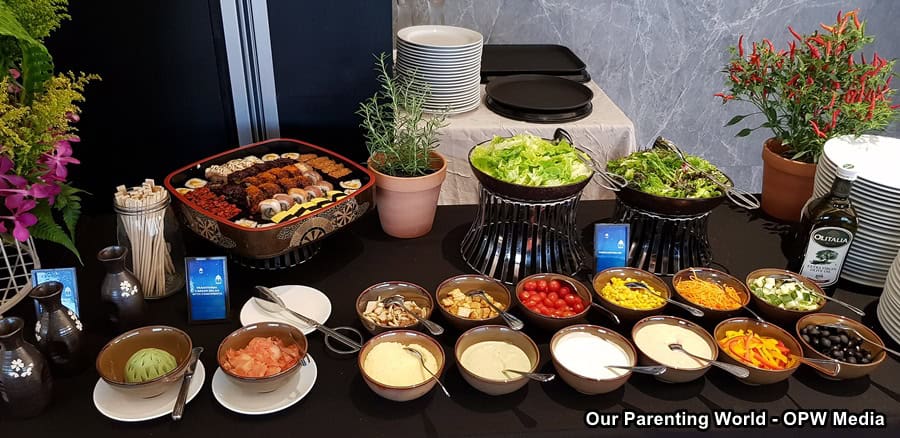 Assorted Sushi and sashimi counter.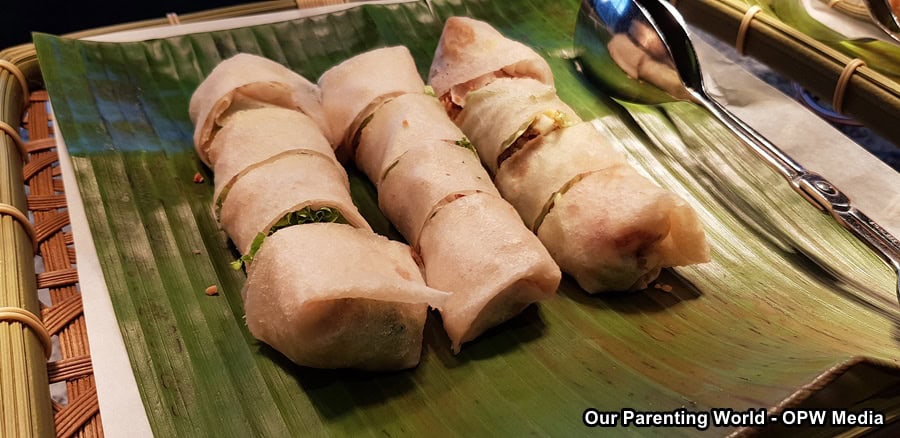 Popiah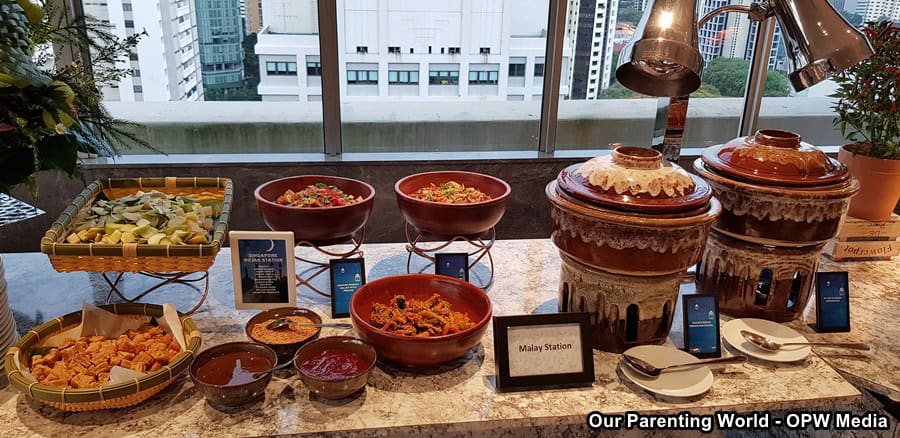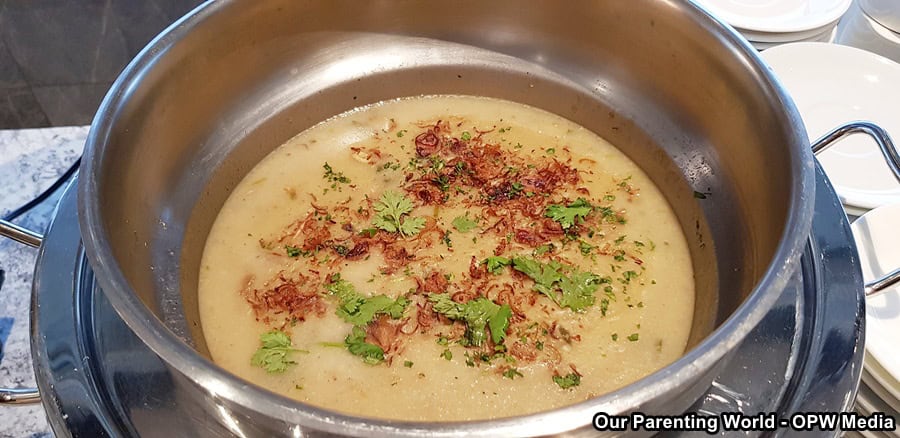 Tempting range of delectable dishes at Malay Station and including this season's must-haves of bubur lambuk daging (rice porridge with meat), beef tail soup and Malay stand-out dishes prepared with chefs' family-treasured recipes that are back by popular demand! From Indian station to freshly steamed piping hot dim sum selections, Popiah and Kuih Pie Tee are also included in this buffet section.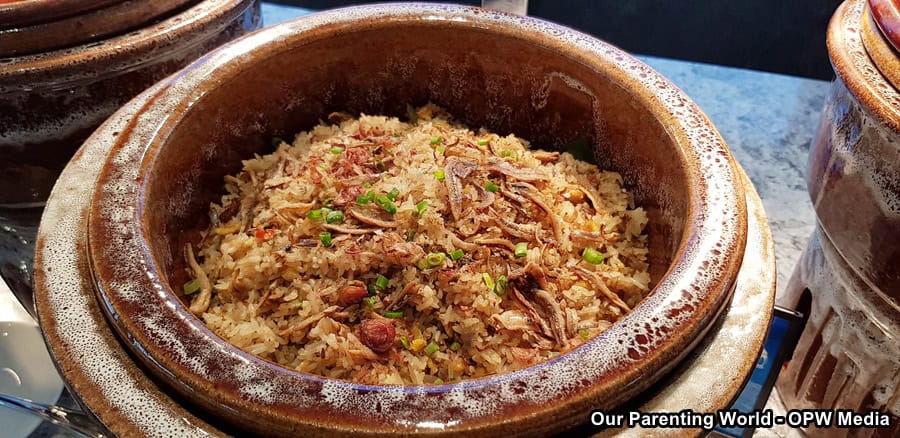 Other delectable dishes to look out for including spicy beef 'rendang', ayam goreng berempah (crispy spiced fried chicken), assam rebus nenas ikan kembung (spicy and sour mackerel soup with pineapple) that are perfect to be savoured with steamed jasmine rice or nasi goreng kampong (classic village-style fried rice).
Gorgeous selection of fried delights and spotlight on local favourites like chicken and mutton satay (skewer) and the brand new 'goreng-goreng' station with deep-fried ikan lekor (fish sausage), pisang goreng (banana fritters), cempedak goreng (jackfruit fritters), mini mutton samosa and many more.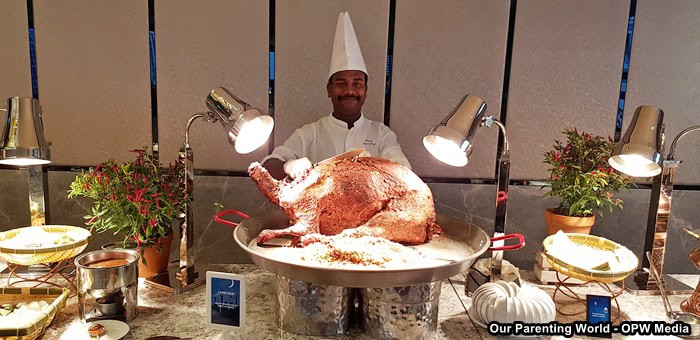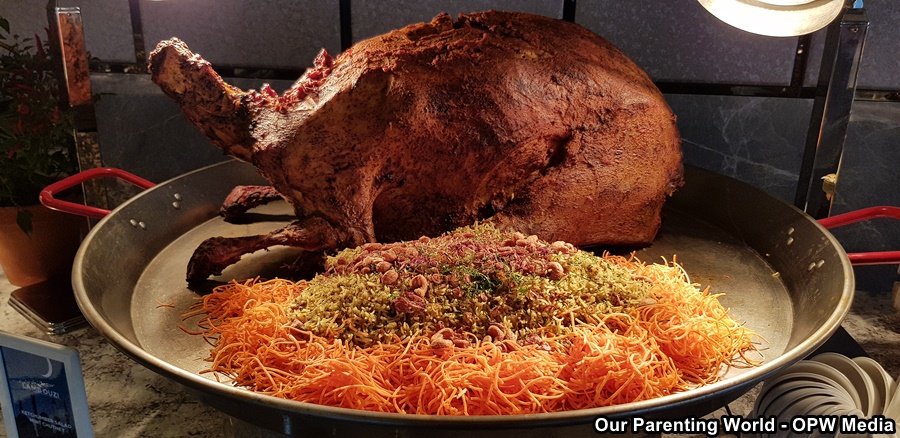 There will be four live carving and action stations with à la minute specials featuring the traditional lamb ouzi (whole roasted roast lamb) on a bed of oriental rice which is the highlight of this year. The whole lamb is marinated for 24 hours with a special dressing to give the lamb a unique and juicy flavor, and then roasted for three hours.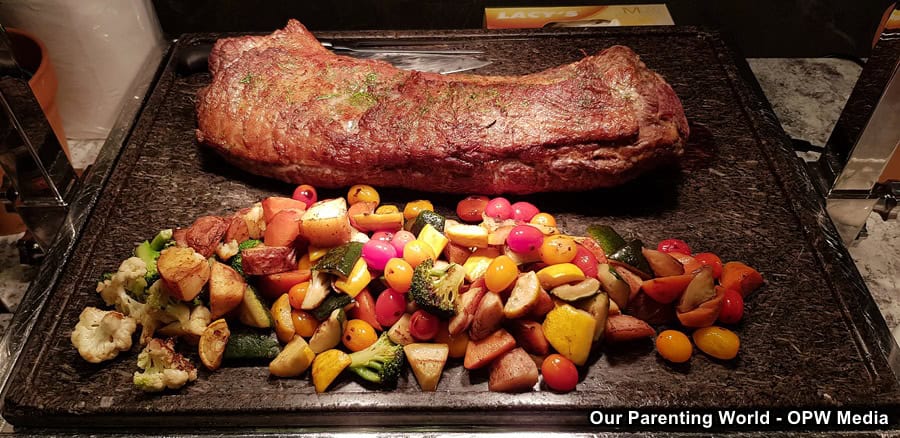 Other live stations include whole roasted beef sirloin and highly popular local delights like Singapore Laksa.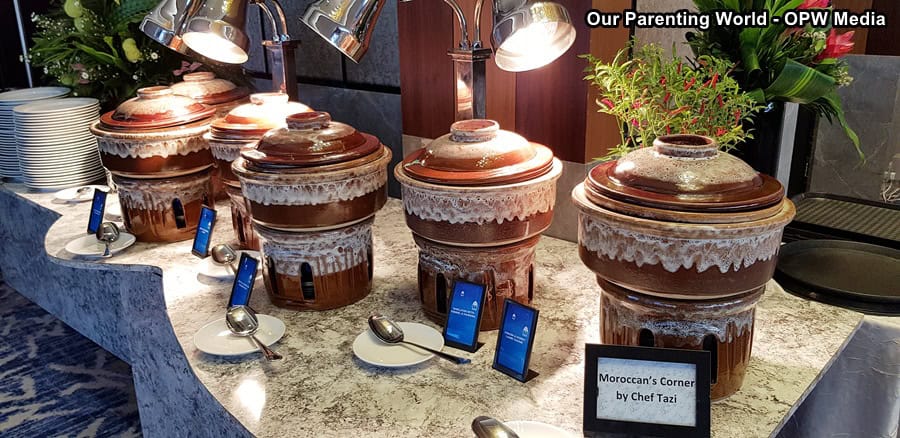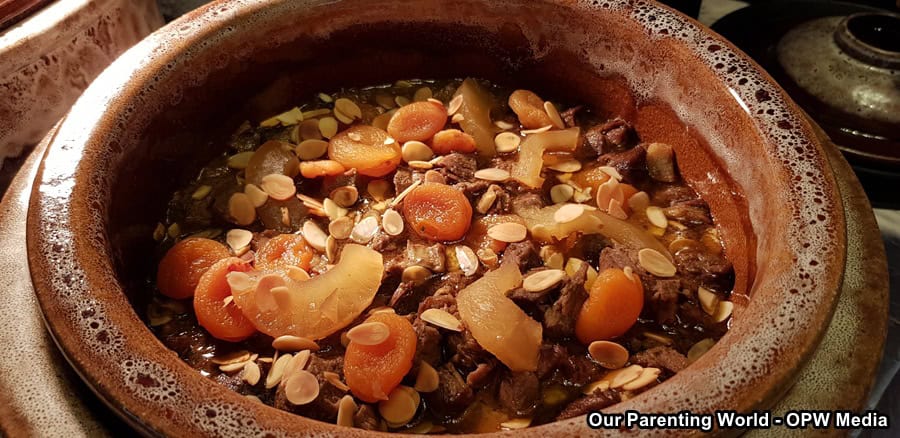 The very popular and delicious Moroccan specialties prepared by Chef Tazi is one station that you definitely must try!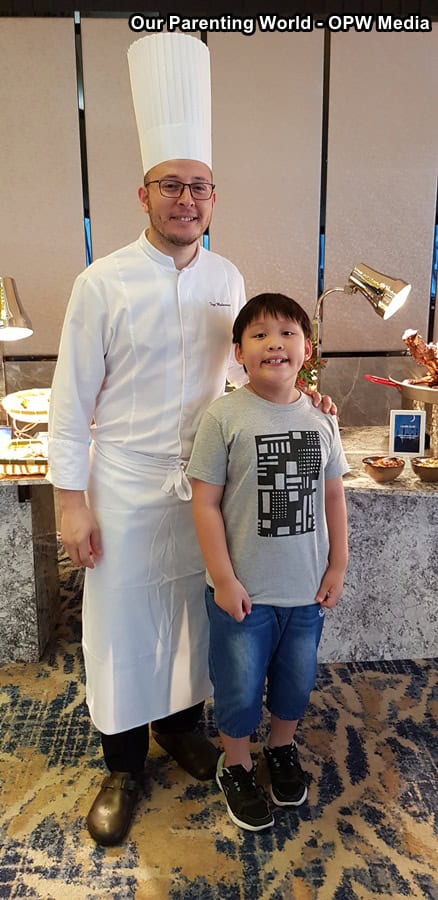 Moroccan Chef Tazi Med (L) with Our Parenting World team
We are delighted to meet Moroccan Chef Tazi Med again this year. Chef Tazi introduced us to the various food spread that diners can enjoy for this Pop-up Iftar Buffet. We are certainly impressed with the sumptuous buffet spread!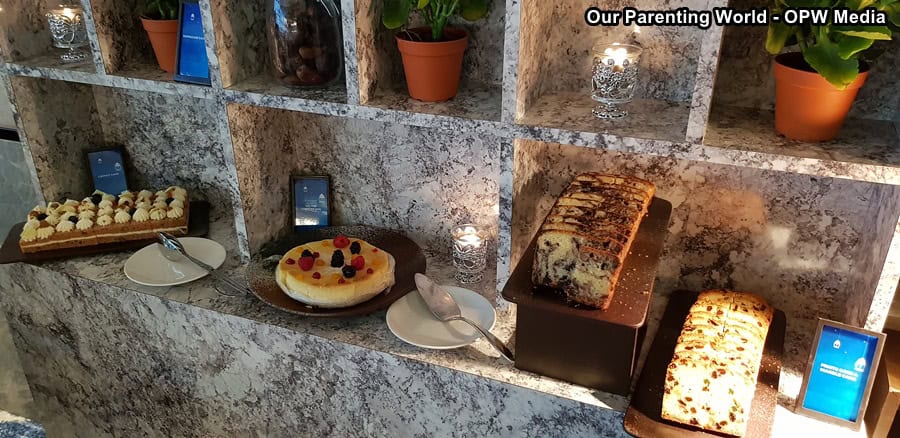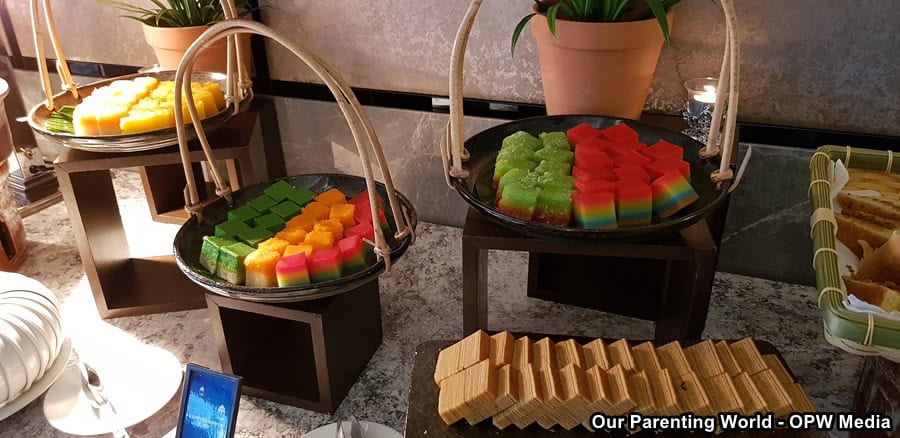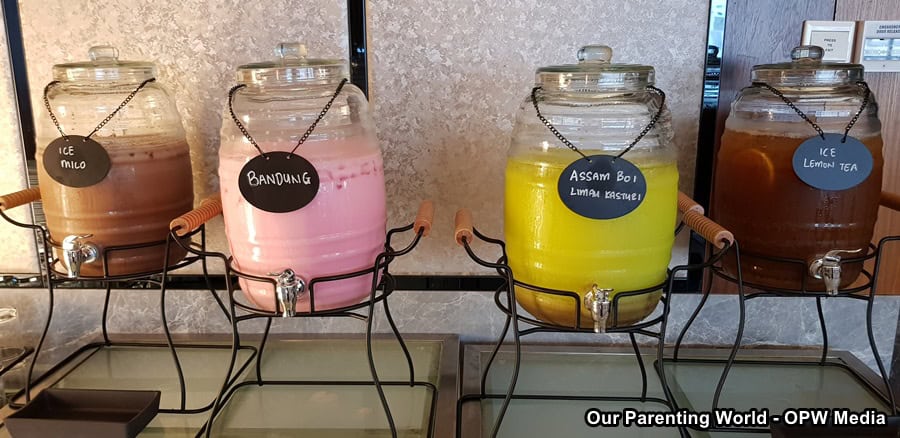 After a hearty meal, please do leave some space for desserts! The desserts corner will go above and beyond delicious with the popular Hilton Cheesecake, a colourful array of Malay cakes, cookies, apam balik (Asian peanut pancake turnover) as well as interesting flavored ice creams such as 'gula melaka', black sesame, classic chocolate mint and vanilla. Including ice kacang (shaved ice with condiments) and cendol, a sweet dessert of coconut milk, bright-coloured green noodles and palm sugar. There is also free flow of traditional ice drinks available like Ice Milo, BanDung, Asam Boi Limau Kasturi and Ice Lemon Tea.
If you are looking for where to dine to Break fast in style this Ramadhan, Hilton Singapore is definitely the place to visit. This is a great dining place to enjoy a wide range of tasty and delightful buffet that is only available during the Ramadhan month that everyone, Muslim and non-Muslims will enjoy! 
Hilton Halal Iftar Buffet Pop-Up Restaurant this Ramadhan from May 9 to June 2, 2019
Level 24 (Panorama Venue), Hilton Singapore
581 Orchard Road, Singapore 238883
The Iftar Buffet is verified as Halal by Majlis Ugama Islam Singapura.
Prices:
Adult:
Weekday (Sunday – Thursday): $72 per person

Weekend (Friday and Saturday): $80 per person
Child:
Weekday (Mondays – Thursdays): $36 per child

Weekend (Fridays – Sundays): $40 per child
Child aged 5 to 12 years old / Child below the age of 5 dines for free
. Promotions:
Group Bookings: Save 20% off with a minimum of six diners (maximum 15 diners). An advance reservation of minimum 2 days is required
For reservations, call +65 6737 2233 or email sinhi.f&[email protected] .