Have you been bothered by scars? Chances are most of us have scars on our bodies, faces or both. Hiruscar is the leading scar care brand in Singapore with a variety of products that will help to treat acne and scars.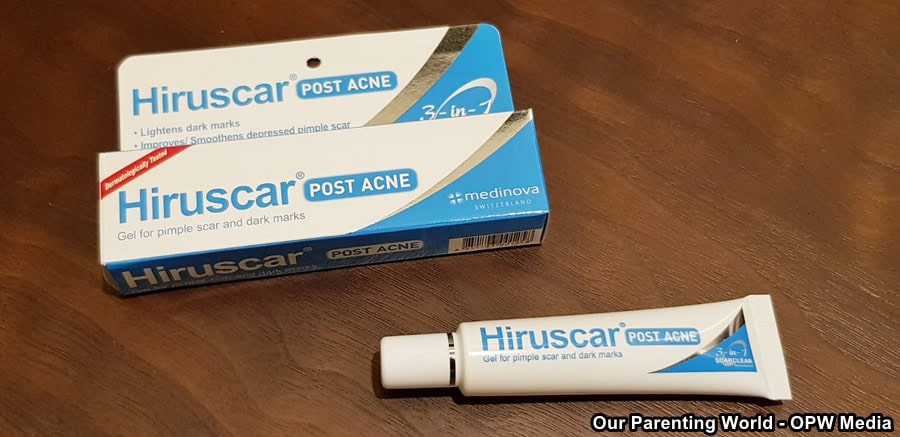 Hiruscar Post Acne Gel, 10g
If you are suffering from pimple scars, Hiruscar Post Acne Gel will help to lighten pimple scars and dark marks, improves and smoothens depressed pimple scars and even prevent pimple recurrence. Results can be seen in 4 week of continuous using, scars are less obvious and you don't have to cover the scars with more make up. Skin looks brightener and healthier.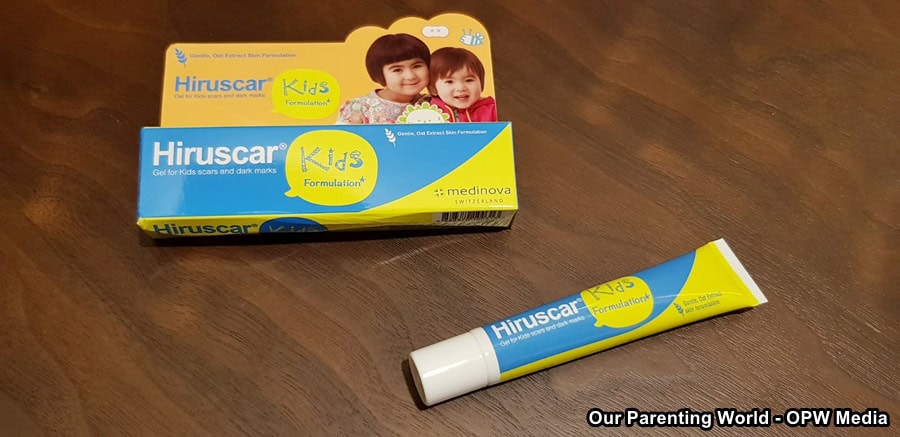 Hiruscar Kids, 20g 
Hiruscar Kids comes with kids friendly sweet scent that kids will love, it is safe, non-allergenic and gentle enough to apply on your kid's tender skin. This effective gel contains 5 powerful active ingredients that is useful to help reduce scars and lighten dark marks like mosquito bites, scrapes and other wounds. 
Hiruscar Anti-Acne Spot Gel 10g 
This specially formulated product targets acne prone skin to help reduce acne problems like Comedones, Papules and Pustules. Its formulation includes Salicylic Acid which has an anti-acne benefit, Vitamin C derivative to lighten acne spots and dark marks while Mucopolysaccharide polysulphate (MPS) regulates sebum production and maintains skin moisture. 
All the above products are available islandwide at all Guardian, Watsons & Unity stores.
Try out Hiruscar, the remedy for your scars, to find out more, please visit its website at http://hiruscar.com.sg/