Huggs Collective has launched its largest outlet till date located in the heart of CBD at 30 Maxwell Road.
Diners can look forward to enjoy new offerings such as table service, a wide variety of curated drinks ranging from local flavoured kopi and teh, specialty coffee to non-caffeinated drinks and enjoy delectable treats at affordable prices, customers can make reservation, order and queue online. 
Huggs Collective at Maxwell Road spans across 3000 square feet features a collaborative space  with several brands such as Commune, Samsung, Fitmeal and Denzy Gelato. There is a mini-amphitheater, dedicated members' lounge and a pet-friendly outdoor seating area.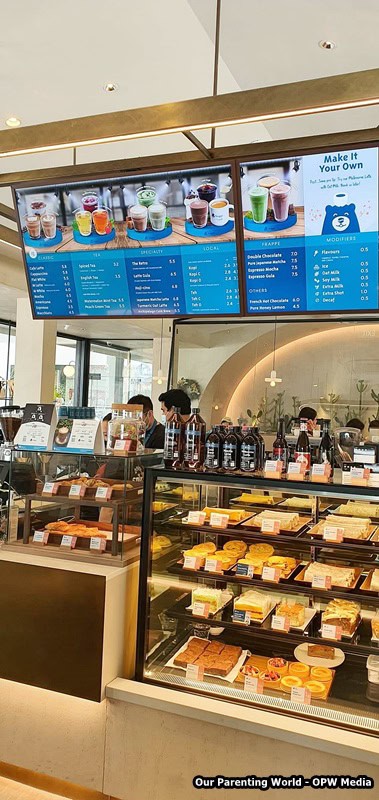 Huggs Collective has partnered with Fitmeal, the first dining concept in Singapore, aiming to bring an elevated healthy food experience by providing healthy and delicious meal options for the health conscious. 
For desserts lovers, Huggs Collective has collaborated with Denzy Gelato, the award-winning gelato brand serving delectable desserts such as refreshing and guilt-free gelato. 
There is a dedicated members' lounge where you can do your work, relax and enjoy your drink in a comfortable, conducive and cosy workspace.
Huggs Collective
Venue: 30 Maxwell Road, #01-03/04/05, Singapore 069114
Operating Hours: 10am – 10pm (Monday – Sunday)
To find out more about Huggs Collective, please go to https://www.huggscoffee.com/