Mother's Day is coming, thinking of giving your mother a special treat? The award-winning Ikeda Spa is Singapore's 1st Japanese spa since 2009, offering traditional Japanese onsen, massage, facial and beauty treatments. This is the best place where you can enjoy Japanese spa in Singapore without having to fly all the way to Japan.
Ikeda Spa is launching the new SPA-tacular Mother's Day spa series to celebrate Mother's Day featuring carnation flower extract from Furano, Hokkaido to infuse into its hinoki onsen and body treatments.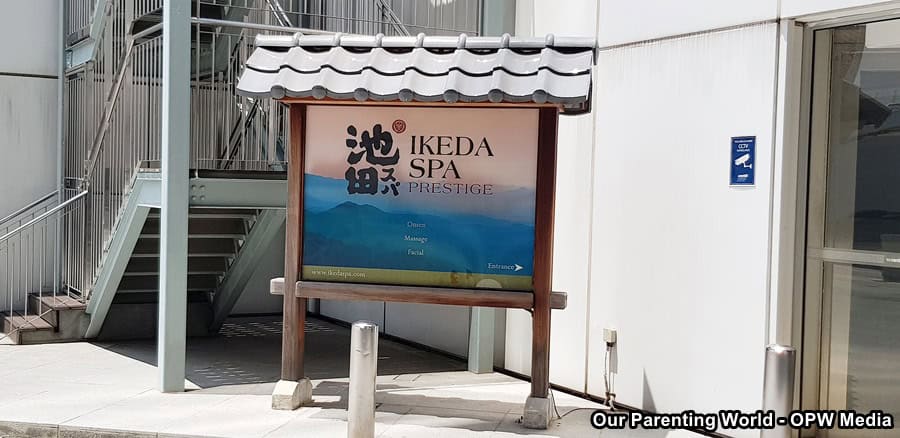 Our editor visited the Ikeda Spa Prestige located at Clarke Quay Central, #05-22 recently to try out its new limited-edition SPA-tacular Mother's Day series. We have always enjoy visiting hot spring bath when we travelled to Japan and it is great to know that we can enjoy similar experiences here.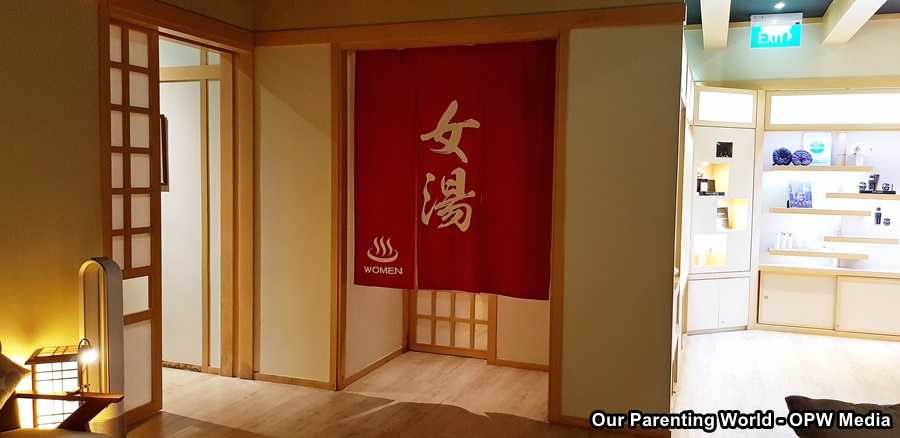 Upon entering Ikeda Spa, the wooden decoration from the doors to furnishing reminds us so much of a traditional bathhouse in Japan.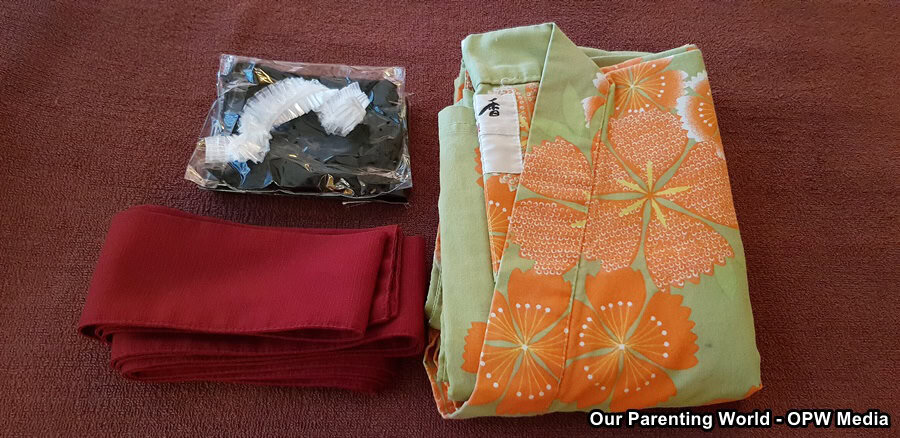 A set of  lovely Yukata, shower cap, disposal underwear and top will be provided for you to change into before you start your onsen and treatment.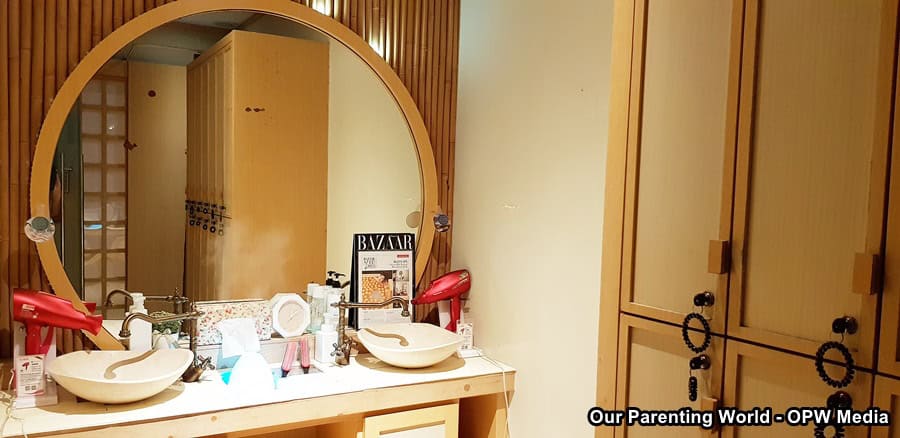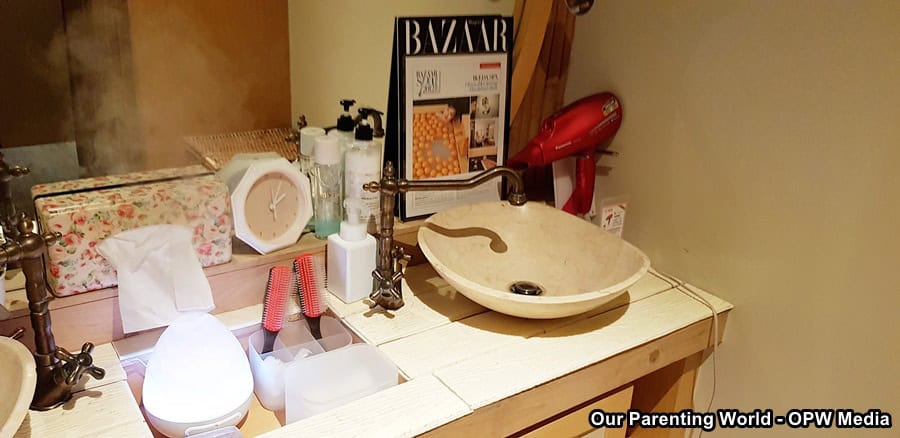 At the communal bath, you can put your things especially your phone in the locker and change in the changing room. If you prefer to cover modestly before you dip in the hot bath, towels and disposal underwear are provided.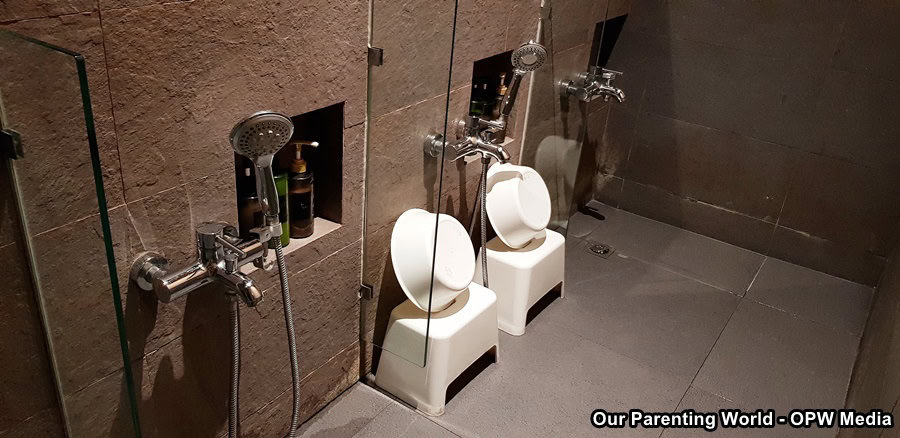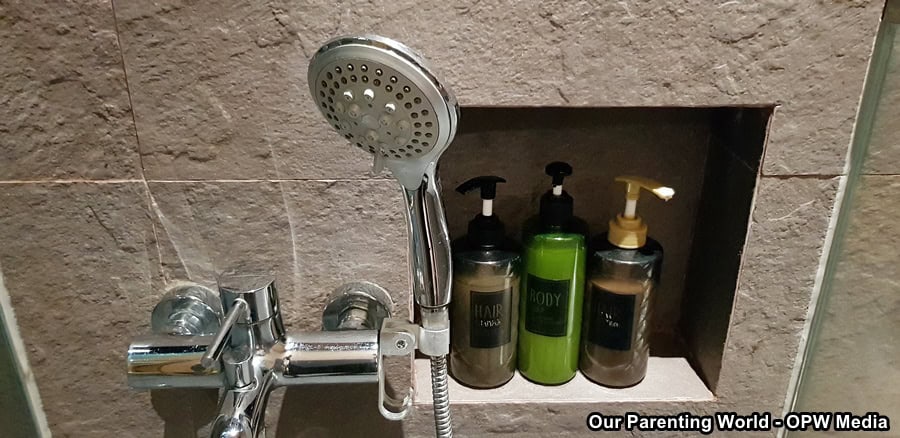 In Japan, most baths will have a separate washing area with bathing facilities consisting of stools, basins, soaps, body foams, shampoos and conditioners provided for you to wash up before you dip into the bath and after you have finished. Ikeda Spa provides the same bathing facilities too. It is an etiquette practice that have been observed for onsen to maintain good hygiene.  
Ikeda Spa has a nice Japanese-style onsen pool where you can relax and enjoy a good soak. It helps to cleanse the body, mind and spirit. 
For the SPA-tacular Mother's Day spa series, mummy can enjoy 30 minutes of Carnation Hinoki Onsen Immerse where you can soak in the soothing Carnation Hinoki Onsen, infused with carnation bath salts that will melt away fatigue and the bath at 42ºC helps to boost blood circulation, moisturize dry and sensitive skin. The tub is made of precious cypress wood that will release mineral oils containing antiseptic and anti-inflammatory properties naturally. After soaking, you will feel more refreshed, energized and all ready to start your next treatment.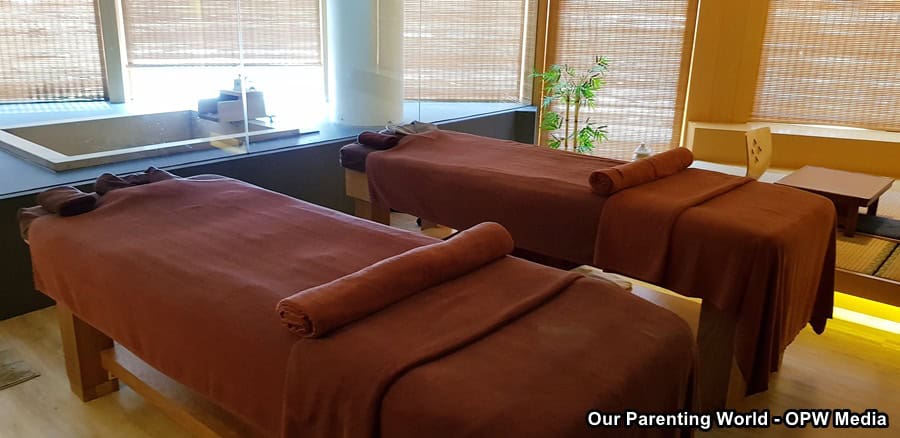 This is followed by a 90 minutes Carnation Zen Candle Massage. The therapist is very skillful and provided such an amazing massage! You will feel more refreshed and rejuvenated after this heavenly massage.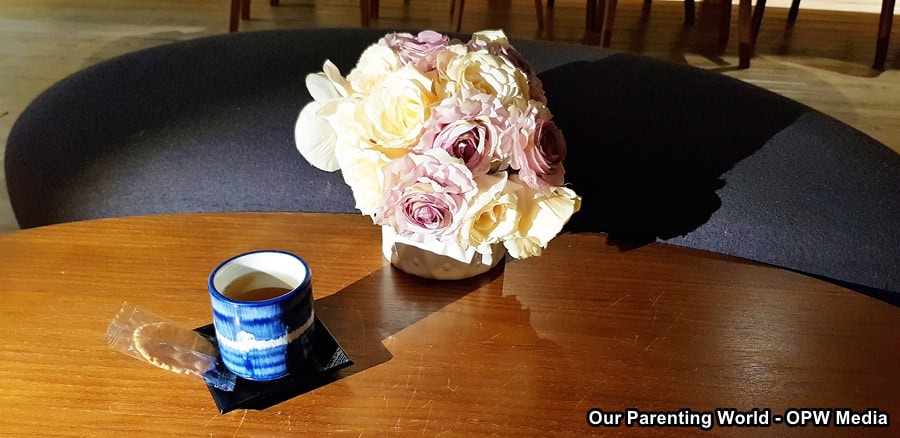 A nice hot green tea and biscuit will be served after you have finished the treatment. 
Thank you to Ikeda Spa for the wonderful experiences! We are very impressed with the impeccable services, the relaxing onsen and especially the superb massage!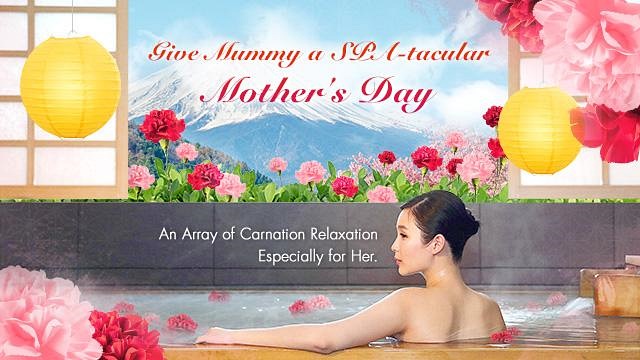 This coming Mother's Day, show your appreciation and pamper your mother with Ikeda Spa's limited edition SPA-tacular Mother's Day series where she can enjoy the ultimate seasonal relaxation. It will be a perfect spa retreat for your mother to indulge in deep relaxation and enjoy the goodness of the calming floral aroma of carnations! 
Promotion is available exclusively from 1st May until 31 May 2019 at Clark Quay Central and Bukit Timah outlets.
Additional Information: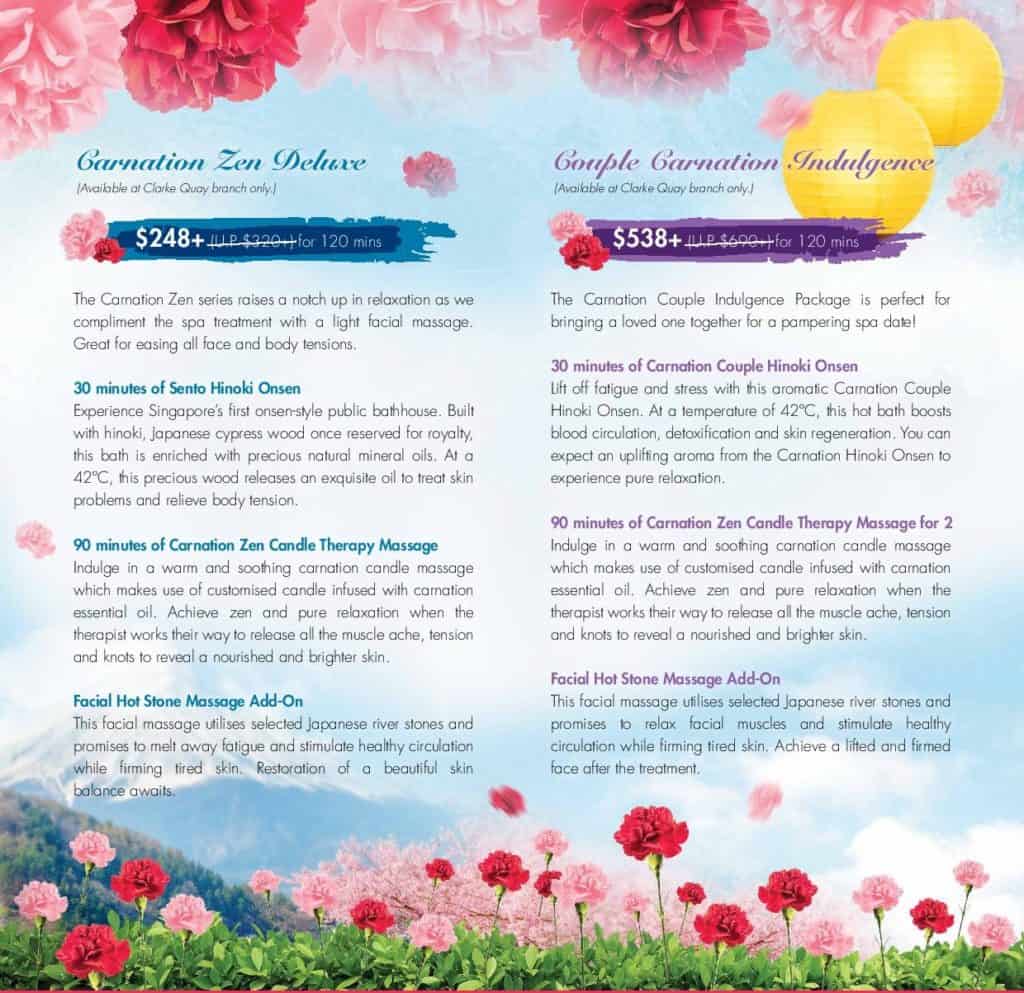 IKEDA SPA PRESTIGE
#05-22 Clark Quay Central,
Singapore 059817
Tel: 6388 8080 (Ext 2)
IKEDA SPA
787 Bukit Timah Road,
Singapore 269762
Tel: 6388 8080 (Ext 1) 
To find out more and for booking, please visit www.ikedaspa.com