Arteastiq de Patio by the Arteastiq Group has launched a new F&B concept where diners can look forward to enjoy gastronomical food and drinks, taking you through scenes of Europe in a comfortable, stylish and cosy environment.
Introducing a brand new menu that is specially crafted by their expert Chefs that showcases modern European street-style dishes, served fresh daily, based on classic home-cooked recipes, infused with extra creativity and passion! 
Here's the highlights of some of the fabulous dishes by The Courtyard Of Chefs as follows: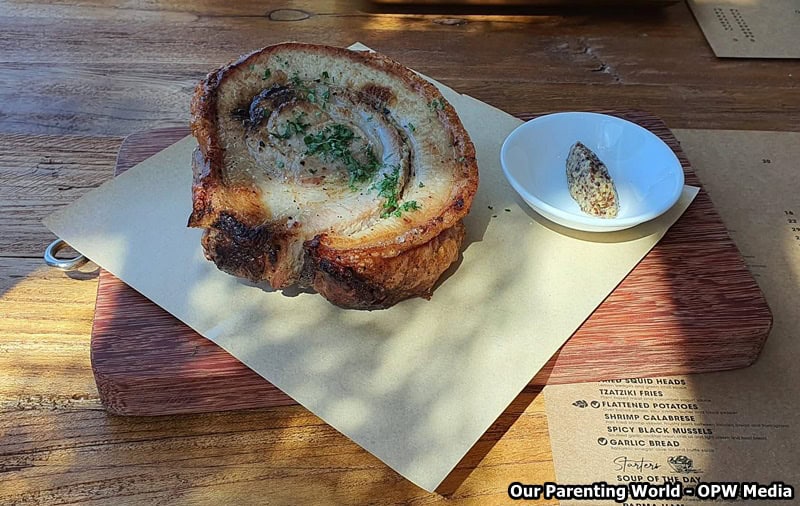 Pancetta Roast Pork Belly (Signature) – $13
This is a must-try and a signature dish where the pork belly has been perfectly roasted, the outer layer is crispy crunchy while the meat remains moist and tender. This flavourful dish is sprinkled with aromatic herbs and paired with a homemade sauce.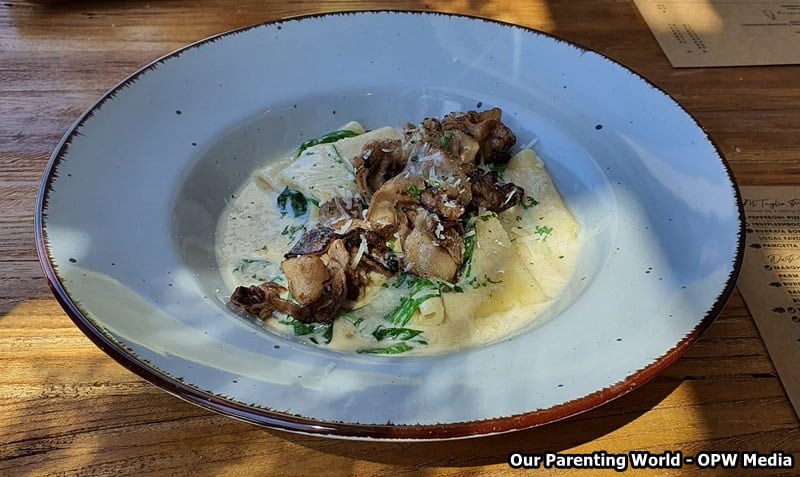 Paccheri Beer Butter – $16
This inviting Paccheri pasta dish comes with beer butter sauce that has a subtle maltiness, bitterness and creaminess topped with nicely browned and crispy pan seared pork belly slices that is so good!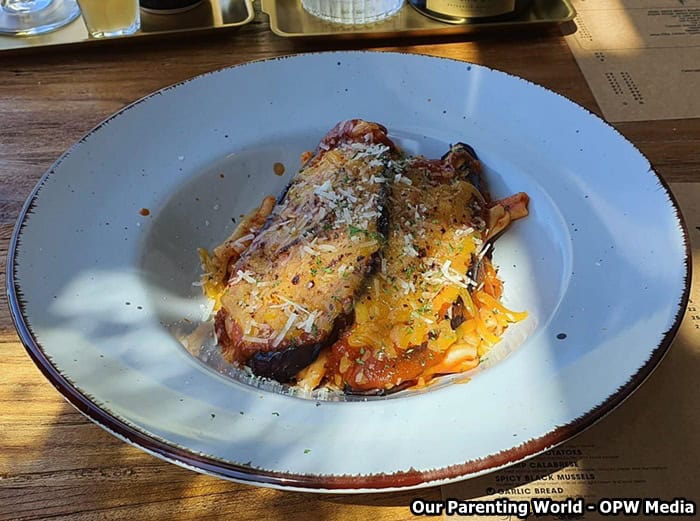 Gemelli Parmigiana – $15
This dish is also known as traditional Italian cheese eggplant spaghetti. This is a wonderful combination consisting of silky smooth, juicy eggplant layers, creamy cheese and pasta tossed in saucy tomato sauce, all in one delectable dish with distinct flavours. 
If you are a pizza lover, you have to try their pizzas, this is the place where you can enjoy authentic, quality wood-fire baked pizza. Their pizzas are freshly baked, hand-tossed and topped with the freshest of ingredients and quality cheese into wood-fire oven at their open-concept kitchen so that you can enjoy the best, piping hot, smoky pizza taken right out of the oven. Check out their variety of irresistible pizzas such as Al Taglio Pizza (Signature) $16 to $30 and De Pizza with your choice of toppings.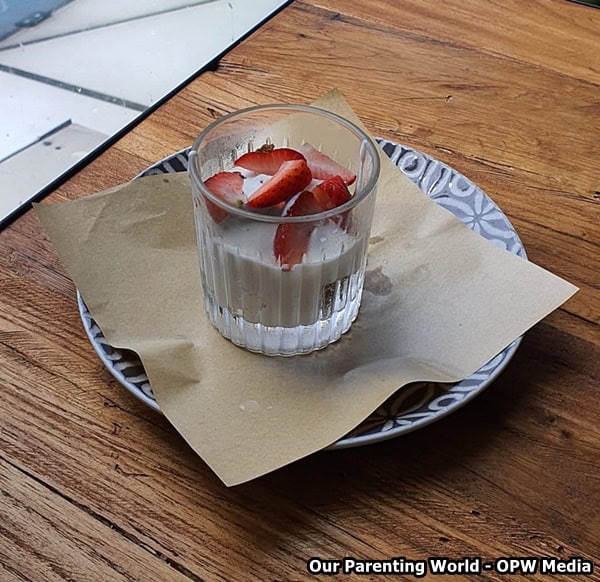 Gelato Cremoso – $13
Enjoy creamy, soft homemade champagne vanilla gelato, paired with mascarpone cheese, strawberry, and cookie crumbs in a cup.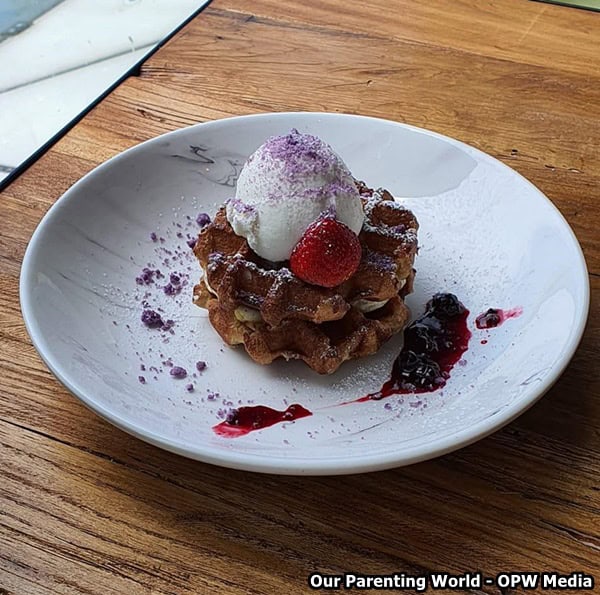 Waffle French Toast – $12
This deliciously warm toasted waffles compote with crispy ridges comes with melted brie cheese and berries, topped with one scoop of yummy homemade Champagne Vanilla gelato.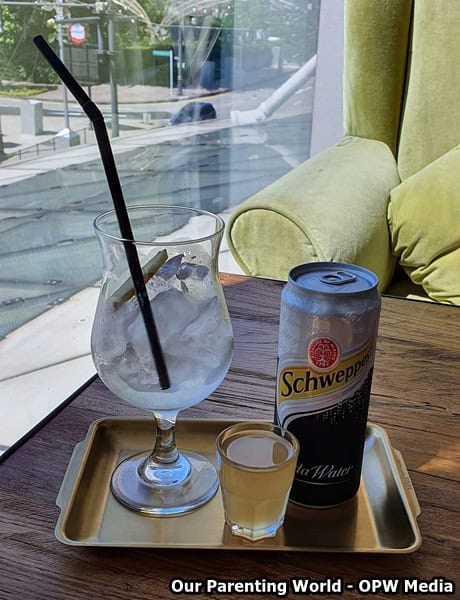 Housed Brewed Ginger Ale – $6.80
This is the new signature house brewed Ginger Ale with a fresh snap of spice from their specialty syrup made specially for this brew. This refreshing and carbonated drink goes well with any meal. 
Arteastiq de Patio is a great place to enjoy well-prepared, sumptuous and flavourful dishes in a beautifully-styled and relaxed environment. In addition, you can also enjoy refreshing tea concoctions, aromatic coffee, cocoa beverages and a good selection of red wine, white wine, champagne and cocktails.
Arteastiq de Patio
Venue: 68 Orchard Road #03-70/72 Plaza Singapura Singapore 238839   
Operating hours is 11am to 10pm daily.  
To make a reservation, please visit https://inline.app/groups/arteastiq
Food delivery is also available and orders can be placed on www.arteastiqdepatio.com.