Update:
Our Parenting World is pleased to announce that Pomi-T is currently running a promotion till end January 2015. It is now retailing at $39.90 (previously $49.90 for 60 capsules) at Guardian and Unity. Please read on to find out more about Pomi-T below. 
********
Introducing Pomi-T, The Natural Supplement That Slows Cancer Growth article was first published on 29 October 2014
Photo Credit : UITC
Prevention is always better than cure. As majority of the people are having busy lifestyles with too many things to cope on their hands, many may not be taking good care of their health and taking proper meals. It is good to have a supplement which is natural and scientifically-proven to boost the body's defense especially against cancer.
Cancer is the number 1 killer in Singapore according to the statistic by Singapore Cancer Society. Please click HERE to read more about cancer. 
Pomi-T®, a natural supplement, scientifically-proven to boost the body's defence against cancer, is now in Singapore. Made from a perfect balance of foods from four distinct food categories – fruit, vegetable, spice and leaf – Pomi-T® harnesses the natural antioxidant and anti-cancer properties of pomegranate, broccoli, turmeric and green tea in a convenient capsule form.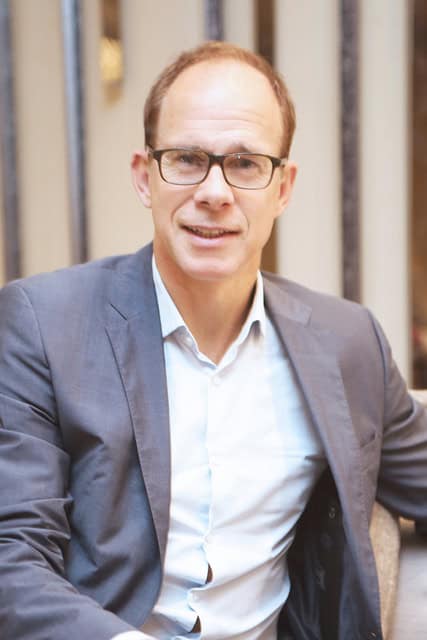 Photo Credit : UITC
Pomi-T® is formulated by Professor Robert Thomas, a leading British oncologist and it is one of the few supplements supported by medical research. Its combination of natural ingredients has been carefully researched in a study backed by United Kingdom's National Cancer Research Network (NCRN).
Research has shown the four ingredients are essential to help protect our healthy cells and these are found in Pomi-T. The four ingredients are: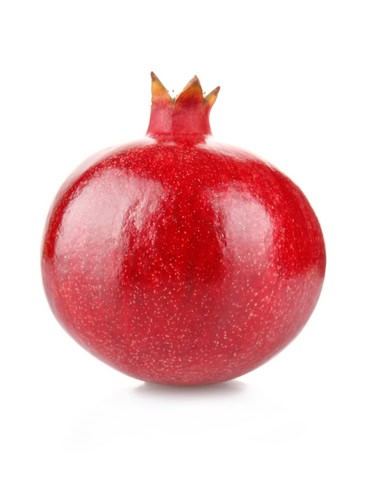 Photo Credit : UITC
1) Pomegranate has natural antioxidant properties that inhibit the uncontrolled growth of cells by suppressing the enzymes in the intestine and liver that convert pro-carcinogens into cancer causing agents, and causes cells to self-terminate. It also helps to reduce the migration of abnormal cells and aids the regeneration of healthy ones instead.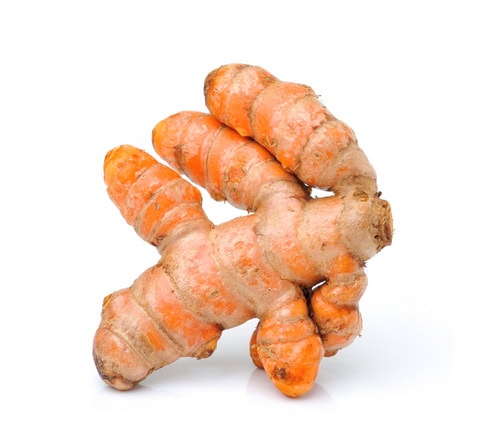 Photo Credit : UITC
2) Turmeric has Curcumin which gives its yellow colour, has anti-inflammatory properties that inhibit the growth of abnormal stem cells, consequentially reducing the growth of abnormal cells and prevents the spread of damaged cells without harming healthy cells.
Photo Credit : UITC
3) Green Tea, extensive research into green tea has shown that it helps the self-termination process of unhealthy cells. It inhibits the spread of damaged cells, retains good cells, and suppresses the formation of blood vessels that supply abnormal cells with nourishment.
Photo Credit : UITC
4) Broccoli slows the growth of malignant cells. Regular broccoli intake regulates genes linked to abnormal cell growth and promotes genes associated with the suppression of abnormal cells.  
Professor Thomas conducted a double-blind randomised clinical trial to evaluate Pomi-T®'s effectiveness, and the results were announced in 2013 at the American Society of Clinical Oncology (ASCO) Annual Meeting, the world's largest and most prestigious cancer conference. In that study funded by the NCRN, Pomi-T® was proven tolower levels of prostate-specific antigen (PSA), a protein that indicated abnormal growth in prostate cells, and slows cancer progression. Each ingredient works differently to stimulate epigenetic mechanisms that modify the way cancer cells regulate their growth and development, without significant side effects. 
Professor Robert Thomas was in town recently to launch Pomi-T, it is a pity we couldn't make it to hear him speak in person due to work commitment. We are happy to share about Pomi-T. 
We have tried out Pomi-T, it is easy to swallow in a  gelatin capsule form and till now, we have not experienced any side-effects. It is good to know that there is an all-natural supplement in the market full of anti-oxidants and anti-cancer properties made wholly from pure active ingredients from broccoli extract, turmeric extract, pomegranate seed extract and purified green tea that is good for our well-being. Pomi-T has no preservatives, colours or flavours, chelating or bulking agents. It is suitable for anyone over the age of 16.  
Pomi-T® is now available at all leading pharmacies and retails at $49.90 for 60 capsules. For more information, please visit http://www.pomi-t.sg and www.facebook.com/PomiTsg.