ReFa Carat is an innovative beauty device by MTG Pacific and good news is that MTG has come to Singapore! Many of us ladies who have watched Beauty talk shows or have followed the beauty trends would have heard of MTG products. If you have watched the popular Taiwan Beauty TV Program – 女人我最大, it was often mentioned in the show about the benefits of ReFa Carat rollers and it is a huge hit. 
The ReFa series has won many awards both International and in Singapore like Style: Beauty Best Buys 2014 award and is very popular in Japan and all over the world.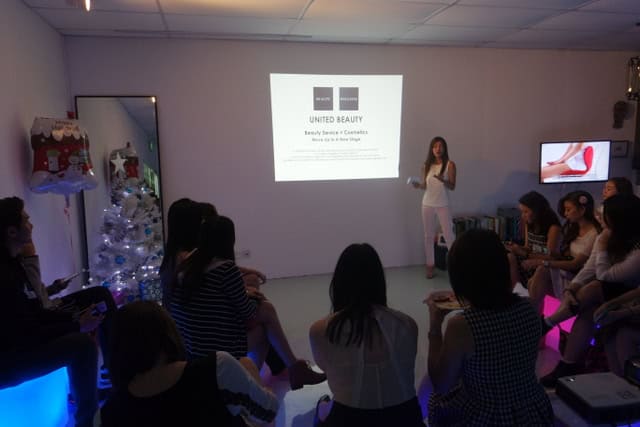 Photo Credit: OC Group
Many thanks to OC Group for inviting us to a fabulous session over festive goodies & champagne and we have a first hand experience of using the luxurious range of beauty gadgets from MTG. More than 20 beauty bloggers were present at the event to see for themselves what ReFa series can do to help us achieve a more youthful, firmer and beautiful skin. Please click HERE to find out more about the event.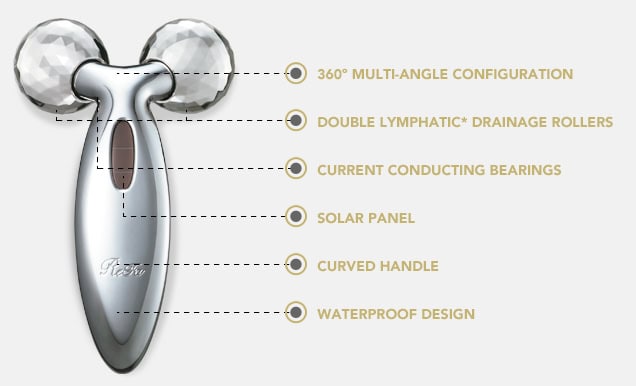 Photo Credit: MTG Singapore
ReFa Carat is inspired by the kneading techniques of professional aestheticians. The double spherical drainage rollers imitates the motions of manual lymphatic drainage by firmly pulling up and gently releasing the skin to make it firmer. You can use it on the face and entire body in the bath or after bathing, when the skin is most relaxed.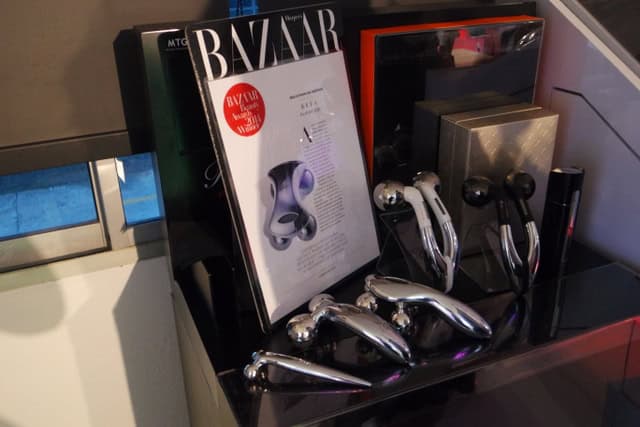 Photo Credit: OC Group
At the event, we have the opportunity to try out ReFa Carat and learnt more about its numerous benefits which include its unique massaging action will work deep within our skin. It helps to contour our face and body. The spherical drainage rollers also help to stimulate blood flow and improve circulation giving us clear results that will leave our skin feeling refreshed, rejuvenated, and beautiful!
What's more, it is very easy to use, convenient to carry around and waterproof, you can do your beauty regimen anytime you want. 
Check out the video on ReFa Carat
About MTG, it is is committed to bring out everyone's maximum potential, through products that complement a healthy lifestyle, and encourage beauty, the natural way. To find out more about MTG and grab your favourite beauty gadget from the e-boutique today please go to this link at
www.mtg-sg.com
MTG is extending a 10% e-storewide discount just apply this unique promo code, MTGvirginia to enjoy the discounts.
Hurry, promotion is valid till 28 February 2015.