IRÉN launches its new innovative product – IRÉN Start Afresh Daily Enzyme Powder Wash at White Rabbit Hole today. IRÉN Powder Wash is 100% vegan and made from clean ingredients to gently cleanse and exfoliate the face. It is very gentle and does not leave a tight or squeaky feeling to the skin after every wash. This is the perfect everyday cleanser that you can use with a peace of mind.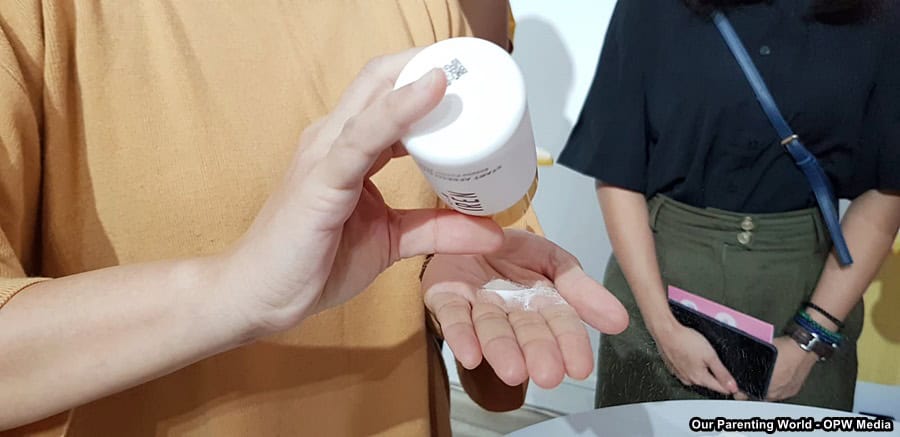 Open the lid and pour the powder onto your palm
Mix the powder with water and lather into a creamy foam, gently massage the foam onto your face for 15 seconds and avoid the eye area. Lastly, rinse the foam off with warm water.
The ultra-fine powder lathers quickly into a creamy, marshmallow-like form, after washing, you will find that your face is very clean, skin feels so soft and smooth to touch. IRÉN Powder Wash is foumulated with gentle properties consisting of Japanese Rice Bran Enzyme, a natural ingredient with soothing enzymes and antioxidant properties, Hyaluronic Acid, to retain the skin's moisture, and Kiwi Protease, to remove dead skin cells from the pores.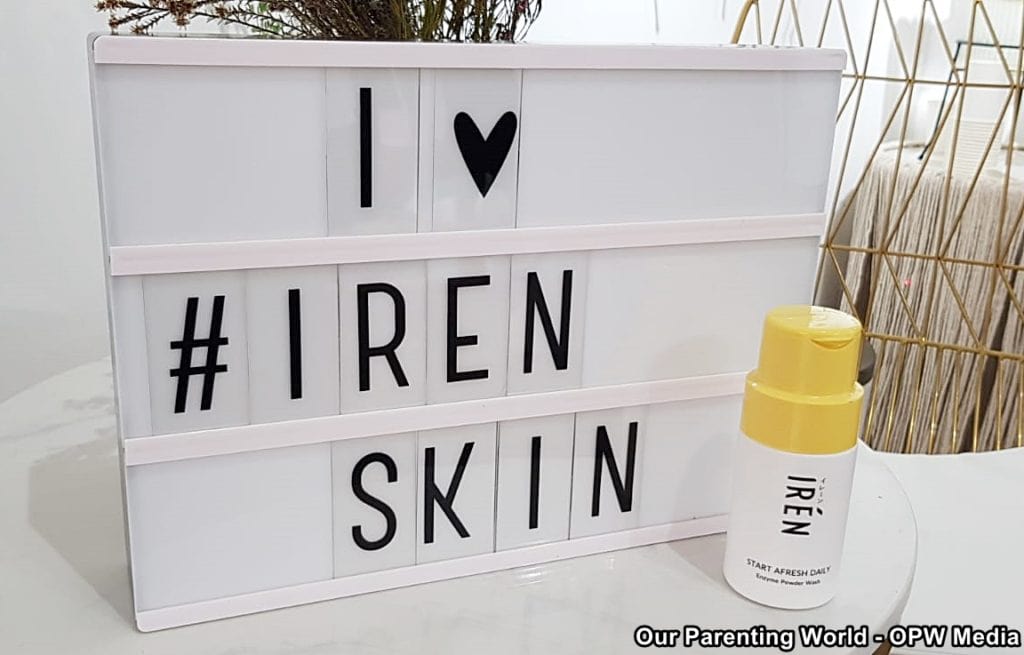 IRÉN Face Powder Wash is available for purchase at Face Shower Bar by IRÉN or online at irenskin.com.
Face Shower Bar One Raffles Link Citylink Mall, #B1-17A Singapore 039393, opens from 11.00am to 9.30pm daily.