If you like to eat oranges, Arida Mikan, one-of-a-kind oranges is now available in Singapore for a limited time only, while it is in season! The Arida Mikan is a variety of mikan mandarin that has a long and beloved history in Japan dating back almost 450 years!
Grown on the terraced mountain slopes of Arida, a city in Wakayama Prefecture, Japan; the Arida Mikan is well loved by the Japanese for many generations, as it is richly sweet, tender and juicy. The land and climate of Arida is ideal for growing premium mikans, with well-drained and mineral-rich terrain, and a sunny and rugged climate that mikans thrive in.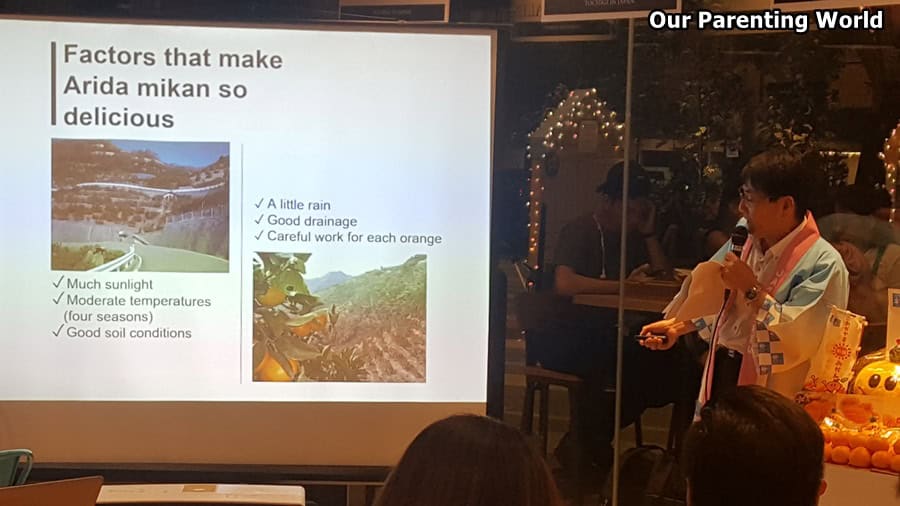 Mikan growers in Arida take pride in their profession and strive to grow even better and tastier mikan oranges crop after crop, in the impressive expanse of the beautiful mikan plantations on the mountains that overlook both sides of the Arida river.
These oranges are favoured by chefs all over Japan due to its elegant balance of sweetness and citrusy freshness, which makes them a firm favourite for connoisseurs!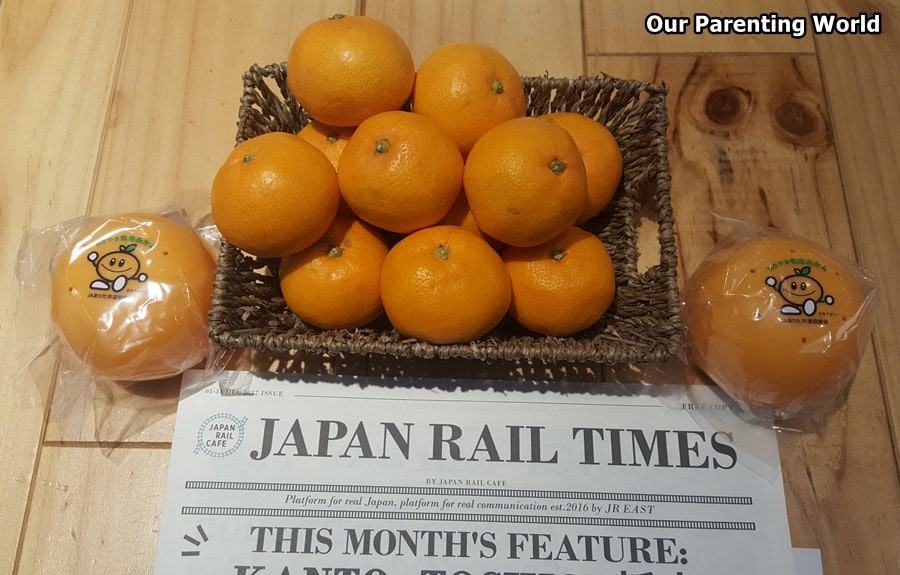 Arida Mikan orange is well-known for its fragrance and sweetness, take the opportunity to indulge in these oranges in Singapore now!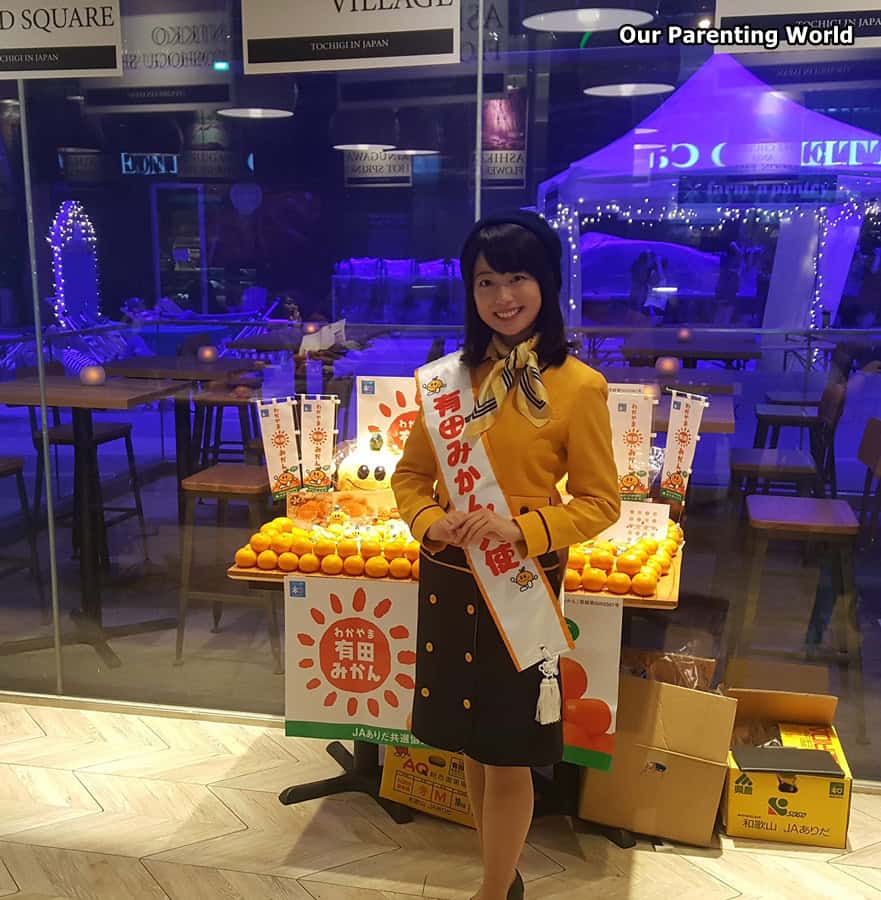 The exquisite Arida Mikan orange is available to the public in Singapore at Cold Storage Takashimaya and Kyoho-Ya Takashimaya, and will also be available at Premium Japan Farmers Market from 15 to 28 December 2017.
For more information about the Arida Mikan, please visit: http://www.ja-arida.or.jp/aridamikan/en/