The highly anticipated 14,000 square metre, Jewel Changi Airport's Canopy Park located at the top level of Jewel will open to the public on 10 June 2019! Visitors can look forward to 7 iconic play attractions and creative gardens.
Here's the main highlights of what you can expect when you visit Canopy Park as follows: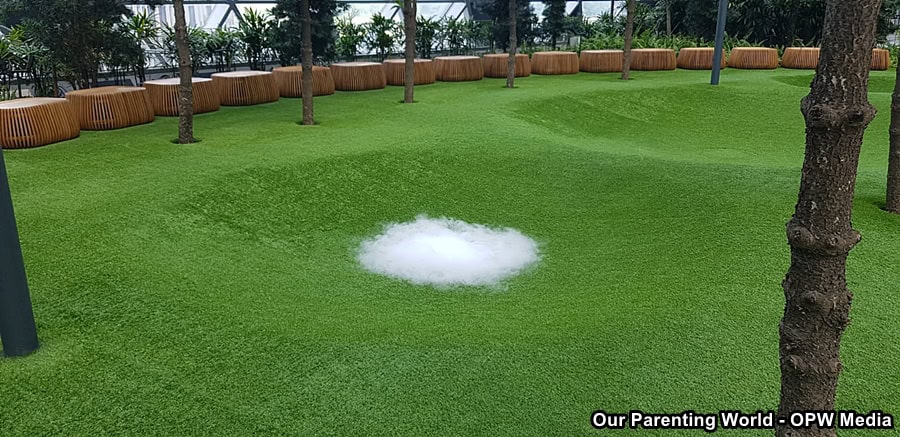 Foggy Bowls feature 4 gentle concave bowls with an element of mist and fog to create the experience of playing amongst clouds. 
Topiary Walk is a whimsical wonderland, featuring animal topiaries such as an orangutan, crocodile, elephant, peacock, birds and chameleon.
Petal Garden showcases seasonal displays of flowers. Along the main loop that connects these attractions are four noteworthy trees, including a pair of olive trees and the Lover's Tree which earned its name because of its conjoined trunks.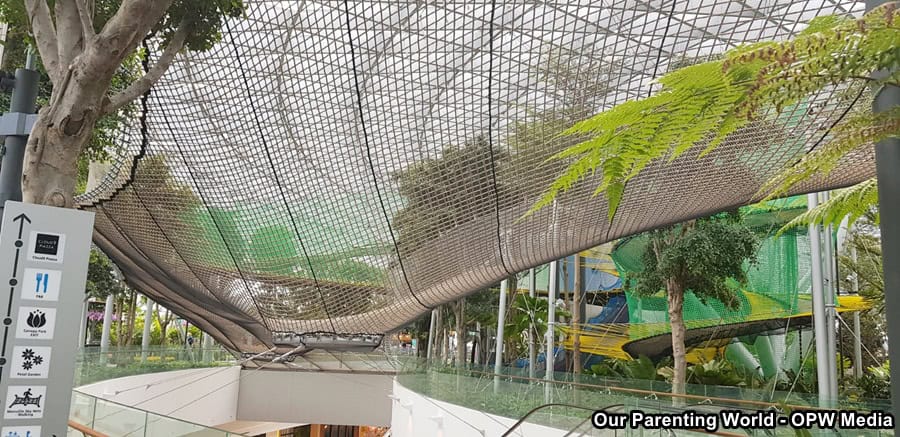 The 1st of its kind play attractions are created by top designers from Britain, France, Germany, Singapore and The Netherlands that will provide travellers and visitors endless of fun! That's more, you can explore and navigate your way through the Mirror Maze and Hedge Maze, walking or bouncing on the Manulife Sky Nets.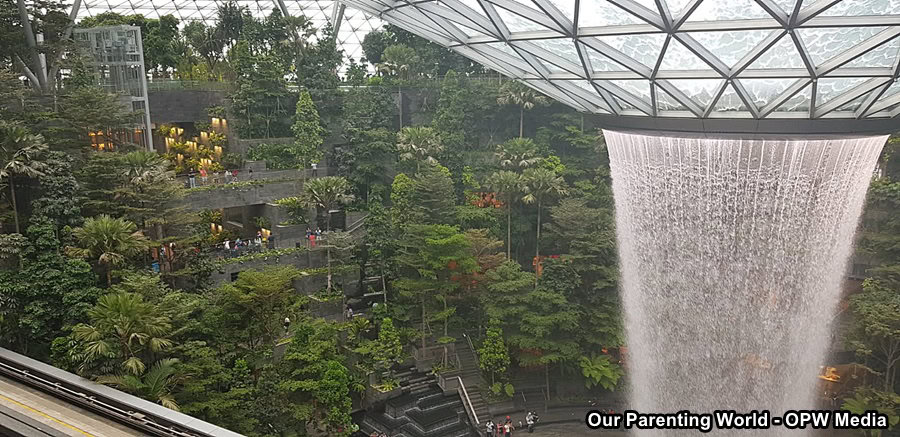 Continue with your exploration and have fun at the sculptural playscape of Discovery Slides, and enjoy a gripping view of the HSBC Rain Vortex and Shiseido Forest Valley from the Canopy Bridge, a bridge with glass panel flooring suspended 23 meters above the ground. That's something for everyone at Jewel Changi Airport's Canopy Park to have a fun-filled time!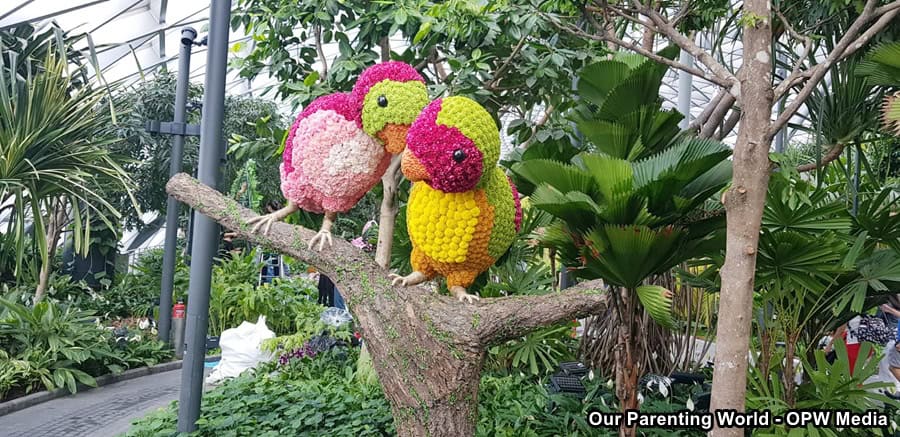 Mark your calendar, Jewel Changi Airport's Canopy Park is opening to the public on 10 June 2019. Please take note that entry requirements will be implemented through a ticketing system on www.jewelchangiairport.com from June 6, 2019, at 10am. Entrance fees for Singapore residents to Canopy Park is SGD$4.50, while access to the various attractions will range from SGD$7.20 to SGD$19.80. 
Bundle packages available to enjoy all or most of the attractions, please check its website for the latest update at https://www.jewelchangiairport.com/en/attractions/canopy-park.html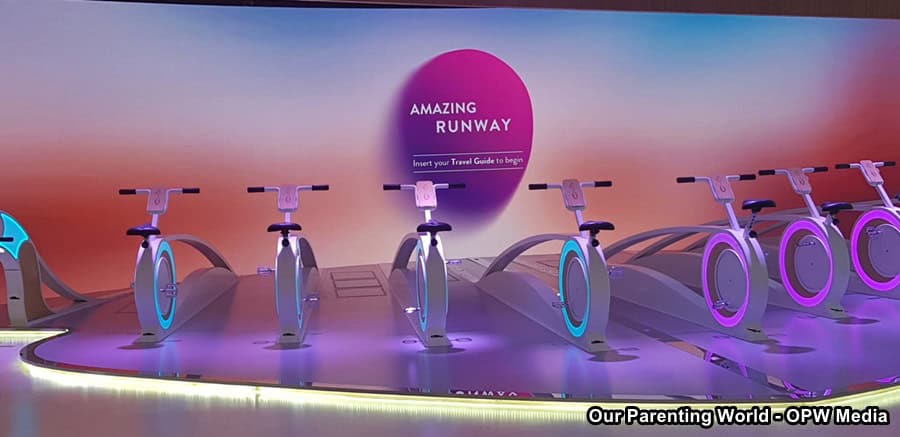 In addition, the 3,000 square metre Changi Experience Studio on Level 4 Jewel will also open to the public on 10 June featuring interactive games like Amazing Runway, interactive stations for visitors to experience working in the airport like being a trolley handler, projection storytelling, immersive shows and gallery exhibits relating to Changi Airport's story. It will take over 90 minutes to complete all the experiences 
Entrance fees for Singapore citizens and residents at SGD$19 for adults, children between six and 12, and senior citizens at SGD$13. Others will be SGD$25 for adults, and children and senior citizens at  SGD$17. Online ticket sales starts on 6 June at 10am, for more details, bundle rate and more, please visit its website at https://www.jewelchangiairport.com/en/attractions/ces.html
Additional Information: 
Jewel Changi Airport 
Venue: 78 Airport Boulevard, #B3-200, Singapore 819666
Website: www.jewelchangiairport.com