This June holidays, bring the whole family to Science Centre Singapore where you will spend a fun, educating and exciting time together!
In this hot weather, where is one of the best places to chill out? Visit Snow City with average operating temperatures of -5 degrees Celsius, has revamped its premises for the first time since its official opening in 2000.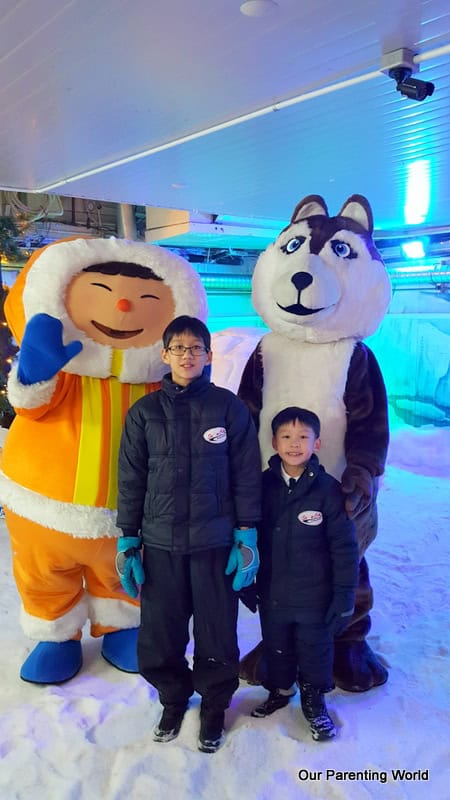 Meet and Greet Oki & Friends on weekends at 2.30pm Snow Chamber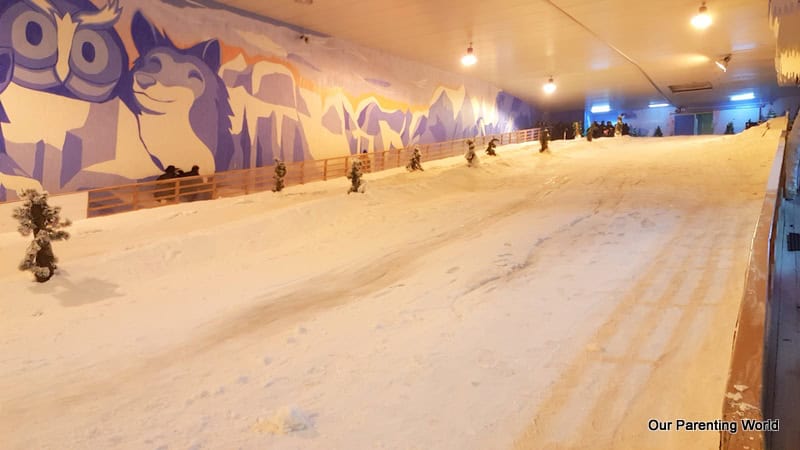 Have fun sliding down the slope!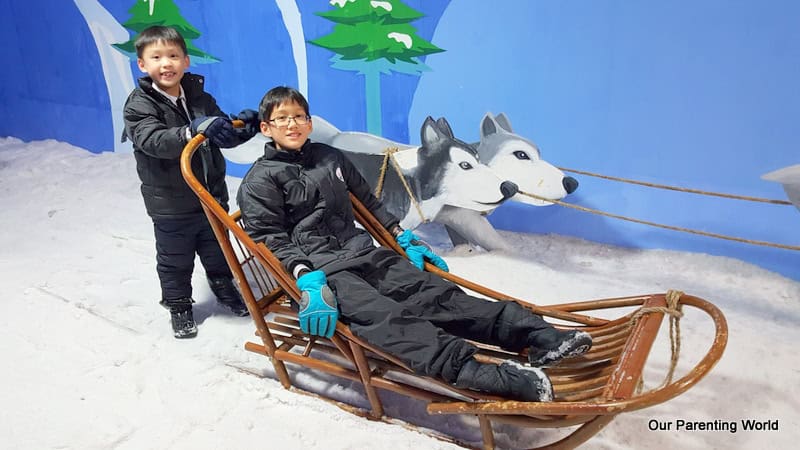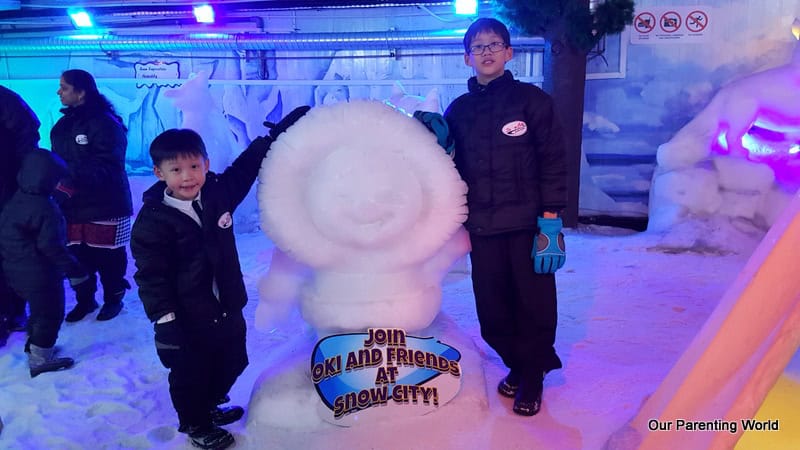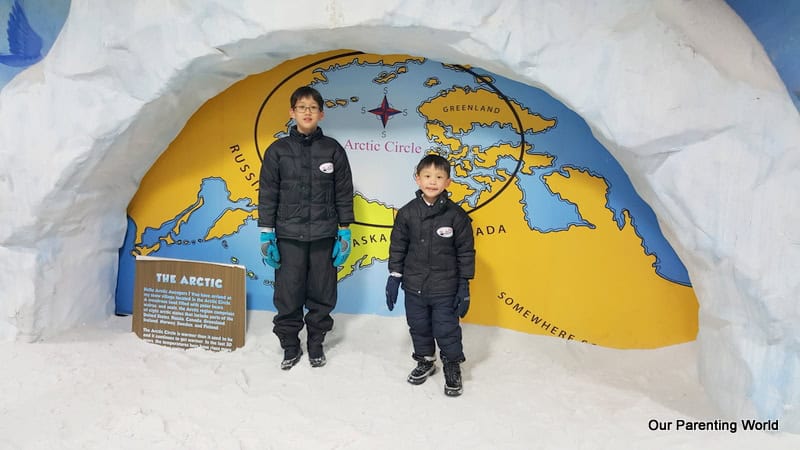 New attractions at Snow City include offering an Arctic experience with an enhanced snow experience, it  has commissioned a snow machine that is the first-of-its-kind in Asia, that is able to produce realistic, fine snow. This is complemented by a new snow gun that will offer snowfall experiences to visitors through a crystallisation process of water with high pressure air. Visitors will learn about the Inuit lifestyle through storytelling sessions on 'The Life of the Inuit' and 'The Northern Lights' which teach visitors about life in the Arctic. New installations include igloos, Inuit clothes, a snow playground with slides and sculptures, and a tree house adventure playground will engage visitors with the Inuit lifestyle experience.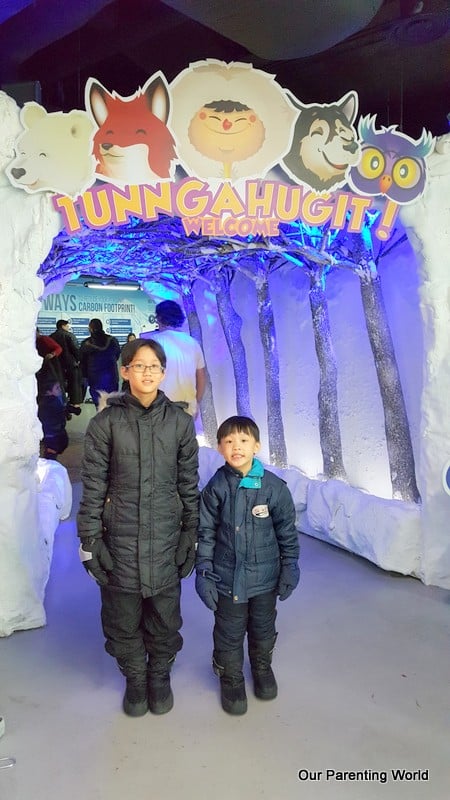 Join and learn more about the Arctic life through the 'Arctic Avengers' – Oki (an Inuk boy) and his Arctic animal friends (Ila, Nooka, Koko, Suki). Enjoy full Arctic experience, complete with snow fall at Snow City.
Snow City
21 Jurong Town Hall Road
Opening hours:  10am to 6pm daily (last admission at 5pm)
10am to 7pm on school and public holidays (last admission at 6pm)
For more information, visit www.snowcity.com.sg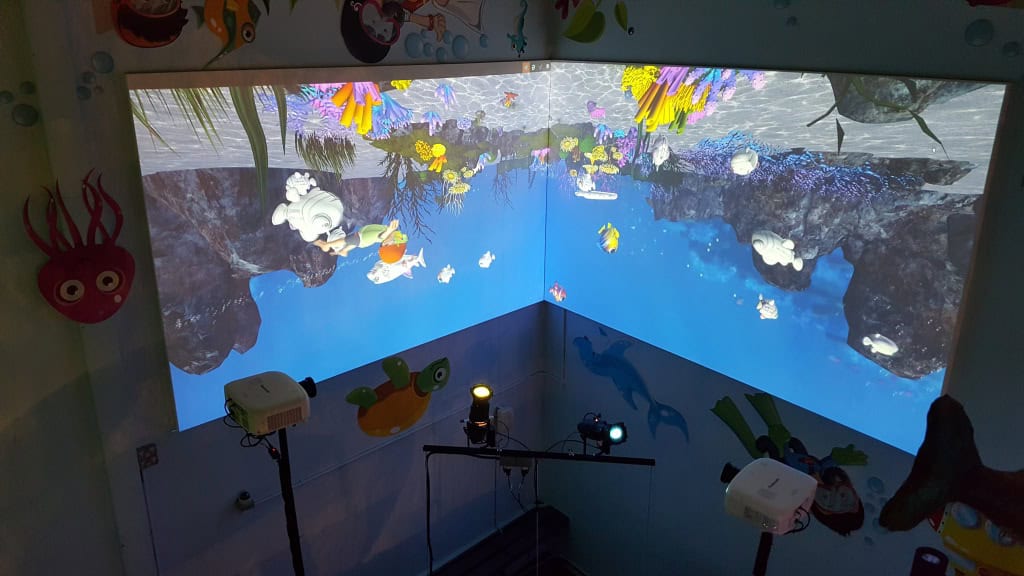 Visit KidsSTOP™ the Children's Science Centre, it has recently launched a brand new exhibit which is part of KidsSTOP™'s marine conservation project titled "Oceans' Buddies". 
"Oceans' Buddies" is Singapore's first virtual ocean with sea creatures in 3-dimension form. The new exhibit aims to educate young children from 18 months to 8 years old, the need to protect our marine environment to ensure sustainable seas. In addition, its mission includes to spark an interest among young children in Science, Technology, Engineering and Mathematics (STEM). Children will also learn some useful ideas from the centre's educators to recycle, reduce and re-use whenever possible. The goal is essentially for the children to re-think and re-consider their actions. To find out more, please click HERE.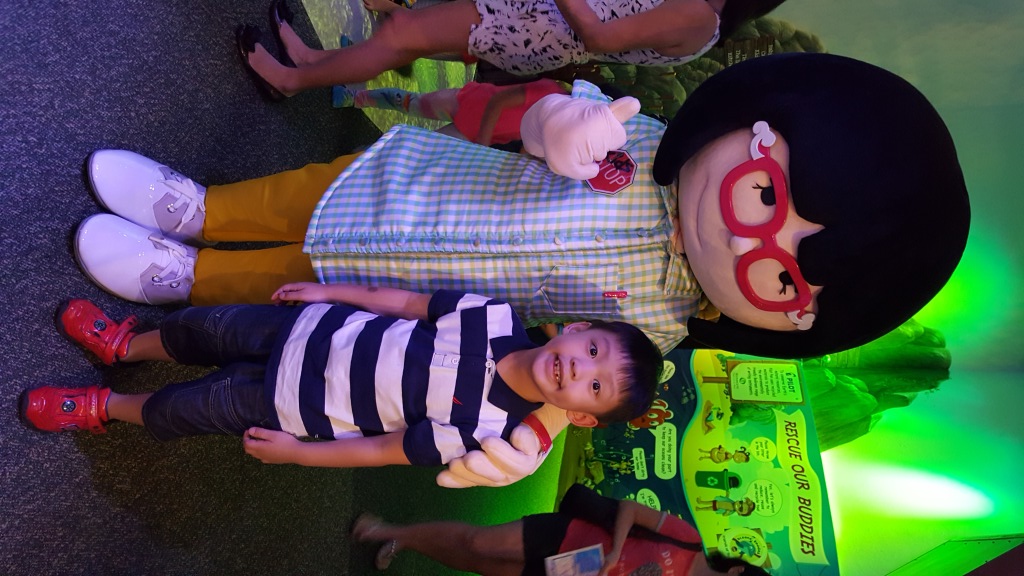 KidsSTOP™ the Children's Science Centre
21 Jurong Town Hall Road
Operating Hours: 
9:30AM–1:30PM
2–6PM
Admission:
For the public, experiencing Oceans' Buddies exhibit is part of the admission fee. More information can be found at http://www.kidsstop.edu.sg
Image Credit: Science Centre Singapore
Butterflies Up-Close invites you to Singapore's first indoor butterfly sanctuary, and an addition to Science Centre Singapore's life science offerings, underpins the Centre's commitment to deliver inspiring science experiences that entertain, engage and enrich our young. More than 500 tropical butterflies will flutter into the hearts and minds of visitors at Science Centre Singapore (SCS) this April, as part of the Centre's latest exhibition Butterflies Up-Close.
Butterflies Up-Close is located at Science Centre Singapore Hall D, and will be open to the public from 30th April 2016. A gated attraction, tickets are priced at SGD10 excluding admission to Science Centre Singapore.
Please click HERE for more information 
Image Credit: Science Centre Singapore
FunFair Maths is a travelling exhibition from 12 March 2016 with over 20 interactive and playful exhibits that celebrates the wonders of Mathematics. The exhibition generates excitement among a diverse group of visitors – young and old enjoy the tactile aspects of tessellating a large surface, and come away with newfound appreciation for the creative nature of Mathematics.
FunFair Maths
Venue: The Annexe Foyer, Science Centre (until 26 June 2016) 
Please click HERE for more information