Tea lovers are in for a treat, Khun Thai Tea, the authentic Thai Iced Milk Tea since 1960s has arrived in Singapore located at Century Square, #B1-30. 
Khun Thai Tea was first created by Auntie Marlee in 1955 who started her Khun Thai Tea's signature ice black tea from a humble push cart on the streets of Bangkok. Over the years, it has become so popular that it has expanded overseas with branches in Manila, Indonesia and now in Singapore.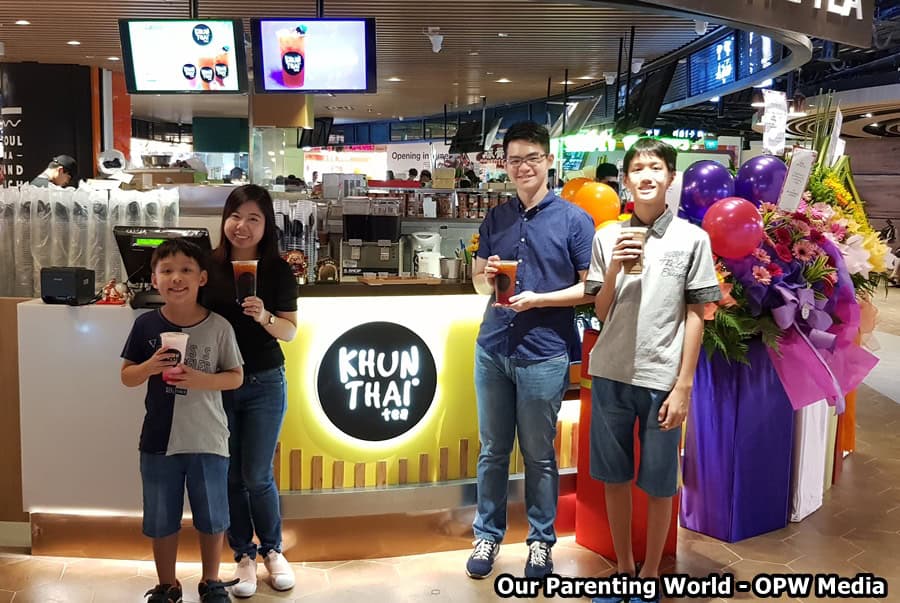 Our Parenting World team is excited to attend the opening of Khun Thai Tea at Century Mall today. We were told that the tea leaves are imported from Thailand, all its tea leaves are carefully handpicked to give consumers the finest quality and freshly brewed on the spot daily. To brew a perfect Thai Milk tea requires experience to give you a rich and flavourful taste. Khun Thai Tea is based on Auntie Marlee's secret recipe and this is the only Thai Milk Tea that contains vitamins like Vitamin A; B2, B3, B6, Iron and Calcium.
Some of the must-try flavours are the 60 years old recipe Thai Milk Tea, refreshing and addictive, Thai rose milk drink, Ice Berry tea that has high nutritional values to improve immune system and Coffee lovers will enjoy the robust Iced Coffee.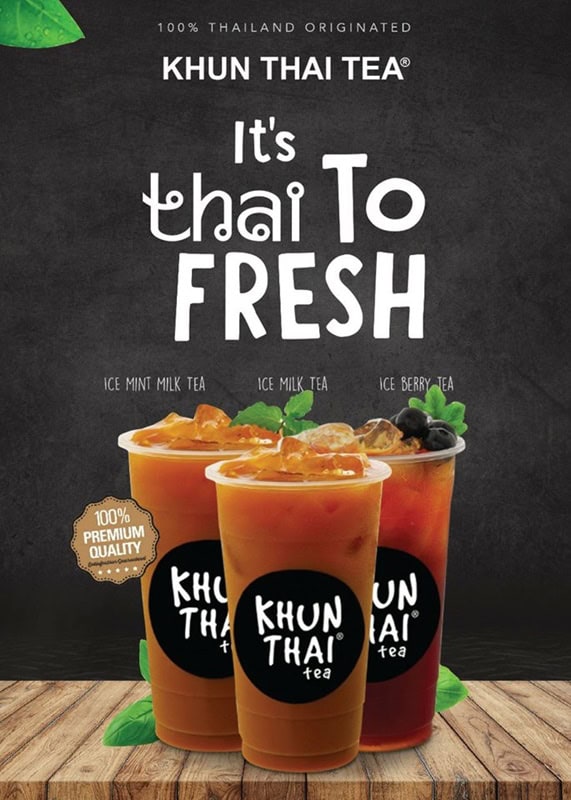 Come and enjoy your drinks at Khun Thai Tea! Fans of Khun Thai Tea will be delighted to know that they will be releasing savoury snacks at their store soon. To keep updated on its offerings and products, please visit https://www.facebook.com/Khun-Thai-Tea-Singapore%EF%BB%BF
Khun Thai Tea
Century Square
2 Tampiness Central 5 #B1-30
Singapore 529509