This coming March school holidays, one of the good places to bring your kids to spend their holidays in a fun and meaningful way is to visit Gillman Barracks.
Interesting background of Gillman Barracks, it was first built in 1936 as a military encampment for the British Army. After a $10-million renovation and due to Singapore's aggressive plans to become a global arts destination, it has become a art cluster of over ten galleries located in five buildings. Besides the various art galleries, visitors can chill-out and enjoy drinks at The Naked Finn on Malan Road or listen to live music from local bands at Timbre on Lock Road.
Our Parenting World team brings you to explore and participate in the family-friendly kids activities available at Gillman Barracks.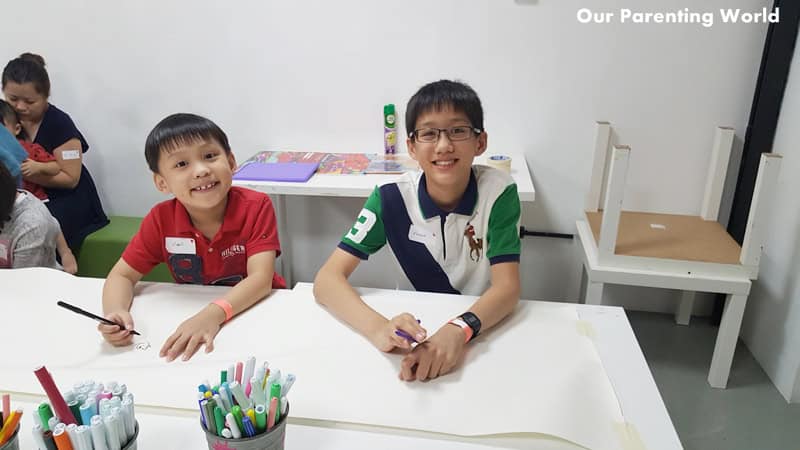 'Tales of Time' holiday camp at Playeum
This coming March school holiday, Playeum Children's Centre for Creativity is having a March holiday camp known as 'Tales of Time'.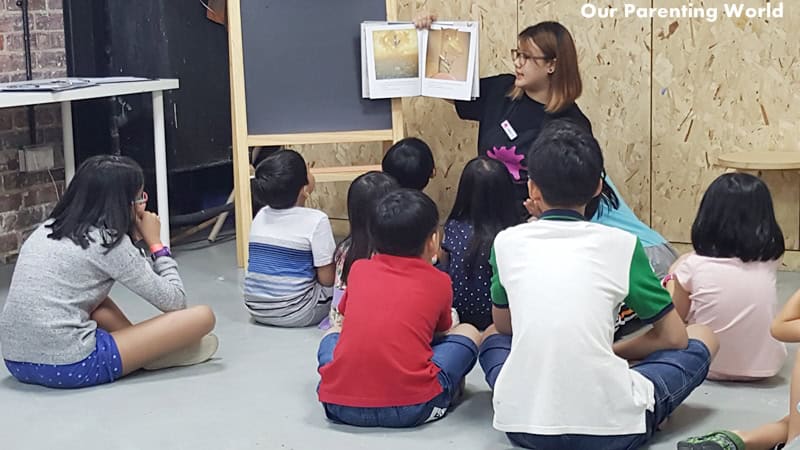 This is an interesting and educating camp where children will have the opportunity to learn the concept of time which is something not often explored by them.
Children will discover how time is perceived in books, learn and have a better understanding of how the characters in books use time to go about their daily activities and discover how to use time wisely!
This is a fun-filled and educating camp where children will exercise their creativities, take part in drama games and various art activities. 
Camp admission also includes all-day admission to the Children's Centre for Creativity. Please note that your child must be accompanied by an adult if they choose to arrive earlier/stay on at the Centre before/after the camp. 
Useful Information of 'Tales of Time' holiday camp at Playeum
Playeum, Children's Centre for Creativity
Blk 47 Malan Road, #01-23, Gillman Barracks
Tuesday to Friday, 14 – 17 March 2017
2:00pm to 5:00pm
$300 per child (Includes admission to the Children's Centre for Creativity)
For ages 6 to 12 years old
To register for the holiday camp, please go to http://www.playeum.com/holiday-camps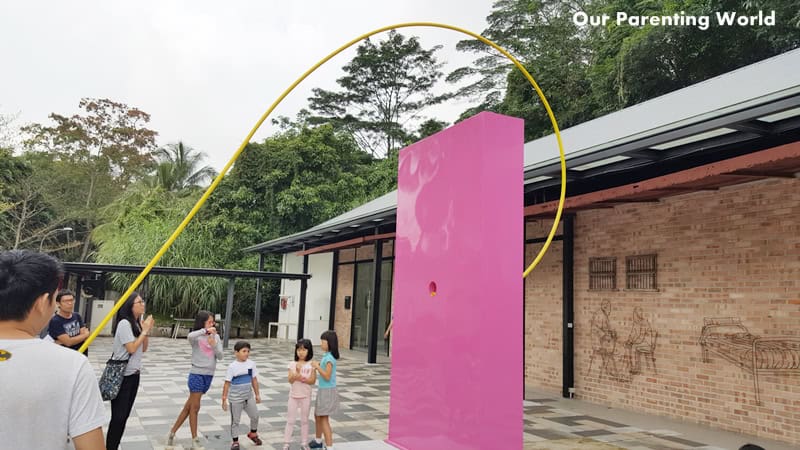 Tour of LOCK ROUTE
Walk around Gillman Barracks and you will be amazed to see many beautiful and creative outdoor murals, sculptures and artworks around Gillman Barracks that form the public art showcase LOCK ROUTE.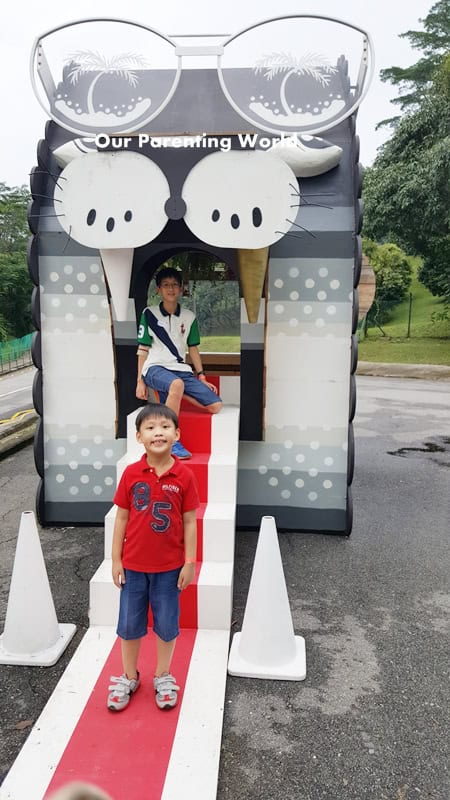 See Gillman Barracks like you have not seen it before, it is a great bonding time for family and a fantastic way to introduce art to children.
Admire and read about each of the murals, sculptures and artworks that you find along the route. Take lots of pictures and children will be fascinated to know that art exhibits don't need to be presented inside the museums, galleries and it can be anywhere!
Useful Information LOCK ROUTE – A Public Art Showcase at Gillman Barracks
LOCK ROUTE features 16 arresting outdoor artworks by 15 world-renowned and emerging international and Singapore artists, including several new commissions. An outdoor showcase of sculptures, murals and more set amidst the greenery of the area.
13 January 2017 – 30 June 2017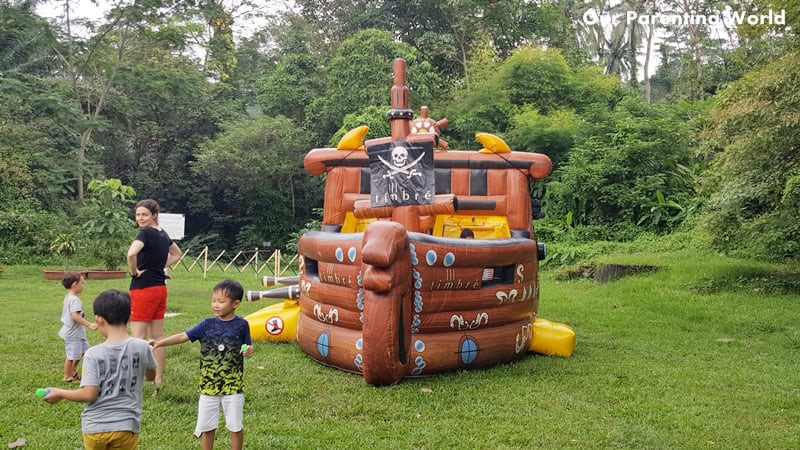 Timbre @ Gillman's Super Social BBQ
Timbre, a great place to chill-out for the parents while kids will get to enjoy many of the activities arranged for them. Have fun at the bouncy castles and or take part in a variety of different arts and craft activities.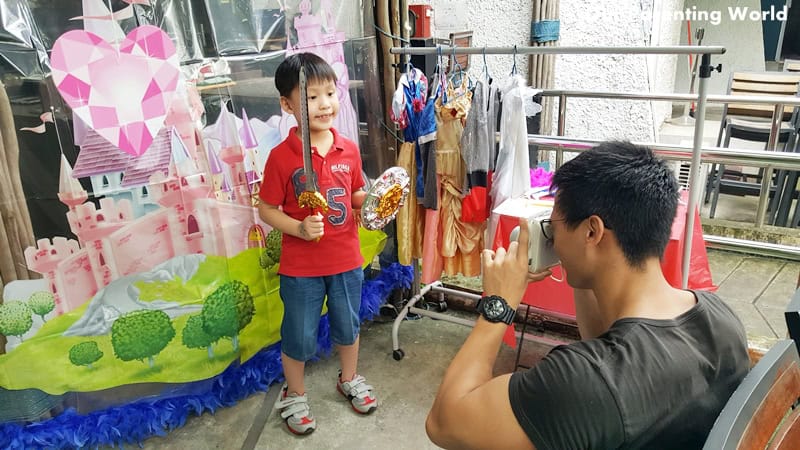 Super Social BBQ at Timbre happens every weekend with a different theme, the March edition of Timbre's Super Social BBQ, the theme is Princes and Princesses where every kid can be a Princess or a Prince.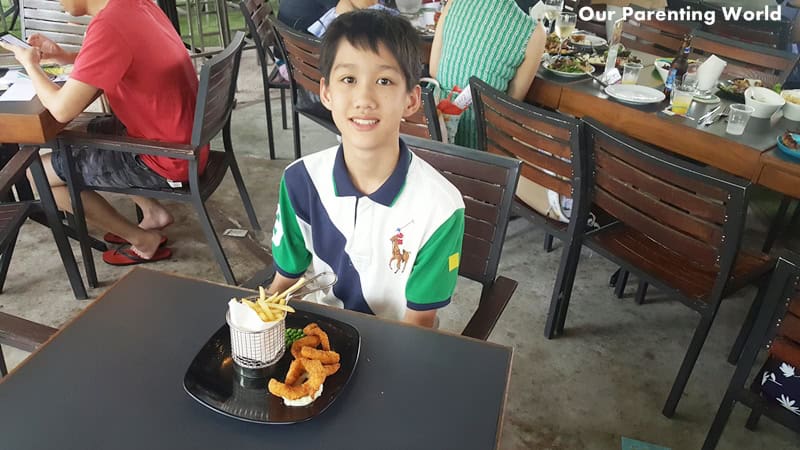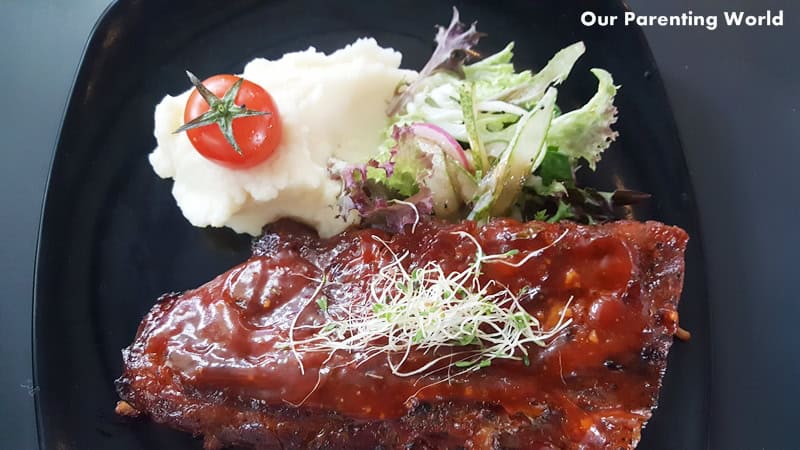 Enjoy an array of delicious and mouth-watering selection of food and drinks at Timbre! 
Useful Information on Timbre
9A Lock Road, Gillman Barracks, Singapore 108937