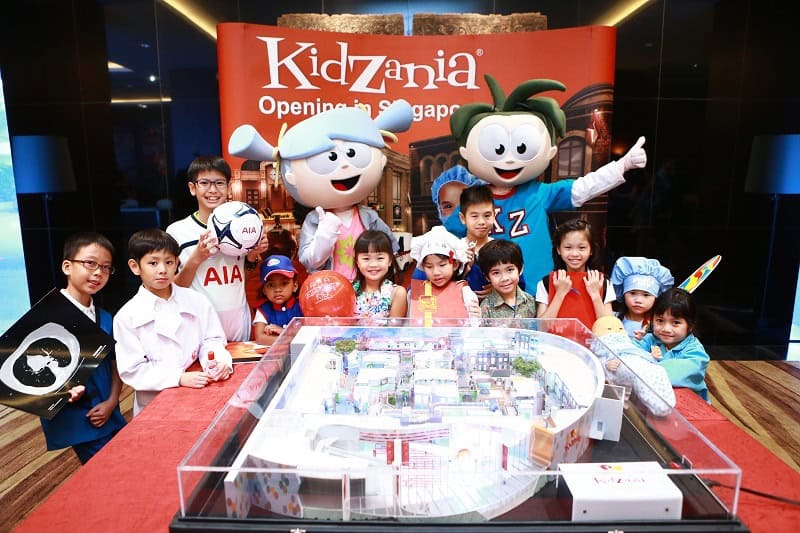 Photo Credit: KidZania Singapore
KidZania Singapore announced its town planning strategy to enhance children's learning experiences through realistic role-play. Town planners in KidZania Singapore have created various Districts for the establishments, mirroring realistic urban planning techniques and children will have the options to choose among a variety of more than 80 role-playing activities. 
Districts include Automotive, Culture, Entertainment, Industrial, Public Services, Private Services, Retail, Sports and Restaurants – Food and Beverage establishments will be located throughout the city. These activities will challenge a child's physical limits to experiences that will inculcate values such as the importance of better health and caring for others, kids can independently decide and participate in occupations and roles that aid social, emotional and intellectual growth.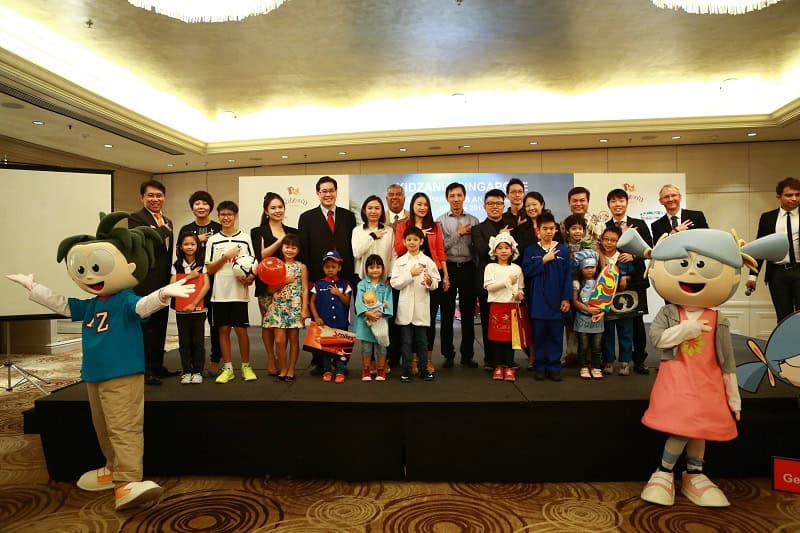 Photo Credit: KidZania Singapore
KidZania Singapore announced 10 new partnerships, they are AIA, AIA (Stadium), Camouflage, ExxonMobil Asia Pacific, Johnson & Johnson, Lifebuoy, Lim Chee Guan, Mount Elizabeth Hospital, Paddle Pop, The Intan and Toshiba Medical Systems Asia. This will bring the total number of partners to 32 as the theme park continues to explore partnerships ahead of its targeted opening by the end of 2015. The theme park also unveiled their partnership with the Singapore Children's Society as its CSR Partner, as part of its efforts to give back to the local community. 
Previously announced partners are: 7-Eleven, Abbott, Camp Challenge, Canon, Carl Zeiss, Discovery Networks Asia-Pacific, KFC, Killiney Kopitiam, Kiss92, Maybank, Nanyang Optical, Nickelodeon, PictureAir, Pizza Hut, Sticky, Spritzer, Sunstar, The Learning Lab, The Soup Spoon, Warung M Nasir, WTS Travel and Yakult.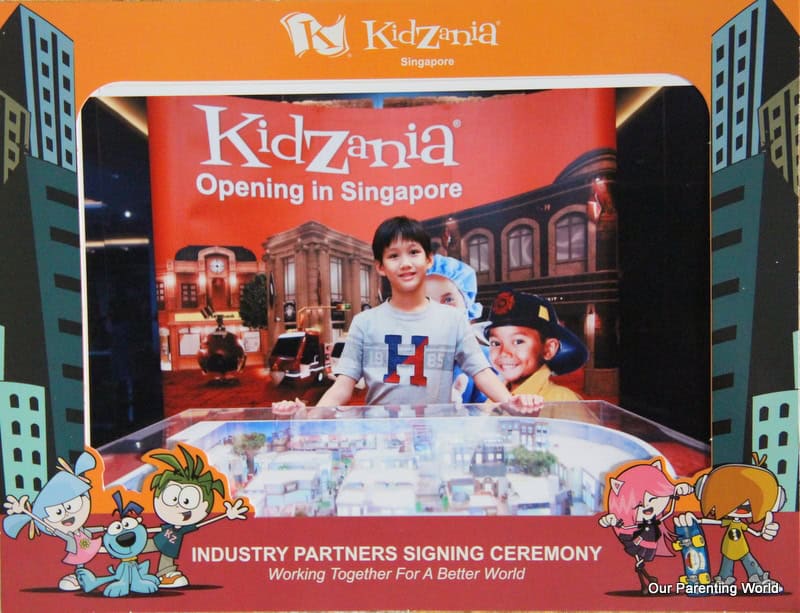 Additional Information:
KidZania Singapore will be a 7,600 square metres facility which will be part of the new Family Entertainment Centre development at Palawan Beach, Sentosa Island with the targeted opening by end of 2015. It is a unique, safe and interactive indoor edutainment centre where children from aged 4 and above can experience the world of adults in a replica of a real city. Please click HERE for more information.