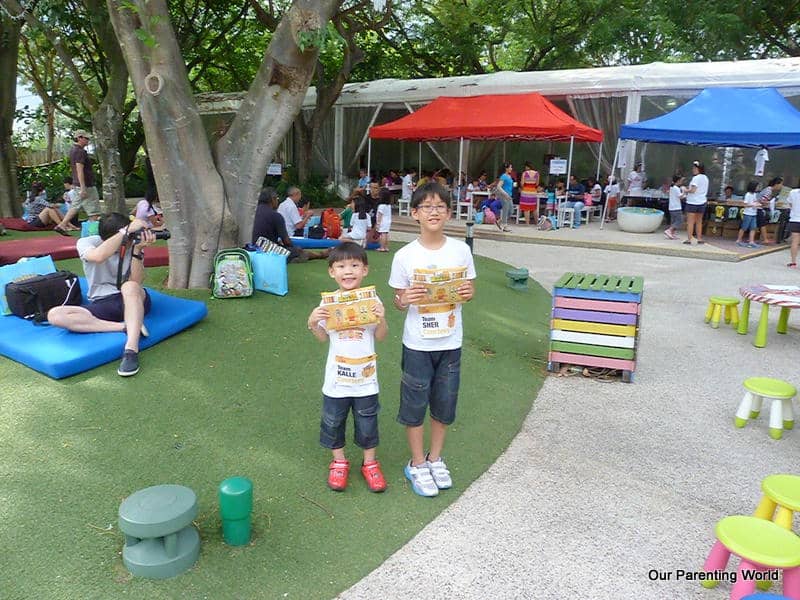 The 3rd annual Kindsville Party was held on 27 November 2015 in the afternoon at Port of Lost Wonder, Sentosa themed "The Amazing Race 2015". 
All children taking part in the race were given a themed race pack consisting of a T shirt and a race bib.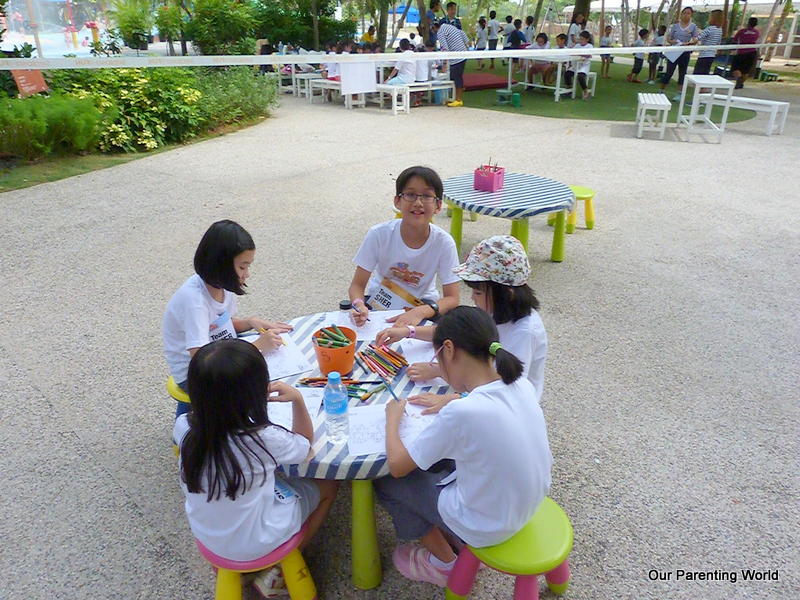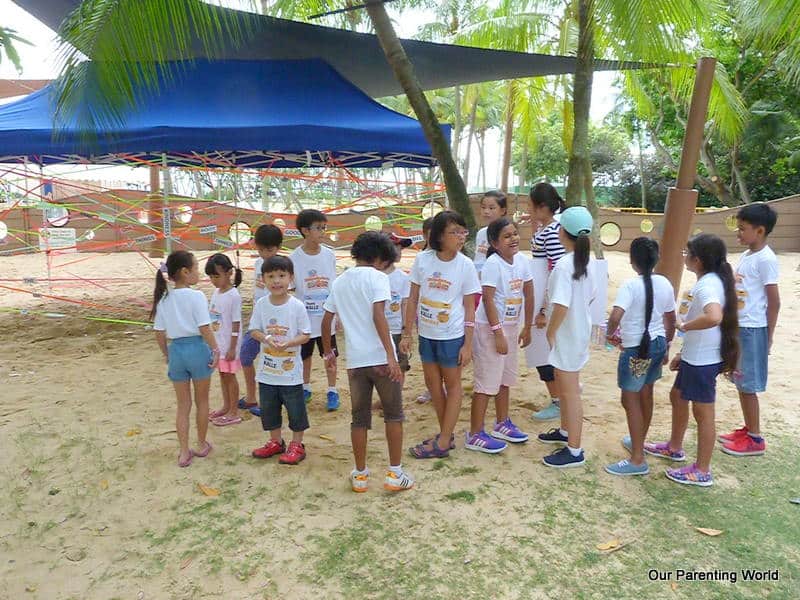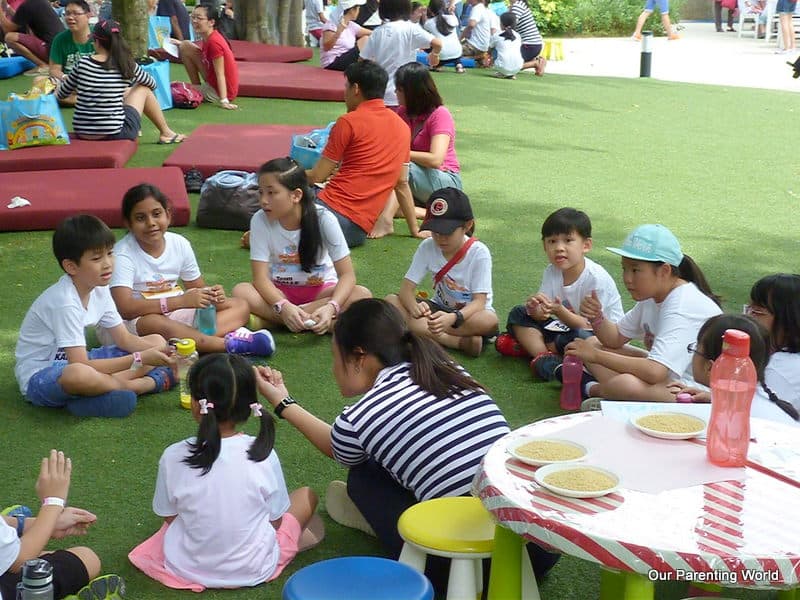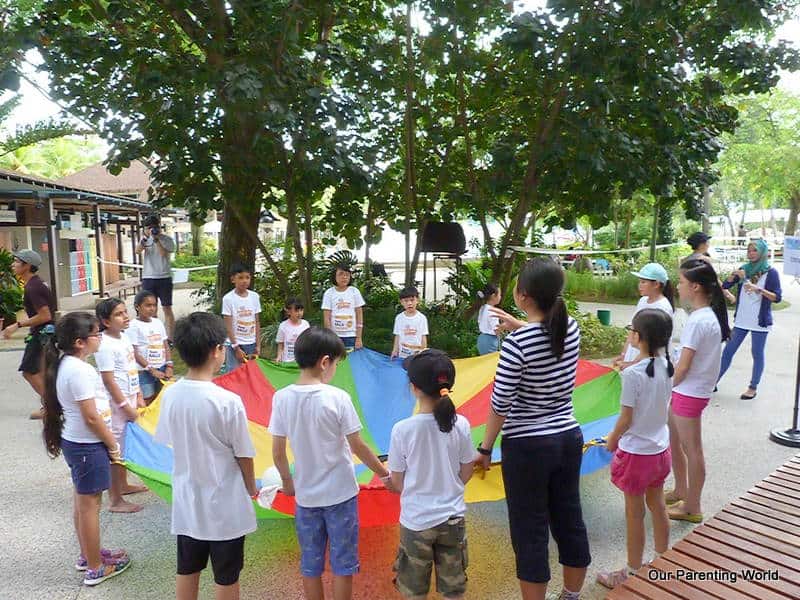 Besides the race, there are various stations games including Singa figurine painting revolving around kindness. At the same time children get to enjoy the activities and make new friends.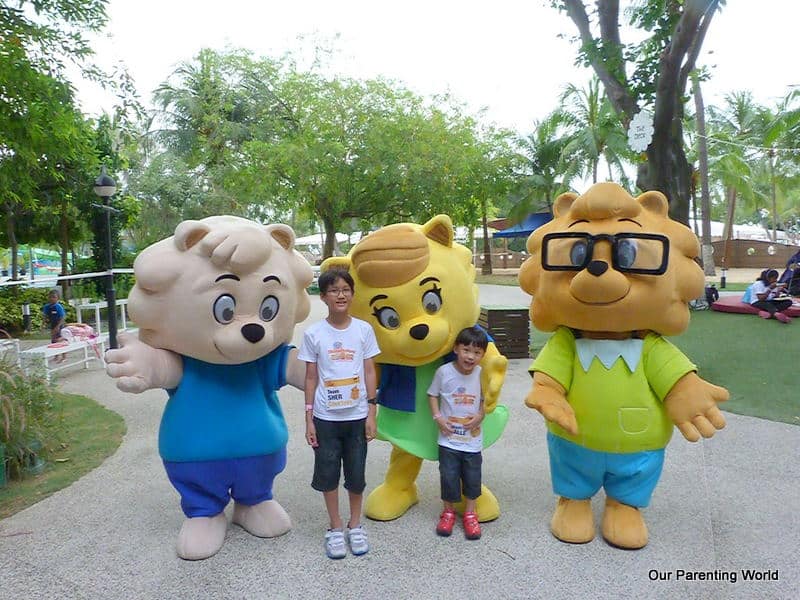 The children were so happy to see Singa and the Kindness Cubbies when they made an appearance. It was a fun and meaningful experiences where they learnt so much about the virtues of kindness and at the end of the race, everyone is a Kindness winner. 
About Singa and the Kindness Cubbies, an animation series started in 2011 and it chronicles the adventures of Singa and his friends. Each animation episode is also accompanied by a newsletter, Kindsville Times. For more information on both the animation series and Kindsville Times, please refer to the website link at kindness.sg/kindsville.