Kota88 Restaurant is a brand-new restaurant featuring a delicious mix of Chinese cuisine with local Indonesian influences brought to you by Blue Waves Food Empire, the team behind Tok Tok Indonesian Soup House and Rumours Bar & Grill Singapore. Looking for supper, foodies will be pleased to know that the restaurant is open till 3 am in the morning.
The restaurant name Kota means "city" in Bahasa Indonesia and it is also a slang used by locals to describe Glodok, the Chinatown in Jakarta and the number 88 is associated with abundance, prosperity, and wealth by the Chinese.
Our team highlights some of the delectable signature dishes at Kota88 that you must try when you visit the restaurant as follows:
The iconic Nasi Campur Babi also known as mixed pork rice at S$12.88++ comes with an assorted side dishes like Sweet Pork Satay, Siew Mai, Ngo Hiang, Roast Pork, Char Siew, Soy Egg and Braised Pig Ear served with a choice of white or chicken rice.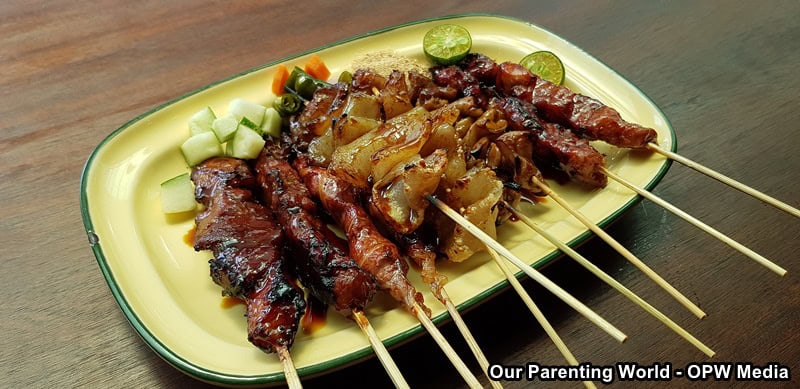 Sate Babi (pork satay) at 10 sticks for S$15.88++ where you can enjoy a selection of succulent pork satays consisting of flavourful pig liver, delicious intestine, chewy skin and savoury, tender marinated pork.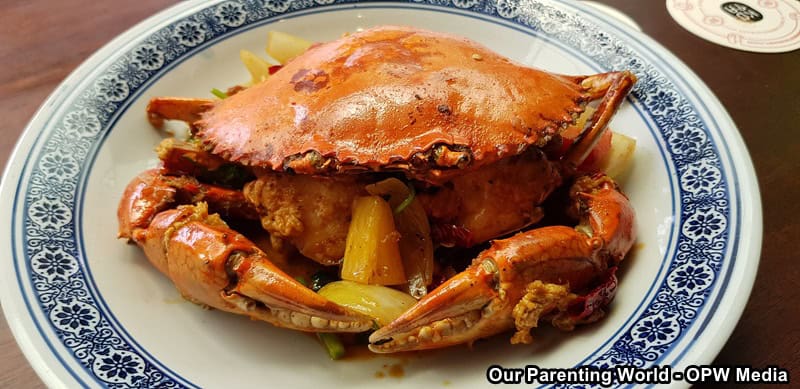 Kepiting Sauce Padang at S$55.88 is a Sri Lankan Crab dish with sweet, salty and sour padang sauce. The meat from the fresh, huge crab is so juicy and flavourful. This is an awesome crab dish that you cannot miss!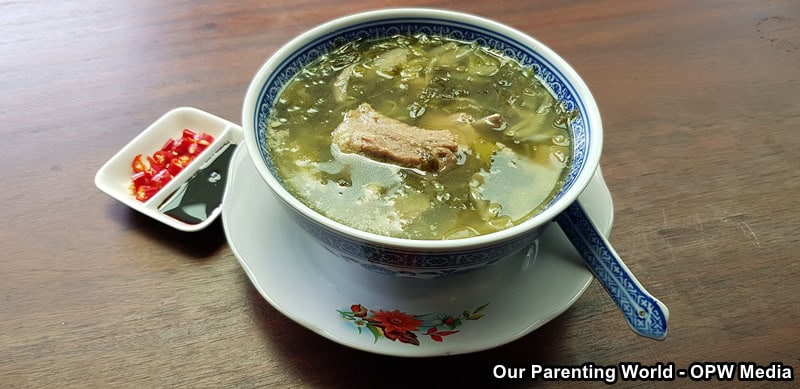 Sup Baikut at S$15.88 is a Indonesian-style pork ribs and salted vegetable soup that will warm your heart and stomach. A comforting soup that you will enjoy!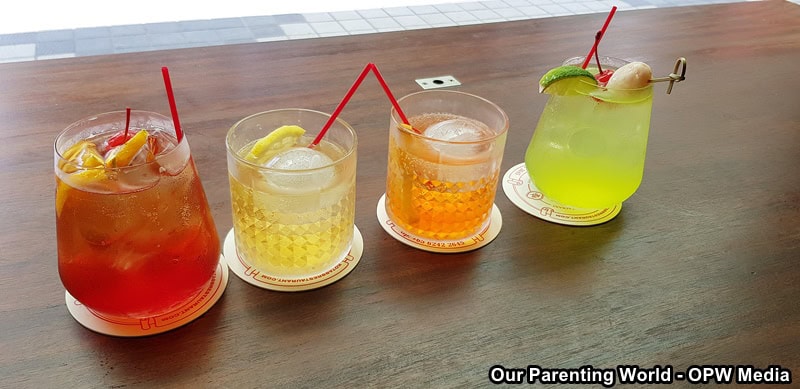 Try out the drinks at Kota88, drink to your heart's content with its two-hour liquid buffet at S$31.88 from 9pm to midnight, you can choose from more than 96 alcoholic (and non-alcoholic) drinks.  
Kota88 serves up authentic and homely Chinese-Indonesian cuisine that is inspired by local Indonesian cooking style using Indonesian spices and herbs, to create the perfect comfort food for Chinese Indonesians. Diners will enjoy their meal at tastefully decorated restaurant that exudes retro oriental vibes with Chinese art decoration. 
Kota88 Restaurant 
Venue: 907 East Coast Road
#01-02 Springvale
Singapore 459107
Tel: +65 6242 2645
Operating Hours: 
Lunch: 11:00 am – 15:00 pm
Dinner: 18:00 pm – 22:00 pm
Supper: 22:00 pm – 03:00 am
To find out more, please visit its website at https://www.kota88restaurant.com