It is the time of the year again, the most anticipated annual shopping event – the Great Singapore Sale (GSS)! Lazada will be having irresistible deals and surprise boxes as part of the promotions! 
The main campaign of GSS has started on the 2nd week of June whereas the surprise boxes will be sold weekly starting from the last week of June from 27 June – 3 July, 2018. Look forward to up to $150 Shakin' Vouchers and more than 300 Flash Deals and Branded Surprise Boxes!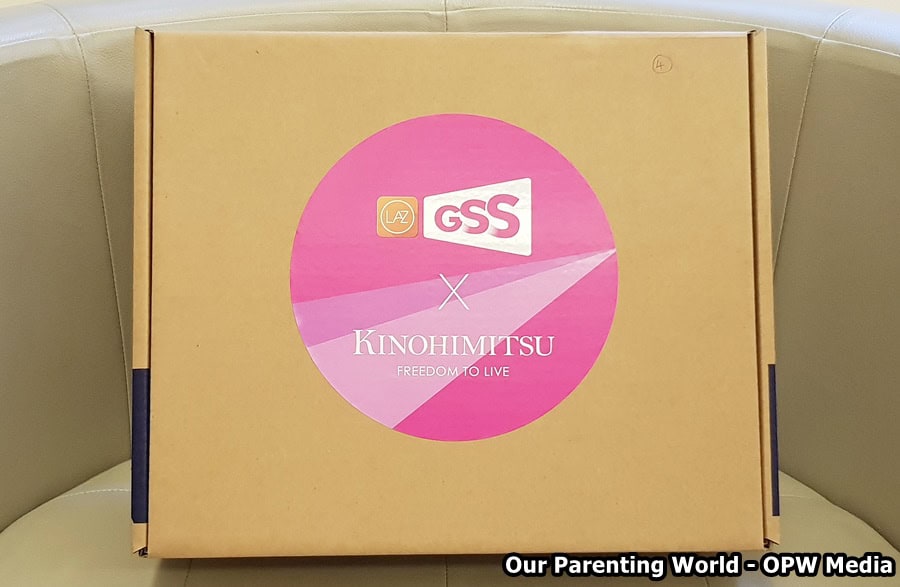 Lazada's popular "Surprise Box" will consist of coveted products from prestigious brands that can be found on Lazada. Each box will feature a specific brand and a specific category of products. The Brand Surprise Boxes will be sold at $29 (Worth $100). There will also be a premium brand beauty box going at $50 and also worth $100! (The boxes will be released at varying timeslots throughout the week.)
We received the Lazada X Kinohimitsu Surprise Box and to keep the element of surprise, we are going to reveal two items that are in the box. First item is Kinohimitsu Superfood+ Kids Multigrain Beverage 10's.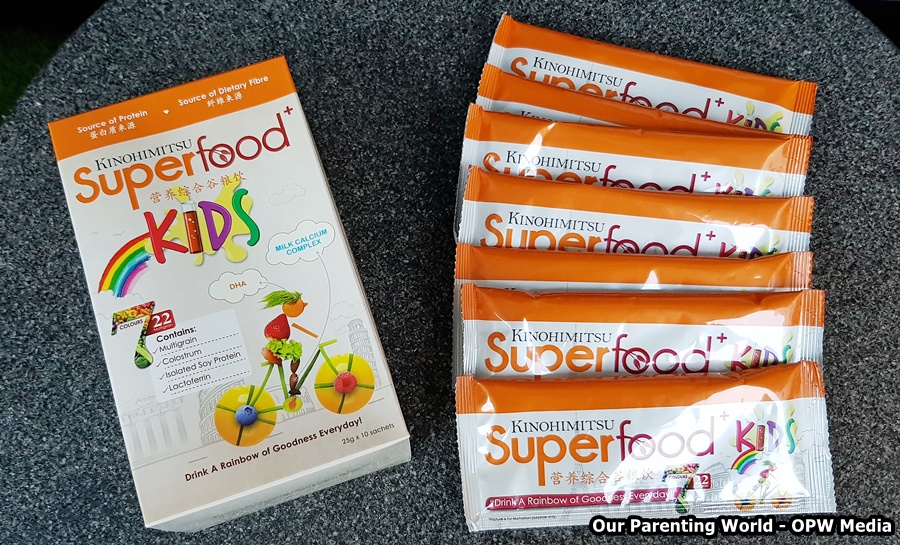 It is important to give good nutrition to our kids as it is essential for their growth and development. Kinohimitsu Superfood+ Kids Multigrain Beverage is easy to make, just pour 1 Sachet into 150 ml of water, mix well and the delicious drink is ready to serve. 
The product is carefully formulated and good for growing kids as it contains 7-colour ingredients – multigrain, colostrum, isolated soy protein, DHA, milk calcium complex, lactoferrin and super berries that will help to promote optimal nourishment and protection for our kids.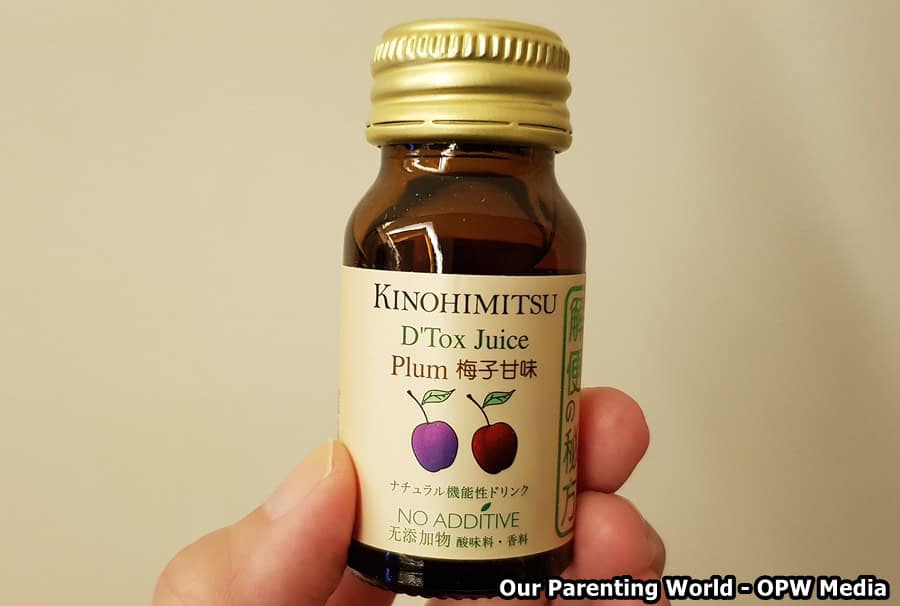 The 2nd item is Kinohimitsu Detox Plum Juice 6's, it comes with a box of six bottles. This is good for those who are experiencing poor digestion, stomach bloating etc it will help to flush out toxins from the body within 2 to 4 hours after taking. This is a 6 days program, the juice does not contain any additives, it provides high concentrations of dietary fiber that will increase the beneficial cultures in the digestive tract and help to fortify the body's defenses.
Visit Lazada Great Singapore Sale 2018: Beauty Fair from 27 June – 3 July, 2018 to get this surprise box and check out other branded surprise boxes to get for yourself, loved ones and friends!
This is the time to stock up on your favourite items at Lazada Great Singapore Sale 2018, to find out more and to purchase at Lazada, please visit: https://www.lazada.sg/great-singapore-sale/
Happy Shopping!