Media Invite and New LEGO Movie Listing: LEGO Batman Movie Premiere – Time to Save the City
Calling all LEGO and Batman fans! The highly anticipated LEGO Batman Movie is coming to Singapore!
Our Parenting World team attended the official Premiere of the LEGO Batman Movie and we are huge LEGO fans and are excited to catch the second LEGO movie after watching the 1st LEGO movie, The Lego Movie way back in 2014.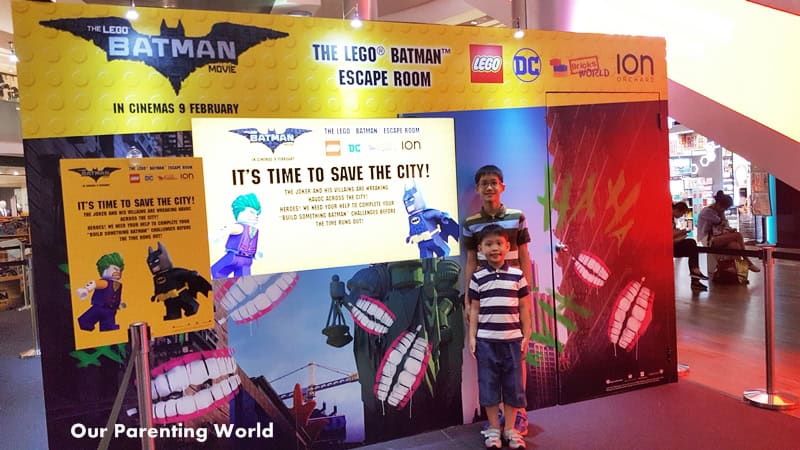 Before watching the movie, we had the opportunity to venture into The LEGO Batman Escape Room located at Basement 4, ION Station, ION Orchard. The Escape Room will be available from now till 

18 February, 10am to 10pm.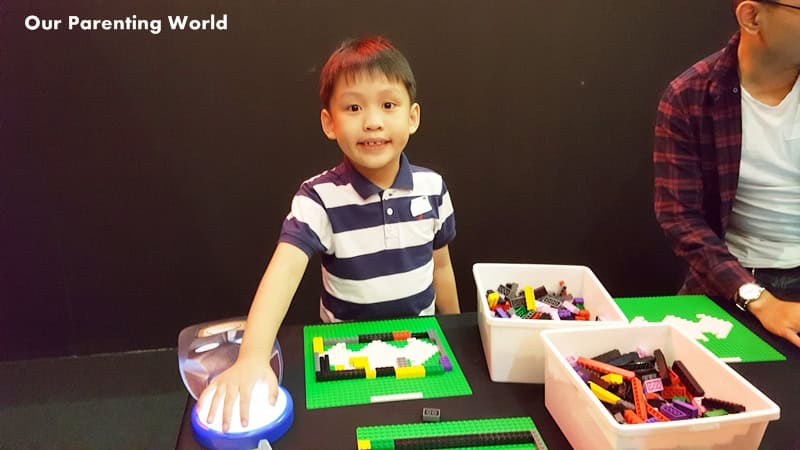 LEGO Batman is the latest addition to the LEGO franchise. Participate in the first-ever interactive Batman Escape room and join Batman together with his heroic sidekicks to fight against the notorious Joker and save the city!
At the escape room, you will embark on a mission to save the city by completing a series of exciting role-playing, problem-solving games within the time limit.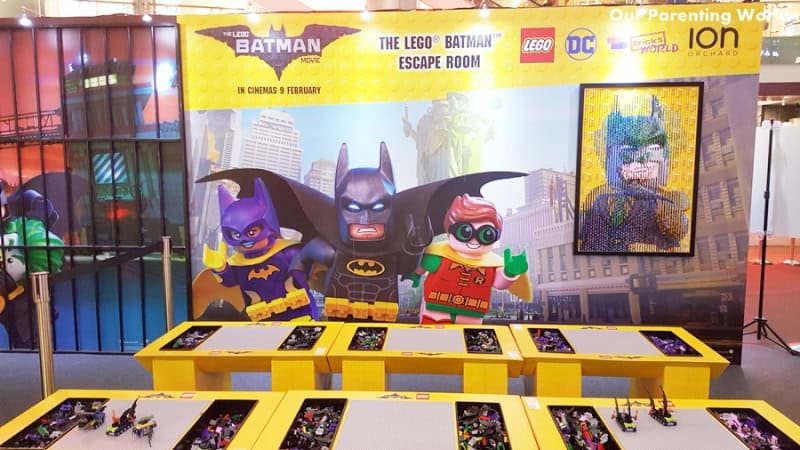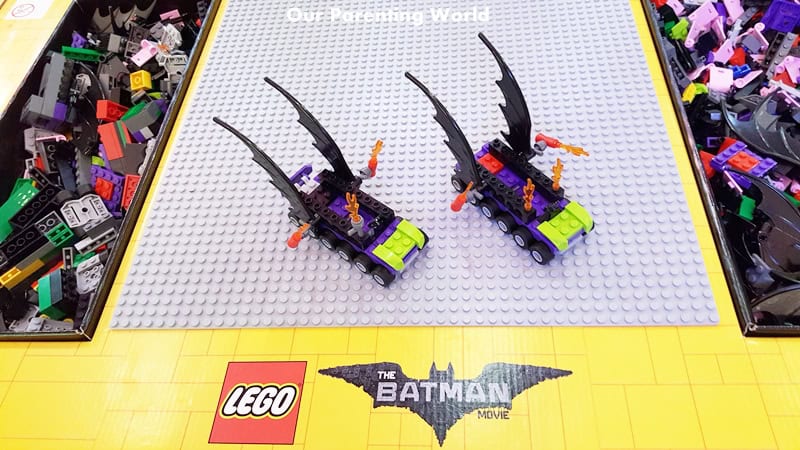 Children can play with the new LEGO Batman products and refine their superhero skills at the play area. There will be a fun photo opportunity with Batman, Batgirl and Robin and catch them in real-life action!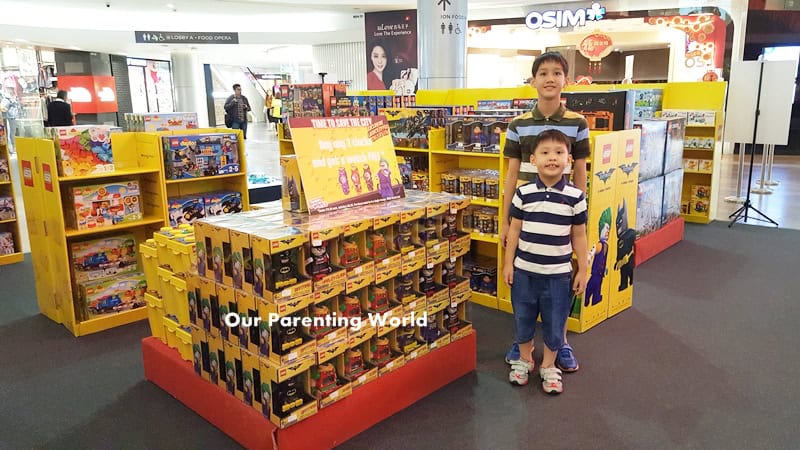 LEGO fans will be delighted to know that you can get hold of the latest LEGO Batman Movie Sets and other LEGO toys at the pop-up concept store located besides The LEGO Batman Escape Room.
LEGO toys are available at LEGO Certified Stores island wide and online portal, www.bricksworld.com.
For more details on the event at Ion Orchard, please click HERE.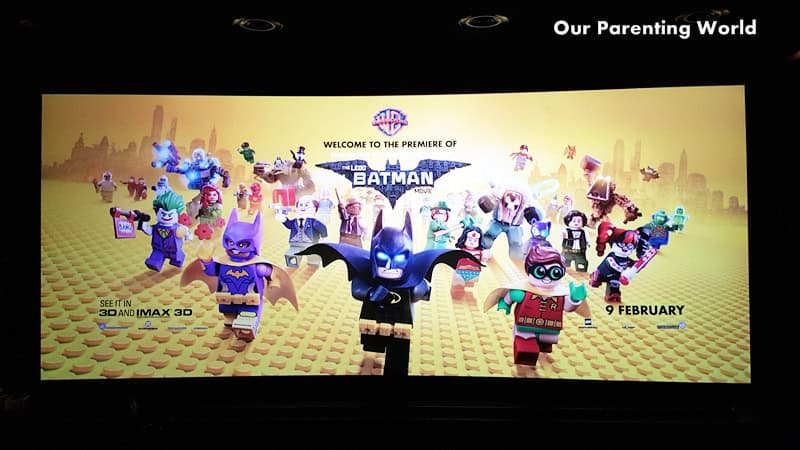 The Lego Batman Movie (2017) is a 3D computer-animated superhero comedy film produced by Warner Animation Group and DC Entertainment. The film is directed by Chris McKay and Lego Batman is voiced by Will Arnett. This time, Lego Batman learns to work as a team instead of working alone. He is joined together by Lego Robin, Lego Batgirl to fight against Lego Joker to save Gotham city. 
The Lego Batman Movie will be released in Singapore on February 9 island wide and don't miss this funny, highly entertaining and action-packed LEGO movie!