Update on 6 February 2020 : "Let's Go Jalan Jalan" Food & Music Festival 2020 has been postponed to a later date due to the current Novel Coronavirus situation, for details and update, please go to https://www.instagram.com/letsgojalanjalan.sg/

Enjoy four days of FREE ADMISSION Food & Music Festival taking place across Resorts World Sentosa (RWS) from 13 to 16 February 2020!
The latest 2020 edition of "Let's Go Jalan Jalan" taking place at The Bull Ring and Waterfront of RWS will feature combinations of Locals to Millennial Food, Beverages, Live Music while we celebrate Valentines' Day at the same time! Taste and feast on cuisines crafted by local talented chefs, entrepreneurs which will leave you satisfied and inspired! Being an intergeneration festival, there's something for everyone at this renowned festival.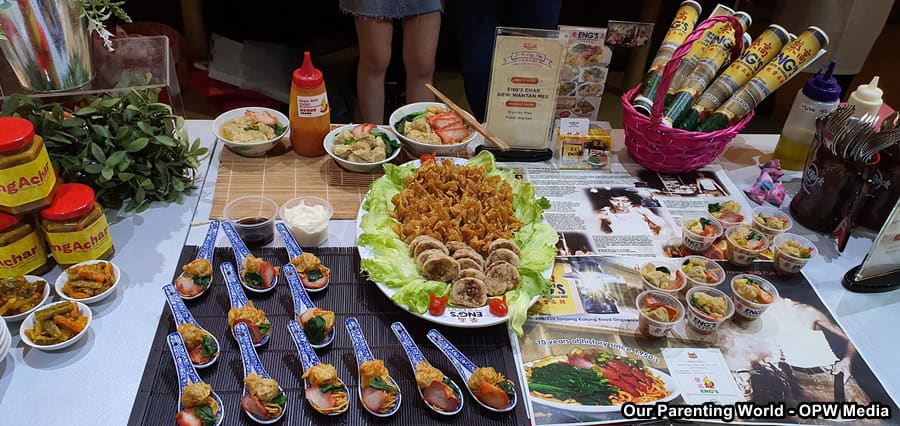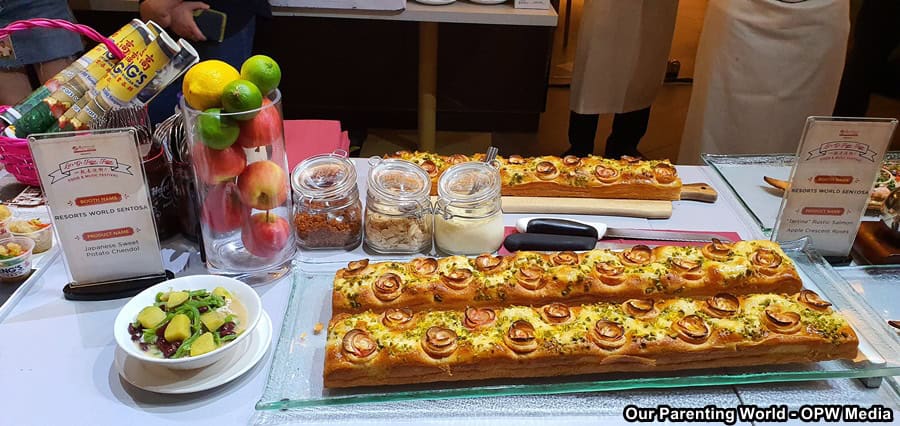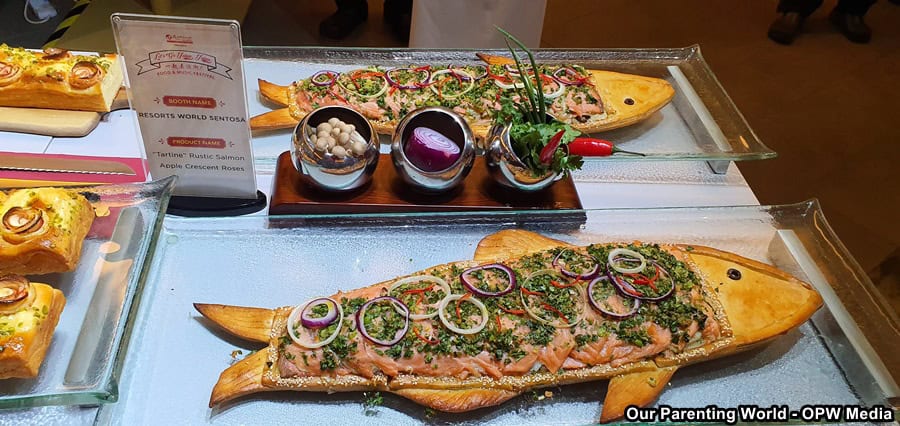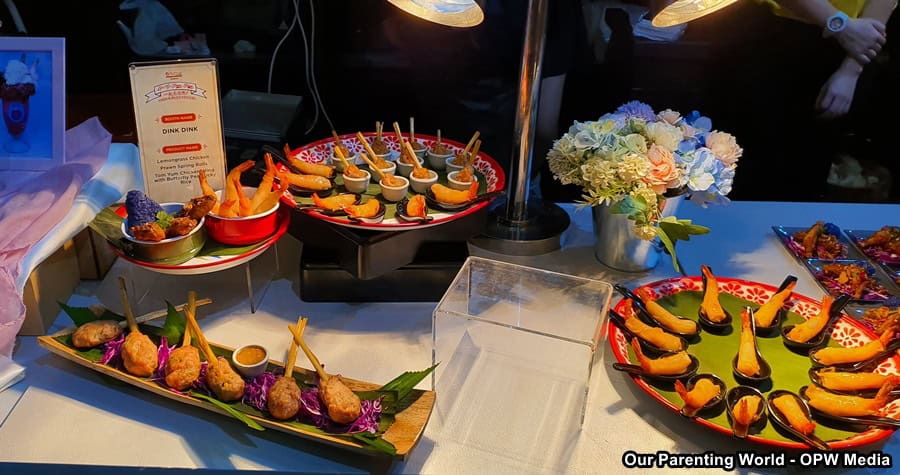 "Let's Go Jalan Jalan" has more than 100 stalls to discover, create an unique experience for all people from all walks of life. Don't miss the unique fun and engaging workshops and retail shopping with your loved ones! 
Crane Dance Nightly Shows  
Celebrate and spend time with your friends, family and loved ones on Valentine's Day together, the all day programme includes attractive giveaways with emcee games, festival parades, fun stilt walkers, and more.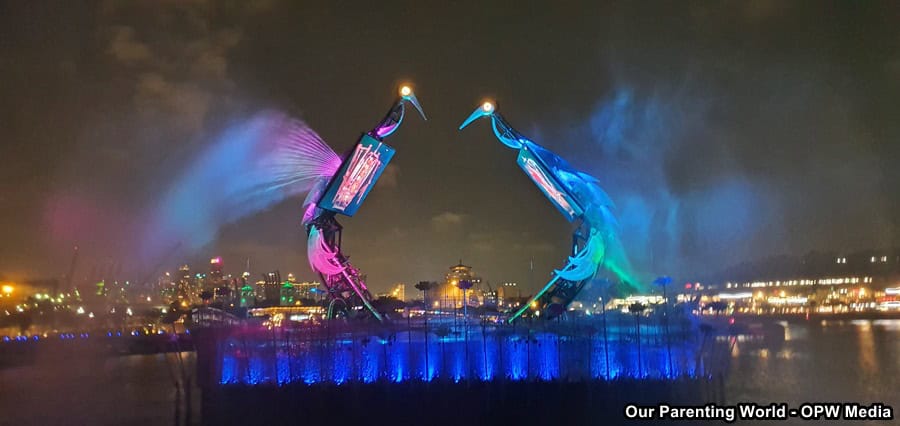 A special highlight of "Let's Go Jalan Jalan", guests can head to the Waterfront area with their favourite drinks and munchies and enjoy the stunning Crane Dance performance, a 10-minute dancing animatronics show extravaganza brought to you by RWS at 8pm every night.
Specially created for RWS by international show maestro and four-time Emmy Award winner Jeremy Railton, the Crane Dance premiered on 25 December 2010 and tells a magical and touching story about a pair of mechanical cranes and how their love for each other transforms them into real birds. Catch this spectacular show that combines audio-visual technologies such as digital art and LED displays, astounding light and water effects, pyrotechnics as well as an original score that perfectly narrates the crane's graceful courtship ritual.
In addition, exclusive to this festival, purchase your festival coupons or/and with festival handmade bundles (minimum purchase of S$10) for your loved ones in advance via before 12 Feb 2020 and get your complimentary RWS Invites Membership. (Usual Price S$8) at https://www.sistic.com.sg/events/jalan0220
The RWS Invites Membership comes with Invites$2.50 which is equivalent to 1 all-day free parking at Resorts World Sentosa worth S$28!
You may also purchase online evouchers from https://www.99sme.sg/e-voucher/lets-go-jalan-jalan-food-and-music-festival/
Don't miss this heartwarming and great moments of Let's Go Jalan Jalan 2020 edition, Let's Go Jalan Jalan Food & Music Festival is proudly presented by Resorts World Sentosa.  
For more information on Let's Go Jalan Jalan Festival, please visit the following:
Website : www.letsgojalanjalan.sg
Contact number : +65 63423138 / +65 96667265
FB/IG : @letsgojalanjalan.sg
Festival Bundles : (Buy coupons in Advance to enjoy the perk) https://www.sistic.com.sg/events/jalan0220 or https://www.99sme.sg/e-voucher/lets-go-jalan-jalan-food-and-music-festival/