Preventing diaper rashes is one of our main concerns as parents and how do we help our babies to relieve and even stop these rashes irritation?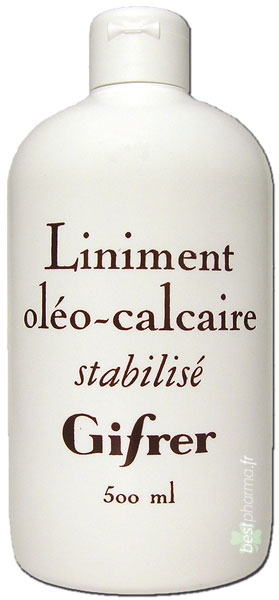 Introducing Liniment Oleo CalCaire, it is a french product that helps to prevent diaper rashes. It is a multi-purpose product that helps to clean your baby's bottoms, you can use this instead of wipes. It cleans really well and also leaves a film of oil to protect your baby's bottom from irritations.
We have tried the product on Di Di and it works really well. It is 100% made of olive oil and calcium which is easy to apply on. We use it to clean Di Di's bottom and he has no irritation or rashes.  This French product is now available in Singapore brought in by White as Milk which is an online shop that sells diapers and milk on a subscription basis. It aims to provide convenient services to parents, subscription is free and what's more the prices are really competitive to supermarkets and even cheaper. White as Milk also sells products that are good and not found in Singapore. Please click this link and go over to its website to find out more about its services and products. 
To find out more about Liniment Oleo CalCaire and to purchase it, please click this link.