Most women love to receive flowers and it is also a way to show your love and appreciation to the important woman of your life!
Giving flowers to the important woman in your life, be it your mother and or your love interest is an act of demonstrating how much you feel about them. Therefore, having to choose the right bouquet to give is critical. It is not easy to choose the right flowers as you have to make sure the flowers are fresh and a truly beautiful creation that will touch your recipient's heart.
Thanks to the wonderful folks at Floral Garage Singapore, we have the opportunity to explore their huge selection of flowers and get to choose the perfect bouquet for our loved one! About Floral Garage Singapore, it is an affordable local online florist that delivers fresh bouquets, floral arrangements and provides flower delivery services suitable for every occasion. Ranging from special occasions to parties, corporate events and even weddings, they are available to meet your needs.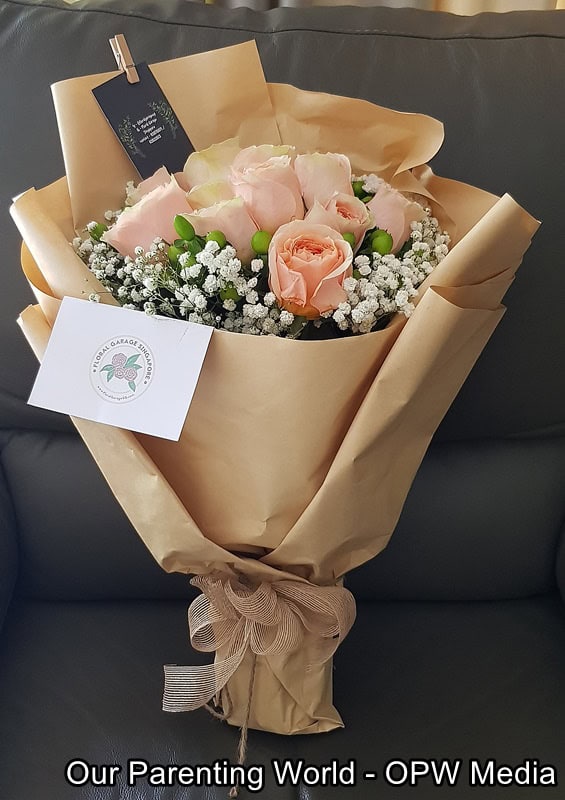 The bouquet that we chose is African Champagne and we like the unique champagne roses  instead of selecting the usual red roses. We absolutely love this exquisite bouquet that is filled with fresh, pure, champagne coloured roses. These roses are cream bodied and tipped with a tinge of pink, the roses are beautifully arranged with white and green fillers that is set to impress!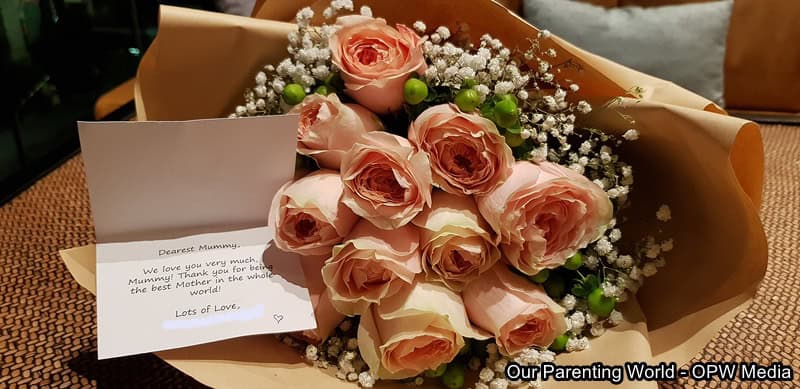 You can also write a message to go along with the bouquet that you ordered to convey your thoughts to make it more meaningful! 
Flowers are a universal gift and at Floral Garage Singapore, they specialize in personalized bouquets and strives to deliver fresh, gorgeous and delightful bouquets at affordable prices. Their most popular item is the Freestyle Bouquet starting from $34.90. They provide one of the most competitive rates in the market and take pride in the quality and freshness of their bouquets. If you do not know what to get, opting for the Freestyle Bouquet will be a good choice, let their florists help you out with that. They will create your bouquet according to who the recipient is, and the occasion you are giving it for.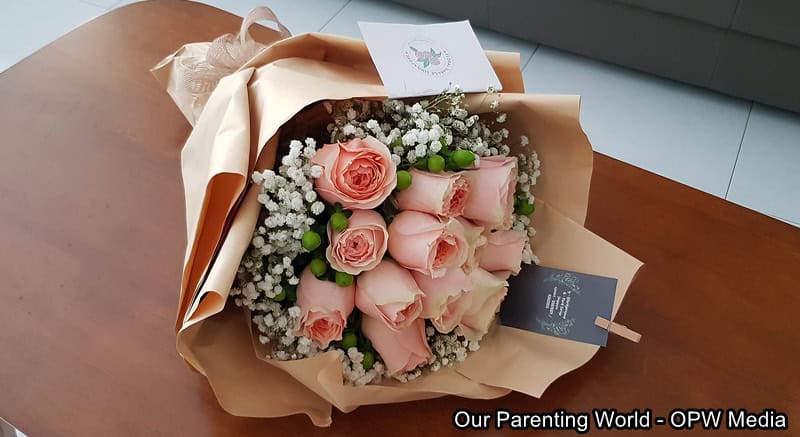 Send a lovely bouquet to your loved one today, tell her how much you appreciate, cherish and love her! To find out more, to order and view Floral Garage Singapore's collection of bouquets, please visit its website at https://floralgaragesg.com/