Making a terrarium is getting very popular nowadays, many use it to decorate their home or as a gift. It is like an aquarium of miniature garden where you get to exercise your creativity and decorate with plants and accessories inside a clear glass container. It is low-maintenance and the plants need very little water, great for indoor gardening.
Thinking of making your own terrarium? Masons Home Decor offered its full and comprehensive kit for terrarium enthusiasts. This is good for yourself or to gift someone who would like to attempt at making a terrarium.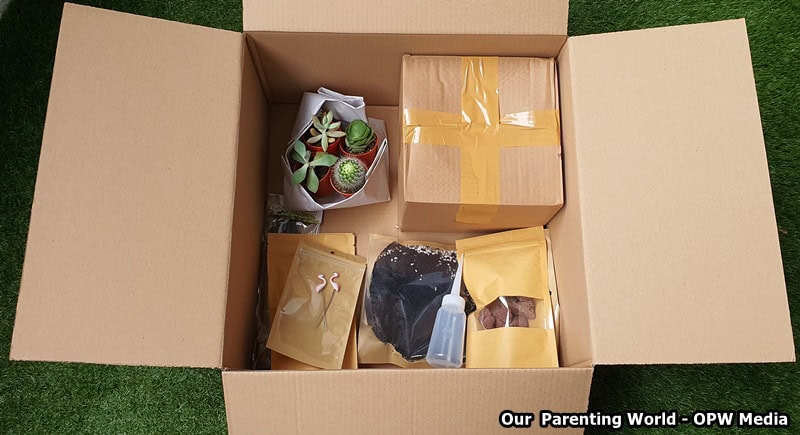 Our DIY Terrarium Kit comes in a big box consisting of glass bowl, set of gardening tools, mix soil, decorative pebbles, succulents, drip bottle and figurines. This full set of kit has all the things you need to begin on your journey of making your very own terrarium. We can't wait to get started!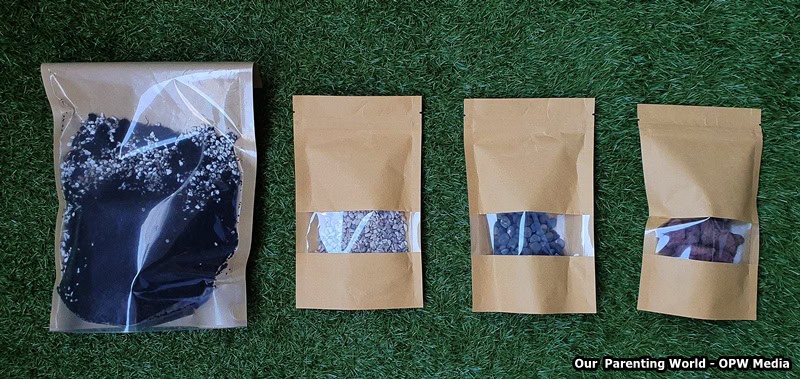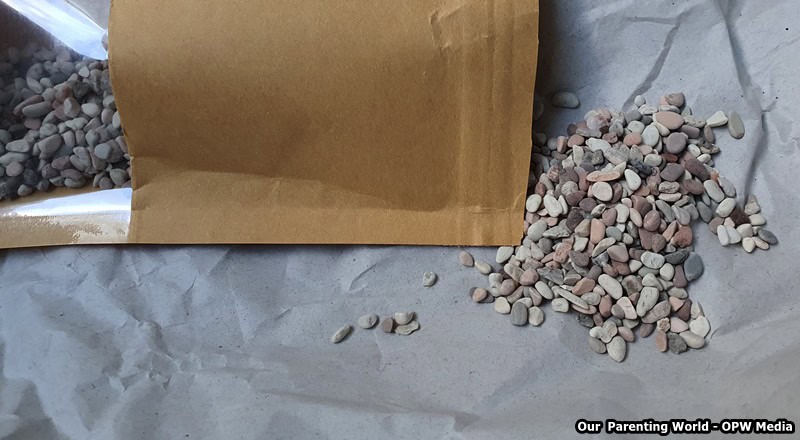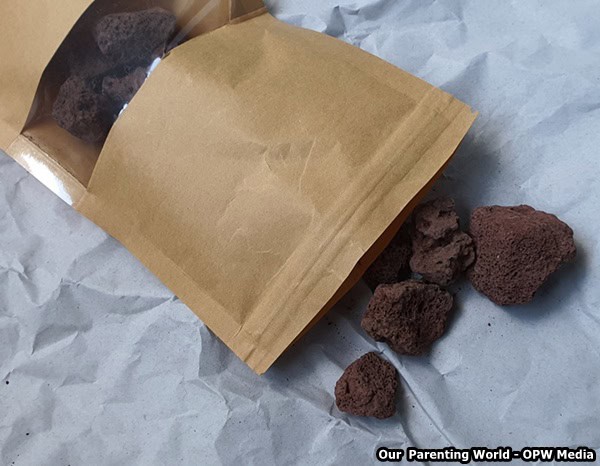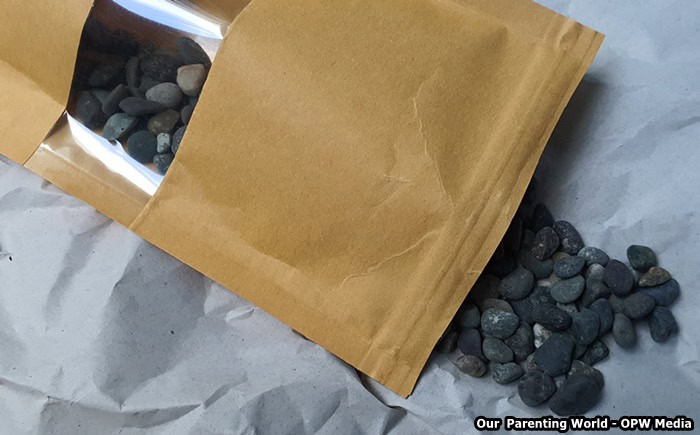 One big bag of mix soil together with three bags of decorative pebbles which are more than enough to fill up the terrarium.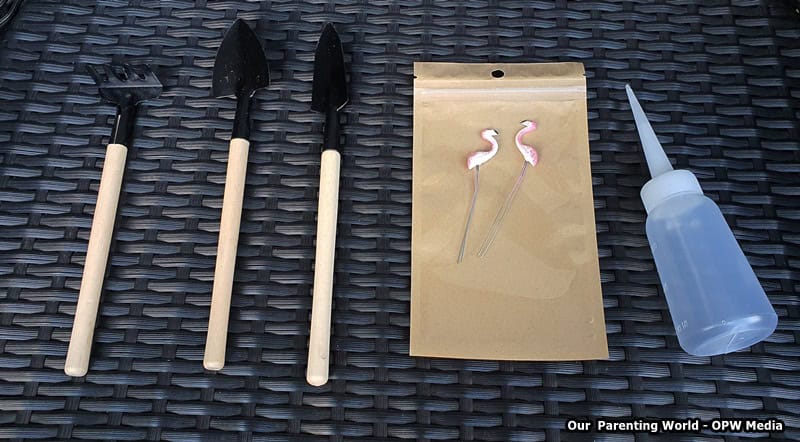 Three handy gardening tools, one bag of adorable figurines for decoration and a drip bottle for watering.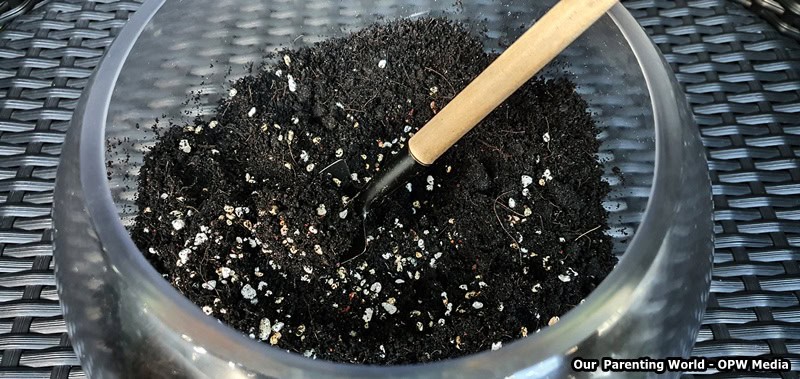 At Masons Home Decor, its terrarium team has put together all that you need in the kit and also there is a simple and detailed step by step instruction at its website on how you can create your own terrarium.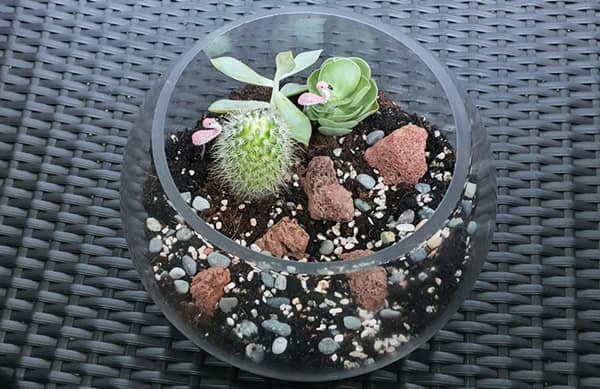 Lovely succulents are provided in the kit.
We completed our terrarium in no time, it is relatively simple and easy to do. You can leave it to your own imagination and create your masterpiece. If you are looking for something meaningful to do together with your kids, this is a great opportunity to have a wonderful bonding time with your family creating the terrarium together. We enjoyed working on the DIY Terrarium Kit, it is pretty therapeutic and a good break from our hectic schedule. 
A-Grade Premium DIY Terrarium Kit is currently selling at Masons Home Decor for $111.30 or as low as $37.10 x 3 monthly installments with no interest or fees.
The premium DIY Terrarium Kit includes:
1 glass bowl

1 sets of gardening tools

1 bag mix soil

3 pots of succulents

3 bags of decorative pebbles

1 drip bottle

1 bag of figurines
For more details and to purchase A-Grade Premium DIY Terrarium Kit, please go to https://www.mason.com.sg/product/a-grade-premium-diy-terrarium-kit/
If you would like to purchase ready-made Terrarium, they are also available at https://www.mason.com.sg/terrarium-singapore/