Roald Dahl Fans, Matilda The Musical has arrived in Singapore, currently showing at Sands Theatre at Marina Bay Sands from now till Sunday, 17 March 2019!
This is the first time, this much-loved and multi-award winning musical from the Royal Shakespeare Company, inspired by the beloved book written by Roald Dahl has come to Asia and in Singapore for the very first time!
The musical follows the tale of a very bright 5 years old girl who loves to read and learn however she is being suppressed by her TV-addicted parents and the oppressive Headteacher Miss Trunchbull in her new school. She eventually learn to gain confidence, deal with the challenges she faced in life and embrace her special gift with the help of nice adults like Librarian Mrs Phelps and her class teacher Miss Honey.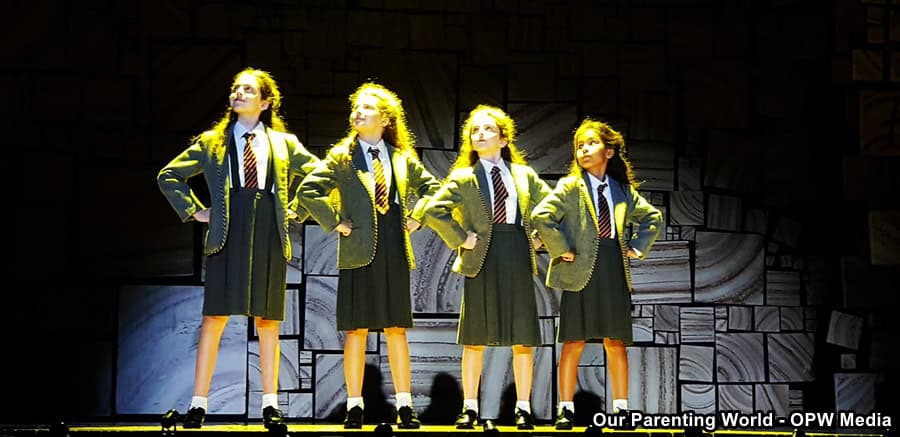 Matilda The Musical has won many International awards and including making history by winning the collective award for Best Actress in a Musical by the four young actresses who originated and shared the title role of the musical.
The lead role of Matilda was played by four young actresses including a 9 years old Sofia Poston a Singaporean student at United World College of South East Asia. The other three actresses are Lilla Fleischmann, 14, Morgan Santo, 11, and Kitty Harris, 10. The talented girls played the challenging role of Matilda brilliantly and able to capture of the essence of the character as Matilda is unusually clever, imaginative, witty, funny and at the same time, she is also shy and an introvert.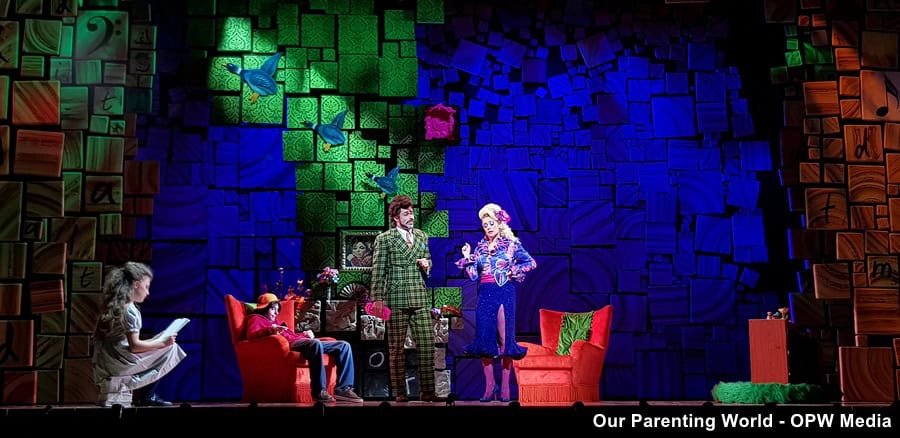 This is an excellent musical with colourful, visually appealing sets and costumes, mind-blowing performance by the cast, great dancing and catchy songs. We especially love the song, "When I Grow Up" that keeps ringing in our ears even after the musical.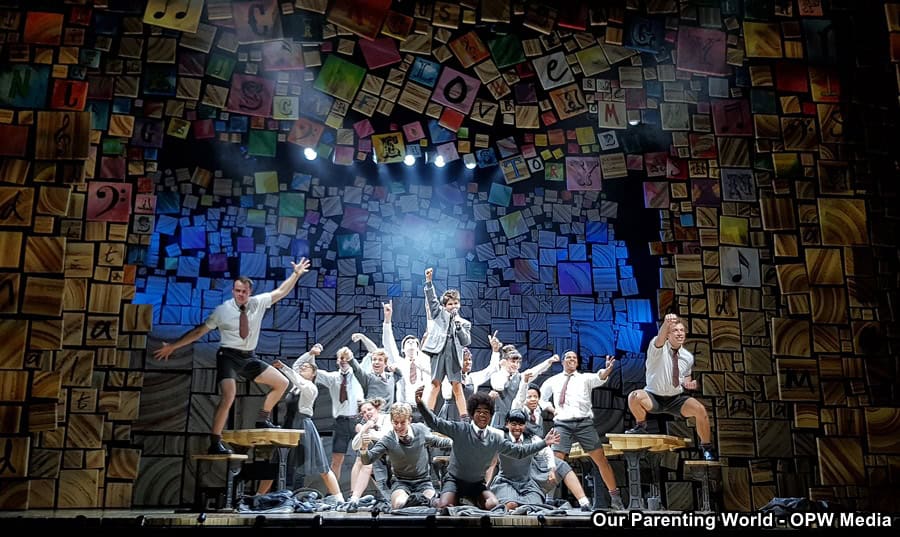 Matilda The Musical is a highly-entertaining musical that is suitable for everyone and for the whole family to spend a meaningful time together! You can also learn many things from this musical that teaches us how we can better ourselves by opening up to new knowledges and ideas just like Matilda. 
Matilda The Musical
Show Dates and Time:
Thursday, 21 February – Sunday, 17 March 2019
Tuesday – Friday: 7.30pm
Saturday: 2pm & 7.30pm
Sunday: 1pm & 6pm
Venue:
Sands Theatre at Marina Bay Sands
Ticket Pricing:
(Excludes Booking Fee)
Tuesday – Thursday
VIP Reserve : S$178
A Reserve : S$158
B Reserve : S$138
C Reserve : S$108
D Reserve : S$88
E Reserve : S$68
VIP Box (For 4 seats): S$712
Box Seat (For 4 seats): S$632
Friday – Sunday
VIP Reserve : S$198
A Reserve : S$178
B Reserve : S$158
C Reserve : S$128
D Reserve : S$88
E Reserve : S$68
VIP Box (For 4 seats): S$792
Box Seat (For 4 seats): S$712
To find out more and to purchase the tickets, please visit https://www.sistic.com.sg/events/cmatilda0319