McDonald Singapore has launched a brand new McDonald App that is set to delight customers by connecting them and sending them personalised deals when they tap for happiness!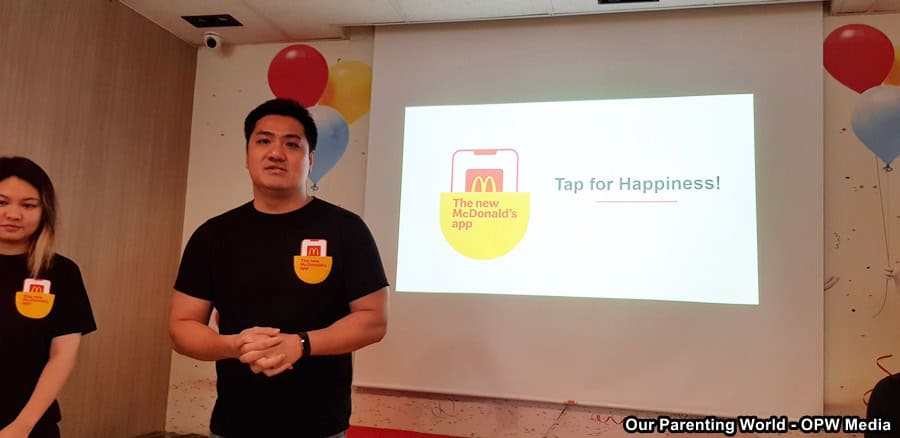 During the media launch, we were introduced to this brand new fascinating app. This year is McDonald's 40th Anniversary and this free-to-download McDonald's App is an anniversary gift to all customers to enjoy special deals and more. The app will include functions like McDelivery, My Feedback, Restaurant Locator and nutritional information.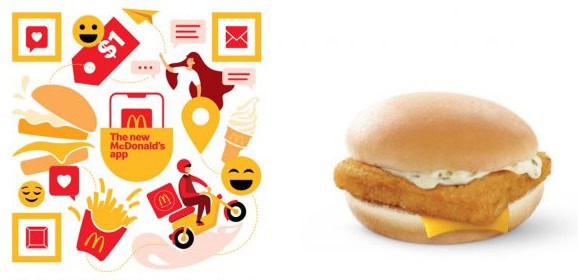 Upon downloading the app, you will receive a one time welcome deal that is a Filet-O-Fish for $1 with any purchase to begin your journey of happiness. With every deal redeemed, the McDonald's App picks up each customer's preference and will progressively refresh and push out exciting, delicious deals that the customers will enjoy!
Customers can download the new McDonald App from 22 July onwards from the App Store and Google Play Store to tap for happiness!
To register for the account after downloading, simply follow the steps below: 
Step 1: Go to 'My account' and tap 'Create account'.
Step 2: Enter your details, tap the 'Create account' button.
Step 3: Congratulations! You're now done registering.
You can also watch a simple tutorial video featuring a step-by-step guide on how to redeem deals when you download the new McDonald's App: https://youtu.be/7GnzTa0DpsU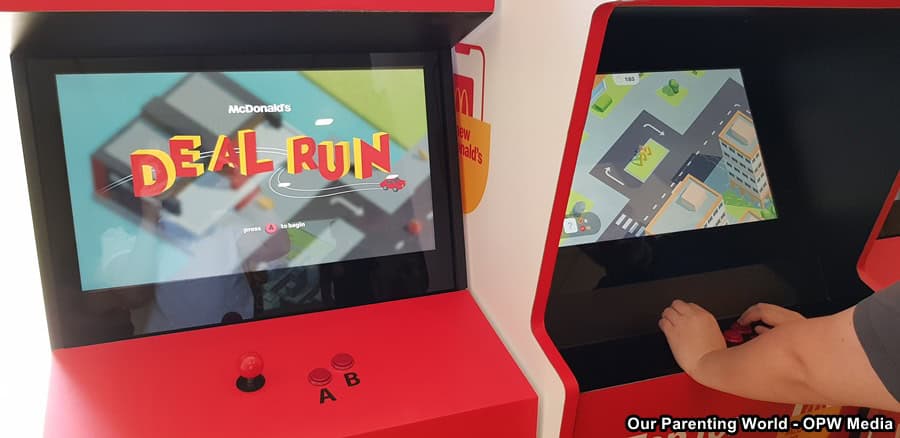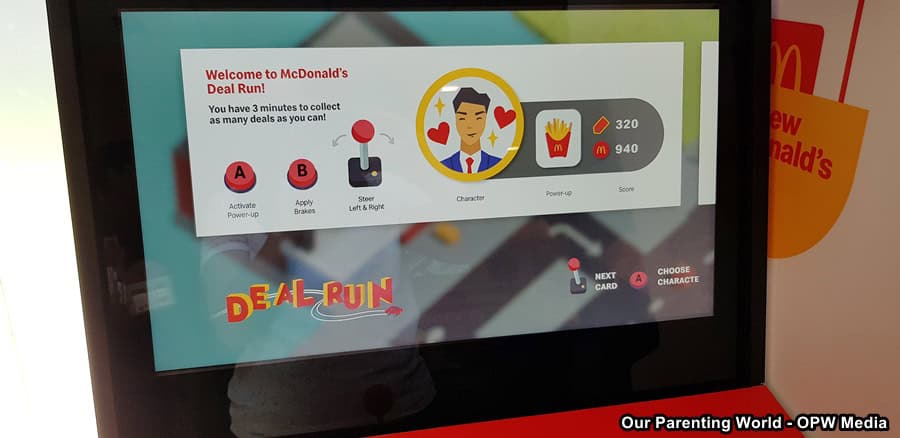 Visit McDonald's limited-time digital gaming exhibit from 5 August at the McDonald's App Happiness Truck. Players can participate in the various gaming consoles to chalk up high scores. The top three highest-scoring players each day will win an exclusive McDonald's App merchandise. The truck will be opened to public from 5 to 7 August outside Ocean Financial Centre and from 9 to 10 August outside Cineleisure.
Hurry, download the new McDonald App to enjoy special deals and redeem a $1 Filet-O-Fish with any purchase.