McDonald's West Coast Park restaurant has fully revamped and re-opened with a brand new experience catered for families to connect and bond over their favourite meals. These new additions marks a milestone in McDonald's ongoing dedication to raise and enhance the dining experiences for families and customers in its restaurants throughout Singapore that is shaped by a warm hospitality culture, elements of digital technology and uplifting restaurant design.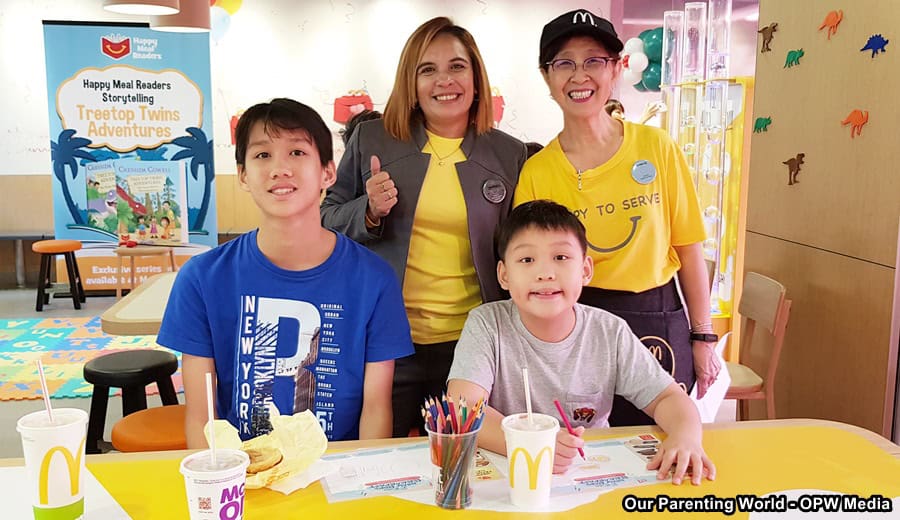 McDonald's West Coast Park restaurant is the latest to introduce Guest Experience Leaders and Family Ambassadors dedicated to serving families, as part of a new hospitality culture.
We are very impressed with their warm and passionate services. Upon arriving the restaurant, the guest experience leaders greeted us warmly, they are a group of passionate individuals dedicated to hospitality and taking care of families' needs from welcoming them at the door to guiding them to place menu orders at the Self-Ordering Kiosks to getting them seated and serving food to their tables, Guest Experience Leaders together with Family Ambassadors make it easier for parents to spend quality time with their children. This concept was first introduced at McDonald's Marine Cove in 2017 and today it has grown to almost 200 across over 100 restaurants and they are joined by about 100 Family Ambassadors whose role is to connect with families and engage children in craft activities for a meaningful dining experience.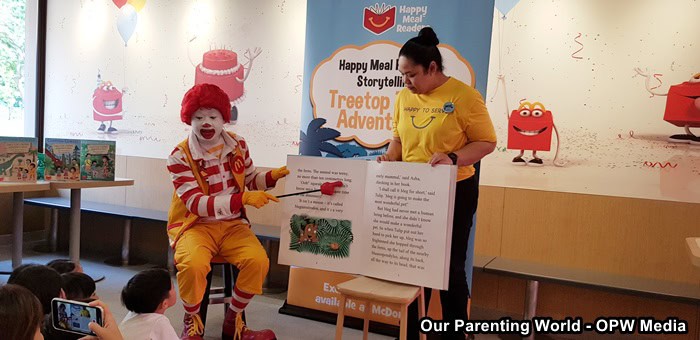 In addition, there are educational initiatives being introduced like weekly storytelling sessions at selected restaurants for families to enjoy an immersive and interactive storytelling experience. This is complete with engaging hands-on activities led by Guest Experience Leaders and Family Ambassadors.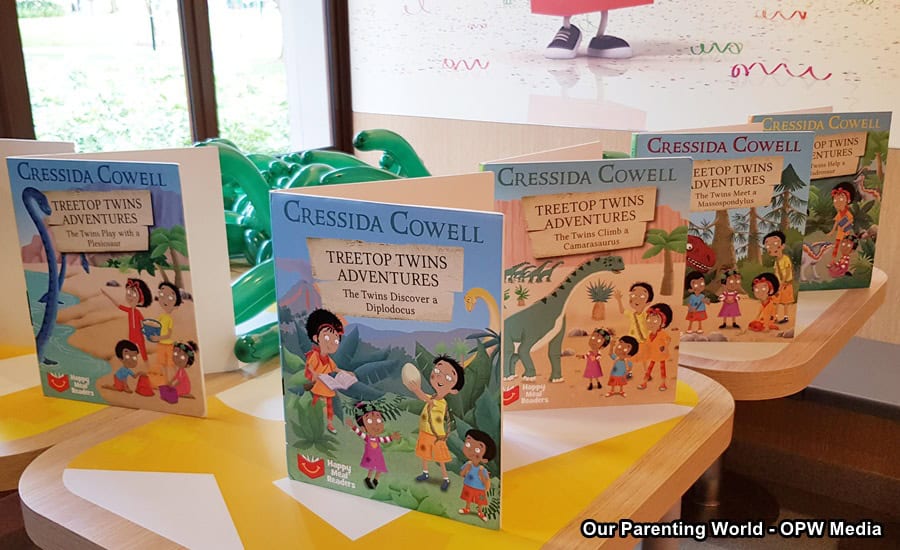 The Tree Top Twins Adventures is a 12-book series written by Cressida Cowell that is available exclusively for McDonald's Happy Meal Readers Programme. It aimed at fostering a passion of reading amongst children and these books are featured in the storytelling sessions.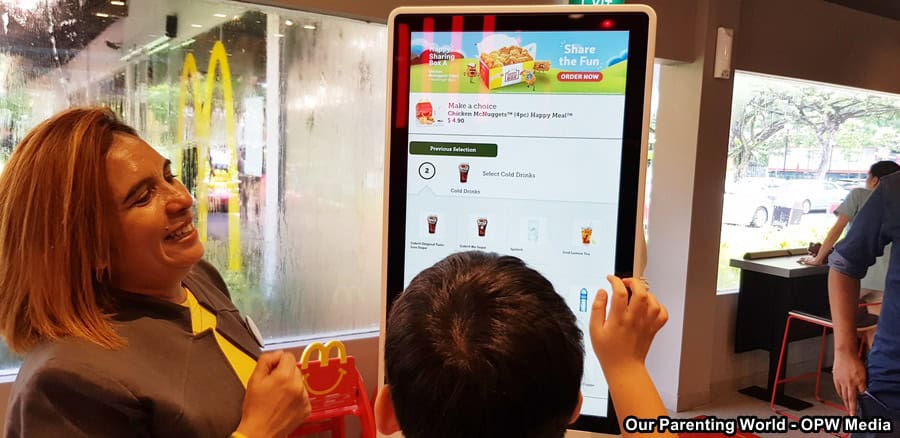 The overhauled flagship family restaurant at West Coast Park is fully equipped with Self-Ordering Kiosks to facilitate the ordering process, a children's play zone, and a photo deck featuring the iconic Ronald McDonald shoes for instagrammable photo moments. If you are looking to host birthday party or events, this restaurant has the largest party room that can seat 60 people. 
Linda Ming, Director, Brand Communications and Customer Care, McDonald's Singapore shared that "As a family restaurant destination for 40 years, we are making progressive moves to make every family visit a fun and memorable one with a new level of hospitality and engagement. We know family time is precious, and we want to give families time to bond during each visit. Our Guest Experience Leaders and Family Ambassadors are trained to make every family feel at home the moment they step into our restaurants – from seating them to table service to engaging the kids with craft and educational activities. On special occasions, they might catch Ronald McDonald at a storytelling session too!"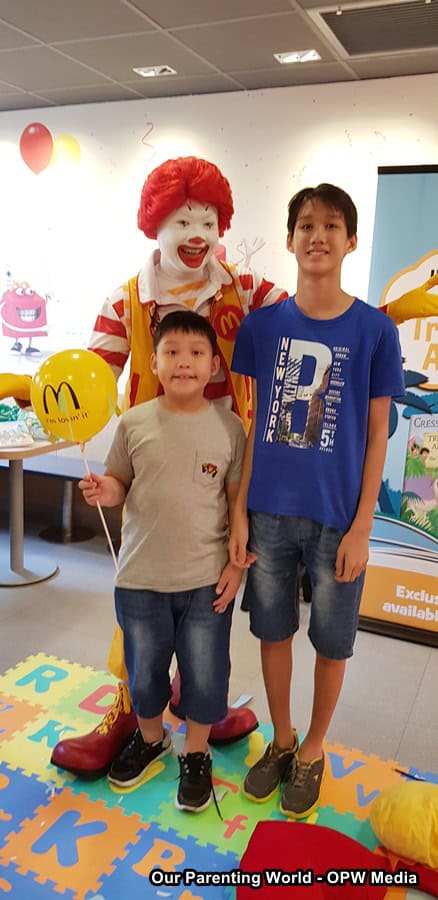 Thank you to all at McDonald for the great time! Our kids enjoyed themselves so much at the new McDonald's West Coast Park restaurant!
McDonald's West Coast Park
Venue: 71 West Coast Highway 
Singapore 126844
Operating Hours: 24 hours 
McDonald's Singapore, @mcdsg #mcdsg
For further information on McDonald's Singapore, please visit www.mcdonalds.com.sg