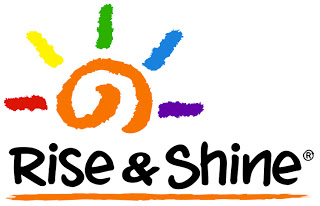 When Rise and Shine Community approaches us to be their blogger partner and ambassador. We readily agreed as a parenting website, we find their campaign meaningful and are happy to endorse it. 
About Rise and Shine, it is a community initiative started by a group of mothers and Nanyang Technological University students. The mission of this initiative is to provide parents and educators alike an opportunity to learn, share and identify holistic approaches in raising healthier and happier children.
We will be sharing about the campaign by Rise and Shine throughout the year, there will be activities, workshops and giveaways for our readers. Do look out for our website for updates.
Let's work together to raise happy and healthier children. You can also check out about Rise and Shine at their website and facebook.