Mummy says: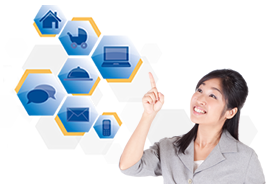 I was invited by U Family to attend 2 talks by Ms Ean Yeo. First one being a lunch time talk where she touched on the topic on empowering women for work and mothering. In today's society, most mothers wear many hats, it can be a challenge for women to manage and juggle with the many demands for being a mother, managing a career and family. I am sure many mothers will agree that it can be tough being a mother and a career women in today society. 
At the lunch time talk, she talks about the different nature and characteristics of women so it is important to know which type you belong to and this one hour lunch time talk will help you to understand your strengths and weakness better.
To know more, I was invited to her more intensive four hours workshop at Sheraton Hotel where she touched on the topic on possibilities beyond flexibility. This is a half day workshop for mums who need to juggle between work and family commitments.
She taught us on how to negotiate with our employers on flexible work arrangement. During the workshop, we were given case studies to work on and the opportunity to role play on supervisor and employee interaction on how to discuss and arrange flexible work arrangement in a win-win situation. 
Overall, I find that the above workshops are educating and meaningful as they create awareness to women especially working mothers on this useful topics on having to balance work and family life.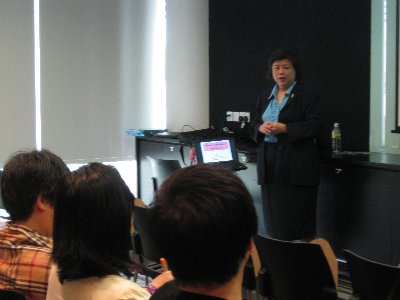 About Ms Ean Yeo, she is the president of 

Women Empowered for Work And Mothering and the Chief Success Office of Charistal Pte Ltd. 
To find out more about U Family network sessions, please click this link. 
I am an NTUC U Family Blog Champion, and the above event was attended with compliment from U Family. 
U Family is a community that advocates the building of strong and happy families by championing work-life integration for working families.
Be part of U Family, and be the first to know about their many unique activities. Sign up here and get a welcome gift too (while stock last).