Our Parenting World is excited to visit MOSH! This is Singapore's first Interactive Digital Family Edutainment Park where families can experience having endless fun in an incredible world where Creativity Meets Imagination! 
MOSH! showcases state-of-the-art multimedia technology from Japan. It is dedicated to provide an unique play-to-learn experience from orchestrating fireworks, creating one-of-a-kind aquatic creatures to launching a jumbo jet from your hand and more. It is a perfect destination for a meaningful family time and a platform for exciting adventures and self-discovery.
MOSH! allows visitors to create imaginary worlds of their own in an immersive, virtual creative space.
Parents and children can look forward to participate in 5 theme technological activities at MOSH! as follows: 
FANTASY: World Of Wonder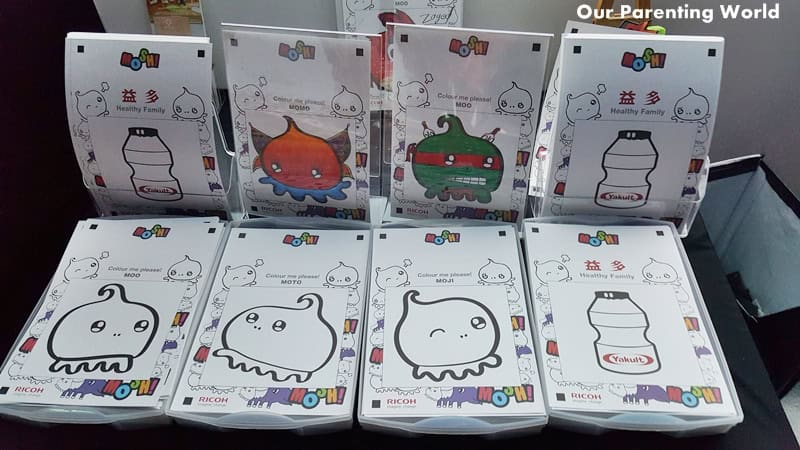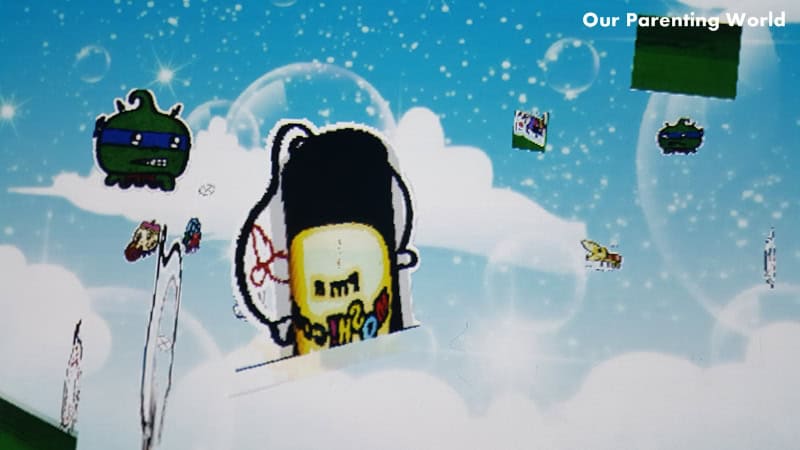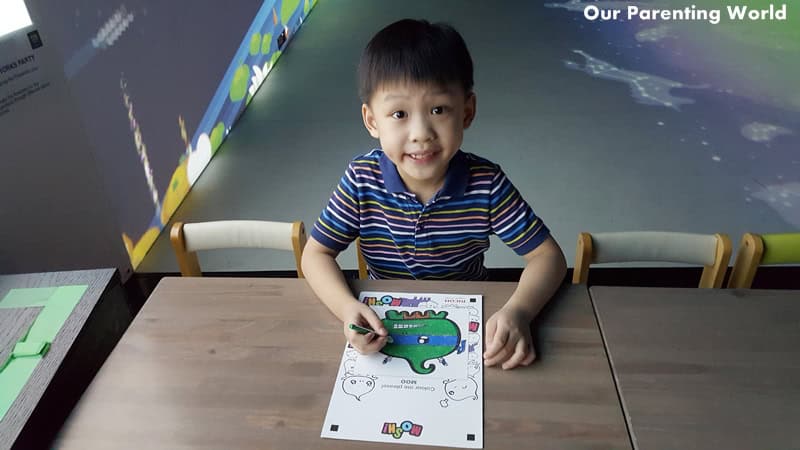 The World Of Wonder where kids can get down to colour the MOSH!cots creatively, after completion, place it under a scanner and kids are so fascinated to watch their MOSH!cots come to live on screen!
SPACE: Fireworks Party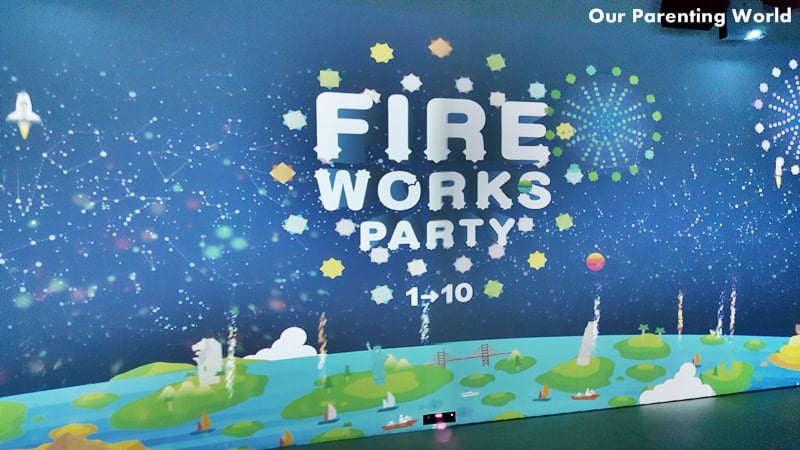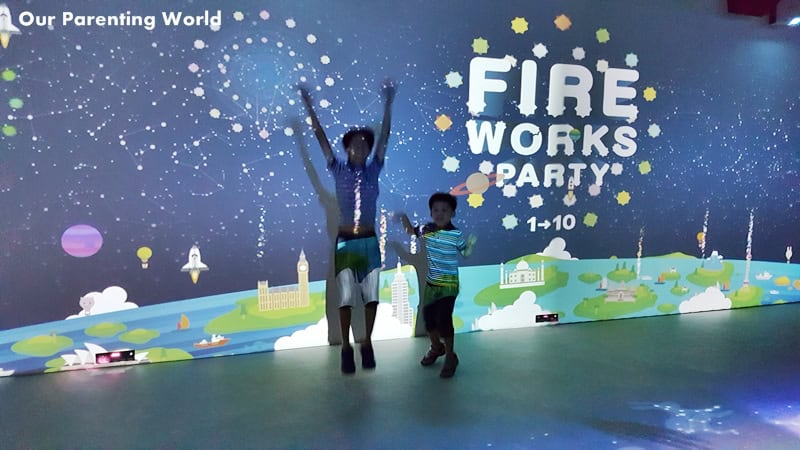 Everyone can have endless fun and create fireworks at The Fireworks Party with simple movements.
The more movement you make, you will activate and see the fireworks dazzling into colourful bursts of lights. What's more, you will be able to see the world famous landmarks and even Merlion at the screen, enjoy creating fireworks all over the world!
You can dance, hop, jump, move and make any movement to create impressive fireworks! 
LAND: Hide-and-Seek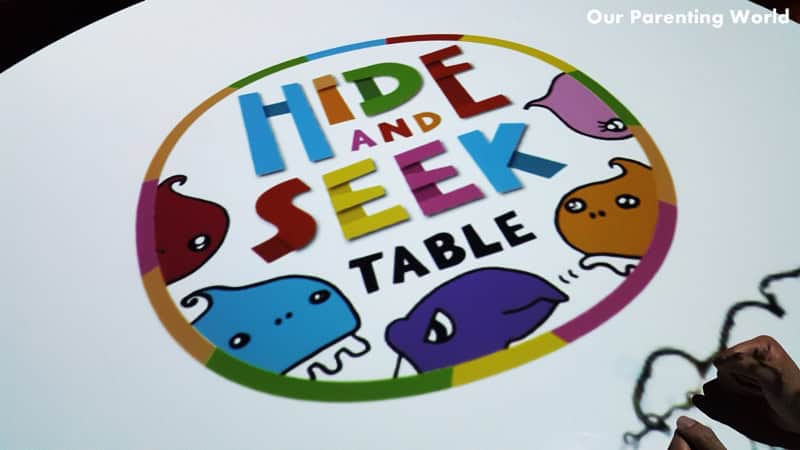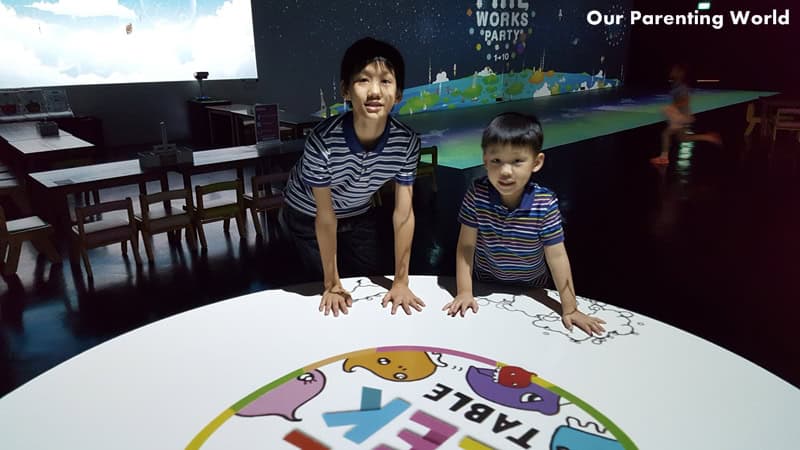 This is an interesting area where everyone can play the classic Hide-and-Seek with multi-touch detection display. Over here, you will be able to interact with a number of digital characters however, they are very shy. Play with them and try to find them as they will appear and disappear. 
SEA: Doodle Aquarium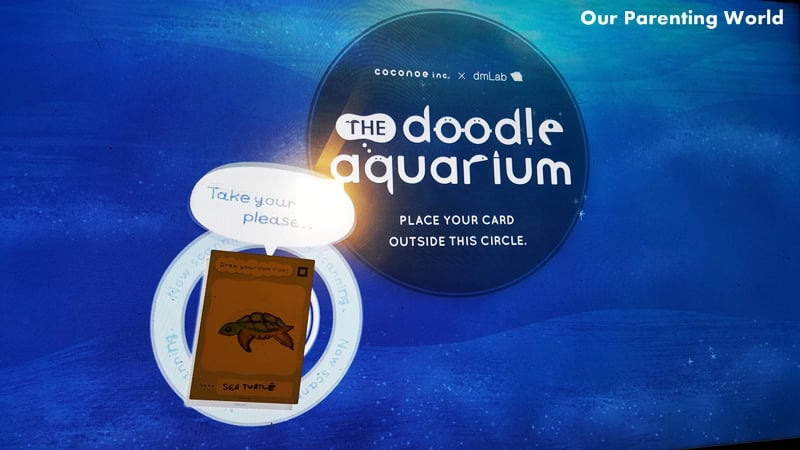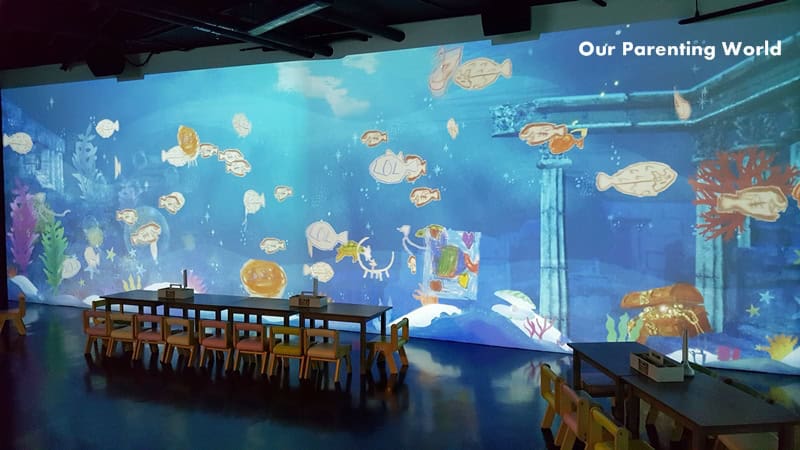 This aquarium has more than just fishes, at the Doodle Aquarium, you can exercise your imagination and create your own sea creatures, project them up on the screen. Watch them come alive, swimming and interacting with other sea creatures. 
Air: Paper Plane Adventure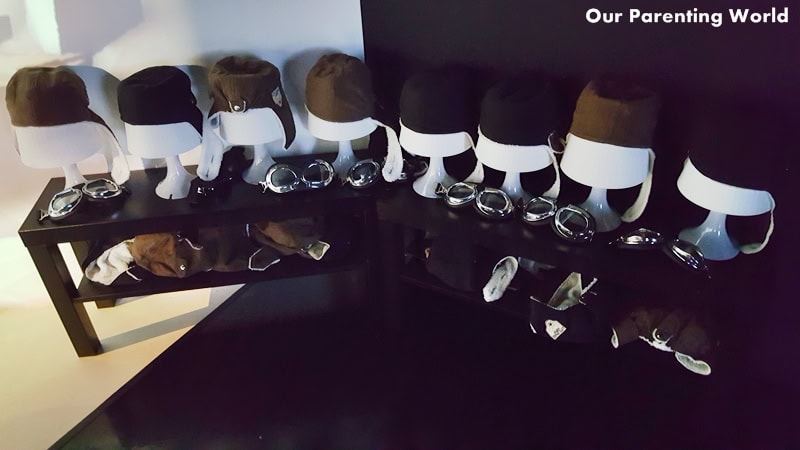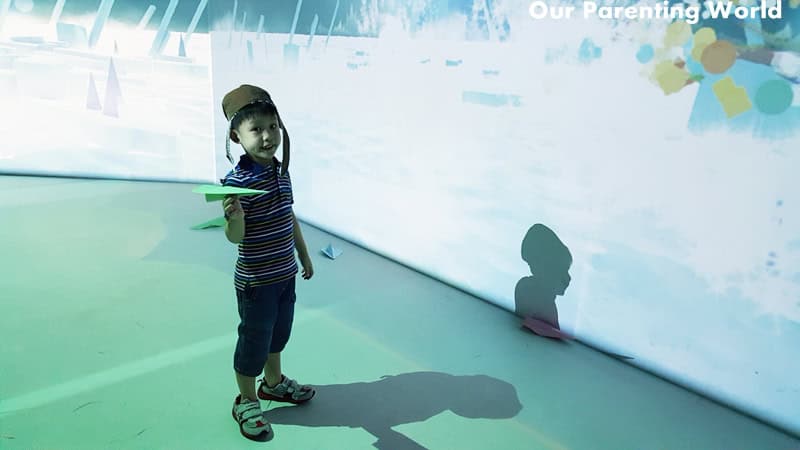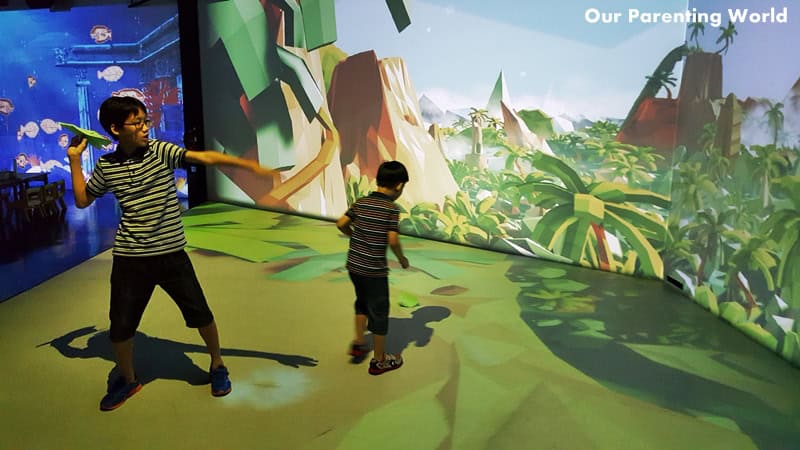 This is your opportunity to take part in the Paper Plane Adventure where you can don up your pilot hat and gear. Fold your paper plane, throw and watch them turning into real planes when it touches the screen.
Travel through different dreamscapes such as icy world, primeval jungles and canyon caves. Kids spend lots of time at this area, they love it!
Thinking of where to hold your kid's birthday party? MOSH! has recently launched its birthday party package. This new birthday party package is a collaboration of MOSH! and Party Mojo. It is a 3 hour party inclusive of set up and tear down time, private usage of the café, buffet food, play time in MOSH! and party programme with host, prices range from $1,200 ++ to $1,500 ++.
The contacts are as follows: 
MOSH! Tel: (+65) 6238 8296 and Email: [email protected]
Party MojoTel: (+65) 6569 6992, Corporate Events and Kids Parties: [email protected] / [email protected] 
MOSH!
Address: 
31 Beach View #03-01
Palawan Kidz City
Singapore 098008
Telephone: +65 6238 8296
E-mail: [email protected]
Operating Hours: 10 AM – 9 PM
Last Admission : 8 PM
Admission Fees:
Child (age 3 – 12 Years) : $22
Adult : $28
Senior Citizen (age 55 years and above) : $20
Family Bundle (Admits 1 Adult, 1 Child): $48
To find out more, please click HERE.