After Di Di's sports day, we make our way to another event held by Volvo. Mummy has won a Mother's day out with Volvo organised by Baby Baby Expo 2013. Please click this link to read about our outing at the Expo.
If you would like to know more about Volvo and its showroom, please click this link to read about it. 
There are many activities going on at Volvo's car showroom, these activities are mainly for Mummies meant to pamper them.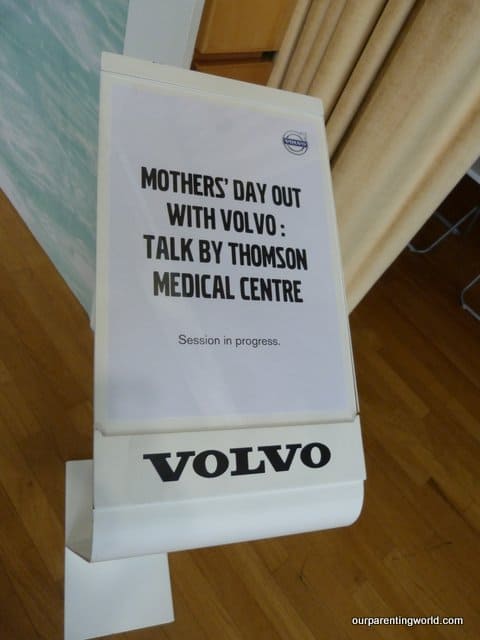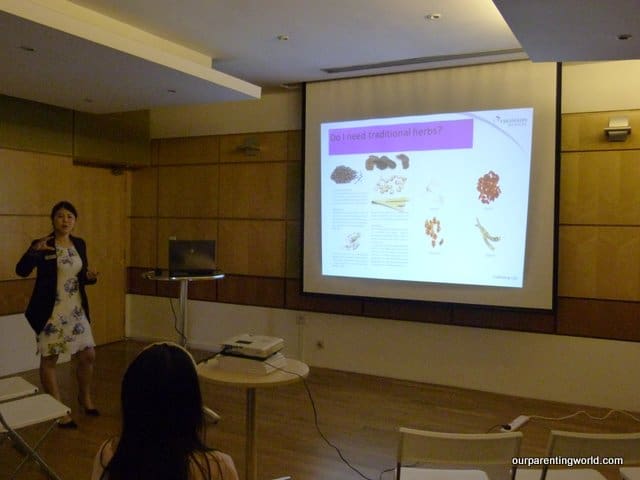 Educational talk conducted by expert.
Mother's day out with Volvo also include activities and pampering treats for Mummies.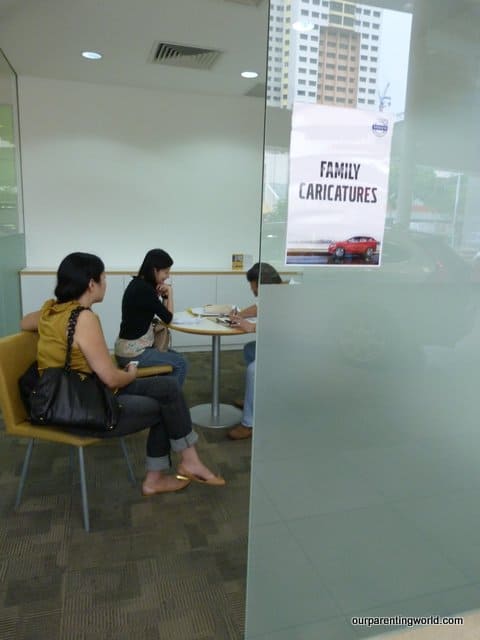 Family caricatures session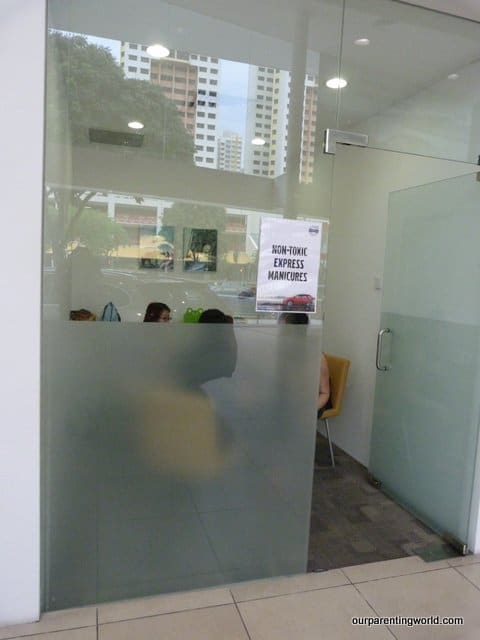 Express manicures using non-toxic products.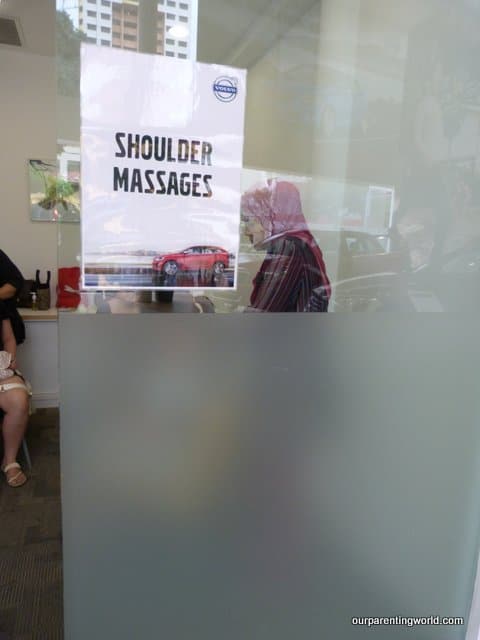 Shoulder massages to help ease Mummies' aching backs and shoulders. How thoughtful 🙂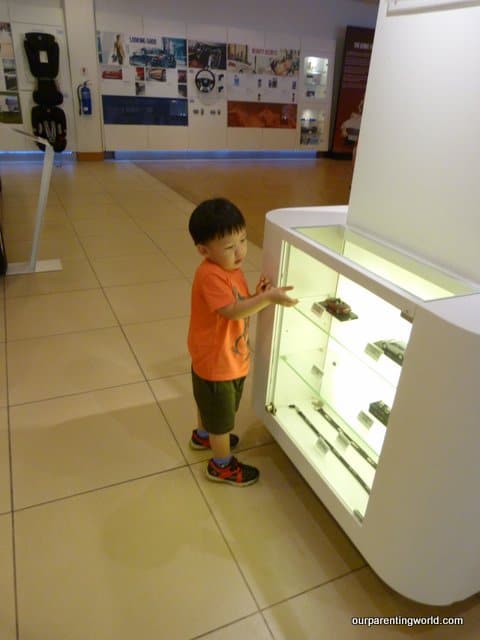 Di Di loves cars and he keeps telling us "I want to bring the cars home!"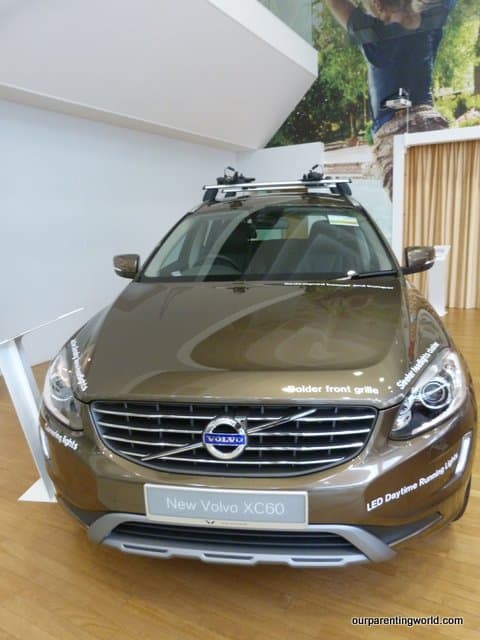 Di Di is always thrilled to see various cars. Volvo is one of his favorite cars.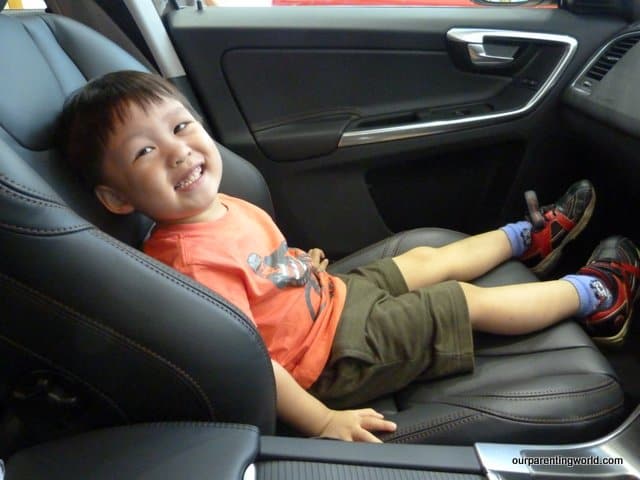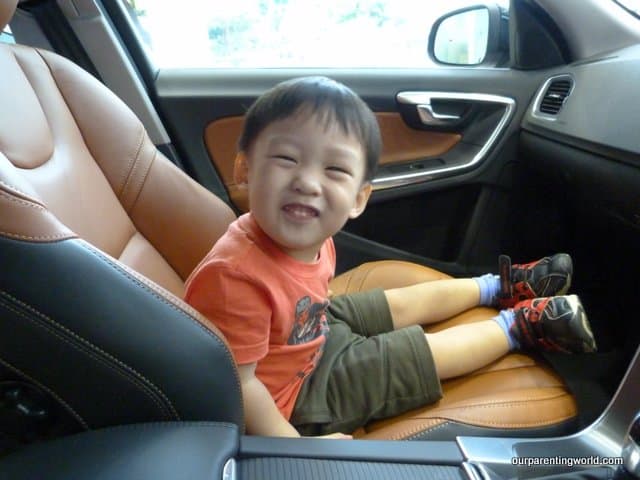 Capturing Di Di's various happy and excited expressions at Volvo's showroom.
Volvo and BabyBabyExpo also gave goodies to all the Mummies. Di Di loves the luggage and it would be useful for him when he travels with us.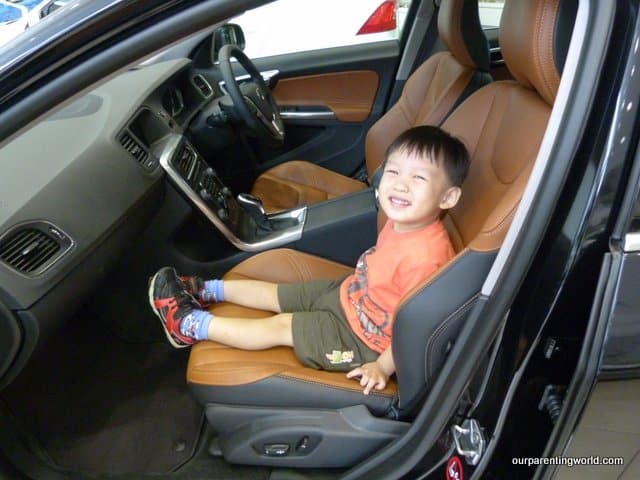 Thank you Volvo and BabyBabyExpo 2013 for inviting us to this fun filled event!
Do look out for BabyBabyExpo event next year!