Museum of Ice Cream (MOIC) has opened its door to public at 100 Loewen Road, in the heart of Singapore's historic Dempsey enclave.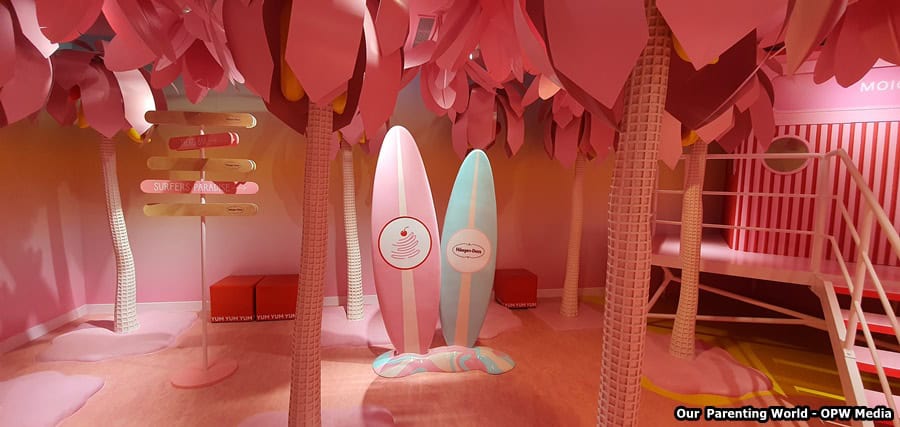 Look forward to explore and have fun at this massive space filled with pink happiness, take lots of pictures and enjoy lots of ice cream treats.
Visitors entering the massive 60,000 square foot MOIC Singapore, guided by MOIC's talented guides where you will be transported into a surreal world of scrumptious sights, sweet sounds, tasty treats and entertaining play. The whole property is inspired and filled with the brand's signature touch of pink happiness and magic sprinkled across its 14 multi-sensory installations.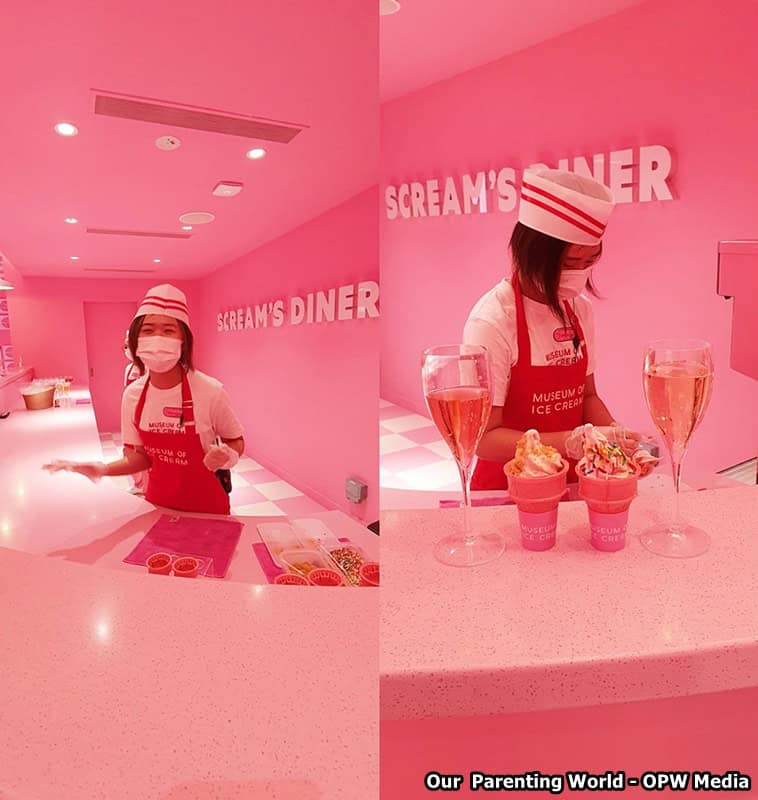 Chill out at Scream's Diner and enjoy the treats
There are so much you can do at MOIC. Begin your journey at MOIC by participating in the fun and interactive activities where you can discover your inner Picasso at Museum of Modern Ice Cream, race to the latest craze at Marble Run, take a trip overseas to California Dreamin, jam to oldies at the jukebox in Scream's Diner, and unleash your inner child as you leap to new heights at Inflatable.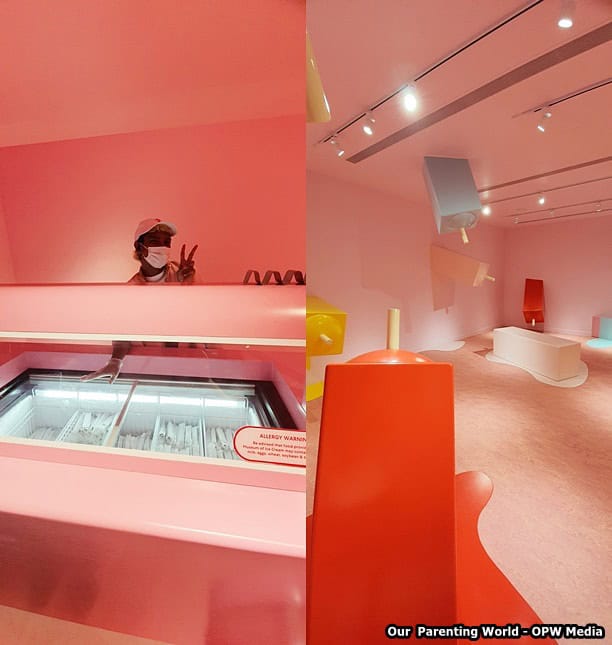 Have lots of immersive fun at Potong and enjoy ice cream treats with a local twist
Relieve nostalgia in Potong with a treat that's a blast from the past, and say hello to MOIC's very own unicorn playground at Playspace! What's more, end off your journey by swimming in a sea of sprinkles at the largest MOIC Sprinkle Pool ever created!
To sweeten your visit even more, you can enjoy unlimited servings of delicious ice cream treats reinvented with a local twist such as Pulut Hitam Potong ice cream, Lemon Bliss Balls, Apple Pie Soft Serve, Lychee Bandung and Taro Milk Tea ice cream sandwiches as well as unique flavors like Pina Colada ice cream.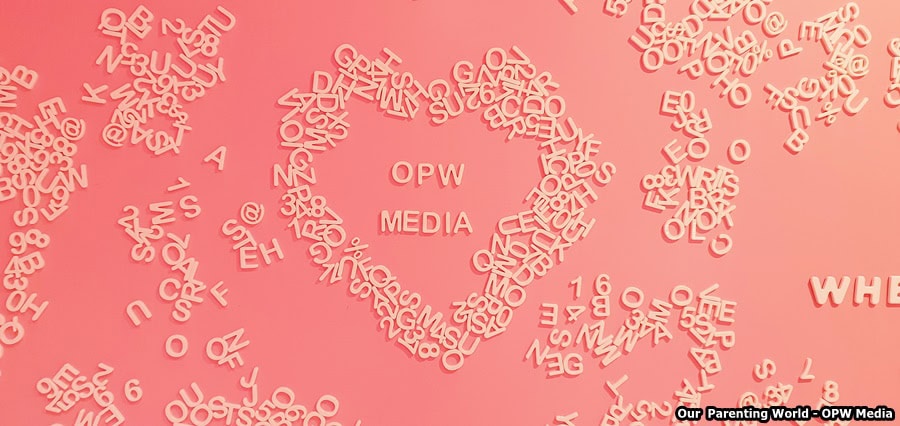 MOIC Singapore is a great place for family and friends to have an awesome time together!
MOIC Singapore opens daily from 10am to 11pm every day from Thursday – Sunday. Reservations begin from $38, and children two years old and under enjoy complimentary entrance. Tickets are expected to sell out quickly. Hurry, book your tickets now! Reservations can be made at www.museumoficecream.sg 
Featured Image credit to Museum of Ice Cream